Opinion
View From The Edge
by Mark Agnew
View From The Edge
by Mark Agnew
CrossFit Games 2020: Mat Fraser will continue to dominate 'Fittest on Earth' until athletes stop putting him on a pedestal
All the questions are about how to beat Mat Fraser when they should be about becoming the 'Fittest on Earth', irrespective of the five-time champion's presence
Mat Fraser has become a myth as much as a man, which gives him the advantage before he even starts competing
His lead was unassailable by the end of day two. With three events to go, the only thing left for the others was second place. And it is not surprising – their mental approach to beating Fraser means that they all start with a 100-point deficit.
In the press conference before the Games, last year's runner-up Noah Ohlsen joked he had tried to beat Fraser on six occasions and this could be the year he turns it around. Medeiros said in a YouTube video that the way to beat Fraser was to go "really, really hard" and "really, really fast".
Putting the emphasis on going one better than Fraser, rather than on winning the Games whether Fraser is there or not, builds a mental wall that is impossible to surmount. Everyone ended up competing against the myth, not the man.
When Medeiros said, "He's human, I think we've seen that he's beatable", he ironically empowered the myth. If he's really beatable, it isn't worth saying. At least Medeiros went out and was the only one who seemed to be intent on taking it to the champ.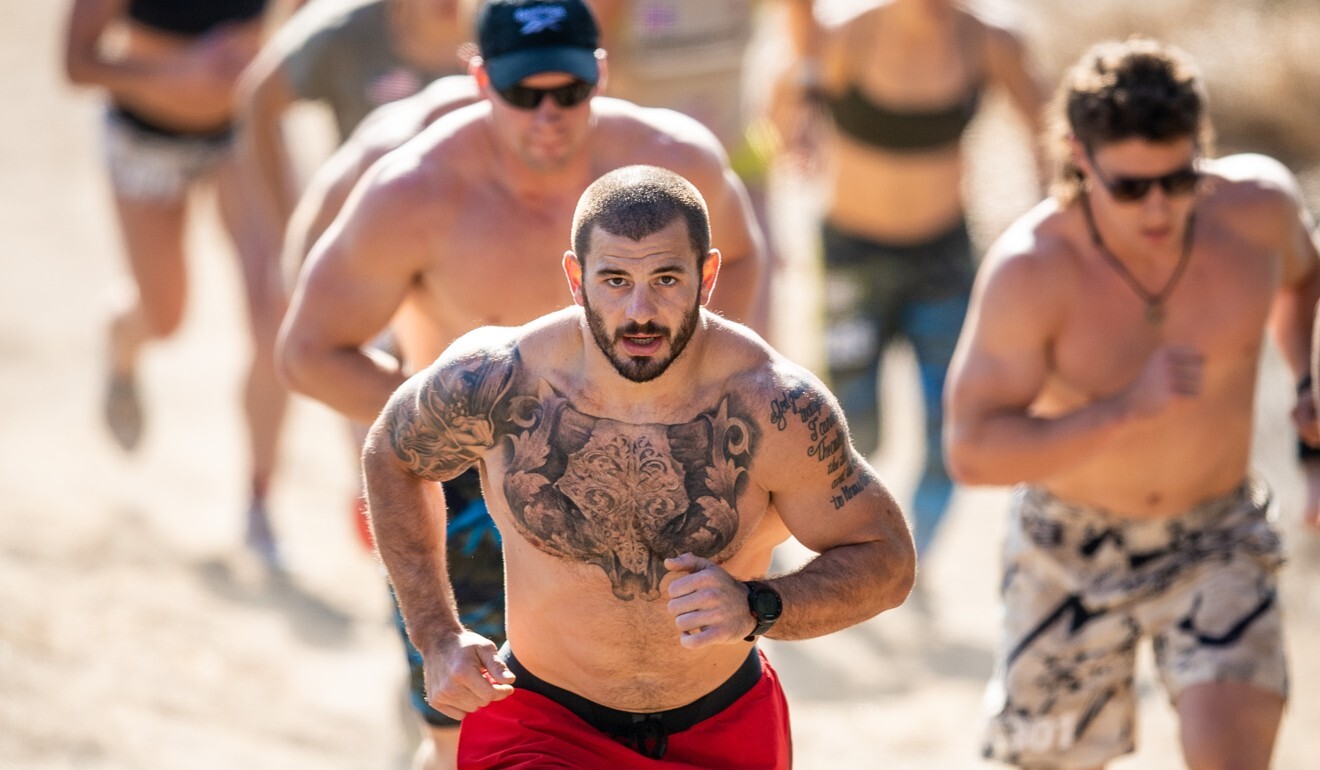 The barriers athletes are building in their minds are subtle but important. In some cases though, it is not so subtle at all.
"I don't think Fraser will be beat this year," Jeffery Adler
said before the Games
. "For him to take second he would have to get third and fourth in a few workouts and I don't think it will happen."
If athletes continue trying to emulate Fraser they will inevitably end up matching the Fraser they think they know, by which time a new and better version of Fraser will have appeared and beaten them all over again. They need to forge their own path to the top, sheared of the shadow cast by Fraser.
That is no easy task, given every interview includes a question, "And how will you beat Fraser?" It brings him back to the front of their minds and the myth grows.
Other sportspeople have grappled with unintentionally hamstringing themselves by building up their opponents in their minds, but simple steps can put you back on an even playing field.
For example, the New Zealand rugby team is one of the most dominant in sport, let alone just rugby. They are called the All Blacks for their dark strips and stories of how big and fast their players are, looming large over every opposition.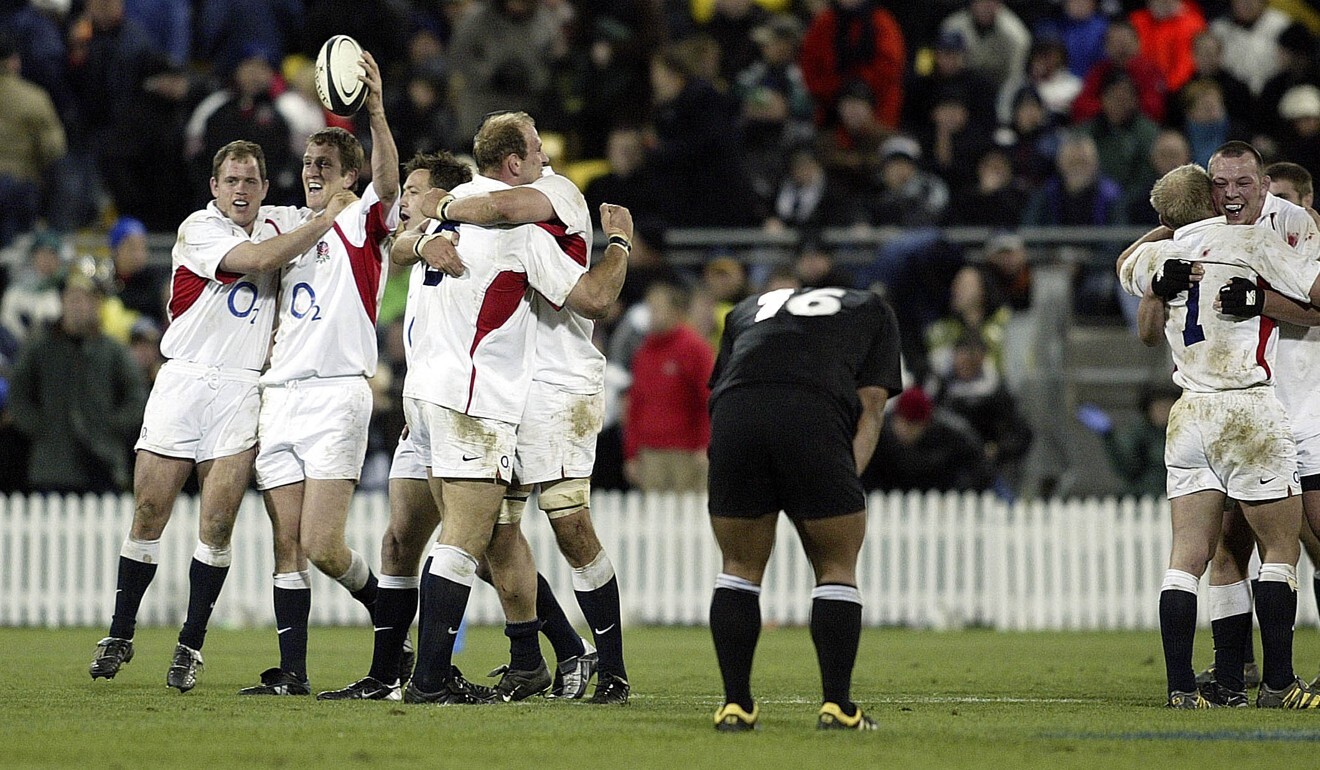 When England won the Rugby World Cup in 2003, coach Clive Woodward banned the use of the All Blacks' nickname. They are just like any other team, he reasoned, and not deserving on any mythical status.
"His theory was that the rugby world unwittingly empowers and mystifies the All Blacks by referring to them by their famous nickname," according to The New Zealand Herald.
If England were going to beat New Zealand, they first had to break down the pedestal they put them on.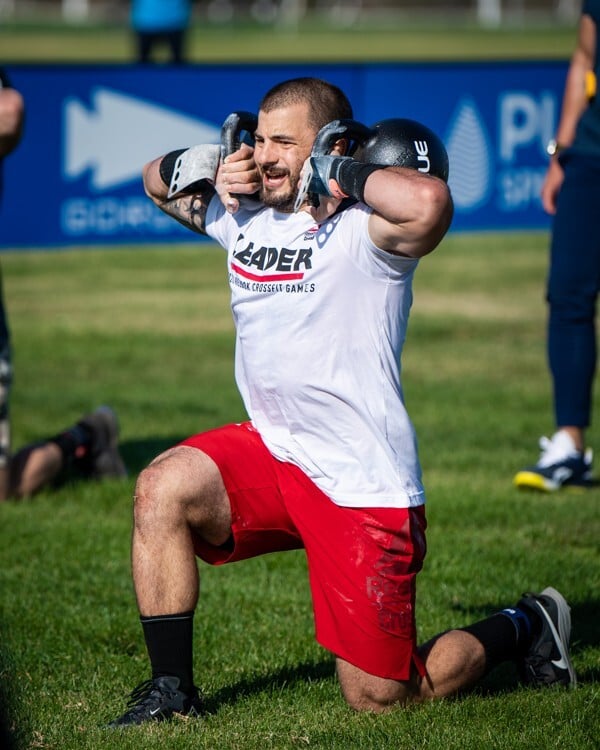 The England team beat New Zealand in their homeland for the first time ever, despite having two men sent off the field. Later that year, emboldened by their success, England won the World Cup in Australia.
Fraser did not manage this record-setting feat by chasing anyone else's shadow. Even as he stormed through this weekend and was clearly en route to a fifth title, he said: "I'm not focused on that, I'm focused on one event at a time."
If anyone has a hope of beating Mat Fraser, he needs to cease to be the standard by which everyone orbits.
"Forget your opponents," said Sam Snead, PGA winner in 1942, '49 and '51. "Always play on par."