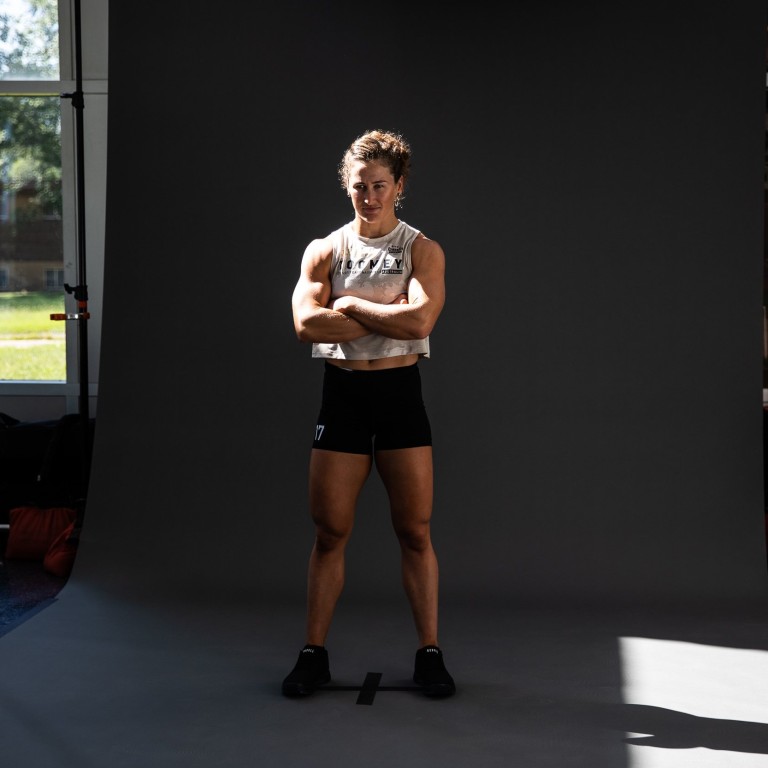 2022 CrossFit Games: Tia-Clair Toomey climbs leader board after rescheduled second event
Thursday was supposed to be a rest day, but event two was rescheduled because of bad weather and took place after the opening ceremony
Toomey, who is chasing sixth title, jumps from eighth to third overall after 'shuttle to overhead' contest
Tia-Clair Toomey is in third place overall at the CrossFit Games 2022 after the rescheduled event two, which was
postponed after bad weather
.
Mallory O'Brien, still leads overall, with Emma Lawson second.
Toomey was sitting in eighth position at the end of the first day, with a second, 23rd and ninth place finish in three events. She has
won the past five CrossFit Games
. So, to see her anything but top was a surprise.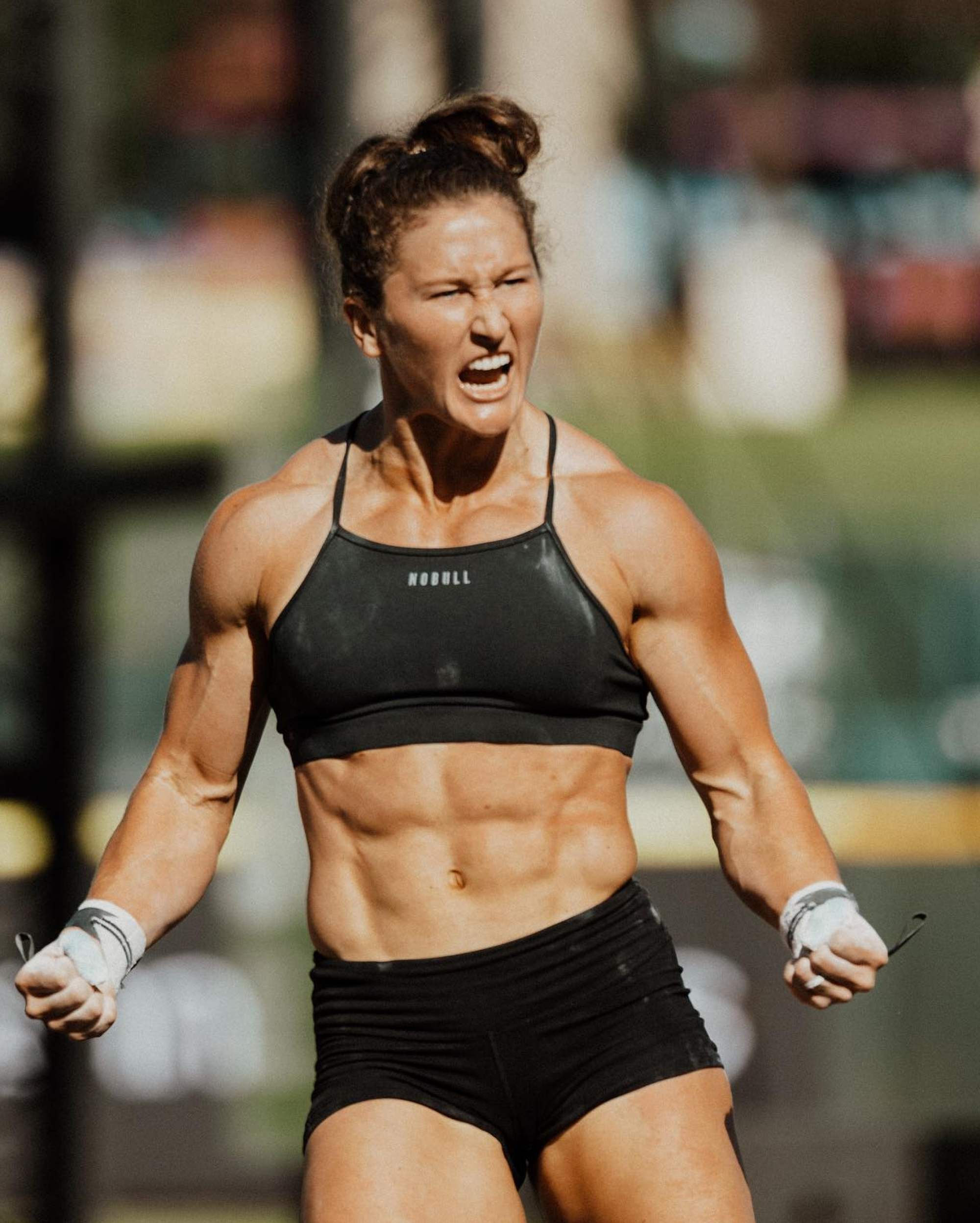 Event two, held on Thursday, was the "shuttle to overhead". The event was broken into two 100 point sections: the A section was the athlete's total time to complete three runs, while the B was the total number of jerks completed across the three rounds. The women lifted women 200lb (90kg) and the men 300lb (136kg).
From 0:00-2:00 (2 minutes)
Run 400m

Max jerks

Rest 1 minute
From 3:00-6:00 (3 minutes)
Run 600m

Max jerks

Rest 2 minutes
From 8:00-12:00 (4 minutes)
Toomey finished 19th and first in the A and B respectively, enough to move her up to third.
Gabriela Migala of Poland, Lucy Campbell of the UK and Seher Kaya of Turkey finished first, second and third in the A section. With Danielle Brandon and O'Brien coming second and third behind Toomey in the shuttle to overhead B.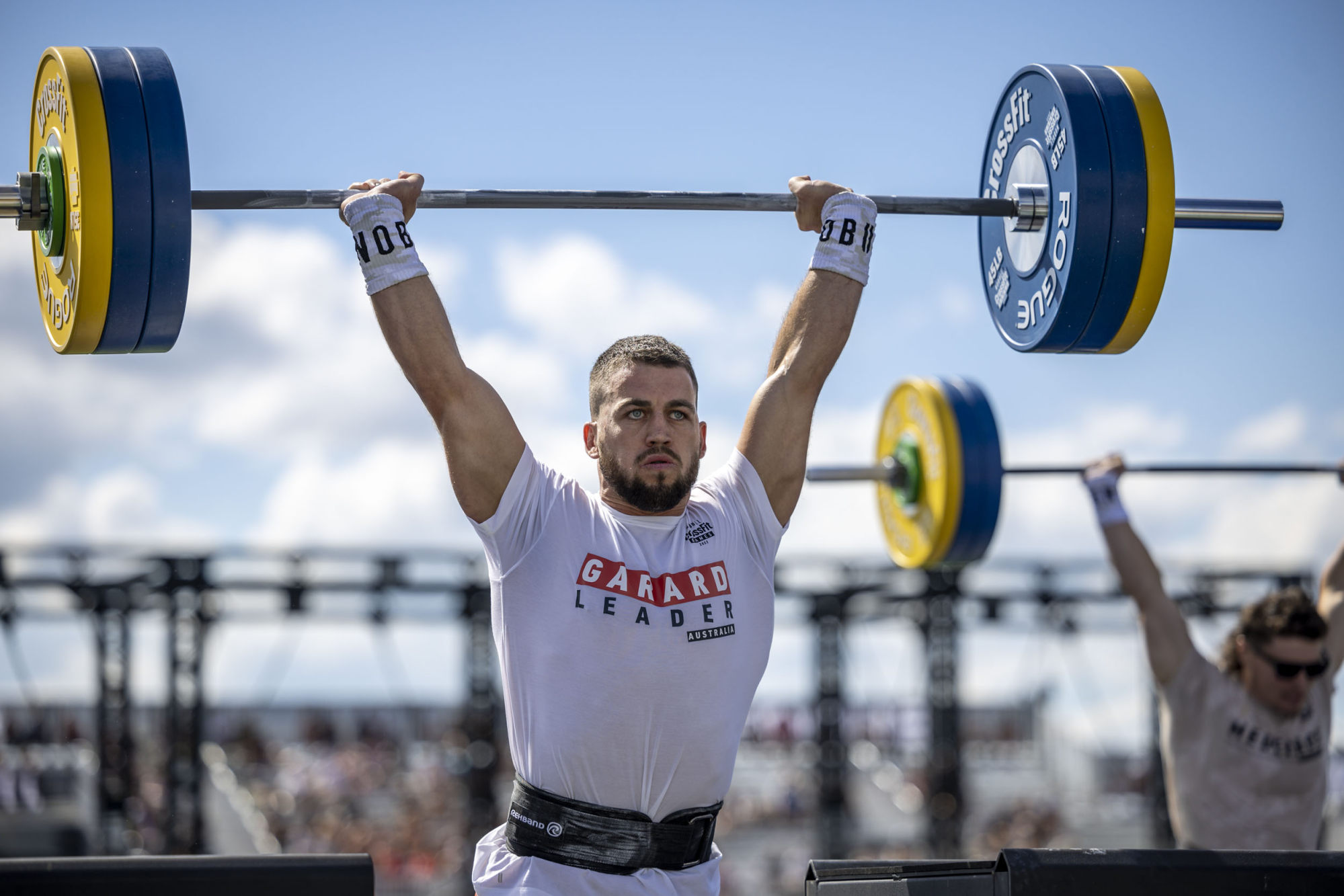 On the men's side, Ricky Garard and Justin Medeiros maintain their first and second places overall. Roman Khrennikov is third.
The top three men for shuttle to overhead A were Dallin Pepper of the USA, Kealan Henry of South Africa and Tudor Magda of the USA, while Jeffery Adler, Saxon Panchik and Medeiros took the top three spots in the B section.
The Games continue as scheduled on Friday, Saturday and Sunday.