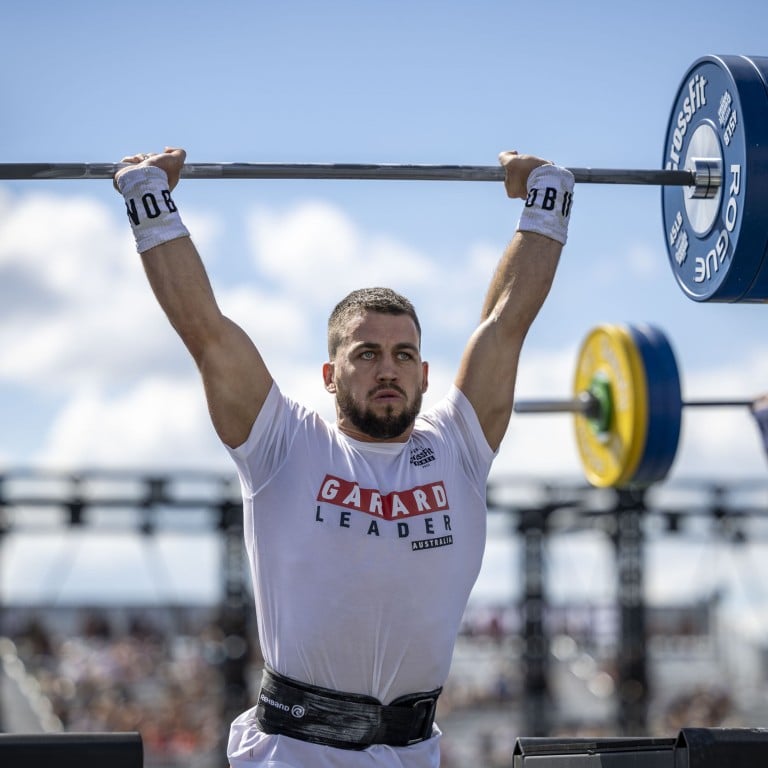 Live: watch CrossFit Games 2022 day three as Ricky Garard defends his lead and Tia-Clair Toomey chases top spot
The Games enter their third day of competition, and it's all to play for with tight bunch at the top of the leader board
Friday was supposed to be day two of events, but organisers were forced to hold an event on Thursday because of bad weather
The CrossFit Games enter their third day of competition on Friday and you can watch it all live via the link below.
Ricky Garard is on top of the men's leader board, followed by 2021 champion Justin Medeiros and Roman Khrennikov in third. There are 75 points between first and third.
Watch CrossFit Games 2022 Day Three
Mallory O'Brien is in first, with Emma Lawson second and Tia-Clair Toomey in third on the women's side. Only 16 points separate the top three.
With 100 points up for grabs for an event win, things could change quickly.
The CrossFit Games is running from August 3-7. Thursday was supposed to be a rest day for the individual athletes, but weather delayed an event on day one, so it was rescheduled.
Medeiros took his first title in 2021, but only won one event. He became the youngest winner in the CrossFit Games' history.