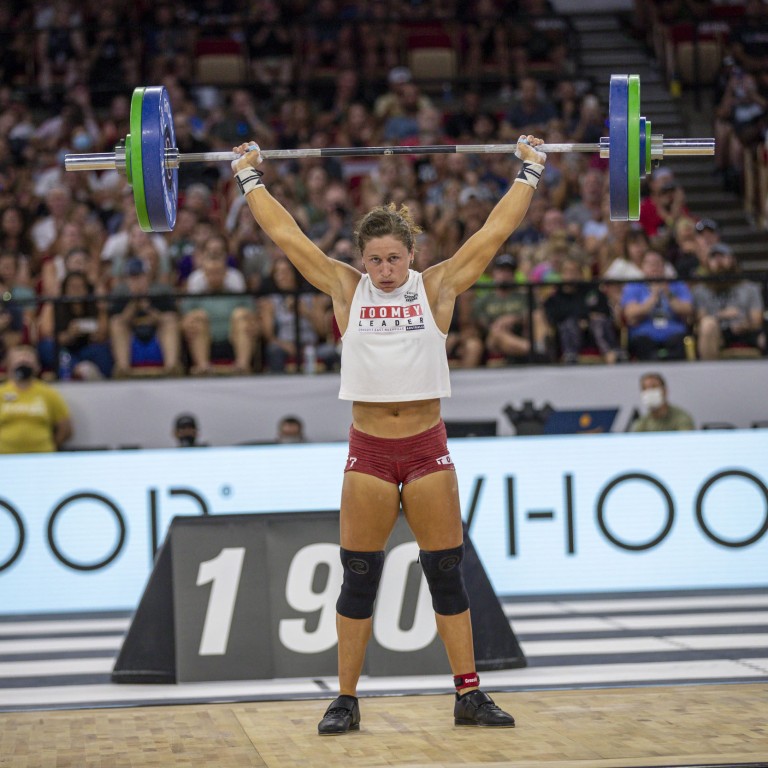 Explainer

|
What is the CrossFit Games 2022 prize money? Largest payout for winners yet
The winners of the CrossFit Games take home a large purse with the largest amount going to the individual athletes
The total prize money has increased by US$300,000 since last year
The male and female winners of the CrossFit Games 2022 individual competition take home US$310,000 each, at least. The CrossFit Games is taking place from August 3 to 7, in Madison, US.
On top of the overall winnings, the individuals are also competing for event win prize money. If an athlete takes first place in one of the events, they win US$3,000. The amount of events vary each year. Last year, there were 12 events.
Prize money goes right down to the 40th placed athlete. Last year, only the top 20 received prize money.
In the team competition, the prize money goes down to the 10th place finish. Last year, only the top five received prize money.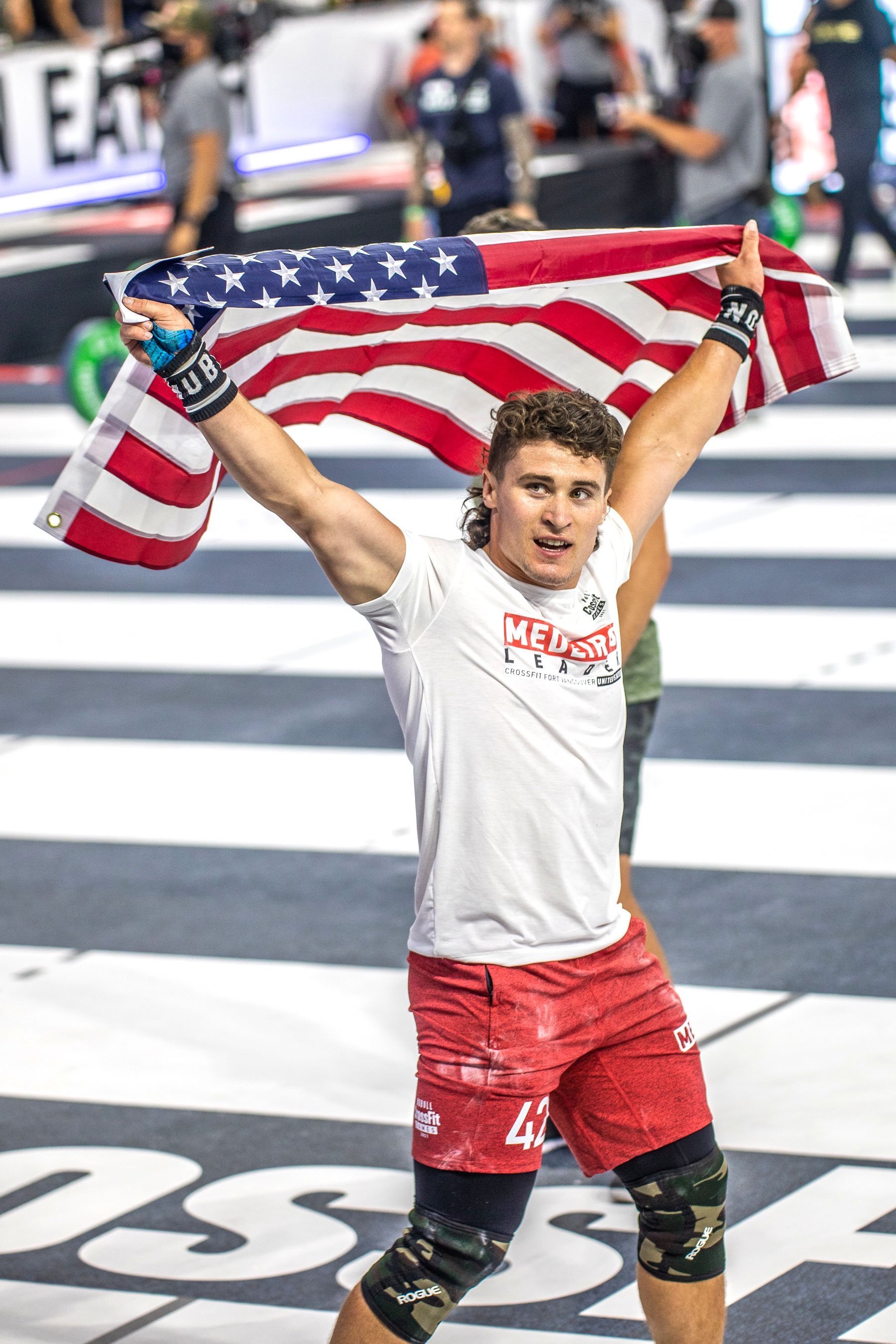 There is also prize money for a new adaptive category: Vision, intellectual, seated without hip function, seated with hip function, short stature.
The total prize purse, for all competitions (individual, individual event wins, team, masters, adaptive) is $2.515 million, up $300,00 from last year.
Here is a list of the total prize money up for grabs.
Individual Athletes
First place: $310,000
Second place: $120,000
Third place: $80,000
Fourth through 20th: $55,000, $40,000, $35,000, $31,000, $29,000, $27,000, $25,000, $20,000, $18,000, $15,000, $14,000, $13,000, $12,000, $11,000, $10,000, $9,000, $8,000,
21st through 40th (new): $7,000, $6,750, $6,500, $6,250, $6,000, $5,750, $5,500, $5,250, $5,000, $4,750, $4,500, $4,250, $4,000, $3,750, $3,500, $3,250, $3,000, $2,750, $2,500, $2,250
Individual Athletes Event Wins
First place: $3,000
Second place: $2,000
Third place: $1,000
Team Competition
First place: $100,000
Second place: $70,000
Third place: $40,000
Fourth place: $25,000
Fifth place: $20,000
Sixth place: $15,000
Seventh place: $12,000
Eighth place:: $9,000
Ninth place: $6,000
Tenth place: $3,000
Masters Athletes
Masters 35-39, first place: $25,000
Masters 35-39, second place: $10,000
Masters 35-39, third place: $5,000
Masters 40-44, 45-49, 50-54, 55-59, and 60-64, first place: $10,000
Masters 40-44, 45-49, 50-54, 55-59, and 60-64, second place: $5,000
Masters 40-44, 45-49, 50-54, 55-59, and 60-64, third place: $3,000
Masters 65+, first place: $5,000
Masters 65+, second place: $3,000
Masters 65+, third place: $2,000
Adaptive Athletes
Upper extremity, lower extremity, and neuromuscular, first place: $5,000
Upper extremity, lower extremity, and neuromuscular, second place: $3,000
Upper extremity, lower extremity, and neuromuscular, third place: $2,000
Vision, intellectual, seated without hip function, seated with hip function, short stature, first place: $5,000
Vision, intellectual, seated without hip function, seated with hip function, short stature, second place: $3,000
Vision, intellectual, seated without hip function, seated with hip function, short stature, third place: $2,000