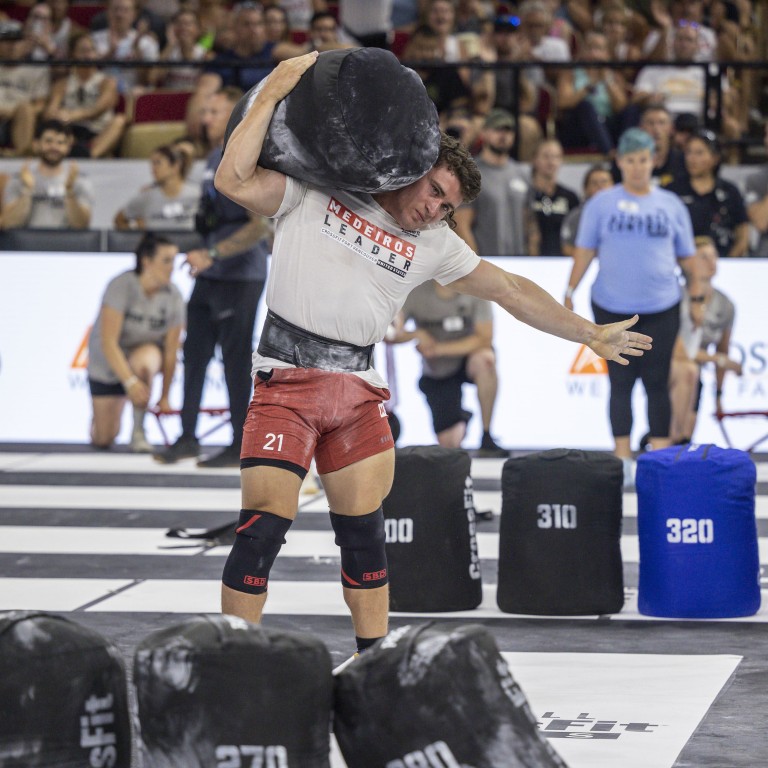 Tia-Clair Toomey and Justin Medeiros win CrossFit Games 2022, claiming consecutive Fittest on Earth titles
Tia-Clair Toomey makes history by winning her sixth straight title, the most of any athlete in CrossFit's history, Justin Medeiros earns his second Fittest on Earth title
It is the same pair who won the men's and women's titles respectively as last year
Toomey has made history, winning the CrossFit Games for the sixth time. It is the most of any athlete, one more than her old training partner Mat Fraser on five.
Her victory feels inevitable in hindsight, but she was made to work for top spot. At the end of day one, she was in the unfamiliar place of eighth spot.
The Australian steadily moved up to third then first place over the next few days.
Toomey only won two event out of 13 events, compared to nine out of 15 last year. But her overall points were enough to see her home and claim the US$310,000 prize money.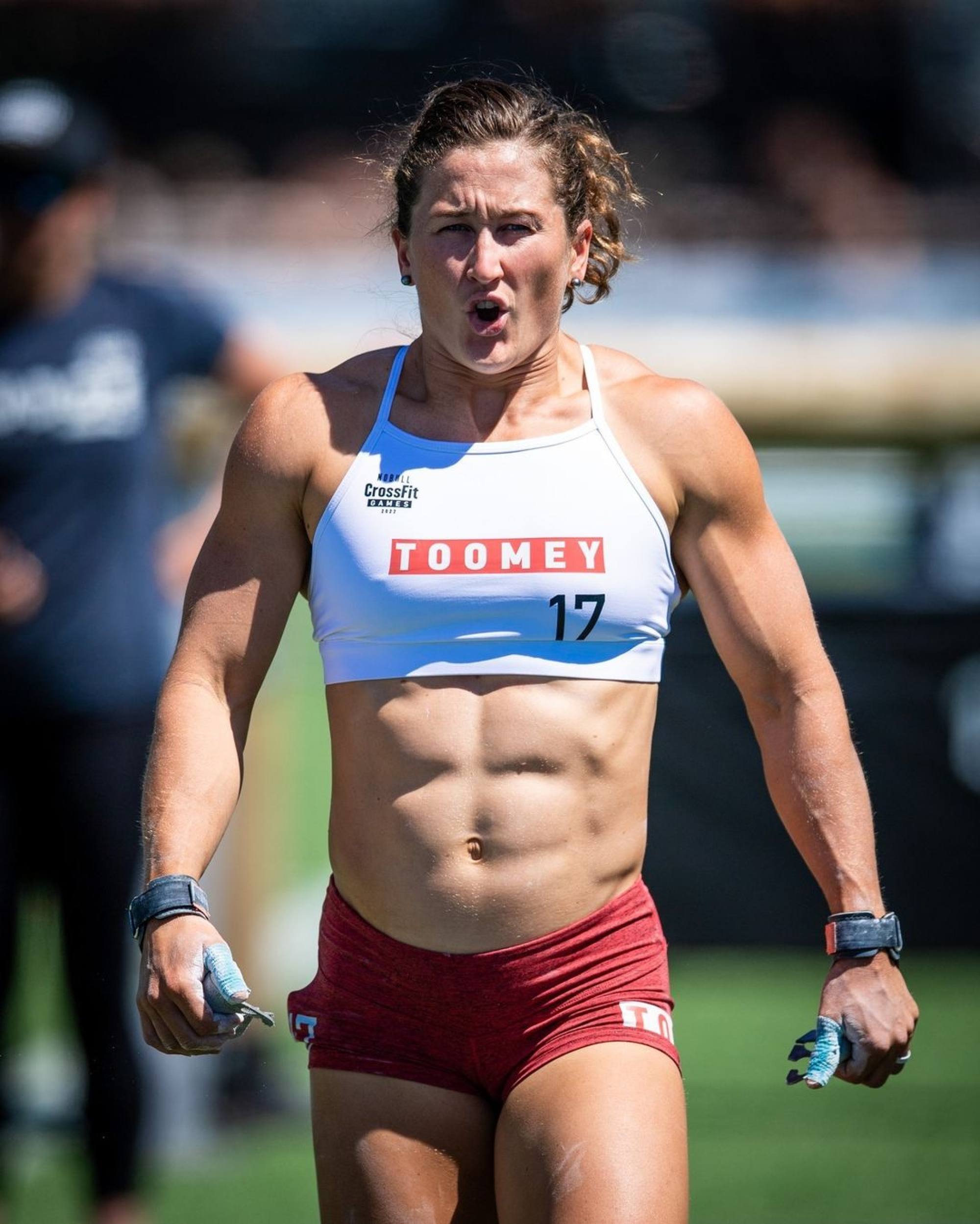 Toomey was followed by American Mallory O'Brien and Hungarian Laura Horvath in second and third respectively.
Medeiros won his second CrossFit Games title. Last year, he became the youngest ever male winner.
Like Toomey, he had to come from behind. Ricky Garard sat in pole position on the first three days. Medeiros moved to first place on day four.
Medeiros did not win a single event over the whole competition, but was consistently placed high enough to win the competition overall.
Medeiros was followed by Roman Khrennikov of Russia and Garard of Australia in second and third.
The CrossFit Games took place in Madison, Wisconsin.
Medeiros draped himself in the American flag and paraded around to an adoring crowd, happy to see an American on top.