Productivity is a funny old thing. Office workers are stuck at their desks longer than ever, and yet, it is time outdoors that benefit their employers, at least one start-up believes.
A new company, Just Challenge, hopes to take desk jockeys away from their comfort zones and into extreme situations.
"When you're in a remote and challenging environment, titles and seniority become irrelevant and barriers are removed," said Lucy Bennett-Baggs, founder of Just Challenge.
"A challenge encourages resilience, leadership and teamwork, allowing employees to network and bond with one another in a non-corporate environment."
Just Challenge will organise custom-made adventures for corporates who wish to send employees and their managers or clients on unique extreme trips, such as desert treks.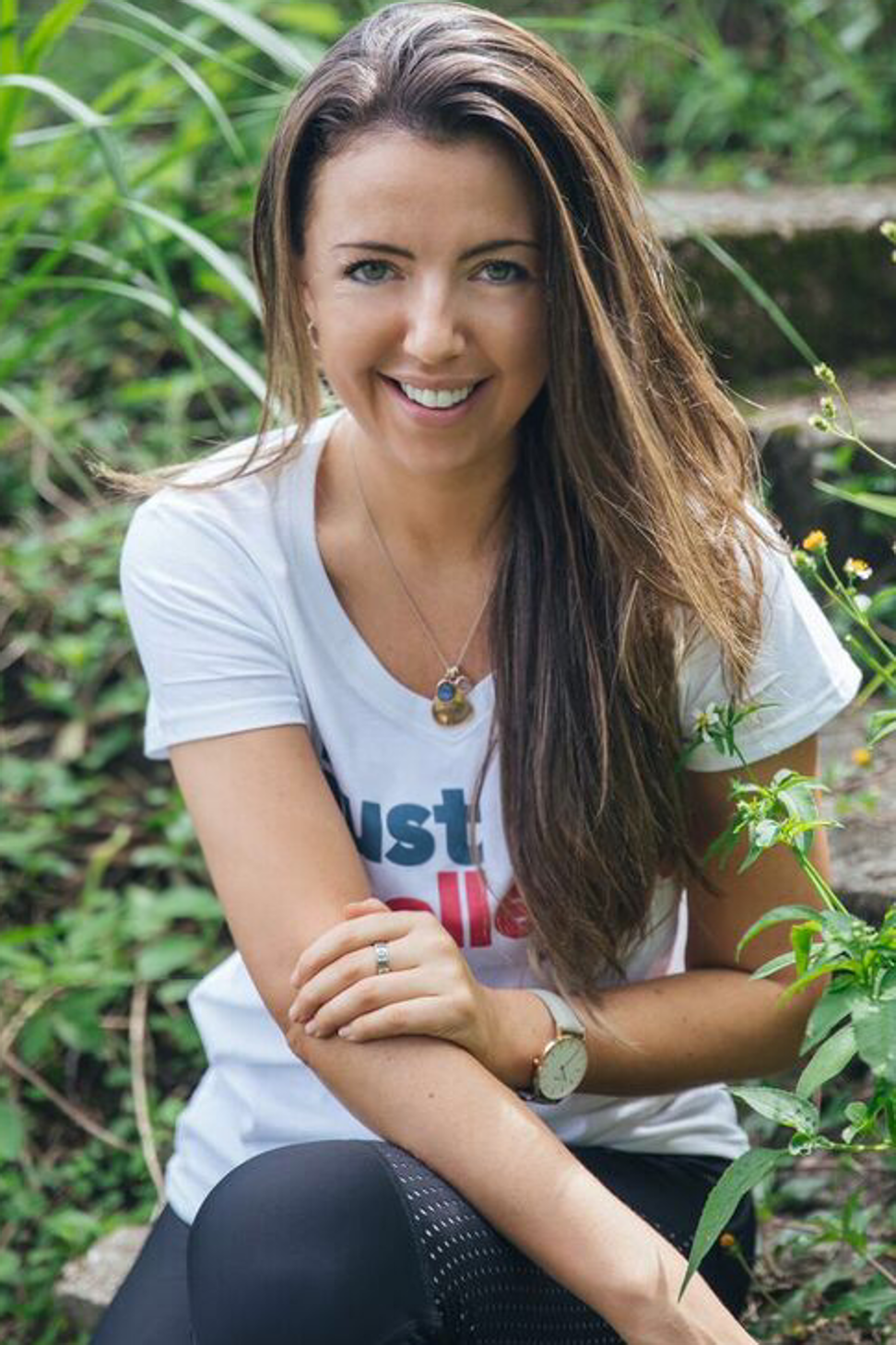 "More companies are realising the importance of investing in their people," Bennett-Baggs said. "And people want real and meaningful experiences."
In addition to the custom-made trips, Just Challenge will be organising a trek through the Indian Himalayas for 100 office workers from 100 different companies in March 2018.
He's walked the Antarctic, climbed Mount Everest and chopped off his own frostbitten fingers – but for explorer Ranulph Fiennes, taking photos is the hardest part of the job
The trip will be in aid of the Laureus Sport for Good Foundation, which supports sports programmes to help young people who face social challenges.
Kenton Cool, who led Ranulph Fiennes up Everest, will be taking part in the Challenge Himalayas 2018.
"We'll be trekking for up to eight hours per day, our accommodation will be basic and we'll be covering distance at altitude," Bennett-Baggs said.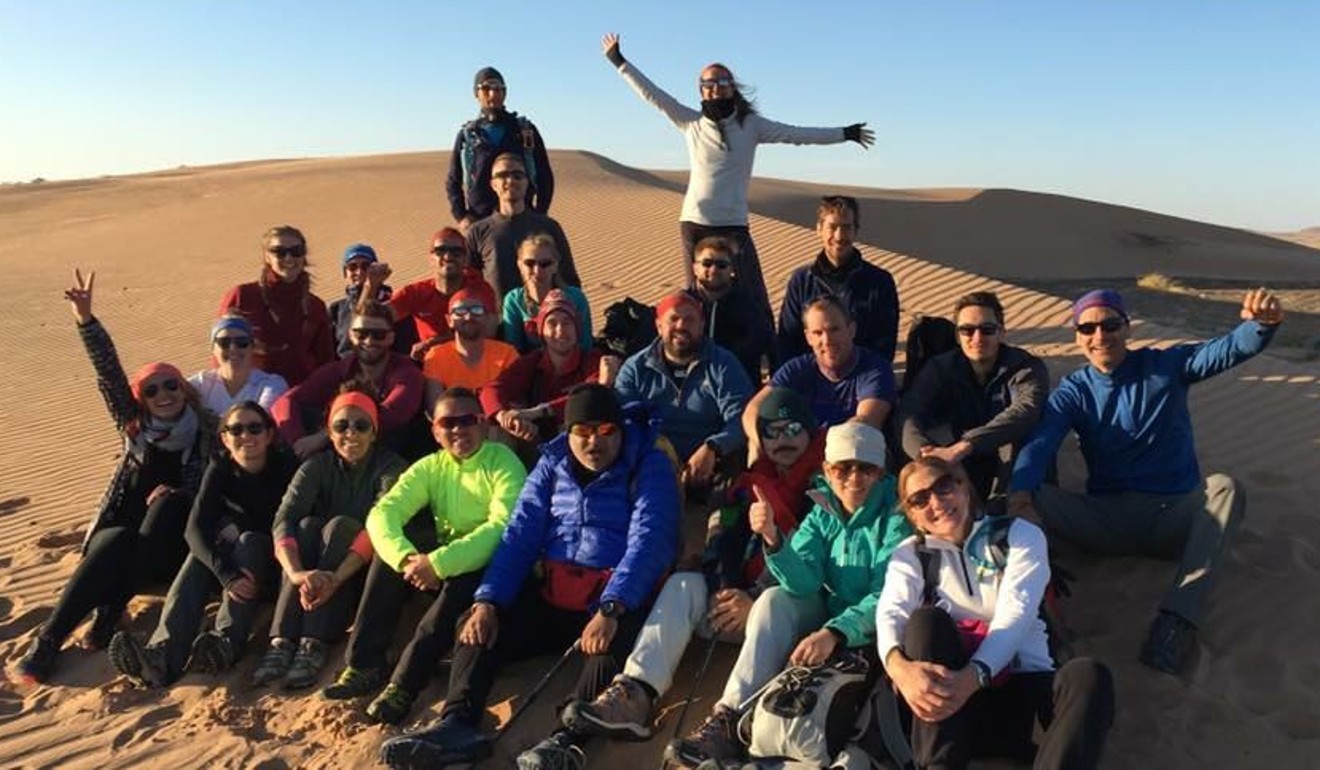 The mental side of the trek will be tougher than the physical aspect, she said, but that is the point.
Walter Cheung Shu-wai, head of communications and corporate sustainability at Hang Seng Bank, said: "Businesses are facing increasing pressure to engage their employees effectively, to promote their corporate social responsibility agenda and build more meaningful relationships with their clients."
Cheung, who has finished 64 marathons, believes Just Challenge's trips provide an avenue to meet all of these new pressures.
Bennett-Baggs worked for HSBC for seven years in the marketing team. She managed the Hong Kong Sevens, but ultimately it was two events in particular that inspired her to start her own business.
In 2014 and 2016, she organised HSBC charity challenges to the Sahara and the Gobi deserts.
"The experiences changed my life," she said. "I strongly believe other corporates should have the opportunity to do challenges like this."
Bennett-Baggs decided to leave HSBC and go solo, citing the massive amount of extreme sports in Hong Kong, like the Barclays Moontrekker ultra-marathon, as her final inspiration.
"People in Hong Kong are clearly passionate about the outdoors," she said. "To be able to provide people with the opportunity to embark on new and meaningful experiences is exciting."
Just Challenges is launching Challenge Himalayas 2018 on Wednesday at Metta club in Central.