Running for 13 kilometres, crawling through mud and under barbed wire, swinging from monkey bars and crashing through cold water is not Arron Leale's idea of fun.
But the recruiter from Oliver James Associates has been motivated to take on the Spartan Race this weekend by loved ones who confronted cancer.
"I think everyone has been affected in some way," Leale said. "I actually lost my cousin about two months ago, he was 11.
"So if there's anything we can do to help that will be great."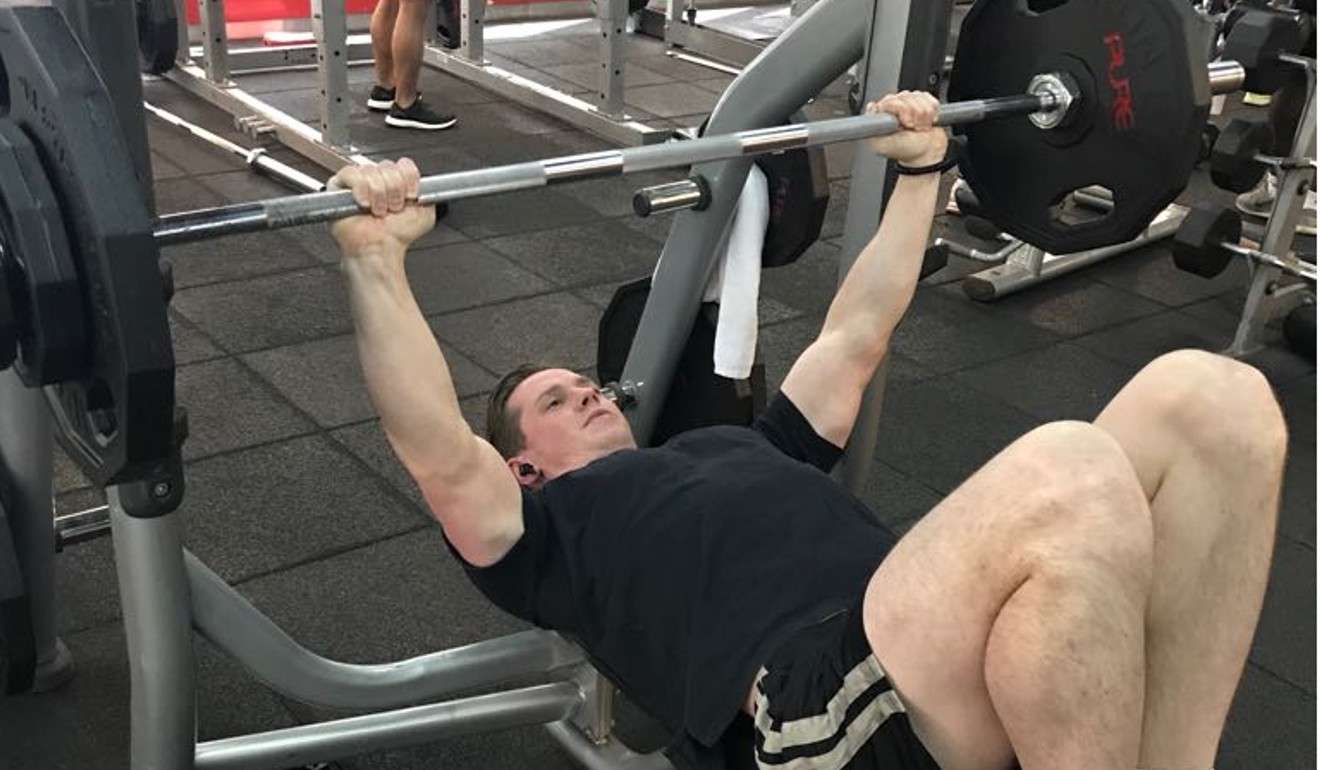 Leale and his colleagues are raising money for Cancer Research UK.
What's more, Leale's fiancé fought and won a battle against cancer five years ago.
The Spartan Race is a long-distance obstacle course requiring competitors to contend with a number of structures and challenges, such as rope climbs and large walls.
There are two distances, the 6km sprint and the 13km super.
Freezing lakes and heavy weights shock Hong Kong team at Spartan World Championships
Leale has managed to cajole his office into signing up for the race.
"The Spartan was very much led by wanting to do a charity event for Oliver James," he said.
They have a suggestion box, and it became clear the office was keen to do more for charity.
Colleagues Richard Whalley, Anna Agafonova, Evgeny Volyanik, Howard Kelly and Jason Strachan will be racing in the 6km.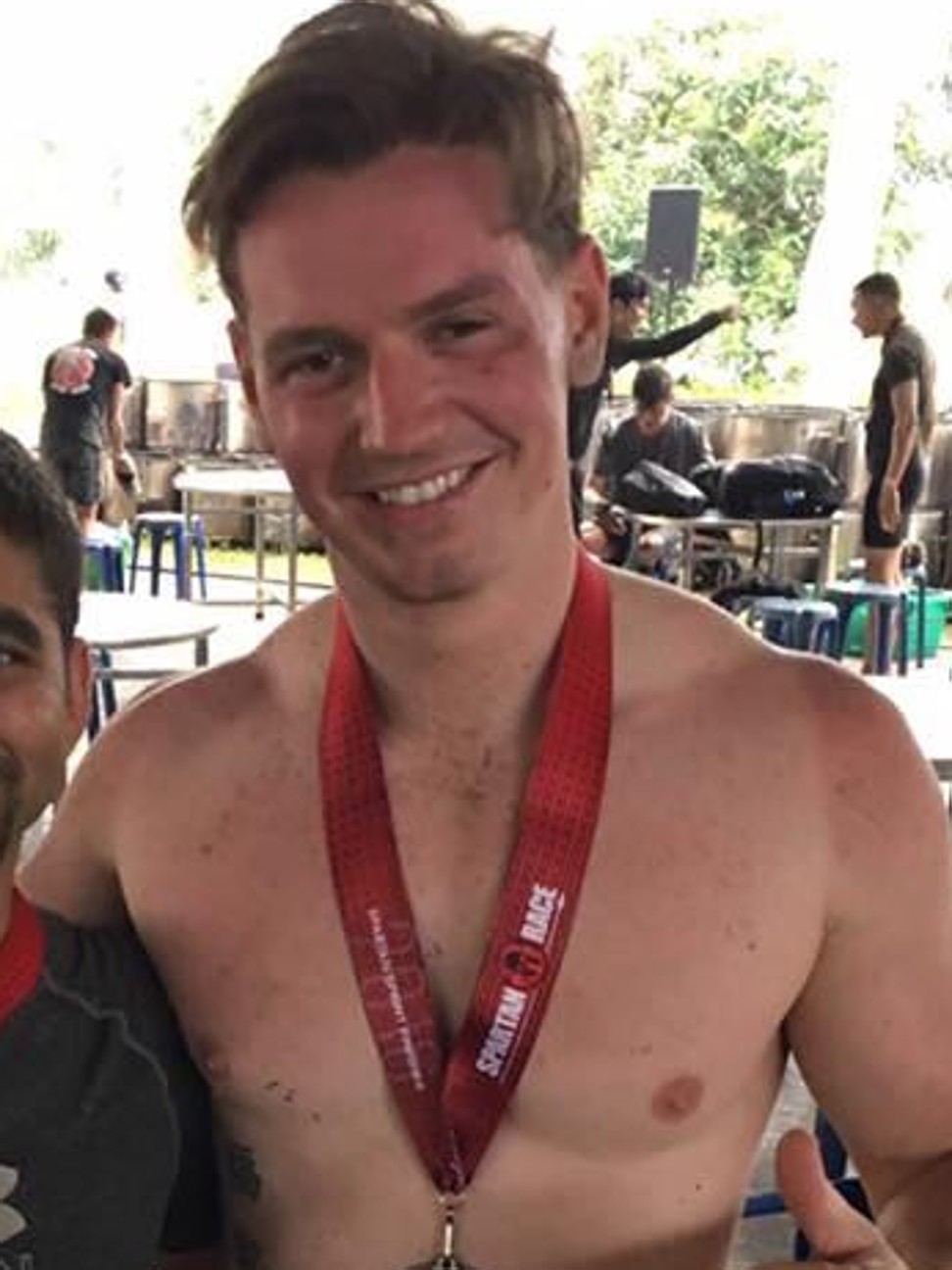 Leale and Michael Compton will be taking part in the 13km race.
Jonny Plews, APAC director for Oliver James, said: "We're proud that Oliver James will have such strong representation at Sprint Spartan Race, and hope to raise as much as possible in the name of Cancer Research UK."
Leale said he planned to race the 6km, but bravado kicked in when the Post came calling and he upped the distance.
"I'll be the one lagging behind," he said. "I'm not huge on cardiovascular exercise, but stay in OK nick for the beach."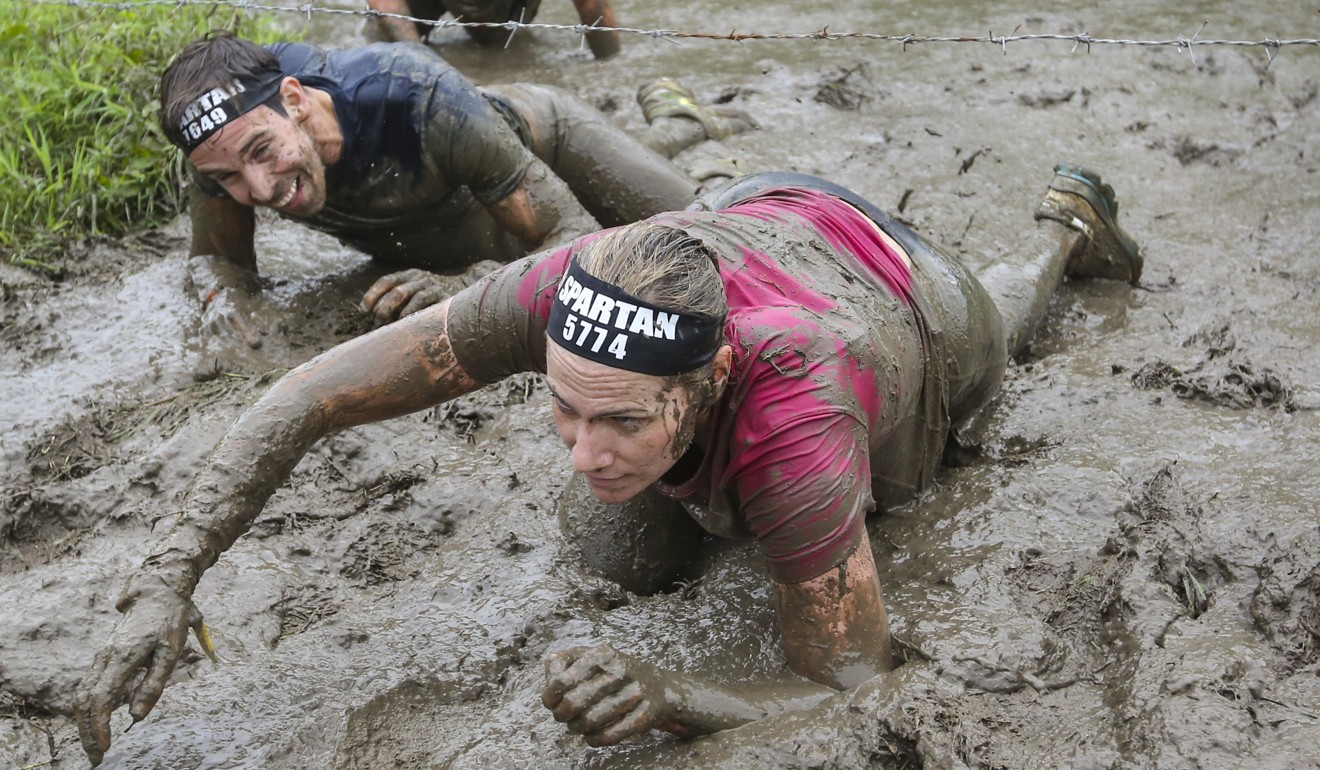 He ran the 6km Spartan Sprint last year and said: "I was thinking, can I even muster the energy to get through 6k?"
This time, Leale has incorporated more running into his training plan.
"Because I hadn't run for so long, trying to get back into running was hard," he said. "You've got to fall in love with exercise to continue doing it, and I'd already gone that way with weights."
Wedded bliss: Australian couple Brendan Hunt and Jade Ross win Hong Kong Sprint Spartan Race
He said he would have to rely on his inner grit to push himself around the course.
"That grit – I just want that sense of accomplishment," he said. "In Hong Kong, you spend so much time working, boozing, working, boozing.
"Even if it's just four weeks of hard graft for a goal, you get that sense of accomplishment."
To support Leale and the Oliver James team click here.