Uproar followed the Nepalese government's decision to ban disabled climbers and solo attempts to summit Everest.
But Adrian Ballinger, an experienced Everest guide who became the 200th person to summit the world's tallest mountain without supplemented oxygen, said the ban was all talk.
"No one applies for a solo permit," he said. "They go through a local group as it's cheaper.
Unless officials are at base camp checking climbers are going with a Sherpa, they won't stop them. The same goes for disabled climbers – how will they know?"
Ballinger used to operate his expeditions from the Nepalese side of the mountain but for the past three years has been climbing from the Chinese side.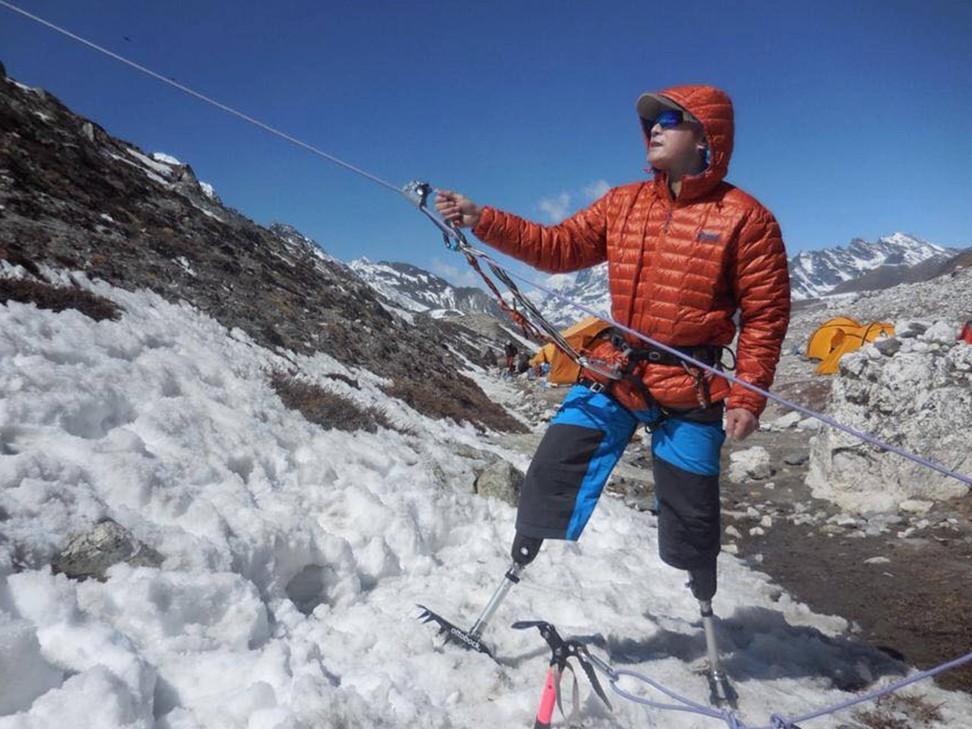 "Part of the reason is I saw massive mismanagement on the Nepal side," Ballinger said. "This ban is in line with what I saw – one accident and there's a knee-jerk reaction, but it's not enforced."
Ballinger was unsure what caused this reaction, but speculated it could have been the death of Ueli Steck, a Swiss climber who died solo on Everest in 2017.
From Everest with no oxygen to Lantau, Adrian Ballinger expects a different kind of suffering in Moontrekker ultramarathon
On all of the other "seven peaks", the highest mountains on each continent, the respective governments employ rangers who are proficient climbers, Ballinger said.
They roam the trek to base camp, and climb on the mountain, spotting issues and removing dangerous climbers.
"So far, Nepal hasn't had a single government official above base camp, so no rules they impose are followed," the American said.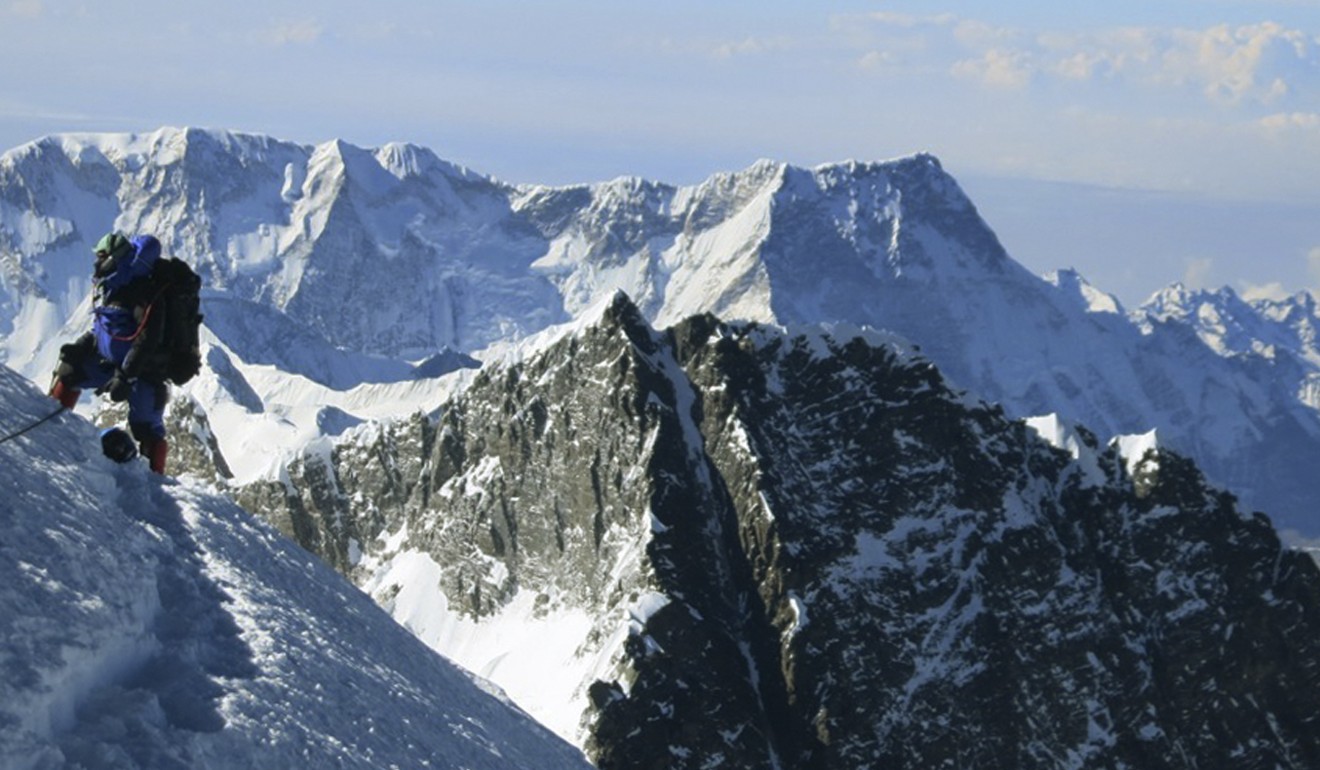 The Chinese side of the mountain has far better management, he said.
The government creates better camps up to Camp Two, and places its own fixed ropes by sending government employed climbers. On the Nepalese side the ropes are fixed by a collaboration of all the expeditions and Sherpas.
Seventh Hongkonger to conquer Mount Everest says he never wastes a minute
The rangers also remove or prevent unprepared climbers attempting to scale the mountain.
Ballinger's company, Alpenglow Expeditions, requires participants to have climbed five 6,000-metre peaks and one 8,000-metre peak before attempting Everest.
"Other companies let people climb with no experience and then it's up to the guides and Sherpas to get them out of trouble," he said.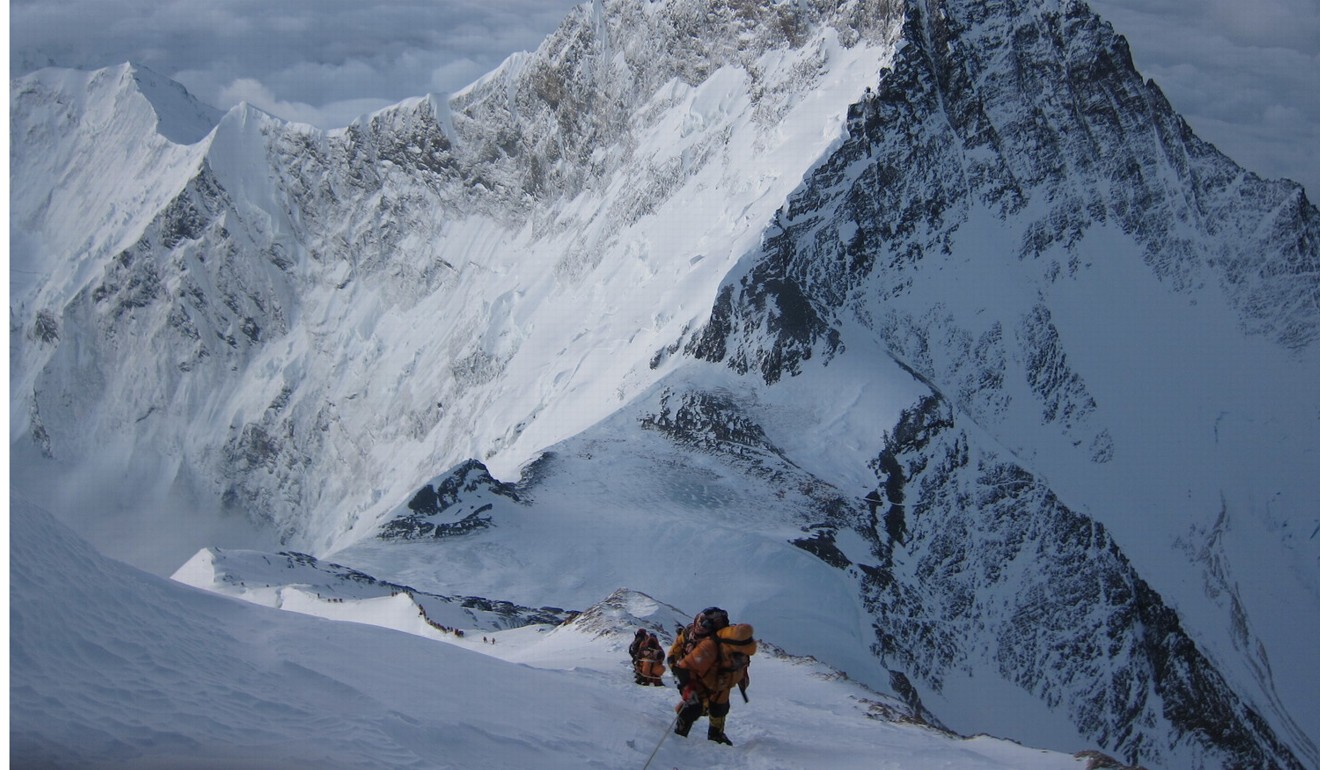 "The Nepalese side is a bit Wild West, where it's easy to make money and run unsafe trips."
Ballinger is opposed to the ban, even if it is not enforced, as thinks there is a place for disabled and solo climbers.
The good, bad and ugly sides to climbing Mount Everest
Instead, the government should be imposing climbing standards on would-be Everest summiteers that would make guiding safer.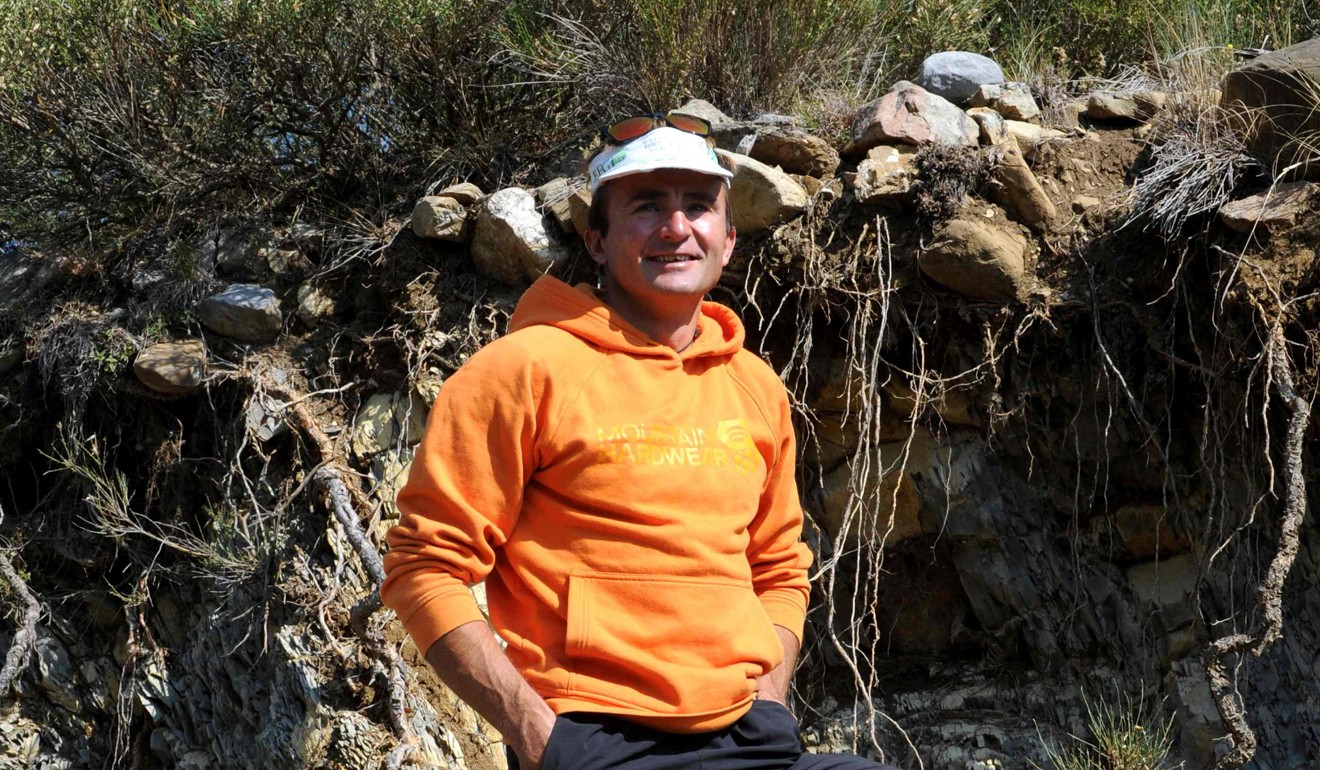 "I think they should be focusing on how to minimise risk to those workers on the mountain, people like myself or local Sherpas," Ballinger said.
"If someone wants to solo the mountain, like Ueli Steck, they should as long as they don't put others in danger."
When Ballinger operated expeditions in the early 2000s, there was only a dozen or so companies on the Nepalese side of the mountain and they policed each other, even if the government did not.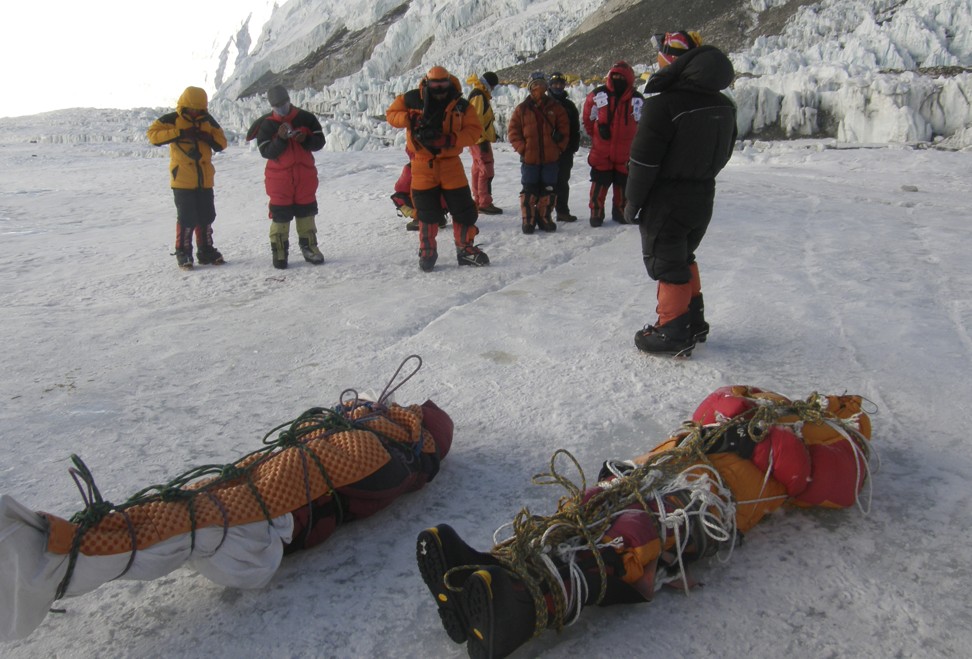 But now there is over 50, he said, and although accident rates have not changed significantly Ballinger puts it down to "ethical companies" improving with experience and dragging the average incident occurrence down.
"Both countries want Everest to have a special reputation as the sacred place that it is, and they are trying to introduce laws that do that, but at the moment, Nepal isn't getting it right."