The Four Oarsmen became the first team to row across the Atlantic in under 30 days, previously considered the 'four-minute mile' of ocean rowing.
The previous record stood at 35 days, but it is now 29 days and 15 hours.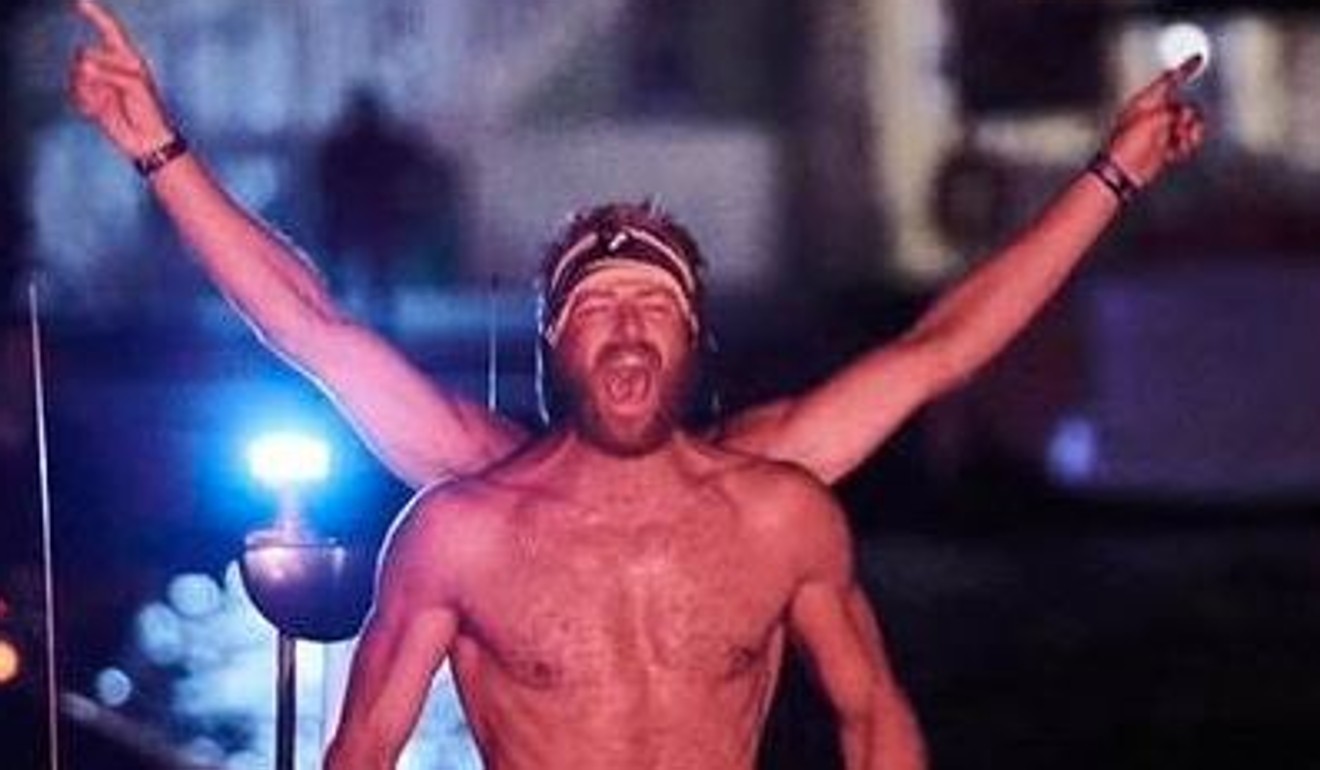 Seventeen hours behind them was flying Dutchman Mark Slats, who broke the solo record by rowing for 20 hours a day, and sleeping for just 20 minutes every two hours.
The rowers were taking part in the Talisker Whisky Atlantic Challenge (TWAC), which sees teams leave from La Gomera in the Canary Islands and arrive in Antigua.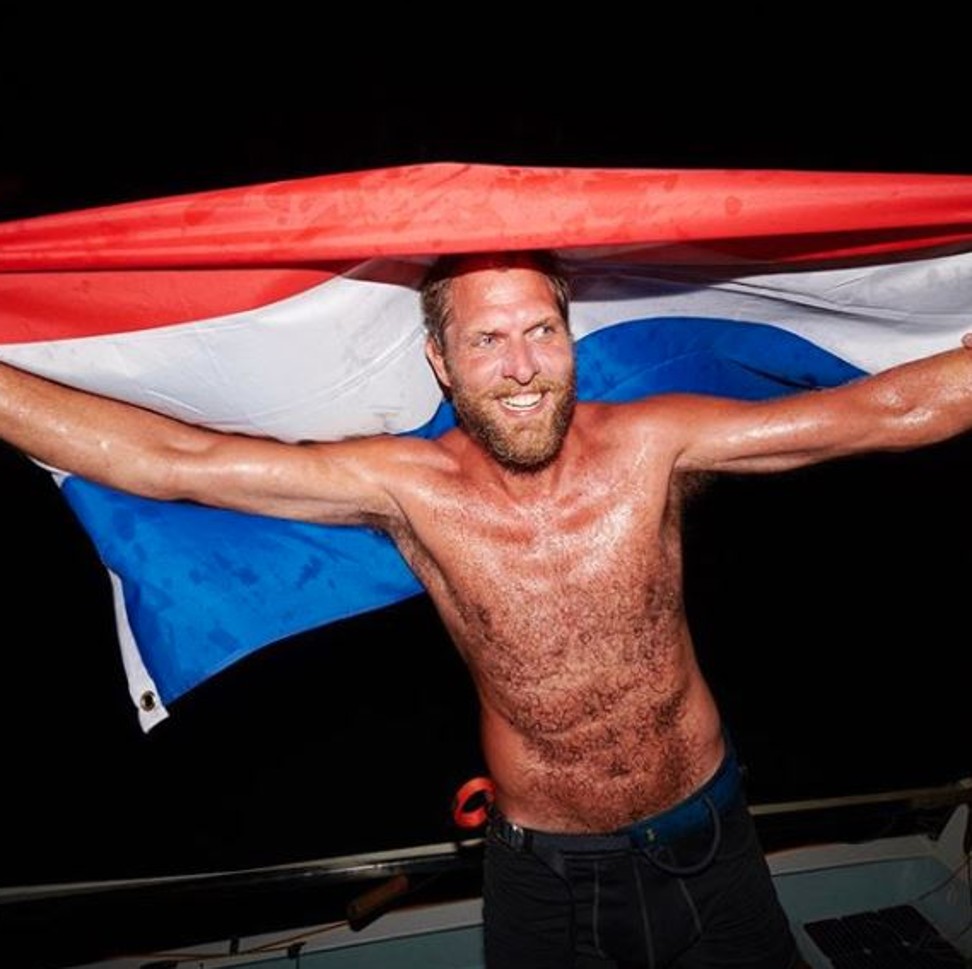 The Four Oarsmen led early in the race, and it became clear the record was on the line a few hundred nautical miles out.
The Four Oarsmen of the Atlantic brace for 40-day torture test in the name of spinal research and mental health
Fans were shocked to see Slats up in the front pack with the four-person teams from the beginning. He eventually finished fourth overall.
Last-minute nerves – could the first Chinese team to row the Atlantic win the world's toughest race?
The Four Oarsmen, former Hong Kong resident Peter Robinson and friends Stuart Watts, George Biggar and Dicky Taylor, are raising money for Spinal Research and Mind, a mental health charity.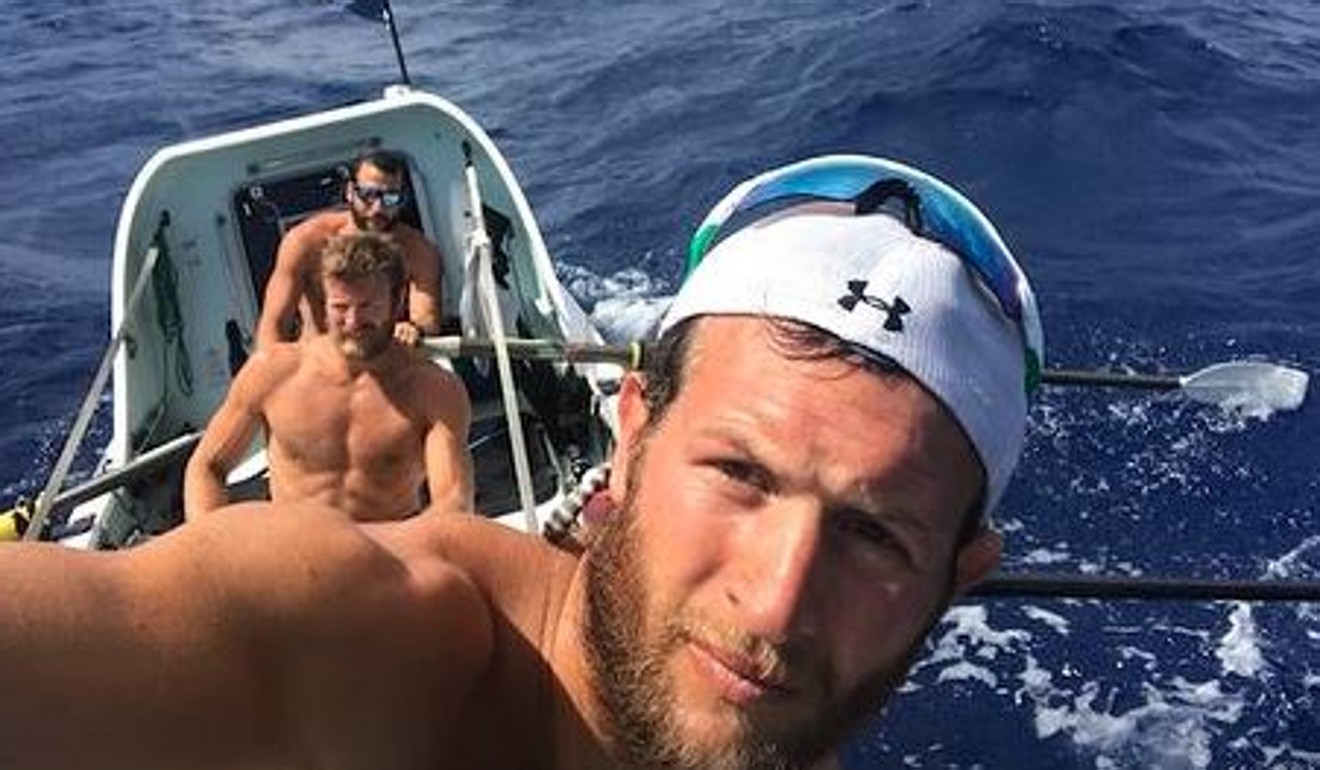 The former was chosen because Robinson played rugby at the Hong Kong Football Club when friend Ben Kende was injured and became quadriplegic.
Female Chinese quartet defy traditional expectations and set out to row the Atlantic in Li Ka-shing's Talikser Whisky Atlantic Challenge team
The latter charity is close to Biggar's heart – his mother was on Mind's board and suffered from mental illness until she tragically died in 2011.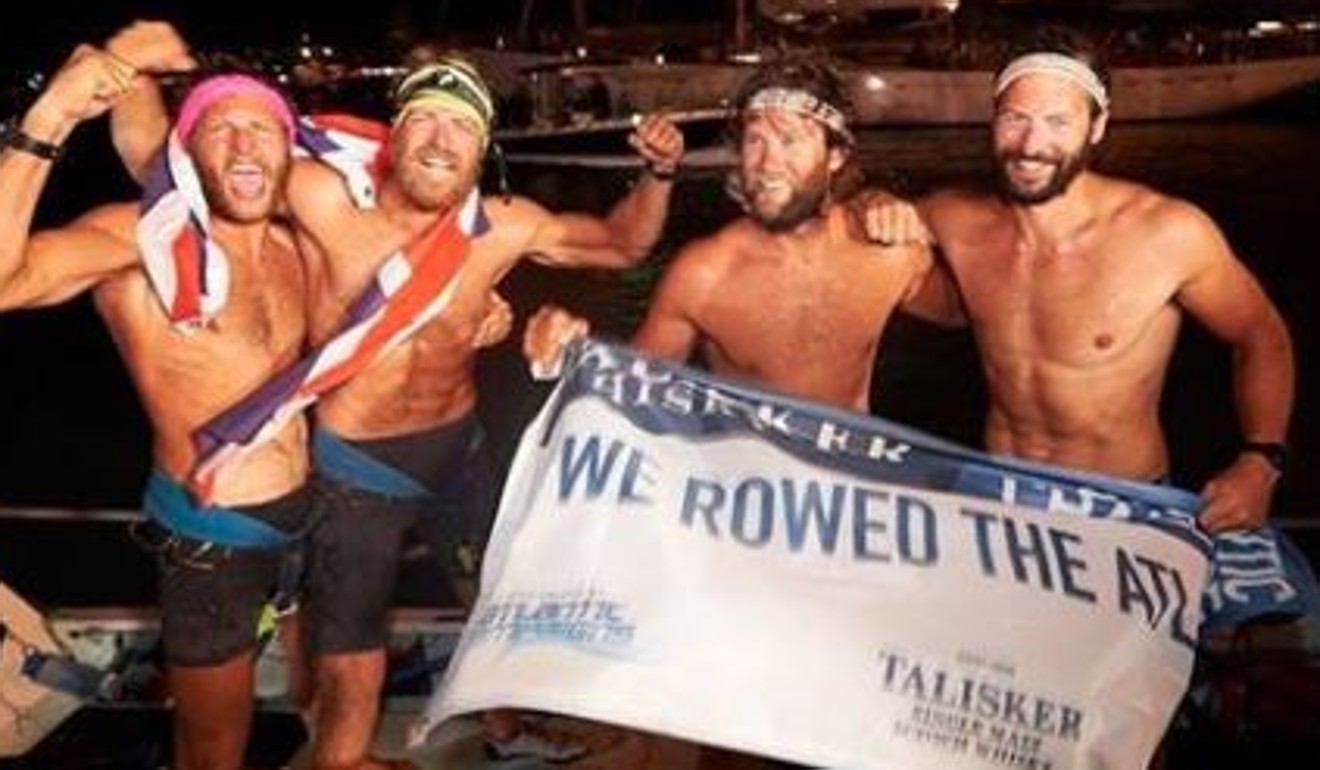 Many of the boats are still at sea, including Kung Fu Cha Cha. The four-person team is set to be the first Asian team to row any ocean, when the young Chinese women arrive in Antigua.