Four Chinese women have just set the world record for rowing across the Atlantic. Team Kung Fu Cha Cha reached shore after 34 days at sea, beating Row Like A Girl's record by six days, which was set in 2016.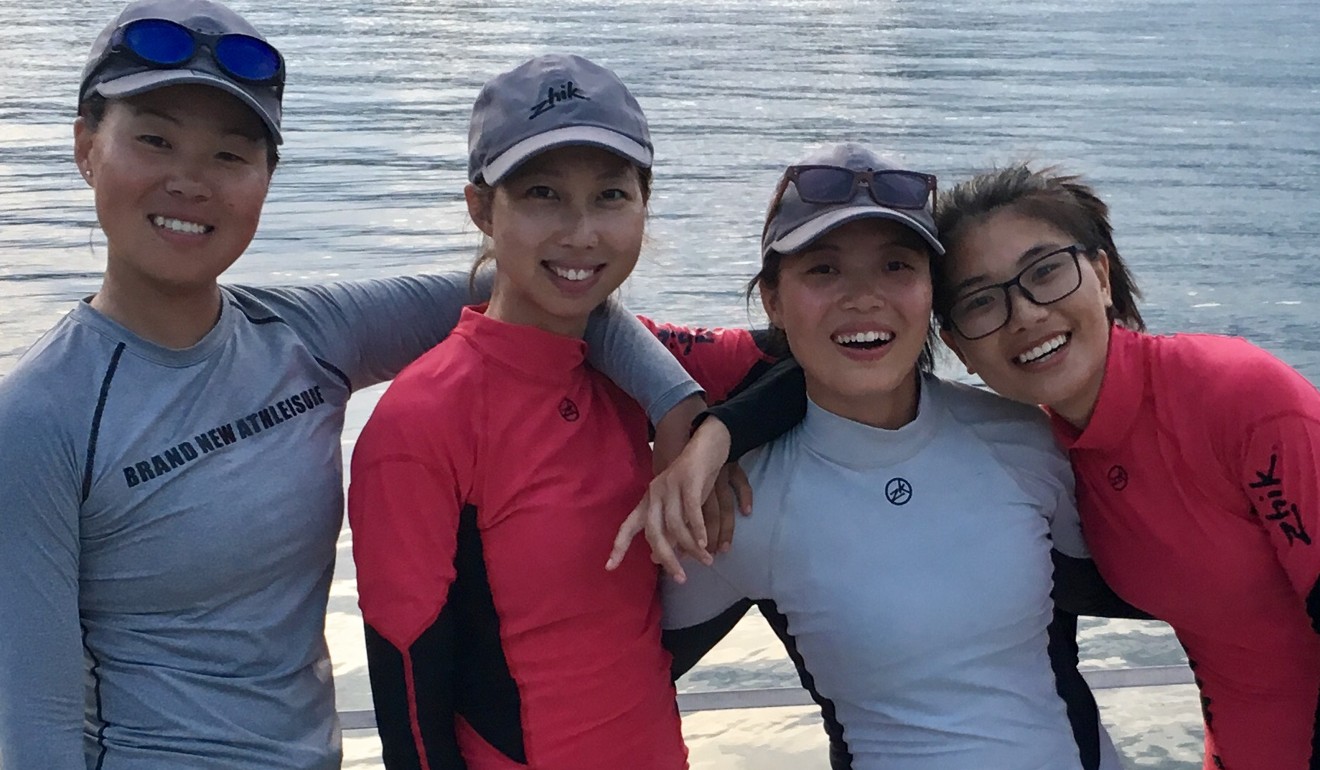 Not only did Tina Liang Mintian, 23, Cloris Chen Yuli, 23, Amber Li Xiaobing, 22, and Sarah Meng Yajie, 23, become the fastest female team to complete the challenge, but also the youngest women and the only Chinese team to row any ocean.
Female Chinese quartet defy traditional expectations and set out to row the Atlantic in Li Ka-shing's Talikser Whisky Atlantic Challenge team
They were racing in the Talisker Whisky Atlantic Challenge (TWAC) – dubbed the world's toughest row. Teams start in La Gomera in the Canary Islands and row unsupported to Antigua.
The women rowed in shifts – two hours on, two hours off – non-stop for the entire journey. They carried all their food and made their water with solar powered desalinator.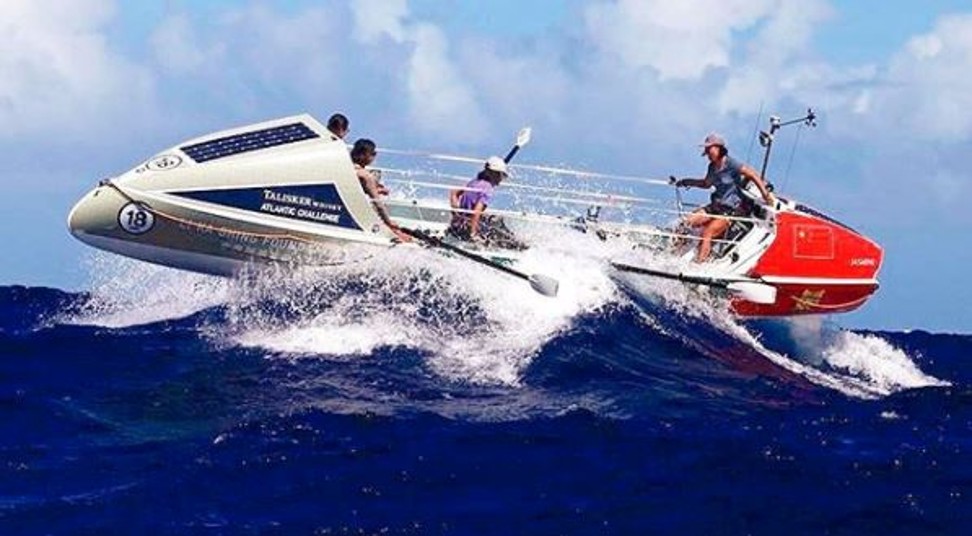 Kung Fu Cha Cha first experienced ocean rowing with Shantou University when they rowed from Shantou to Hong Kong.
They had a clear aptitude and at times they had to force each other to stop rowing and take breaks.
The Four Oarsmen break the 'four-minute mile' of ocean rowing, while solo paddler has 20 minutes of sleep at a time for 30 days
Their experience on the Shantou row, coupled with their clear determination, led former solo-Atlantic rowing record holder Charlie Pitcher to predict they could be the fastest women in this year's TWAC.
The overall race was won by The Four Oarsmen, who broke the world record. The solo world record was also set by fourth place Mark Slats.