Trekking through an extreme environment with 100 strangers sounds like the perfect holiday for Quintessentially executive chairman Emma Sherrard Matthew.
And so when she heard about Just Challenge's plan to take a group of office workers into the Himalayas, signing up was a "no-brainer".
"I don't know many of the people, so I love the randomness of it," said Sherrard Matthew, whose company provides members with luxury lifestyle products and events. "People are out of their comfort zones, but it will be about getting to know them.
"What I love will be walking with people I've just met in quite a random setting."
Just Challenge is a new company that aims to take desk jockeys out of their natural environment and into wild places to help them grow and develop as a team and individuals.
The trip to Northern India at the start of March is the company's first major expedition, and will see 100 office workers, mostly from Hong Kong, trek for three days at altitude.
Why Hongkongers will have a new take on life after trekking in the Himalayas
The challenge is in aid of Laureus Sport for Good Foundation, and the group has already raised over HK$1 million (US$127,850).
"It just goes to show what a committed group of people can do," Sherrard Matthew said, adding that the Quintessentially Foundation is also committed to pushing boundaries and inspiring people to take on big challenges.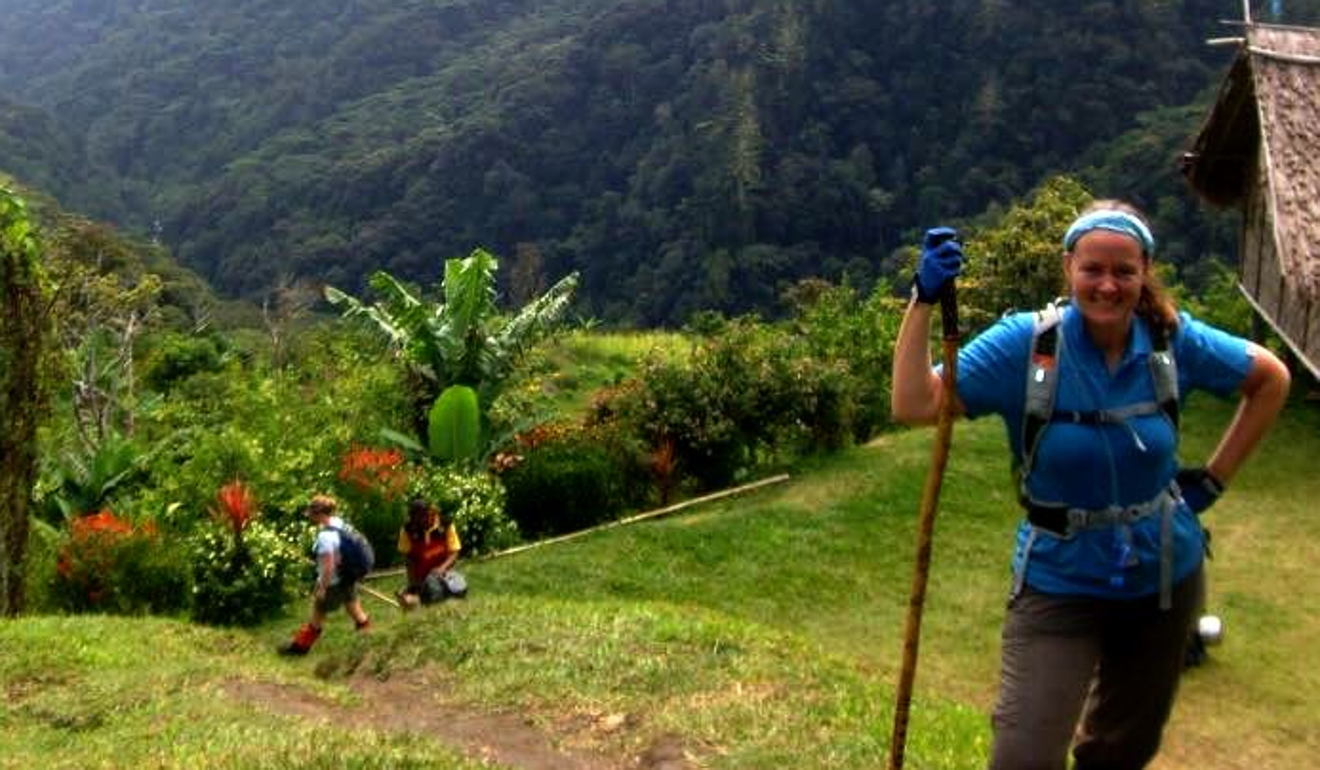 The Just Challenge trip will not be the first time Sherrard Matthew has pushed herself in the mountains – she has climbed Kilimanjaro, trekked to Machu Picchu, trekked in Bhutan and along the Kokoda Trail in Papua New Guinea. She has also completed the Annapurna Circuit in Nepal and climbed Mount Kinabalu in Malaysia.
Resilience, leadership and teamwork – taking your employees to extreme environments
"I need a goal," she said. "I need something like this to whip my fitness into shape."
Sherrard Matthew also said she is aware that spending time at altitude has its perils.
"If they [fellow Just Challenge trekkers] do not pace themselves it will be hard," she said. "I've seen altitude sickness first hand, and it's not good. Dehydration as well. At altitude, where it's a bit cooler, it's easier to forget to drink enough."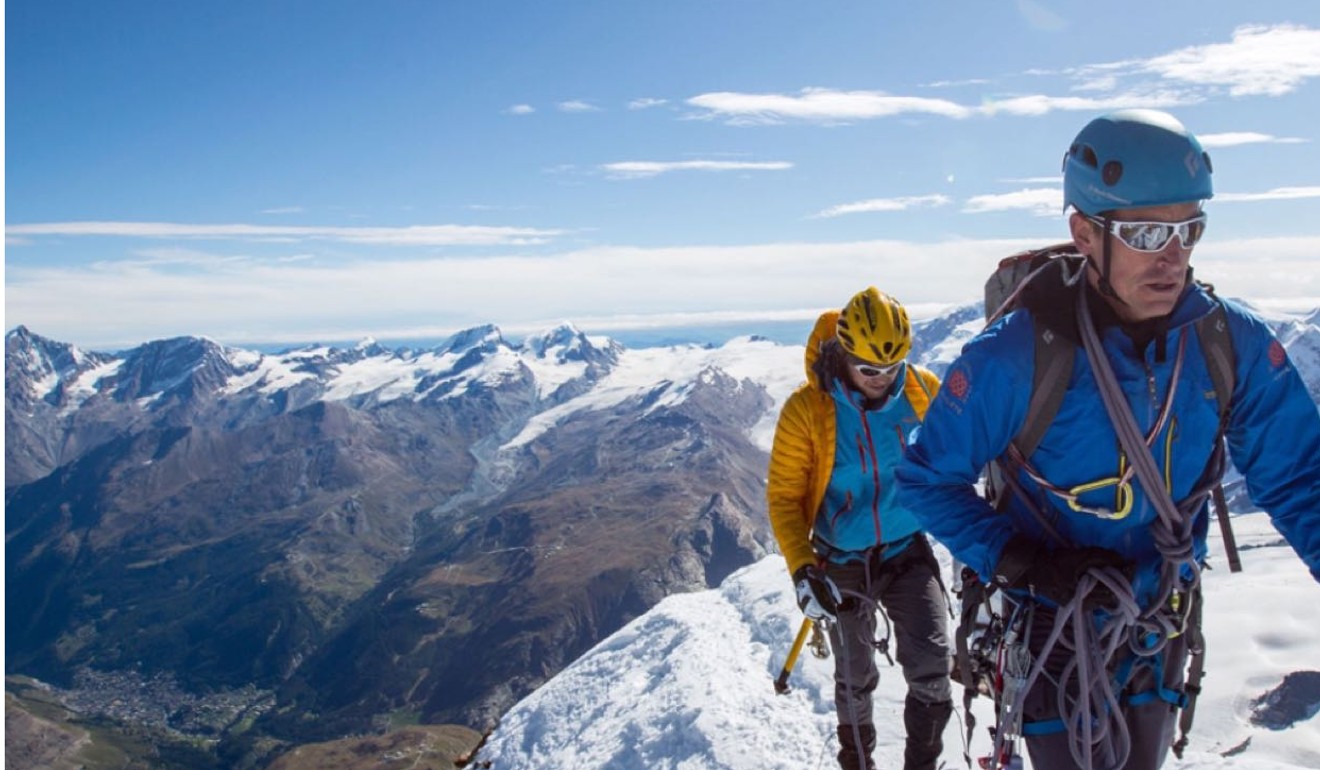 The trekkers will be joined by Everest guide Kenton Cool, who helped explorer Ranulph Fiennes reach the summit of the world's highest mountain.
"How cool to be with this extraordinary explorer as well?" Sherrard Matthew said. "I wont be star struck so much as inspired. I'm sure he is going to be able to regale amazing tales by the camp fire."
But ultimately, the trek is about more than being inspired.
"It's a chance for camaraderie and bonding," she said.