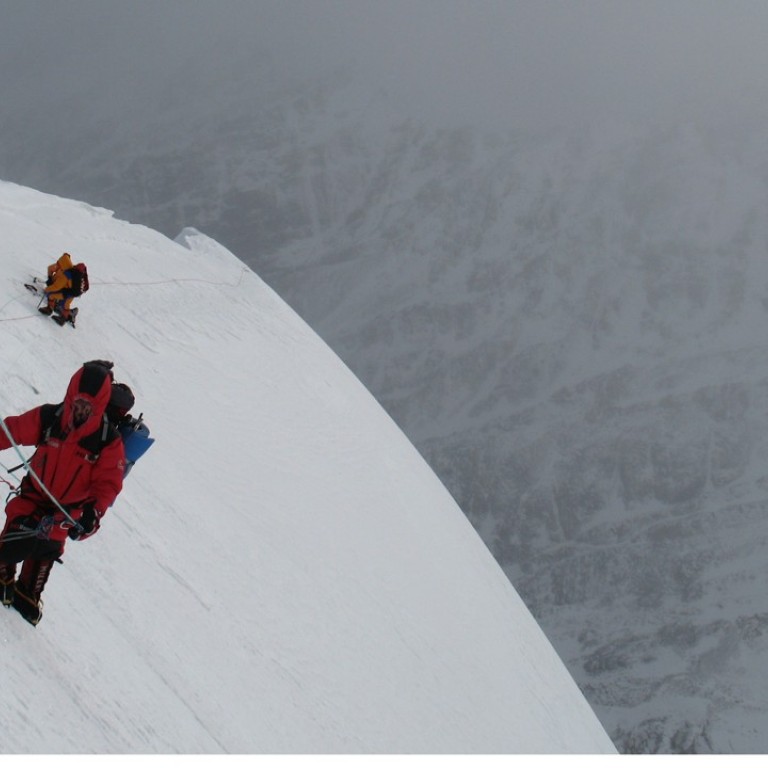 Brave or brash? Polish climbers wake to find team member has headed for K2 summit alone with no radio
The Polish team attempting to be the first to reach the summit of K2 in winter are surprised to find one of their members, Denis Urubko, has set out alone for the top
Denis Urubko is attempting to be the first person to climb K2 in winter, but left his tent without telling his teammates and left his radio behind.
Urubko is part of a Polish expedition set on becoming the first to summit 'the savage mountain' in winter, but apparently became disgruntled when they pushed back the schedule for the ascent.
"He has not been in touch for a dozen hours or so," said Krzysztof Wielicki, expedition leader, according to sport.pl, a Polish sport site.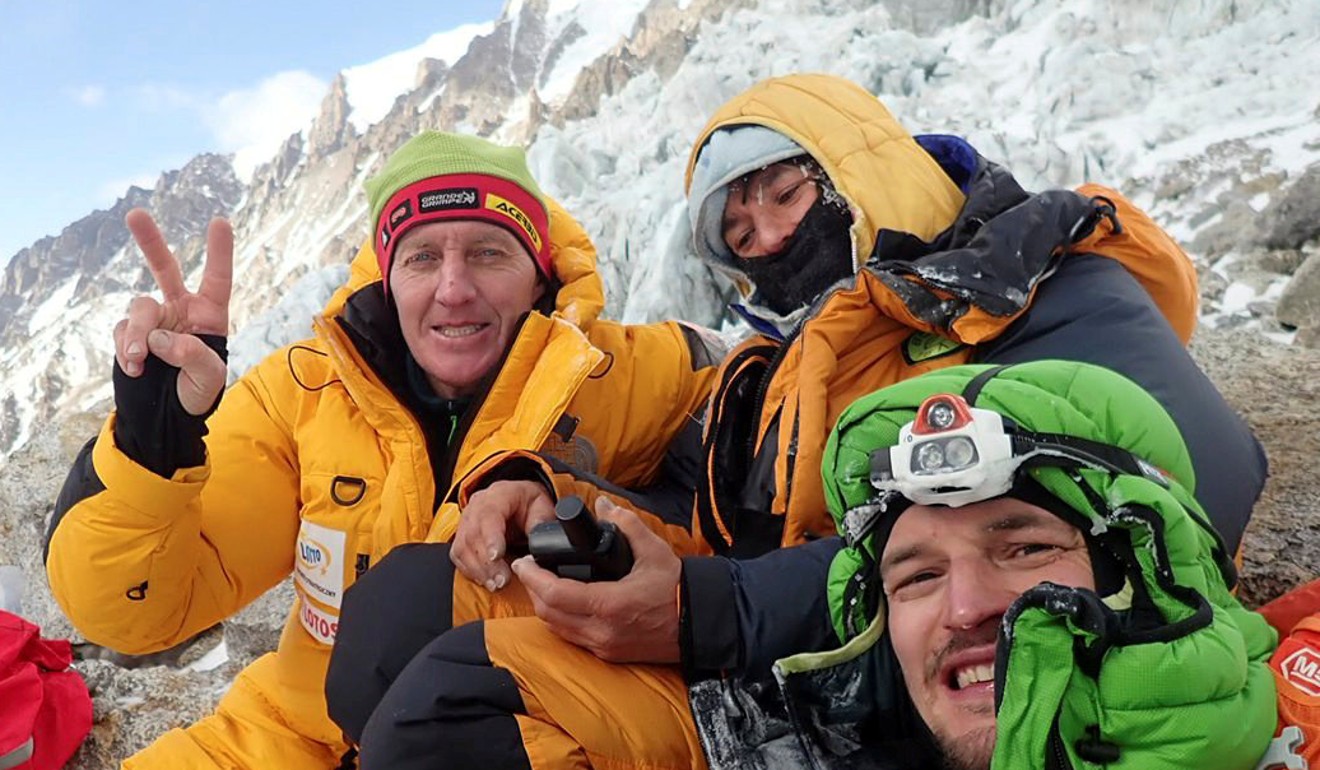 But even Wielicki is short on details and said that they know nothing more than that Urubko left on Saturday morning without notifying the expedition management.
A porter said that Urubko fell out with his team when they pushed the summit attempt to March, and thus would technically miss winter.
Last month, the Polish team were forced to leave their acclimation plan and rush to Nanga Parbat when two climbers were stuck on the mountain.
They saved the life of Elisabeth Revol but were unable to save her partner Tomek Mackiewicz.
The team climbed through the night, in an epic feat of mountaineering.
Alan Arnette, a veteran mountaineer, said on his blog the incident highlighted the contradictory nature of Urubko's decision to push on alone.
"Denis was willing to give up his K2 summit to help rescue Revol and Mackiewicz demonstrating amazing climbing skills and an unselfish attitude," Arnette said.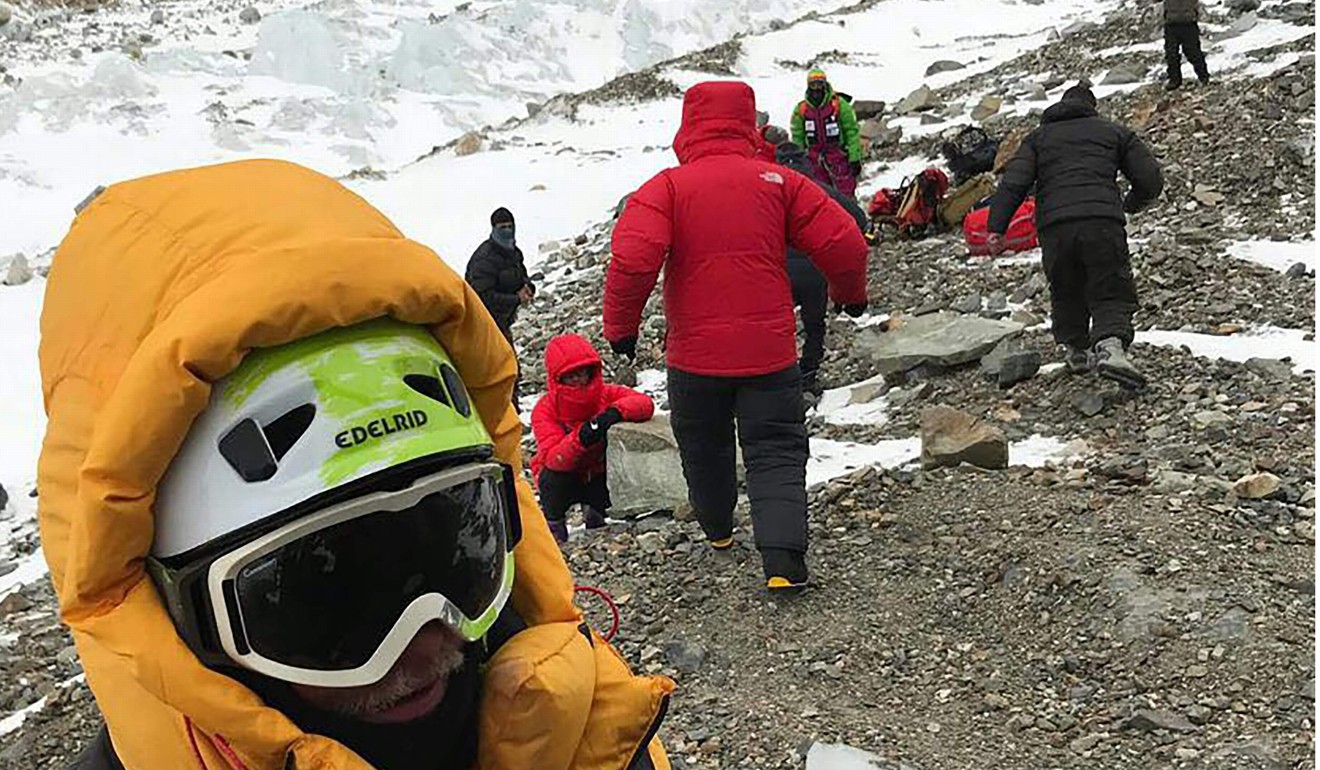 "Yet, knowing he was perhaps the strongest member of the Polish team and key to having a team summit, he set out to grab the summit for himself believing the end of winter was on 28 February," he added.
The reaction has been mixed. Many people have expressed support online, but the BBC quoted a Pakistani climber who called a solo attempt of K2 in winter "completely suicidal".
The Times said: "The coming hours could bring death or glory."