The first few months of Ash Dykes adventure to be the first person to walk the Yangtze will be so isolated, he isn't even sure how to get to the start.
"We'll head to the nearest airport, but then, I've just been using Google Earth, zooming in on towns and trails to see how to get to the river's source," Dykes said. "But when we get to China, on the ground it could be different."
Once Dykes reaches the start he will face months of sparse and empty plateaus at 5,000 metres elevation.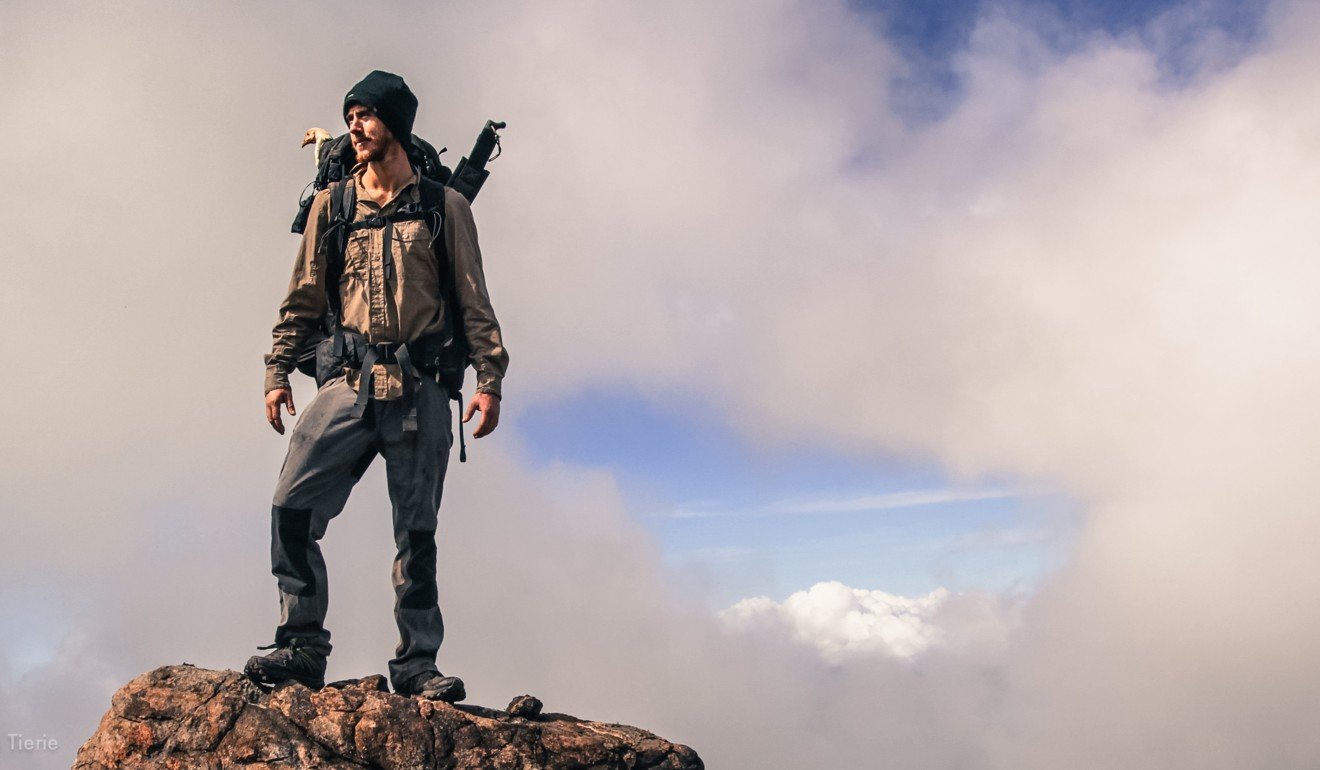 "It may be four or five hundred kilometres before I find a community," the explorer said. "Water will be easy to find, but food could be an issue. Carrying it all will be hard."
Dykes, 26, already has two world firsts under his belt. He walked across Mongolia and he walked the length of Madagascar.
'This is real, what have I done?' – former Hong Kong rugby player Adam Rolston pushed to the brink during 2,000km golf odyssey across Mongolia
But the 6,437km journey through China presents new challenges as it is longer than the other two missions and it will take him almost a year, but also because of the diverse terrain.
The river begins in Tibet and flows all the way to Shanghai.
"Crossing the tributaries will be a challenge," he said. "I've considered carrying a raft, but I don't want to carry the extra weight, so I'm going to rely on the locals. The first few months will be isolated, but the tributaries will be smaller. I'm hoping by the time I have to cross big rivers there will be other people around to help."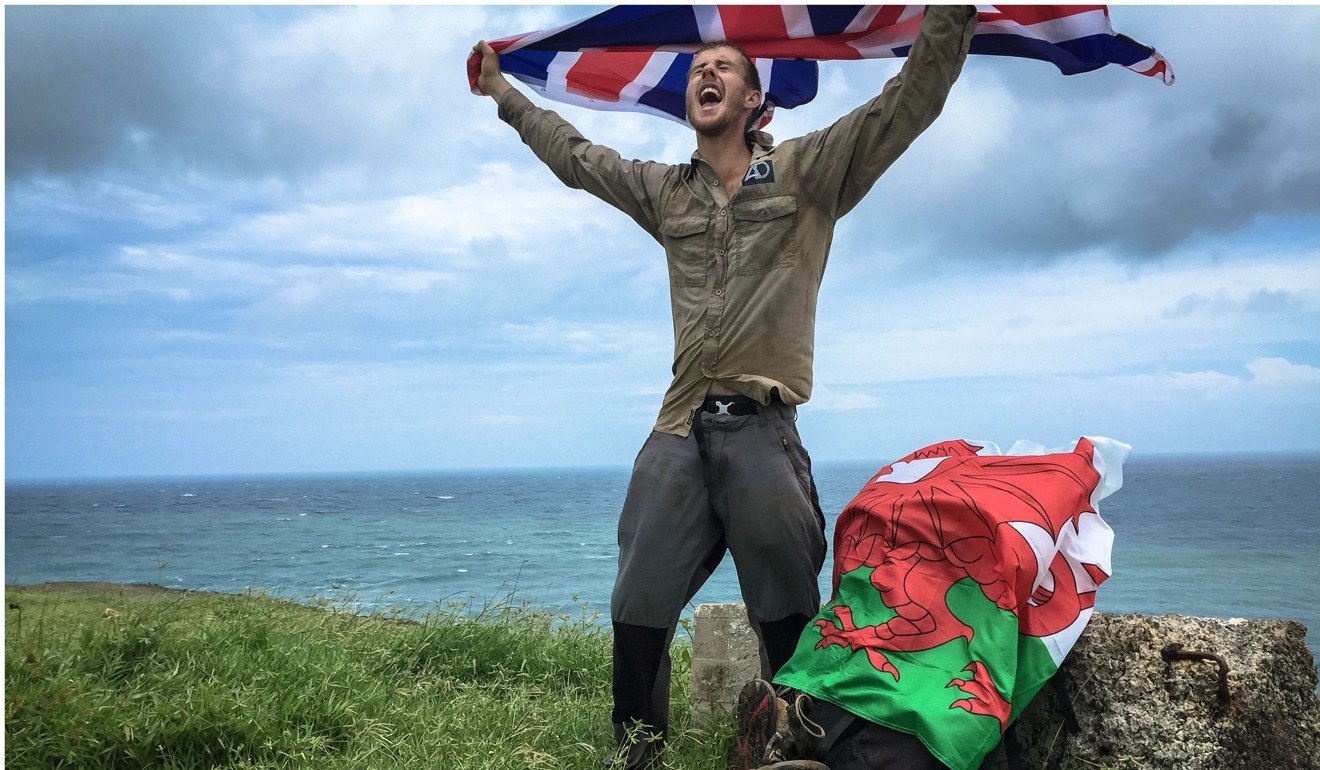 Interacting with the locals is a key aspect to the mission. Dykes will bring a guide for the initial stage to insure he can communicate with Chinese people, and he is learning Mandarin.
"Mongolia was off the beaten path, and so was Madagascar," he said. "But China was the first place I travelled and I knew I'd only scratched the surface. The people and the culture are amazing, and I can't wait to get out there."
Dykes, originally from Wales, is hoping the journey will be one of the easiest expeditions to follow online. He has created a Weibu account to reach the Chinese people, and will be regularly keeping fans up to date.
Dykes has also translated his book Mission Possible into Mandarin to better connect with the people of China.
"For me, it is about the adventure," Dykes said. "It being a 'world first' is just an added bonus for me. But, there is no one who has even attempted this."