Each mountaineering mission Lawrence 'Loz' Wong has embarked on has been a step up from anything he has attempted before and the same is true of his next goal to climb Denali.
The Hong Kong-based trail runner has already climbed Europe's highest mountain Elbrus, and South America's highest Aconcagua.
"It will be a bigger adventure than the previous two," he said. "The isolation on Denali will be even more than Aconcagua, and certainly more than Elbrus.
"Denali is much more remote. Already, being in the mountains at any kind of altitude, we always feel completely alone."
Denali sits in Alaska and its peak is 6,144 metres above sea level, making it the highest mountain in North America.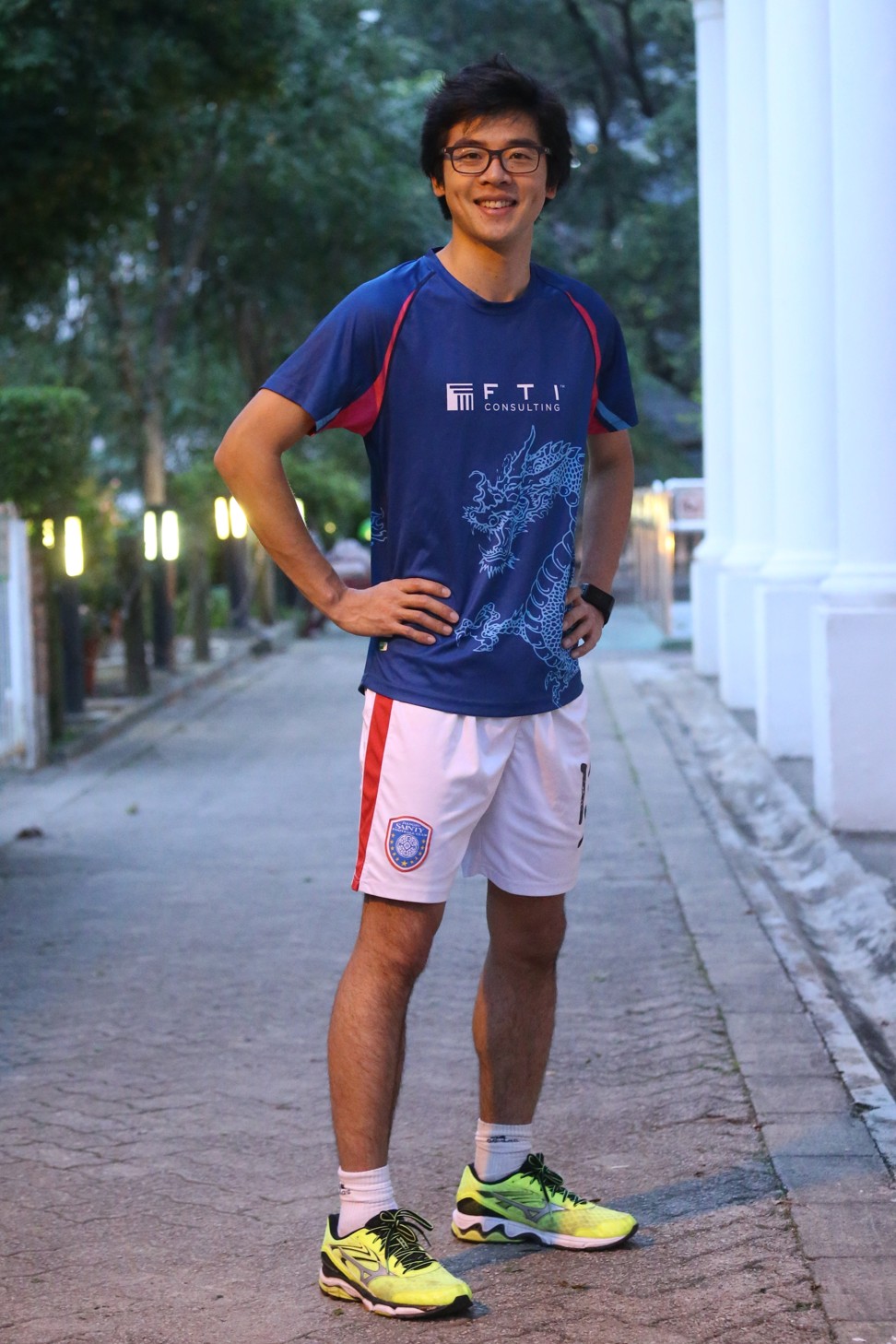 It's location near the Arctic Circle means the weather is cold and unpredictable. On Aconcagua, Wong faced temperatures as low as -25 degrees Celsius, but he is expecting lower on Denali.
Hong Kong's humid climate is not an ideal preparation for the frigid north but at least fitness will not be a problem for the trail runner.
Wong, 31, ran an Outward Bound race five years ago and realised he enjoyed being on the trails and pushing himself. Since then, he has been "getting increasingly carried away" with trail running.
One of the most luxurious hotels in Alaska has just opened – in Denali National Park
"The 9 Dragons 50/50 was the hardest one I have done," Wong said, referring to the two day event that sees participants run 50 miles (80km) on day one, and 50 kilometres on day two.
"I tried it last year, and got through day one OK, but missed a cut-off by seven minutes on day two," he said. "This year I had done a few more long races, including a multi-day race in Bhutan, so I was used to running more than one day in a row.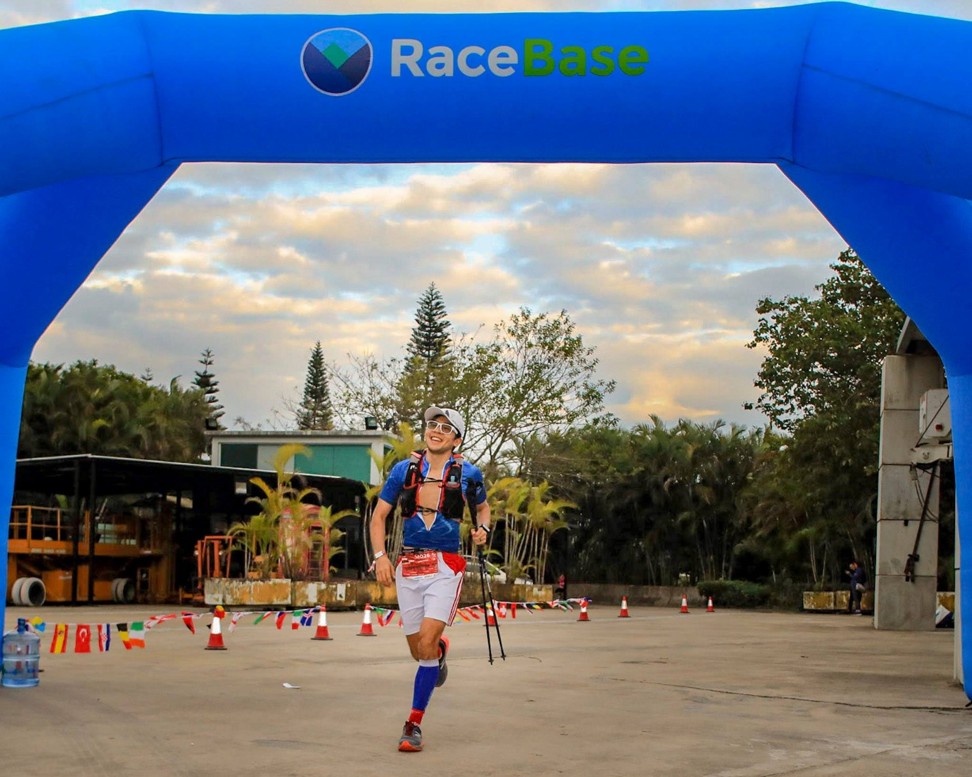 "But it is always tricky getting to the end of day one and imagining running 50km the next day."
Despite his fitness, one aspect of Aconcagua he did struggle with was the weight of his pack. Wong had to carry over 20 kilograms on his back and will be required to do the same on Denali and drag an additional 20kg on a sledge.
"I'm going to lift more weights and practise carrying heavier weights," Wong said.
If the pull of his sledge becomes too much Wong will draw on an important cause to push him through.
By climbing Denali, Wong, who is community engagement lead for the Li & Fung Foundation, will raise funds for an environmental charity.
The Hong Kong trail runner inspired by tragedy to climb mountains for charity – how he does it
Each of his climbs so far as been for a charity – he raised money for UK cancer charity Macmillan when climbing Elbrus following the death of his mother, who had received Macmillan's support in the final stages of her fight against the disease.
In South America, he raised money for Syrian group The White Helmets, who save people trapped by collapsed buildings following bombs and attacks.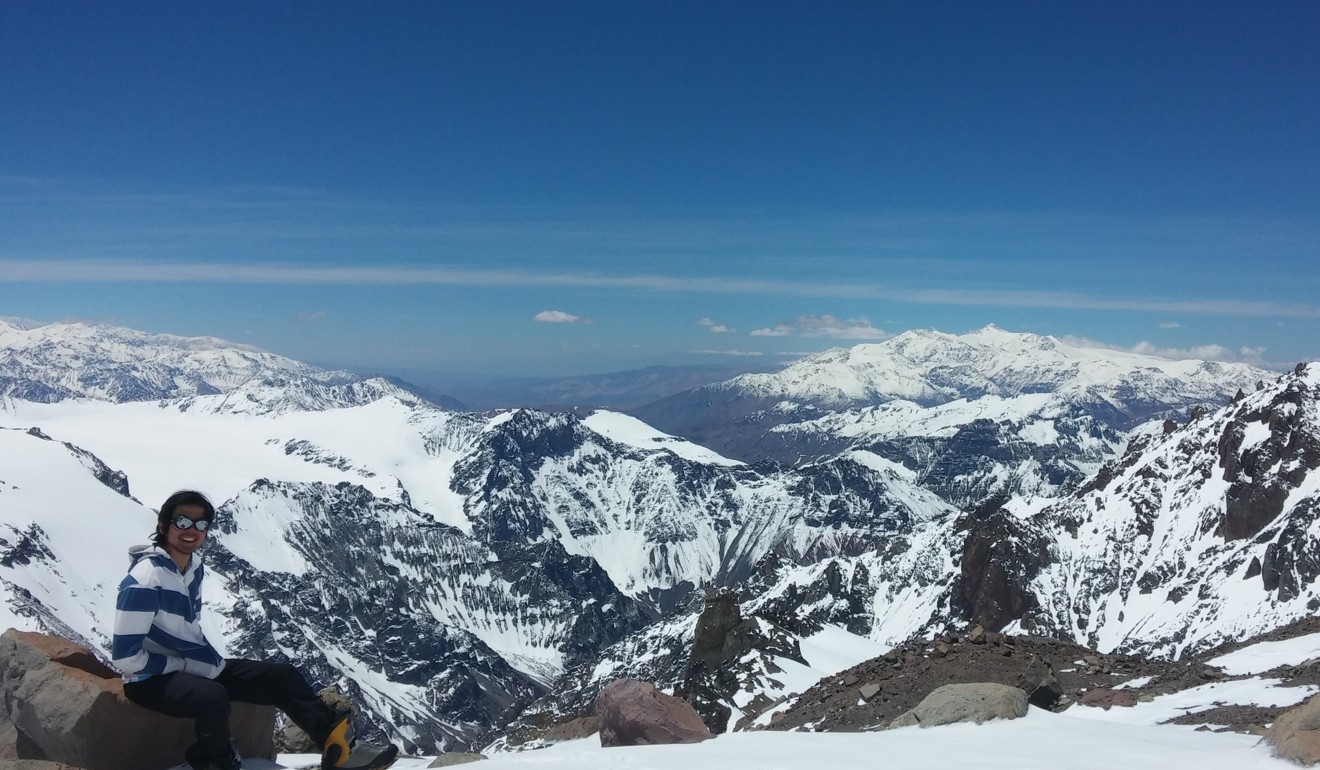 His climbing buddy Christopher Twiss, who has been with him on each mountain, works for Save the Children in London and a physical challenge for an altruistic cause is a way for them to combine the two things they love.
"There are always low moments," he said. "There was an hour when I was finding it really tough [on Elbrus]. I imagined the people who were supporting us [with charity donations] and how excited they would be when we got to the top."