By the time adventurer Olly Hicks had sat through his third hurricane, alone in the Tasman Sea, he was "blasé" about the phenomenon.
The 36-year-old Briton was in the midst of his first attempt to row solo around the Antarctic, but the front cabin was too large and was catching the wind.
With fierce winds behind him, Hicks should have been flying along.
"The boat was acting like a weather vain and was being pushed sideways," he said.
The Australia to New Zealand leg took 96 days, which would have extrapolated to years for the entire circumnavigation.
But direction of the boat aside, he felt safe and has drawn a great deal of confidence that he can survive the brutal weather on his next attempt with his newly-designed smaller cabin.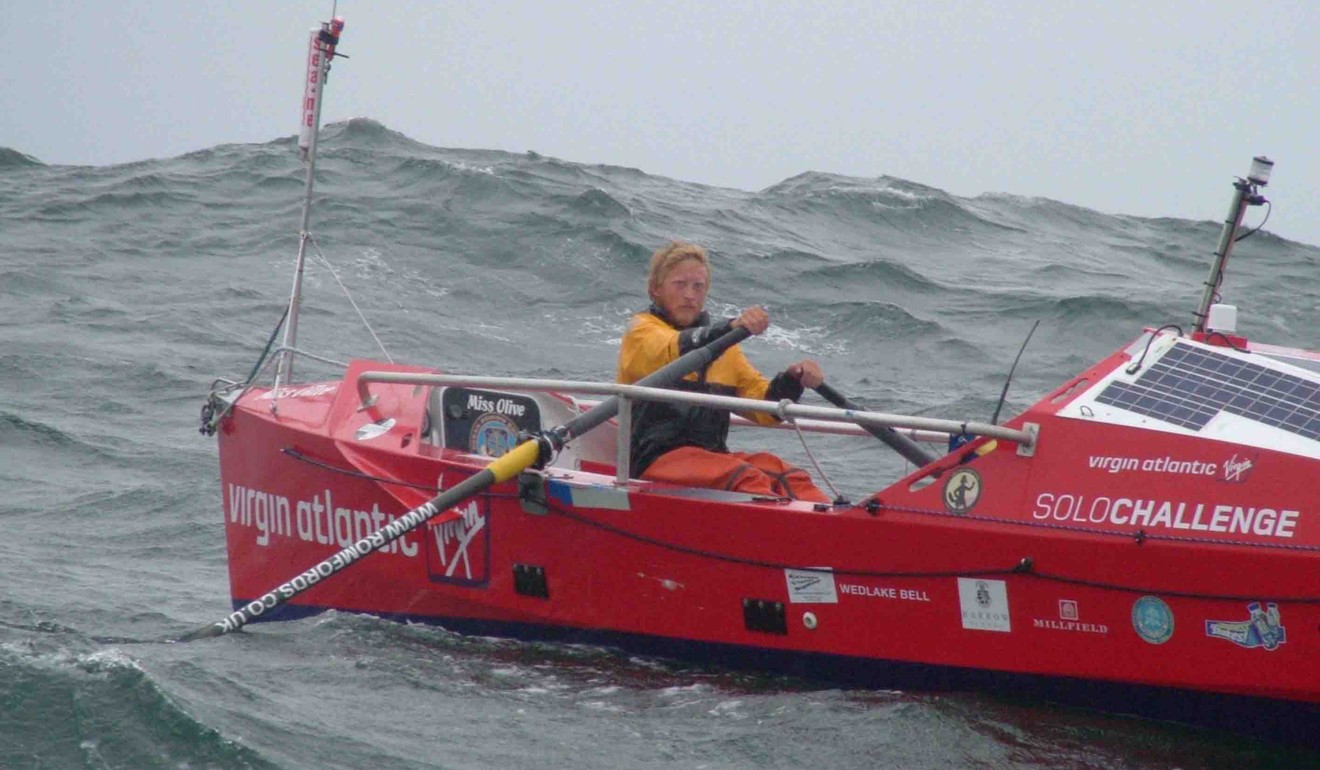 "There are days out there where it can be flat," Hicks said of the Drake Passage – the stretch of sea between Cape Horn and Antarctic known as the most volatile in the world.
"But as long as you have the mindset that it will be heavy seas everyday, then you will be fine."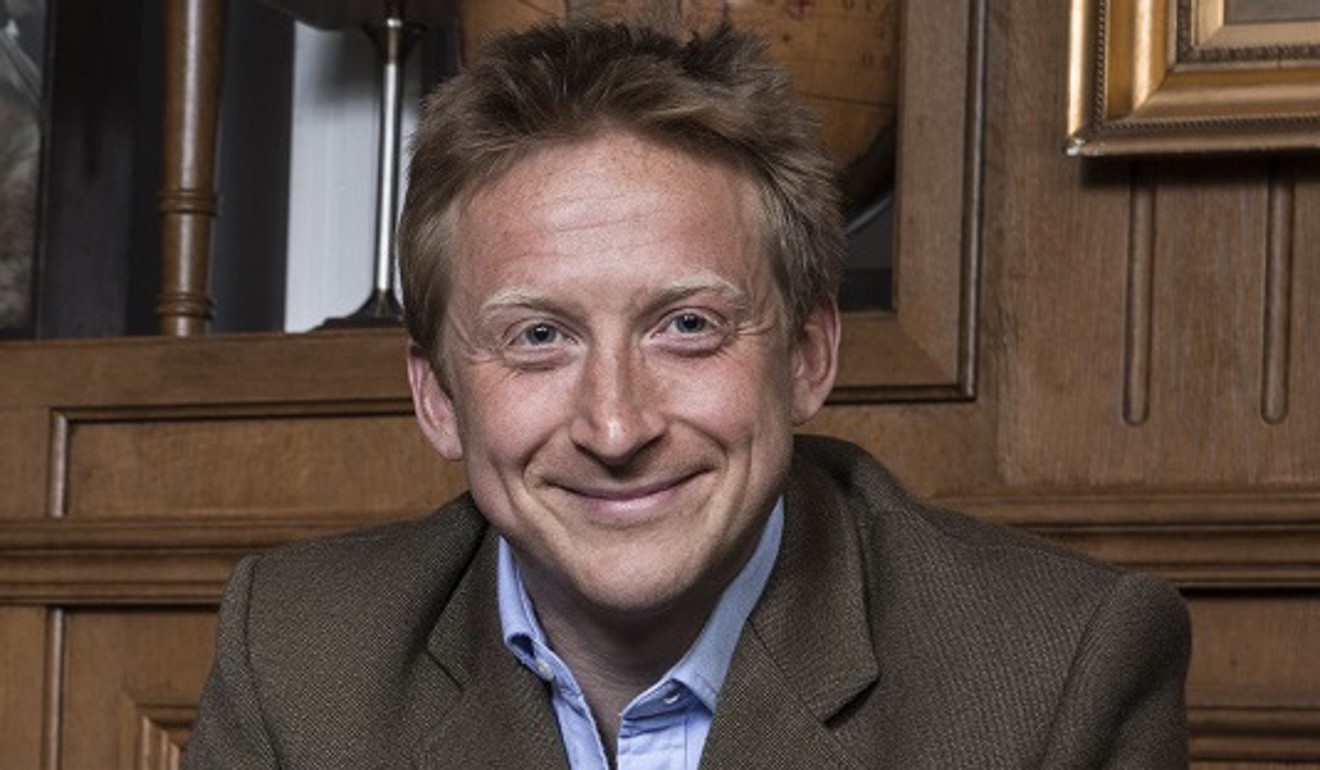 Hicks has already rowed the Atlantic solo, and kayaked as a pair from Greenland to Scotland, so isolation is not new to him.
But in the vast and rough Southern Ocean he considered taking a team.
"It came down to motivation," he said. "This is an Everest of the sea, and one of the last 'firsts', so if we had done it as a team, I'd then have to look at how I could up it."
"And you have to find a team of people who will enjoy it, not endure it," Hicks added. "I don't want to deal with finding the right team dynamic."
The expedition has evolved, and will now include a scientific support vessel, a winter stop off South Georgia and even a pre-row world tour.
Hicks will begin by rowing from Norway to Svalbard, an Island in the Artic, and then with his scientific vessel will travel South stopping in 20 cities, including Hong Kong, to host educational events.
During the circumnavigation of the Antarctic, the support vessel will collect information about plankton.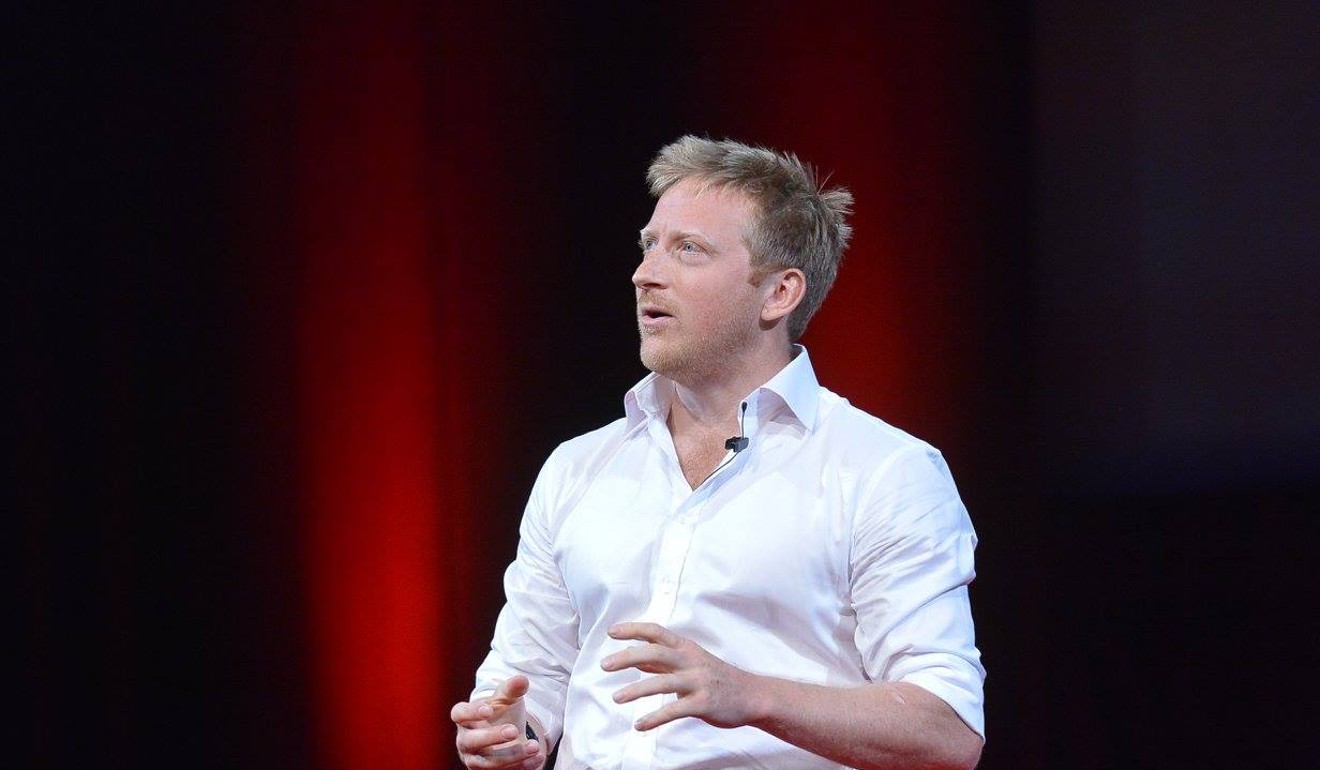 With the multifaceted aspects come more logistical costs – Hicks plans to start the Antarctic row later this year, but the schedule ultimately comes down to sponsorship and funds.
The pressure is on, as Hicks values the prospect of being the first to complete the challenge, with Russian rower Fedor Konyukhov announcing he will undertake the same project.
"What appeals to me is it one of the last 'firsts'," Hicks said. "There are still question marks over whether it can be done."
"If Fedor gets there first, it really will lose some of its romanticism."