Elite racer Nicky Inge dropped out of the Hong Kong Spartan Race just 4 kilometres into the race when she was bitten by a dog.
She had missed a marker and ran into the animal's path, and was livid given it was the second Hong Kong race she has struggled to navigate after being disqualified last year for failing to run the whole course.
"I wasn't going to do it again, but they invited me back," she said, sitting on the side of the course.
But organiser Mike Goodwin was not convinced there was a lack of clear marking.
"There is a pattern [to Inge's DNFs] so it is hard to say what is going on," Goodwin said.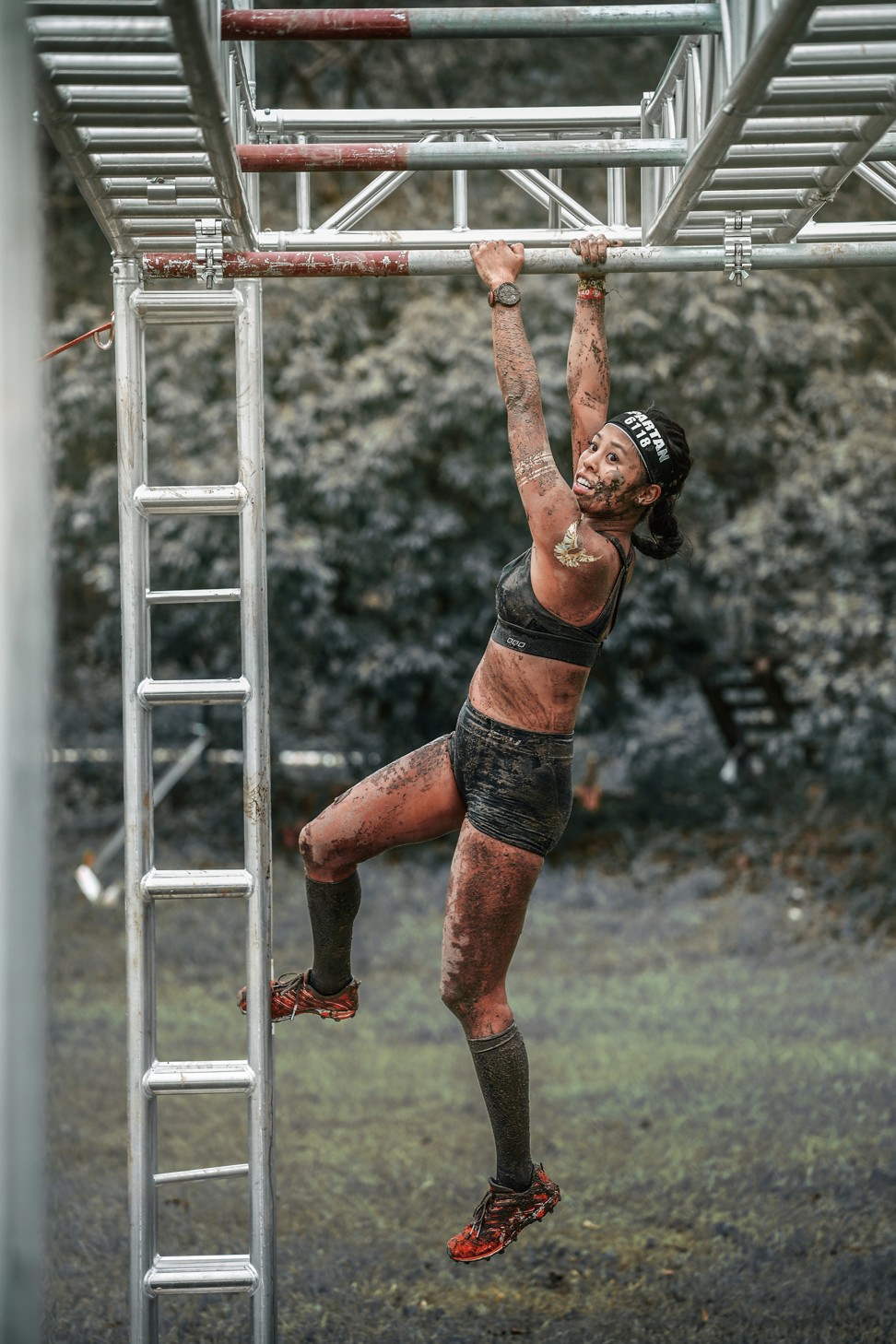 "In the heat of battle it is easy to lose concentration and miss one, I suppose."
Inge said she may have to go to hospital and be checked for rabies.
The race was delayed by a few minutes with the announcer saying it was because wild dogs were on the course.
But Goodwin said that was a joke and they pushed it back by eight minutes to ensure volunteers were in the right place to direct runners.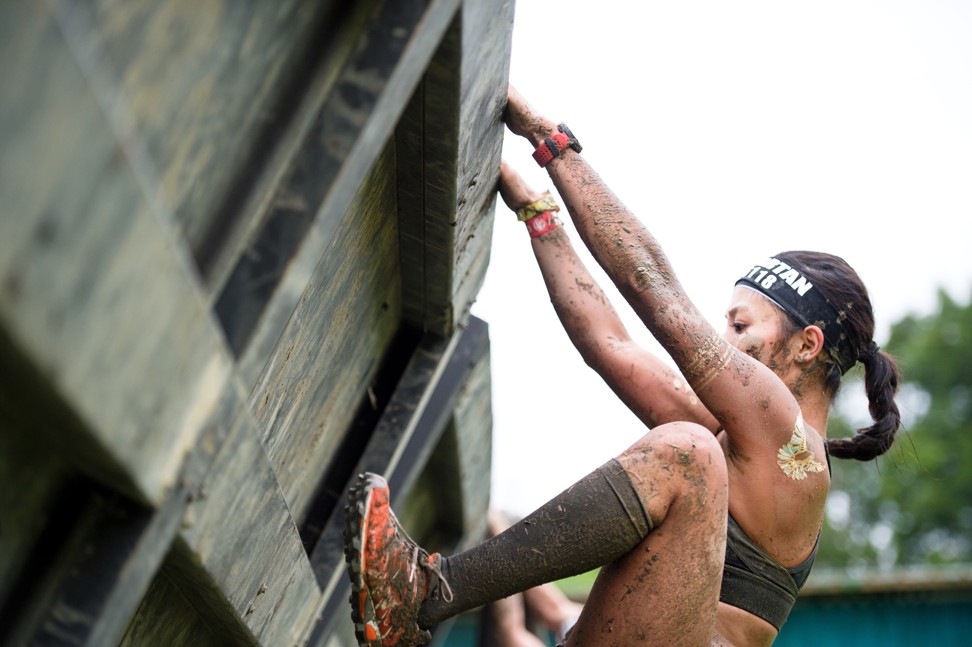 But Inge claimed the volunteers "don't know what we are trying to do here" and point Spartans in the wrong direction.
She was angry at the organisers and at accusations she missed a marker on purpose last year to cut the course. She was disqualified.
Fellow elite runner Chris Davis said: "No one else got lost as far as I know. It was a superbly well-marked course and very clear."
Goodwin said Spartan prides itself on being unpredictable and that means you cannot train for each obstacle or recce the course route.
He said there were no wild dogs on the course, and that villagers had pets but they knew it was race day and tied them up.