Yu Wai-ping is only 18 years old, but it seems she already has a wise head on her shoulders. As she looks forward to this weekend's Asia Cup bouldering competition in Bangkok, Yu is using her experience of elite competitions to reflect on her own shortcomings.
"I'm excited," said Yu. "I get to know my own inefficiencies so I can improve. I look forward to seeing the changes after every competition."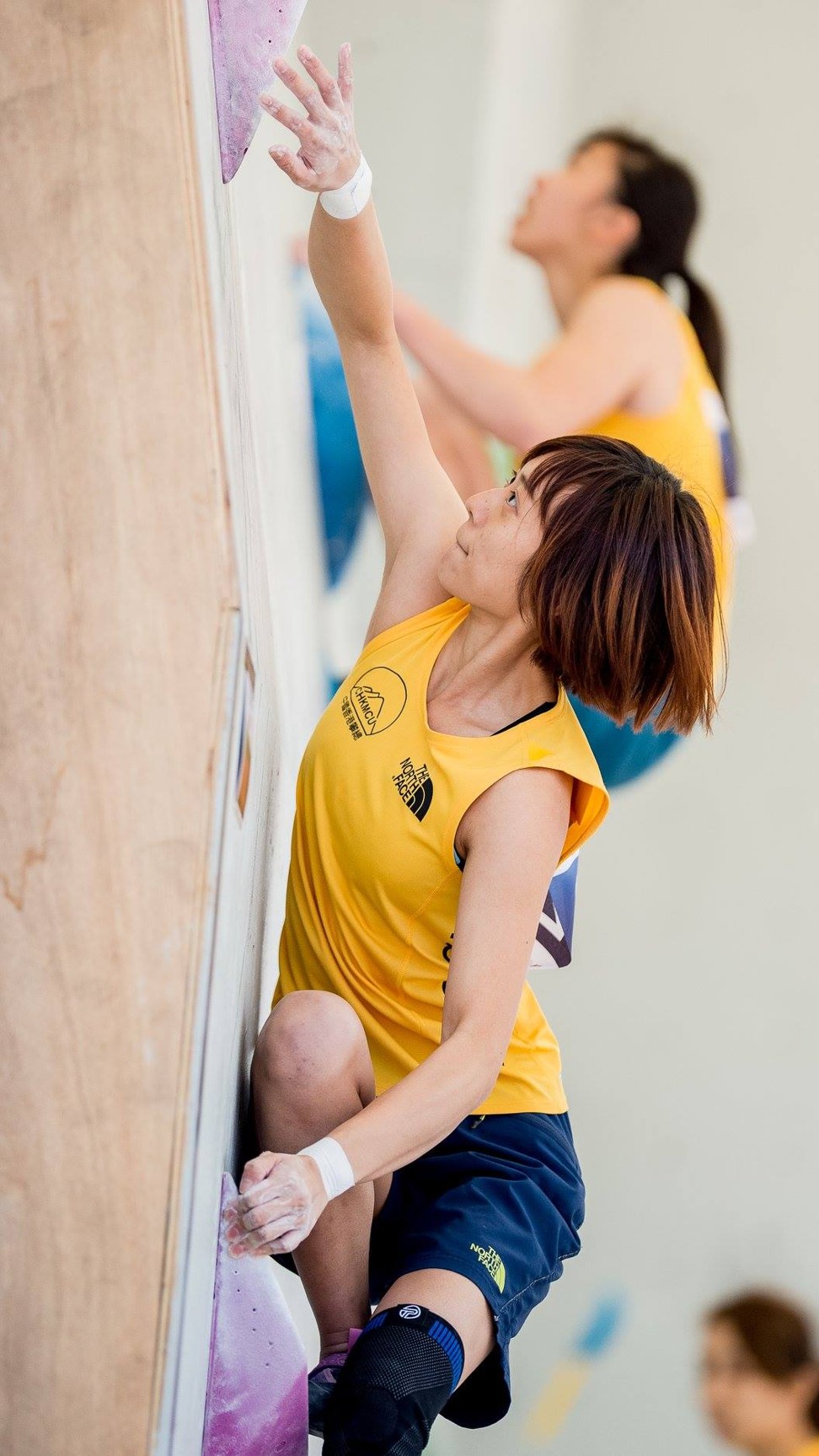 She singled out stability and a lack of self-confidence.
"I can get to know my ability from attending competitions and can train my inefficiencies when I am back in Hong Kong," Yu said.
Bouldering is climbing at a low height. Competitors are able to push themselves technically because they do not have to deal with ropes or battle fatigue as the routes are short.
Teenage climber has the world at her fingertips as Asian Cup brings bouldering to hopeful hosts Hong Kong
The climbers have five minutes to reach the top of each 'problem'.
"To face an unknown route is the biggest challenge for me in every competition," Yu said. "I am training with various styles of routes these days as I believe it can help to improve my improvisation performance to complete the unknown routes in competition."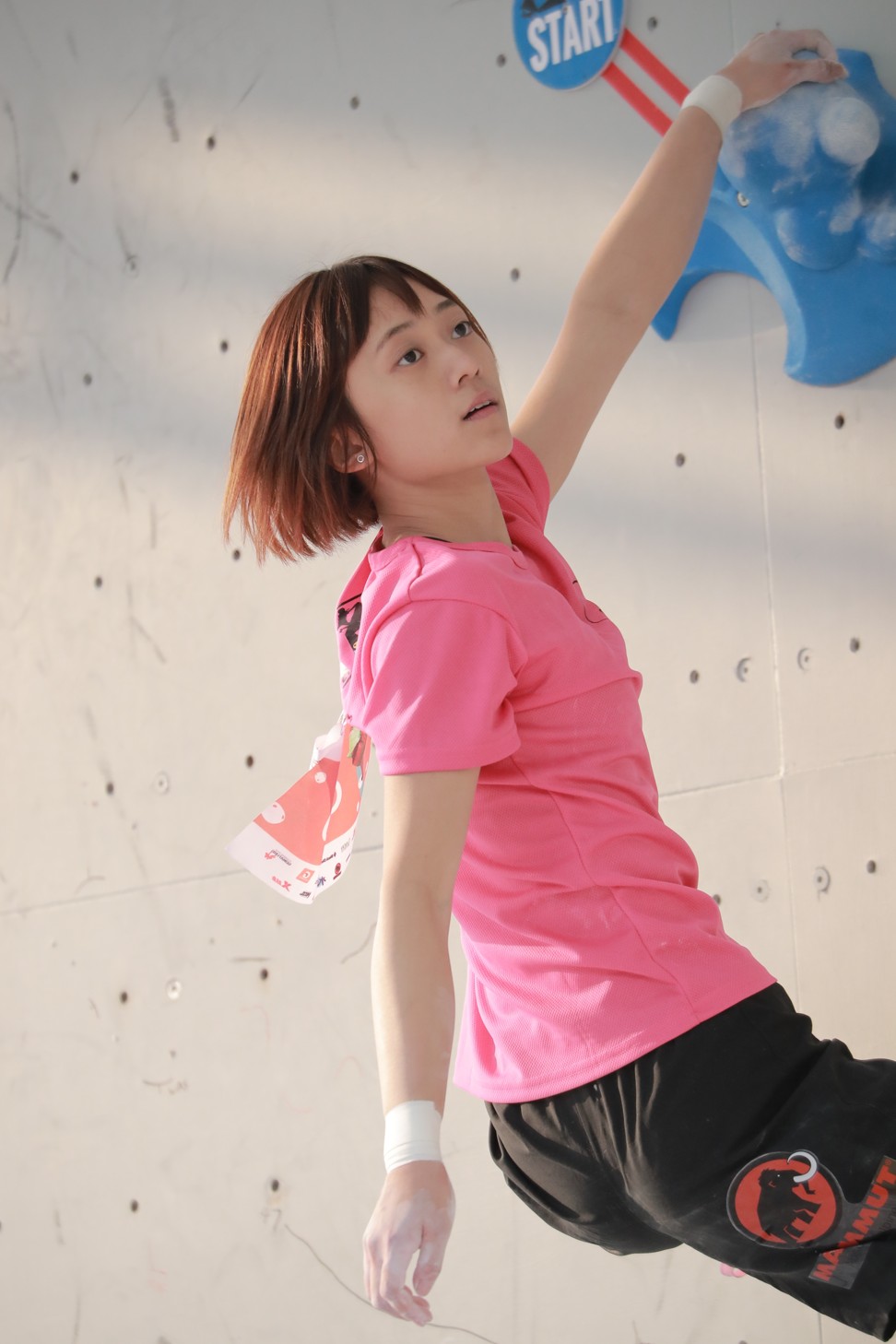 Her aim is to be as prepared as possible mentally and physically, so she can then kick on from Bangkok and attack the National competition in Hong Kong and the Asian Junior Championship.
"I understand that we [Hongkongers] have quite a long distance to catch up with international top climbers," Yu said.
"However, I believe practise is the way to shorten that distance. Also, I need to be more confident to help shorten that distance."