School pupils from across Hong Kong competed at Go Nature climbing gym only months after taking up the sport, but one coach believes that children have the innate potential to pick up the skills.
"Kids, they learn really quickly so they don't need years of experience to participate," said Ines Kwai-pun, coach at Kiangsu Chekiang College International Section. "It's creativity, kids intuitively know how to pick it up better than adults. Adults usually over think it but kids have very good intuition."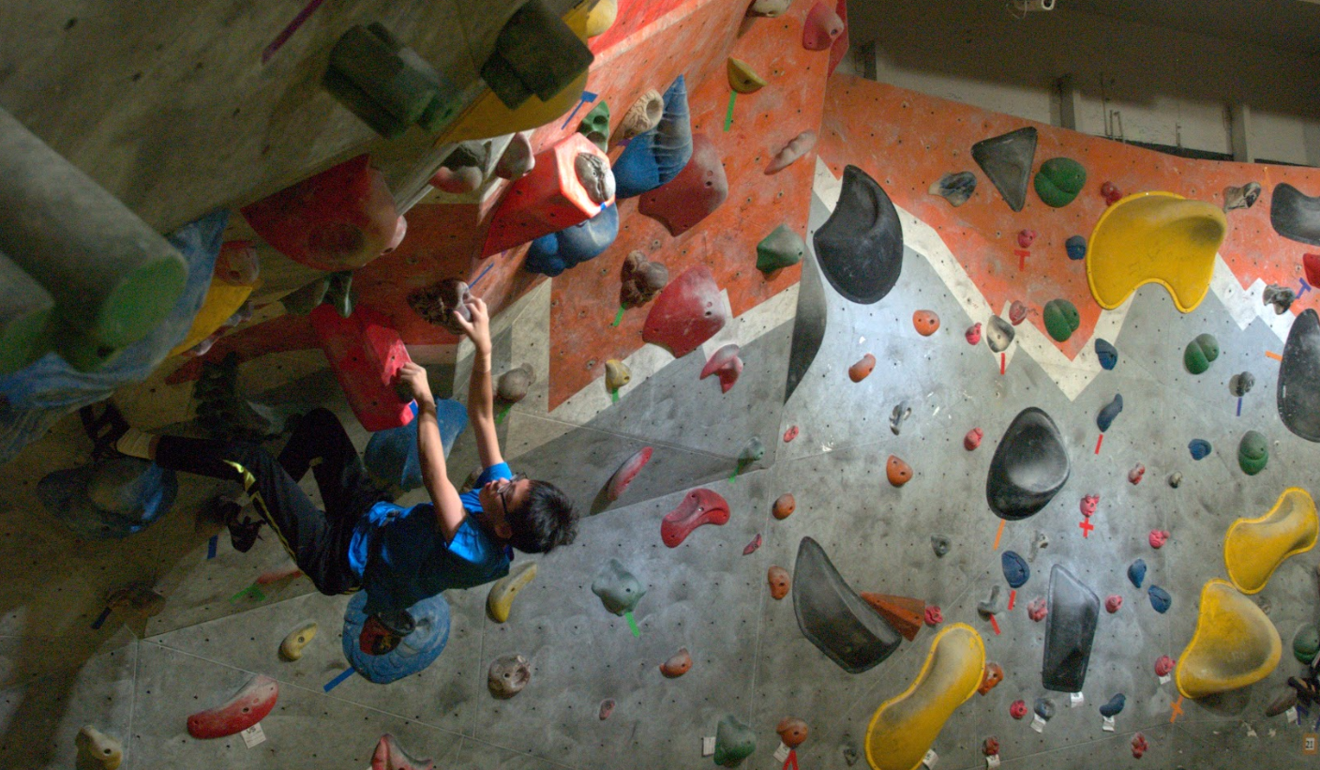 Kwai-pun started the climbing programme as soon as she joined the college in September. The 10 spots were immediately full and by the second semester she had to bring on an assistant to accommodate the growing demand.
Teenage climber has the world at her fingertips as Asian Cup brings bouldering to hopeful hosts Hong Kong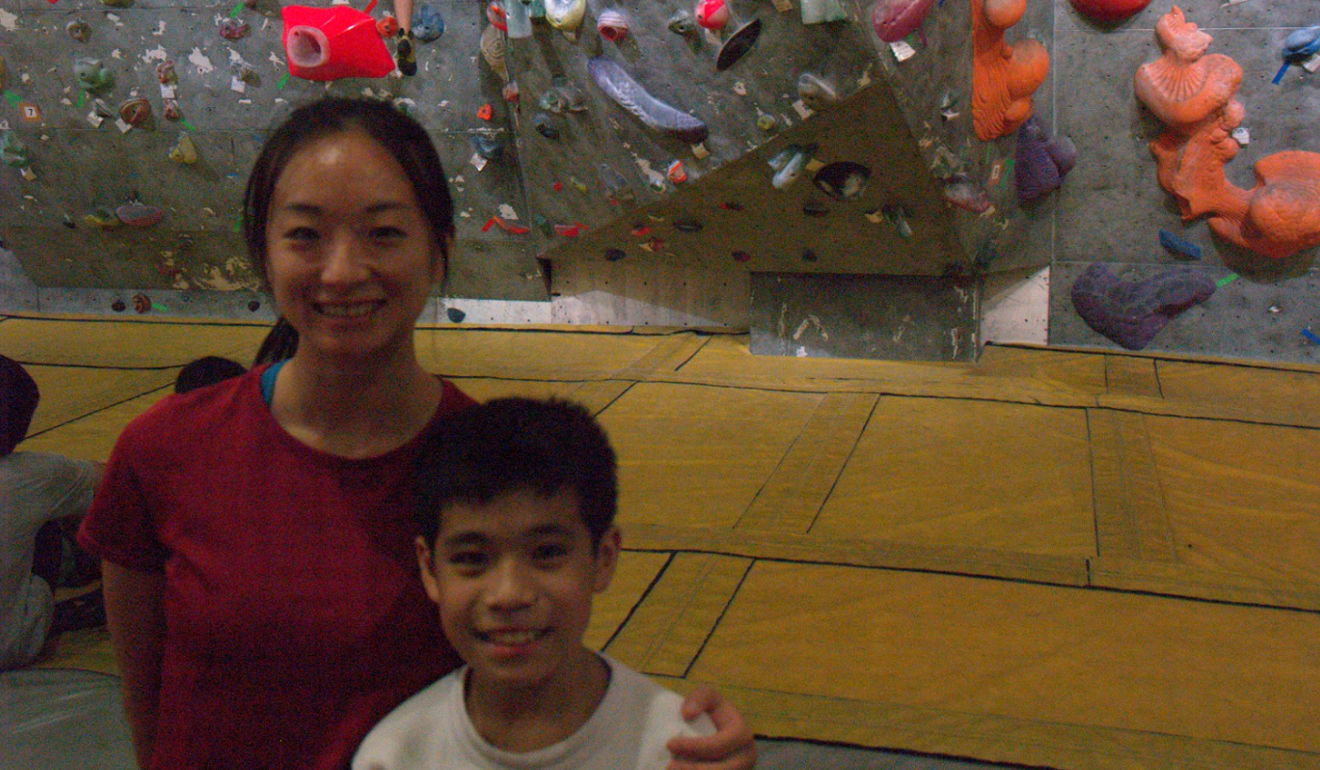 "If you can get them before they lose that intuition you can get their full potential," she said.
The children were competing in bouldering – low height climbing that allows participants to push their technical skill as they do not have to worry about rope work or fatigue. A bouldering 'problem' typically involves only a few moves.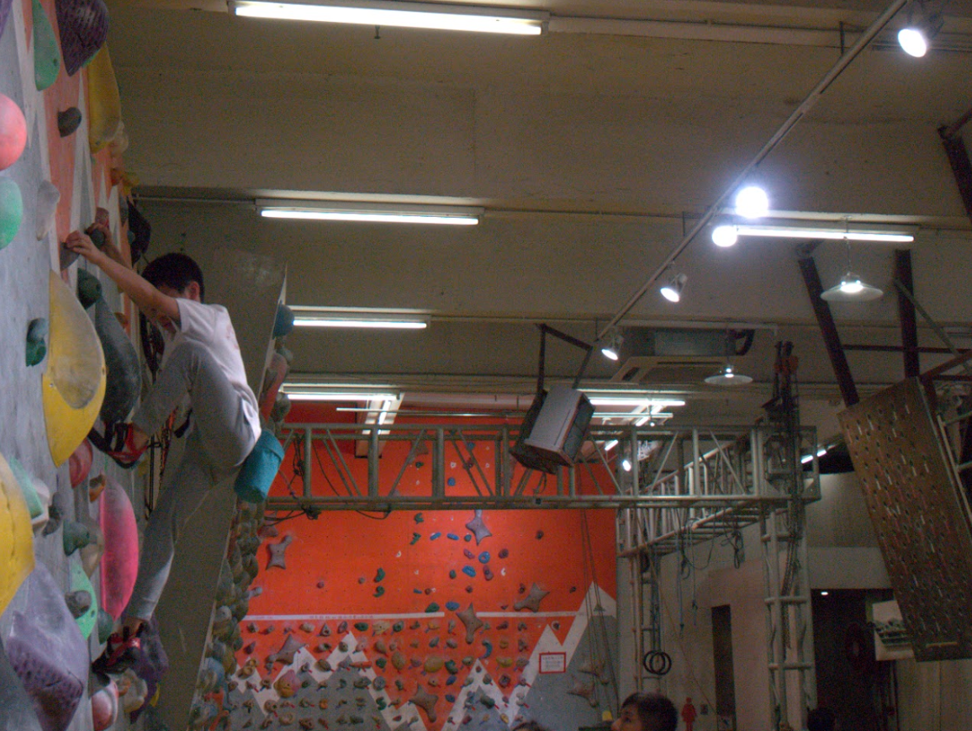 Kwai-pun pointed to Ethan Leung, an 11-year-old who began climbing three months ago.
"Ethan, he has intuition and I didn't even teach him that, he had it and he had never climbed before," she said.
Top Korean female climber Sa Sol feels the Hong Kong heat at inaugural bouldering cup
Leung said he signed up to compete so he can challenge himself.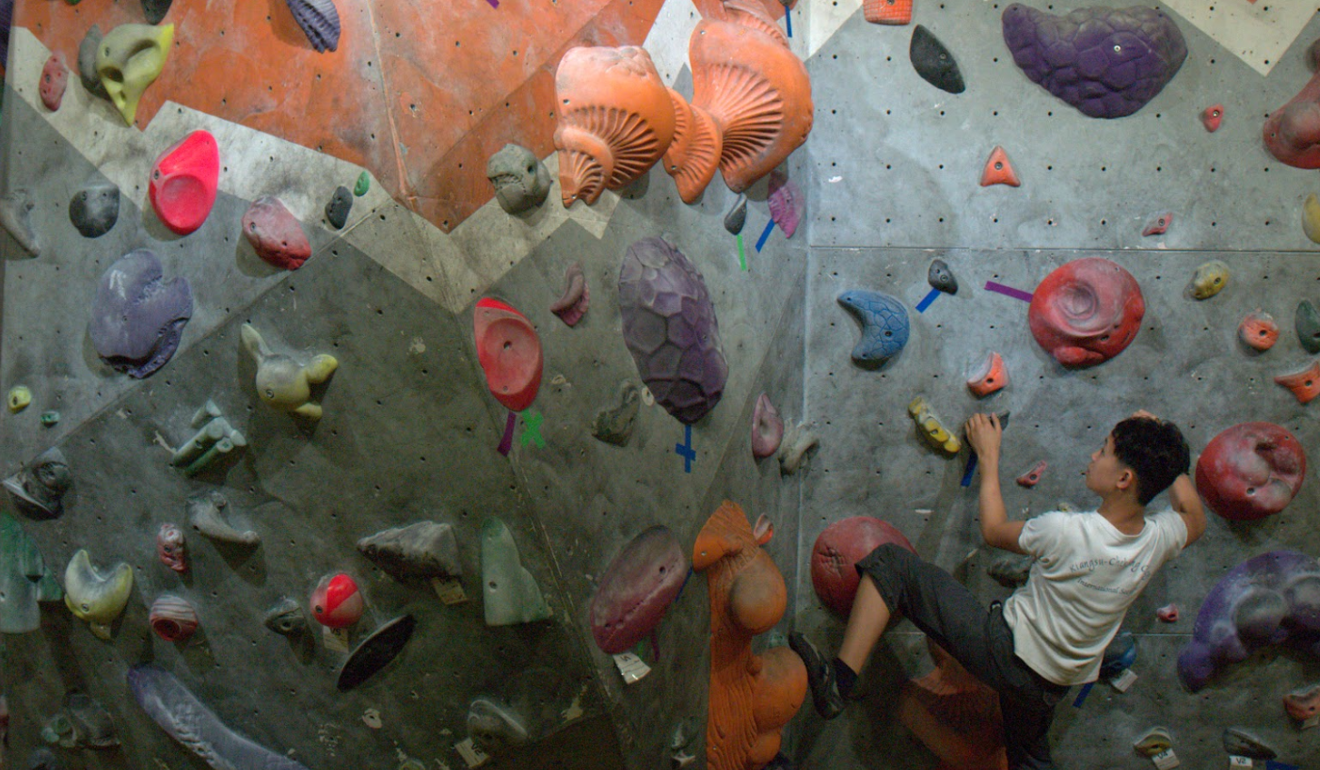 "Normally, there are a lot of people who can tell you where to step," Leung said. "But in competitions there's no one telling you so it's more difficult, but still I want to have fun."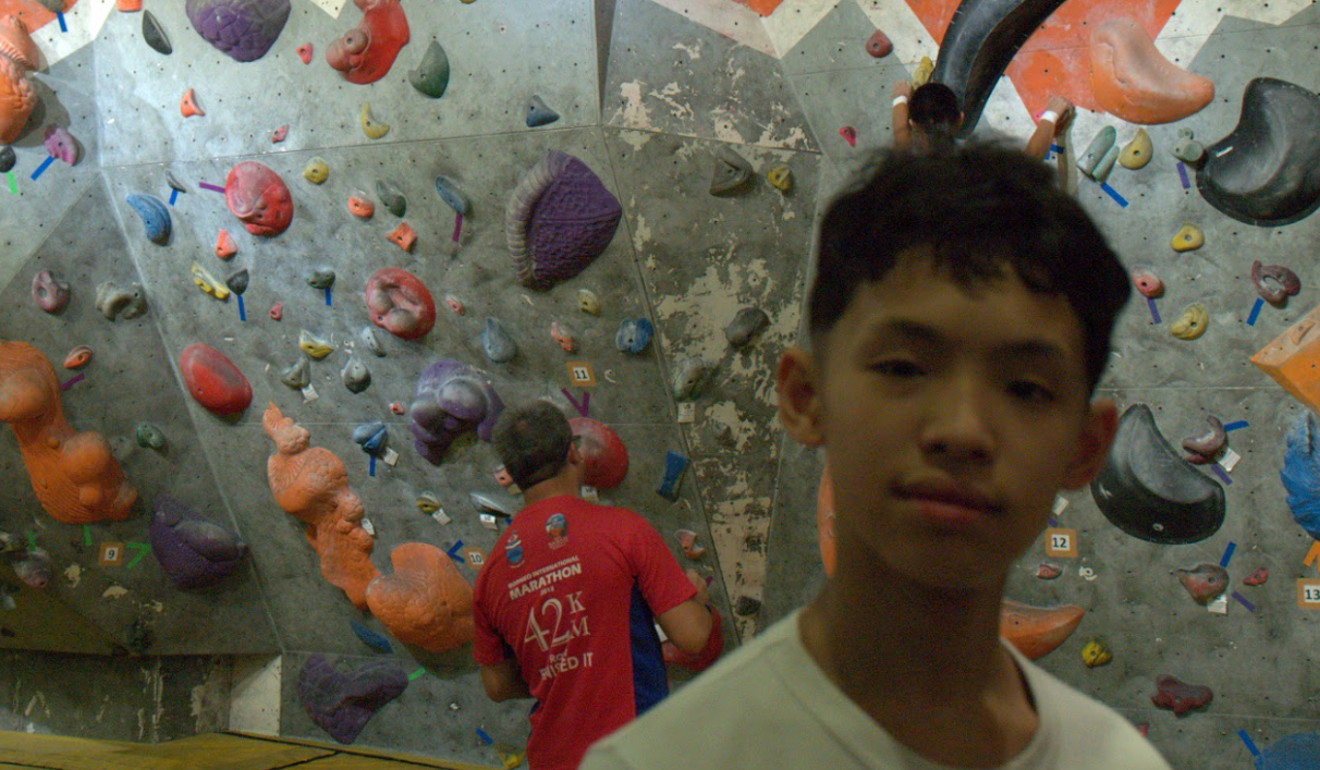 Also competing from the same college was Owen Dong, 13, taking part in his third event.
"When I do it for fun I can climb more freely," he said. "But here it's more competitive and honestly I enjoy both equally. I'm just thinking about doing my best and if I win, that's great. And if I don't then I'll try again next time."