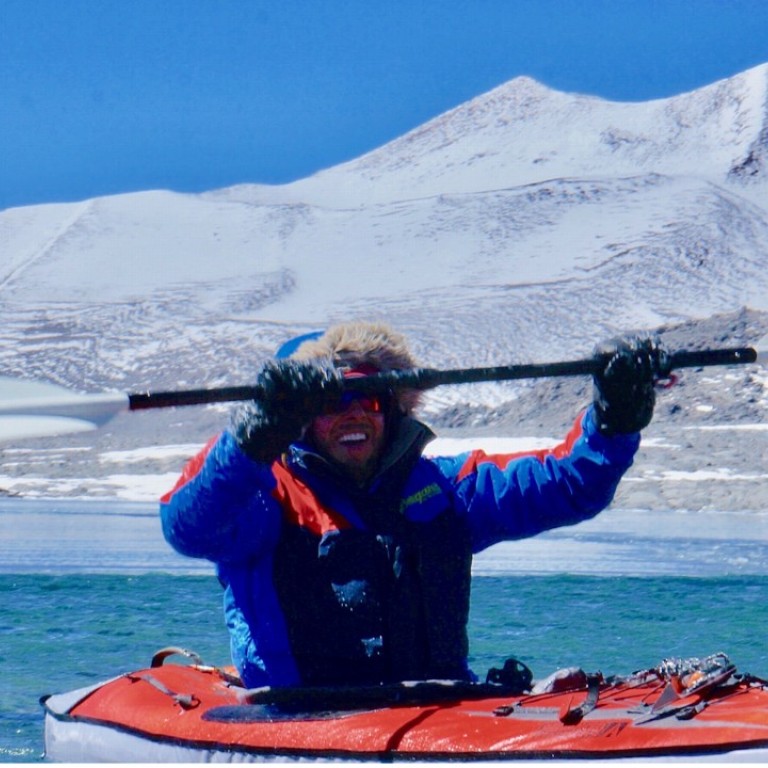 Australian explorer sets world record for highest kayak in water so cold it is deadly
Dan Bull becomes the world's highest kayaker after dragging his craft up a South American volcano to an icy lake
Australian adventurer Dan Bull has an obsession with height that has drawn him to the top of the world's largest mountains. So he went on to climb the highest summits and highest volcano on each continent.
But some of Bull's objectives have been initially less clear to him. "Sometimes you set your goals. Sometimes they find you," he said.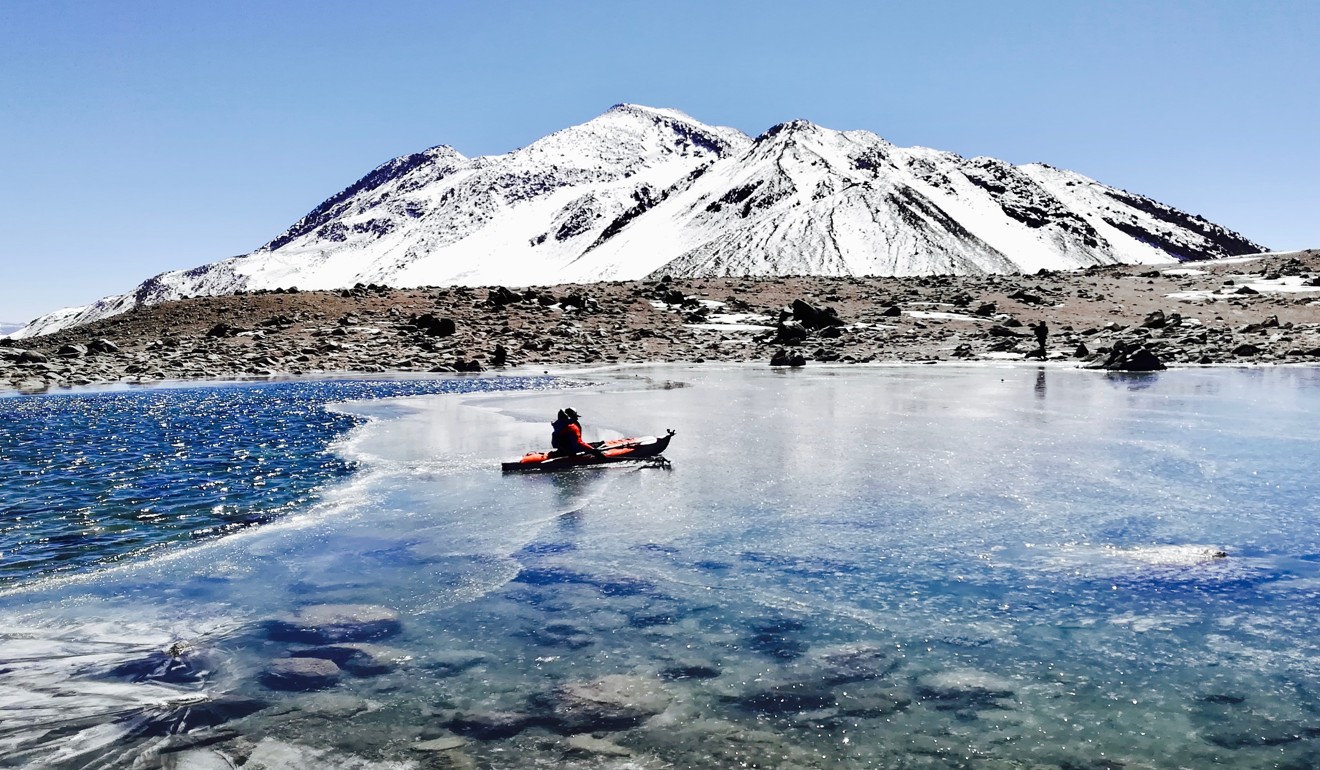 When he was descending Ojos del Salado, the highest volcano in the world, on the Chile-Argentina border, he spied frozen lakes in the craters of surrounding mountains.
"It was magnificent," he said. "Before I'd even reached the bottom I was trying to work out how to get back to those lakes."
He decided to try to set the world record for the highest kayak in the world, an expedition that would allow him to combine his climbing with his love of water, as he lives at sea level in Melbourne.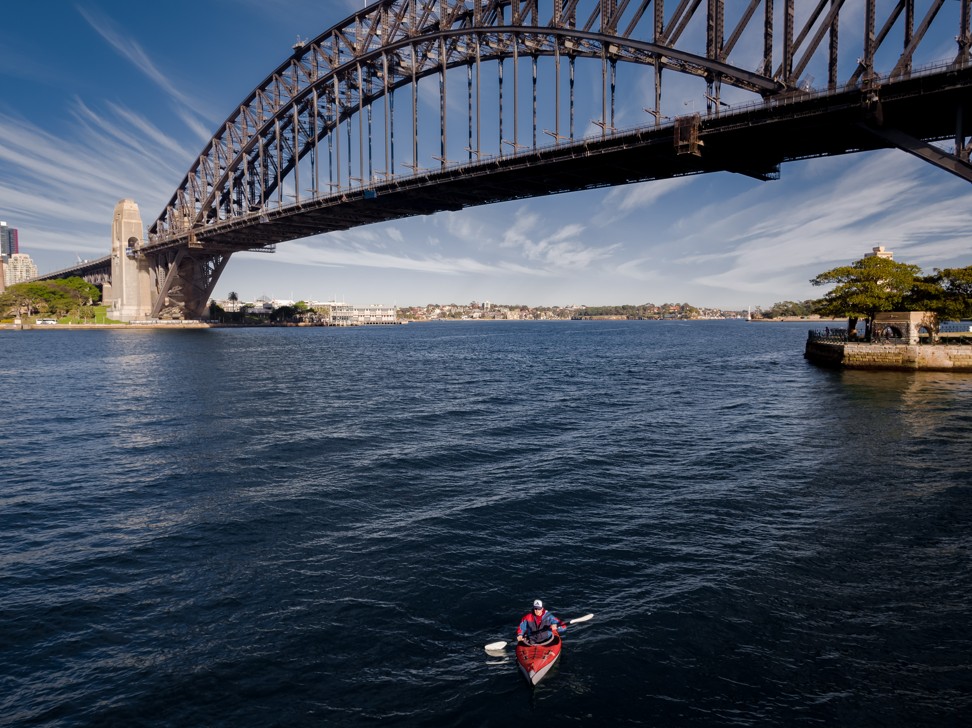 "I try to prepare as much as possible by either talking to someone who has done it before, or by trying to replicate the challenge where I live at sea level," said Bull, who now hosts interactive talks on his expeditions. "But I couldn't do either, so there was an element of the unknown."
After three weeks of acclimatising, he reached the intended lake on Ojos del Salado, but it was completely frozen over and a snowfall had left a deep bed of powder.
Bull had to change his plans and settle for a lower lake, but one that would still secure the record.
Even there, the water was nearly solid.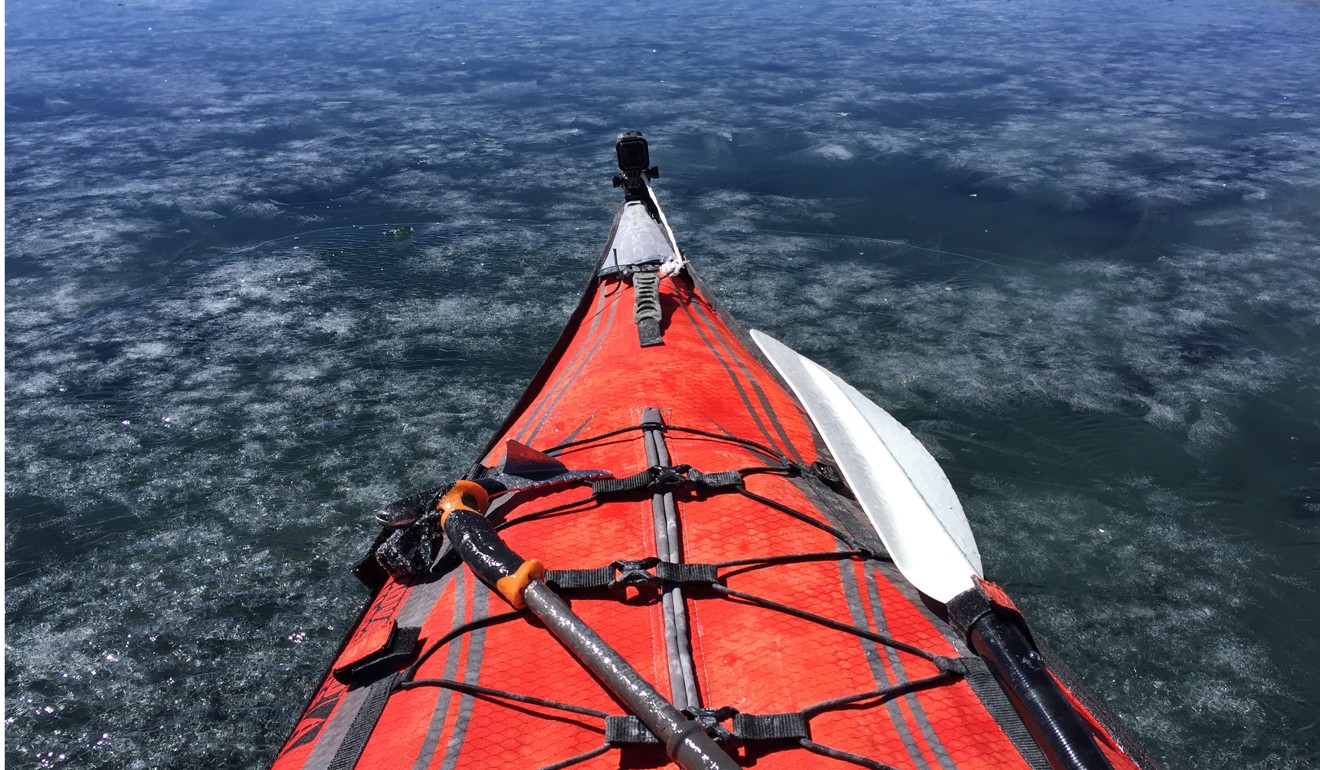 "To create an actual kayak line I was armed with my ice axe," he said. "I would grip the ice and pull myself along and use my weight to break the ice and then I paddled back [along the newly formed waterway]."
The water was so cold that falling in would result in a quick death, Bull said.
But the challenge was only half finished. He had to get himself and his kayak back down the mountain.
"I was relieved, but I was exhausted," he said. "I was tempted to leave the kayak, get off the mountain safe and mount a rescue mission for it later, but thankfully I managed to get it down."
Guinness World Records confirmed the feat at 5,707 metres above sea level and covering 2.5 kilometres without an oxygen mask.