Two people died on Everest this week, and at least one of them may have fallen victim to the "traffic jam" of climbers that clog the final section to the summit.
Two Hongkongers, Michael Tomordy and Benjamin Chan, who reached the peak this time last year, have said that patience and respect are the two key factors to avoiding the bottleneck and getting the most out of the experience
American Donald Lynn Cash, 55, collapsed on the summit, and Indian Anjali Kulkarni, also 55, died while descending after reaching the top. Kulkarni's expedition organiser, Arun Treks, said that their client died because she was stuck in a queue descending.
"She had to wait for a long time to reach the summit and descend," Thupden Sherpa said. "She couldn't move down on her own and died as Sherpa guides brought her down."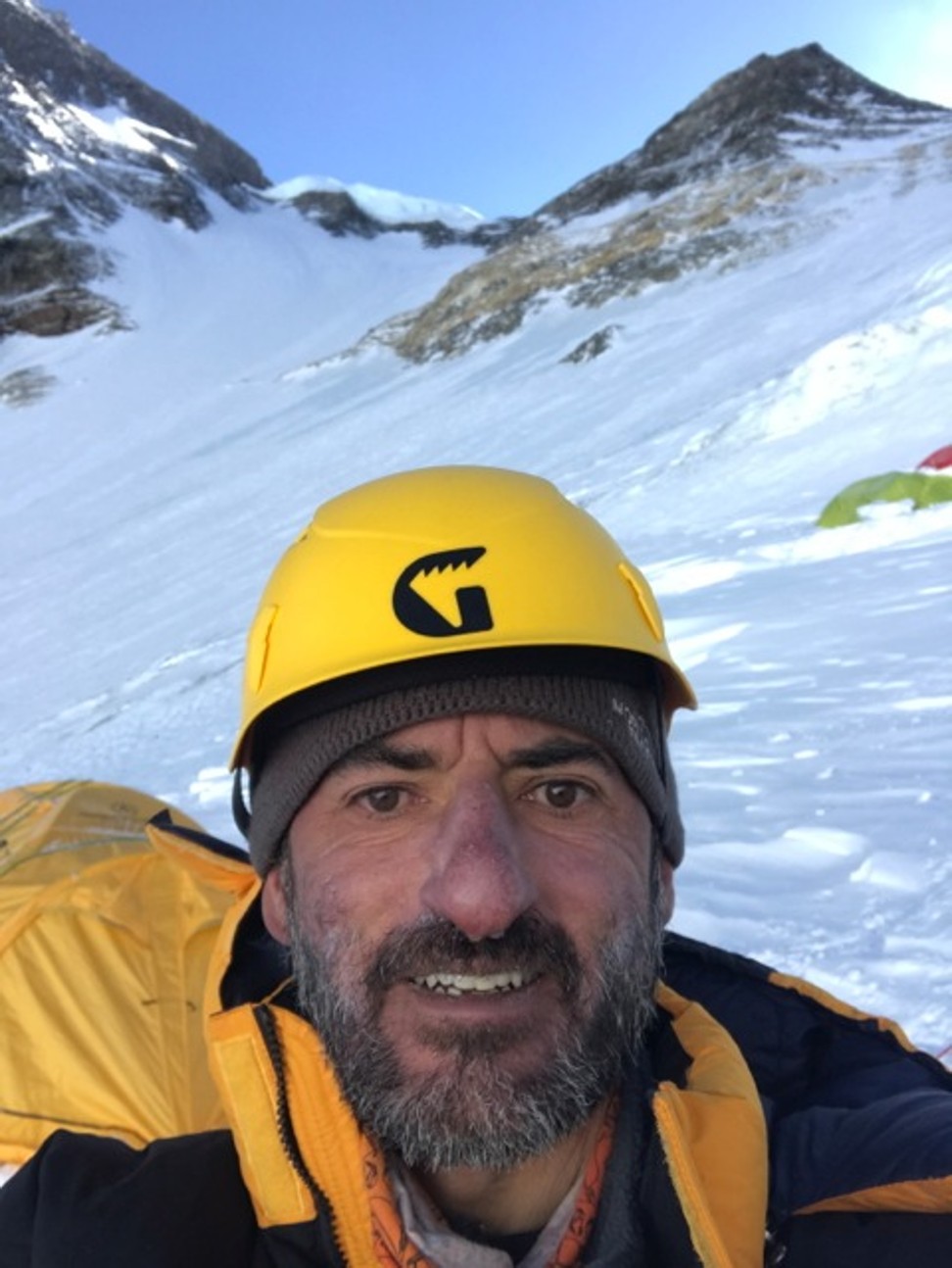 Tomordy and his team were the last people to reach the summit last year before the weather window closed. By the time he was pushing for the peak, they were the only people on the mountain and had missed the manic rush.
"People get very impatient after two months in Base Camp," he said. "But it's the critical moment when you need patience and need to make rational decisions."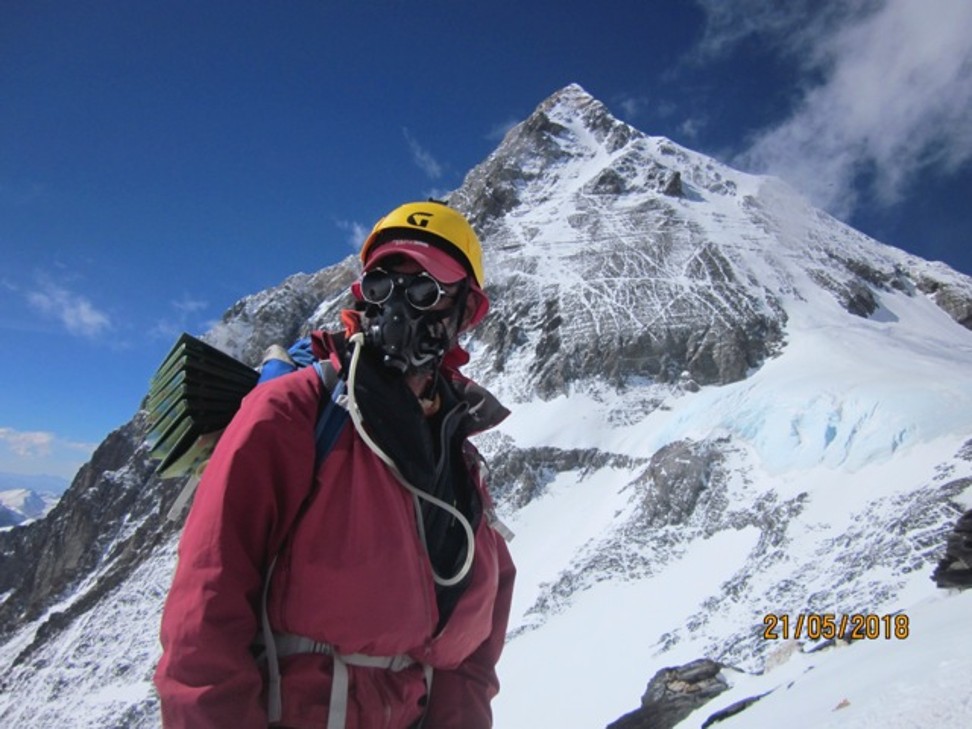 "We were cool, we had our plan," said Tomordy, who wrote The Beginners Guide to Climbing Mt. Everest – A Practical Guide and Tips . "But it can be hard in those situations. At home, you know you don't want to be in the queue. But when you're there, there is a pull to be in that rush. You have to be logical."
Having the summit to themselves was a "special moment", but also, it made the expedition safer. "One of the biggest risks is your fellow climbers," Tomordy said. "The other is the weather. They can compound each other. If you go up on summit night with a lot of other climbers and the weather turns, the risk increases exponentially."
The flip side is if you are too patient, you may miss your summit window. The weather turned as soon as Tomordy returned to camp four. "It's a fine line," he said.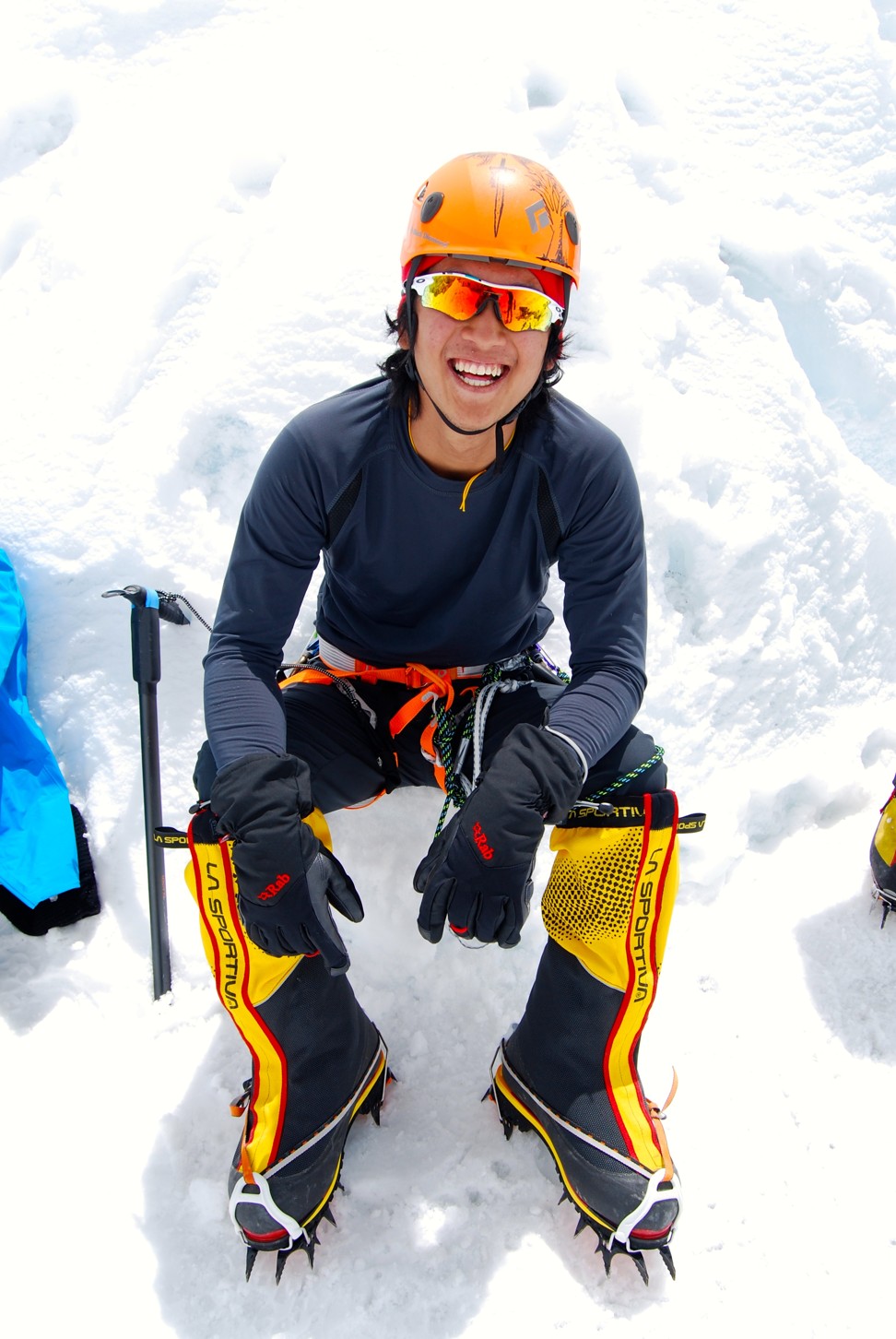 On his way up, Tomordy passed Benjamin Chan, who had just become the youngest Hongkonger to summit the mighty mountain.
Chan, now 20, had also left it late to move for the peak and he also benefited from being in a small team of just four people so they could overtake others in the traffic.
In contrast, Chan said there are some cumbersome teams made up of 60 people, and he expressed concerns that some local Nepalese companies might be putting profit over safety.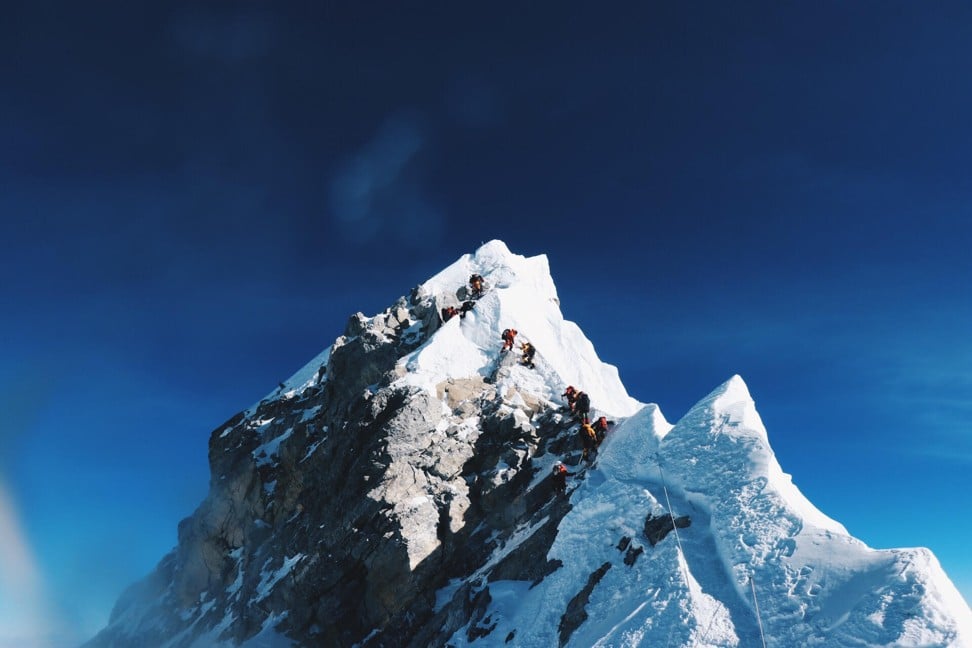 "They have no prerequisites for climbers and there are a lot of climbers up there who have no idea and are moving slowly," he said.
"I'm surprised more people haven't died," Chan added. "Some of the people I see up there look so out of place. They don't know how to use the equipment. They have a Sherpa holding their hands. They don't even have enough experience to know they are out of place."
The Sherpas have long been synonymous with high altitude climbing. However, Chan said that even some of them seem inexperienced. He is encouraged by a school that is making a push to increase Sherpa training.
Simon McCartney, author of The Bond, returns to Alaskan climbing seeking catharsis, 40 years after nearly dying
But, Chan hopes the Nepalese government will put in more regulations around Everest to make it safer. He added that it would help if the government enforced rules around rubbish that litters the mountain too.
Ultimately, the most important trait to keep you alive is respect. Chan is heading to Pakistan next week to attempt Broad Peak and K2, two 8,000-metre peaks, the latter having one of the highest summit-to-death ratios in the world.
"No matter how much experience you have there are always things you can't control," he said. "You approach the mountains with respect. You have to know how much risk you are willing to take and how much you can manage."