The long snaking line of climbers photographed as they pushed for the summit of Everest caused outrage at the amount of people permitted to climb, but one experienced guide believes the numbers are manageable.
Adrian Ballinger, who has guided for 12 seasons on the world's highest peak, said it is the lack of experience for all involved that caused the traffic jams that resulted in at least some of the 11 deaths over the last week on Everest.
"The problem on the mountain is not that there are too many people, or too few summit days," he said. "It's experience.
"There are clients with no experience. There are Sherpas with too little training so they can't make a decision about turning a client around.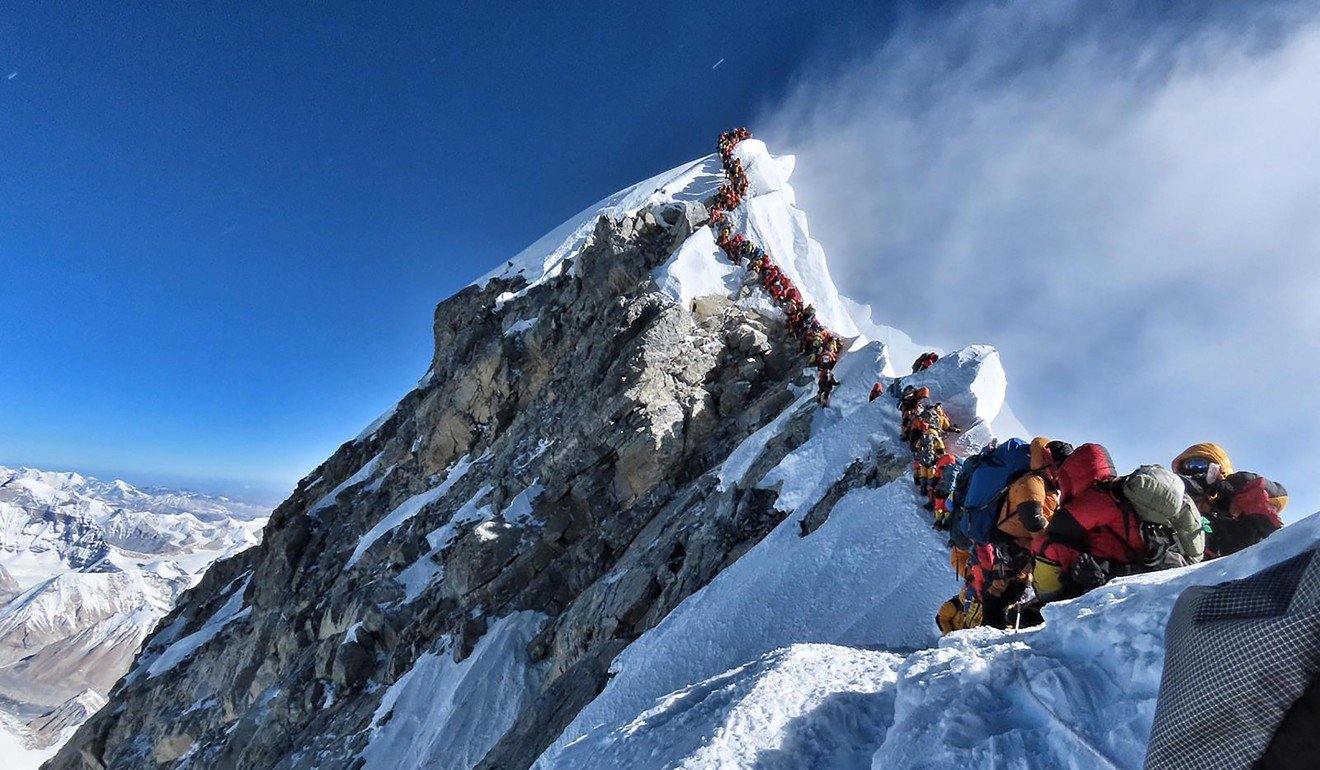 "Then, there are too few guides above them. At all three levels, there is not enough experience."
The Nepalese government issued almost 400 permits this season, and each climber had a Sherpa and some guides too, adding to the logjam near the summit.
Everest deaths: summiteer 'surprised more people haven't died' after two climbers killed in traffic jam
It was the Nepalese side of the mountain that came under scrutiny this week but Ballinger guides on the Chinese side.
The Chinese government issued around 150 permits, but with an additional 150 Sherpas, both had traffic jams on the first day of the weather window.
"It really frustrates me," Ballinger said. "I ended up holding both of my teams. It was just so obvious you shouldn't go up [because everyone was going on the same day]. It's just common sense."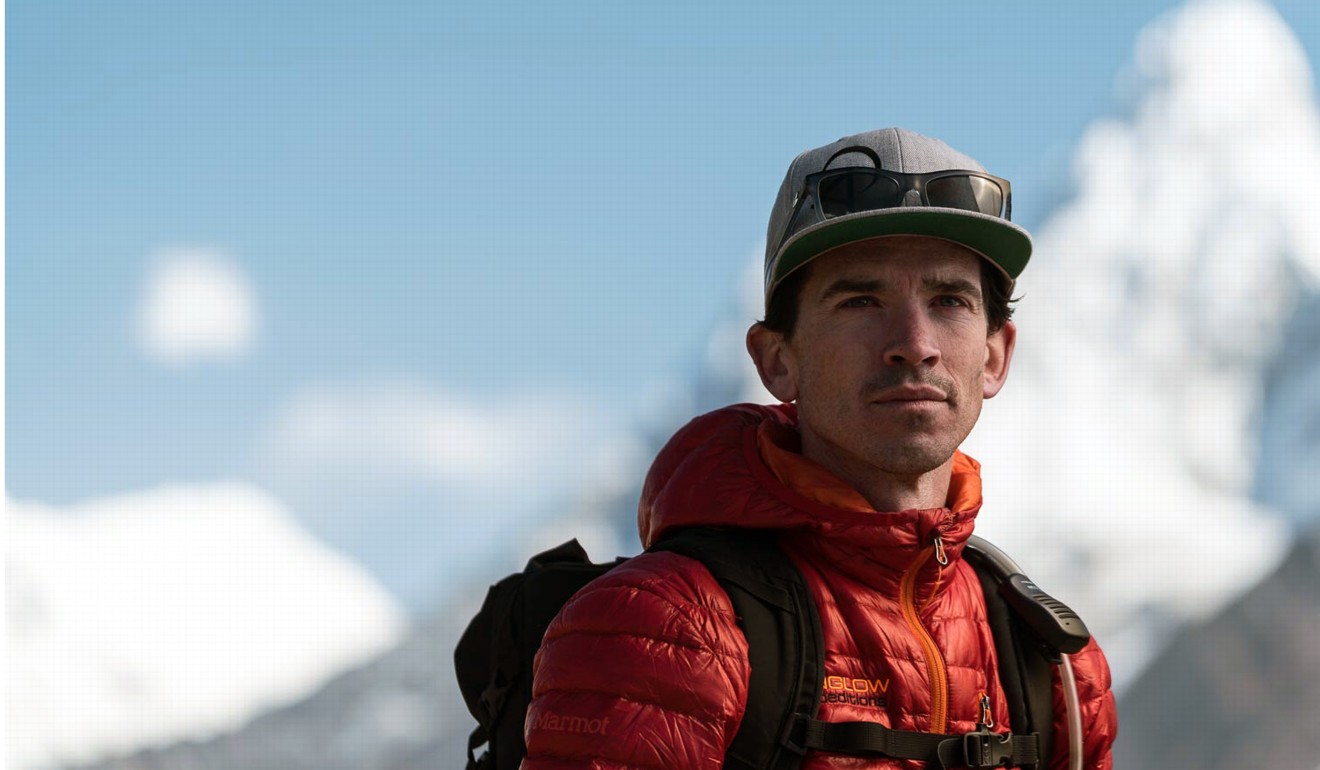 "It was just a case of herd mentality and poor judgment," he said.
Ballinger said both routes can handle 100 climbers a day, and that it would be no different from a busy day on Mont Blanc, the Matterhorn or Denali.
The weather window was long enough for the teams to spread out, he said, if only they did not panic to make the top on day one.
Everest deaths: mountaineer calls for introspection, says hordes up high need to ask themselves 'why?'
Ballinger's company, Alpenglow Expeditions, had all of its clients summit on either May 22 or 24. After the mad rush, the first of his groups were on their own on the peak and the second were part of a small gathering.
"Everyone sees the photos, but it is still possible to go up with a dozen people," said Ballinger, who is one of around 200 people to reach the peak without supplementary oxygen.
The Chinese Mountain Association (CMA) is taking steps to increase safety and recently banned about 20 per cent of companies – including all of the Nepalese ones – from operating because of safety concerns.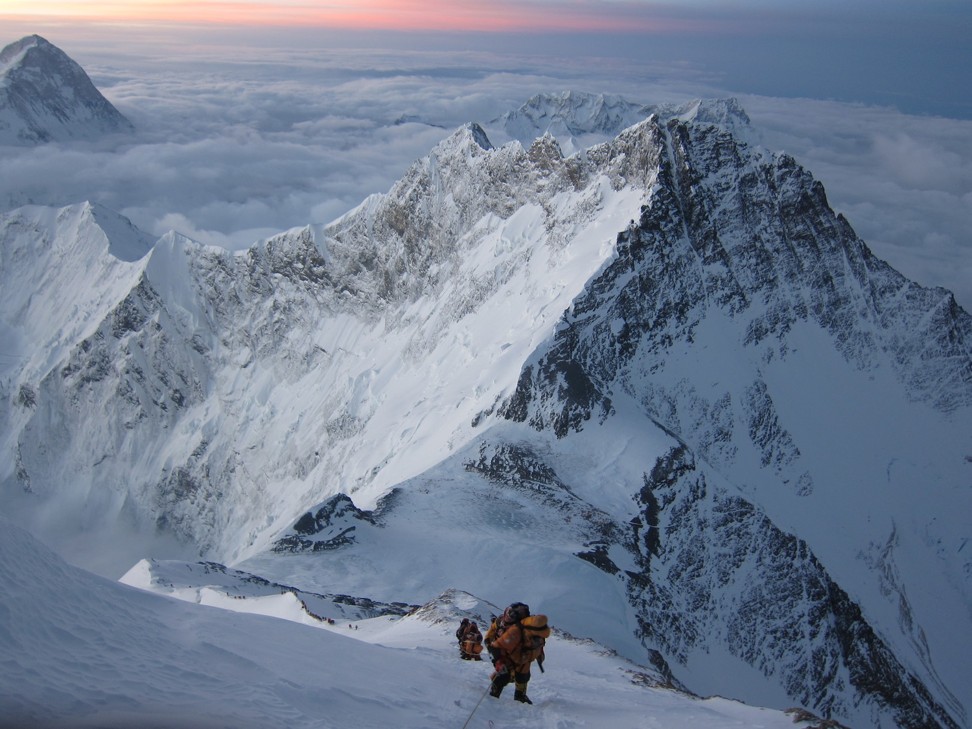 Ballinger believes not all Nepalese companies are part of the problem, however.
"There should be certifications for equipment, for Sherpas and for guides," he said, pointing to the Alps where you need a recognised qualification to work as a guide on the likes of Mont Blanc.
The CMA is holding discussions with Ballinger and other experienced guides to improve safety standards, and to ensure companies are not littering on the mountain by leaving behind gear and oxygen canisters.
"I think the CMA are heading in the right direction," Ballinger said.