There are few feelings like sailing the open sea, with nothing around you but the blue disk of the horizon.
In Asia, we are blessed with a host of incredible races and regattas. If you are a yachty in the region, these are the must do long distance events.
5. Hong Kong to Hainan
This biannual race is set to take place next in 2020 although the final date is not yet confirmed. The race is organised by the Royal Hong Kong Yacht Club (RHKYC) and is a mad dash into the open sea across to the mainland's Hawaii. If you want to experience the vast expanse, but do not have time for multiple days, this is the one for you. The record, set in 2016, is just under one day but you do not need a honed catamaran for this one.
Enter here.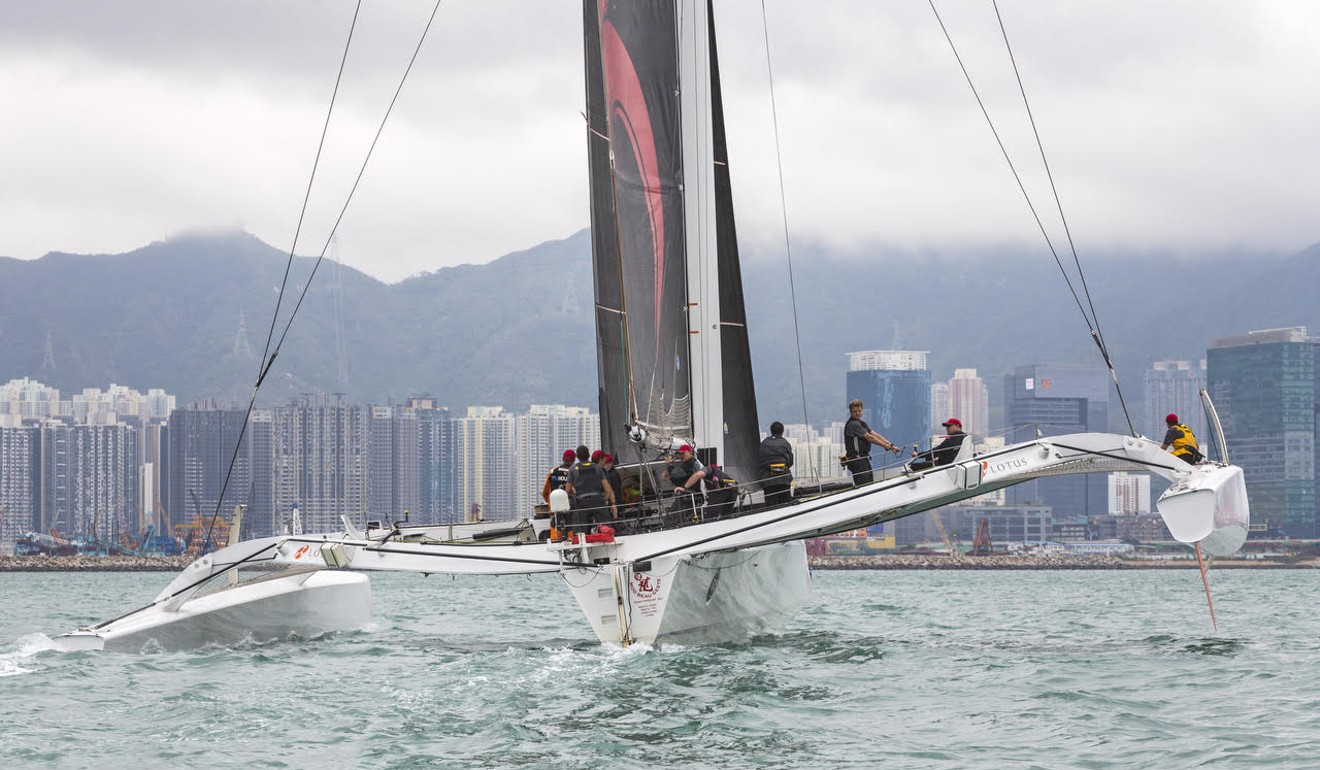 4. Rolex China Sea Race
Another excellent event put on by the RHKYC, the China Sea race won Best Asian Regatta in 2018, s well as 2017, 2015 and 2014. The race leaves from Hong Kong towards Subic Bay in the Philippines on April 8, 2020. The race was first dreamed up in 1959 when Sim Baldwin wanted to prove his yawl's seaworthiness. It turned into a race three years later with just five yachts – three from Hong Kong, one from Manila and one from Japan.
Enter here.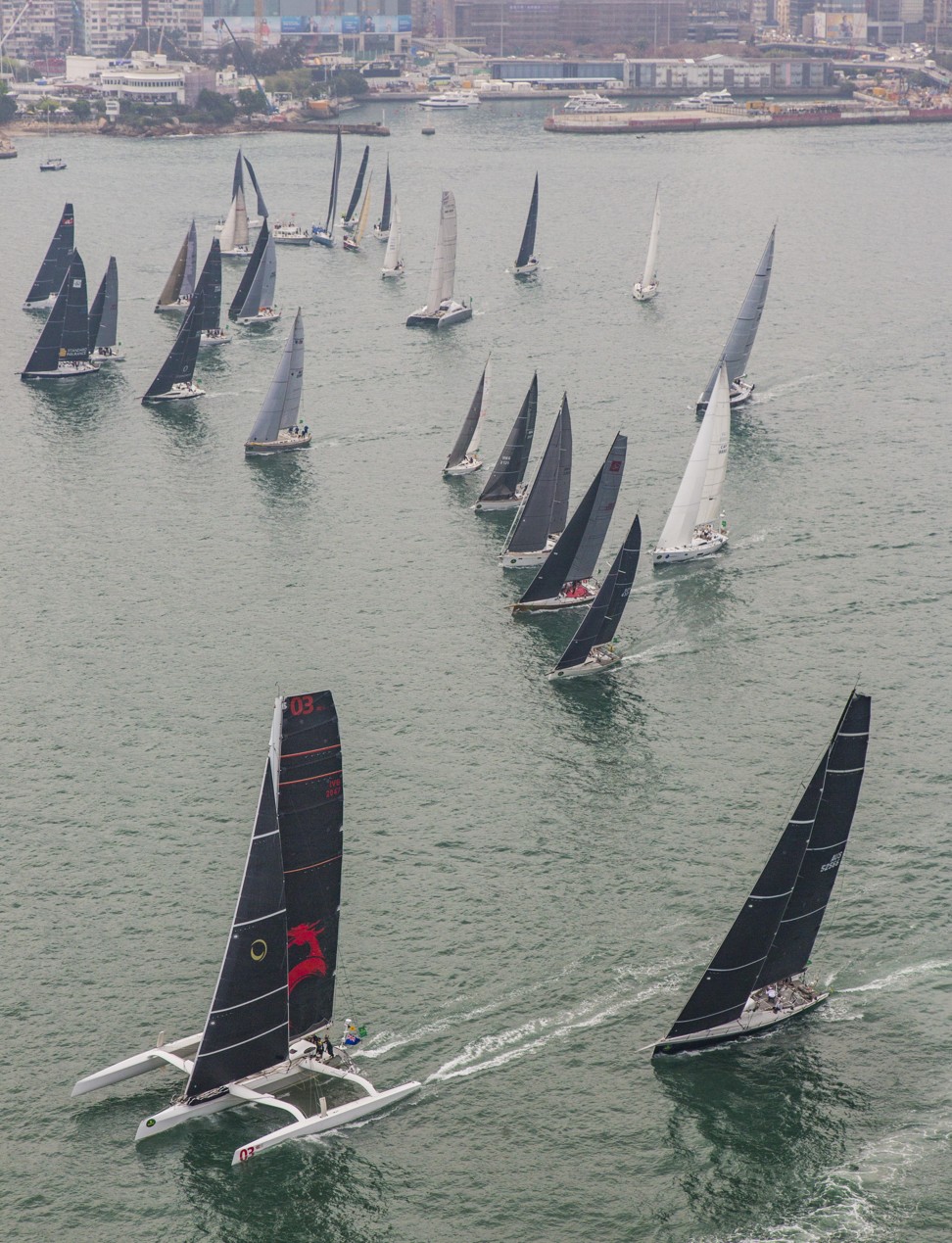 3. Rolex Sydney Hobart
This might not quite constitute Asia, but it's hard to ignore this famous race so close to this area of the world. The weather in the roaring 40s, south of the 40 degree latitude line, can be brutal, so it is not for the faint-hearted or unprepared. Taking place in December each year, 2019 will be the 75th edition.
Enter here.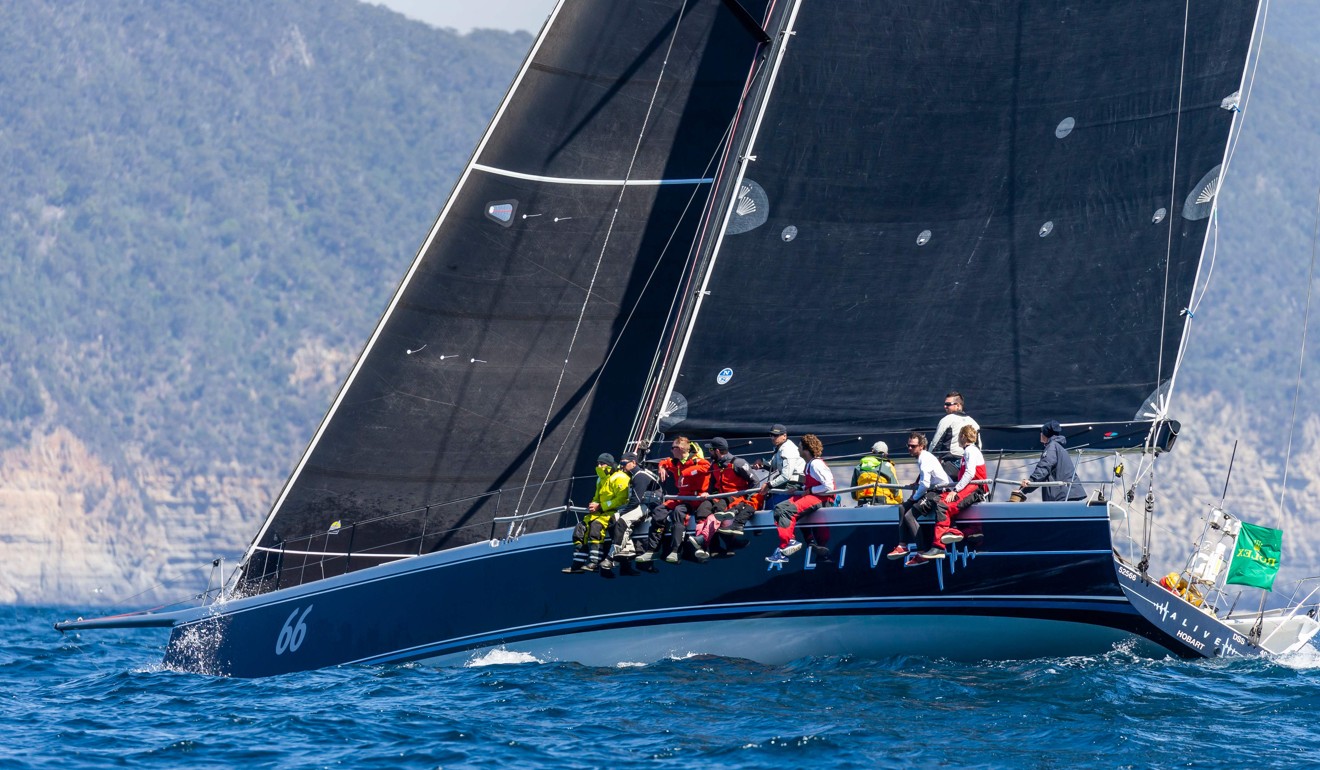 2. Spice Islands Darwin Ambon
Leaving from the North coast of Australia, this race heads into the heart of the Indonesian archipelago. The islands cause strong and strange currents and winds, so be on your guard and have up-to-date charts. It takes place in August, but the weather is hot all year round that near to the equator making sun cream essential and monitoring crew members for heatstroke a must. But all that said, the tropical seas are beautiful and rich with life.
Enter here.
1. Hong Kong to Puerto Galera
April 2019 was this race's first edition but given the experience of the RHKYC in putting on races, it was destined to be a success. Another dash to the Philippines takes around six days from port to port. If you are looking for a race in it's infancy, with a small fleet compared with the more established events, look no further.
Enter here.