Adventure and extreme sports have been central to Adrian Hayes' life since he was a young teenager, but he has noticed a shift.
"What has changed is the purity since 2007, when social media came in," he said. "Internal significance, personal goals, personal self-worth, self-respect, doing it for yourself, has been slowly taken over by that recognition."
He climbed Everest in 2006, and then summitted K2 in 2014.
But Hayes even began to question his own motives, and had to take a long hard look at himself to ensure he was doing it for the right reasons, he said on The Adventure Trail podcast.
Listen: The Adventure Trail podcast with Adrian Hayes
"What am I here to achieve?" he said. "Then I ask myself the same question – for the sake of what?"
When Hayes first tried to climb K2 in 2013, he made the decision to turn around. The conditions were unsafe. Everyone on the mountain made the same decision except for two climbers – father/son duo, Marty and Denali Schmidt. The pair pushed on an perished in an avalanche.
Hayes outlines the saga in his new book One Man's Climb, where he reflects on the decision that saved him, and the decision to return in 2014.
Everest deaths: mountaineer calls for introspection, says hordes up high need to ask themselves 'why?'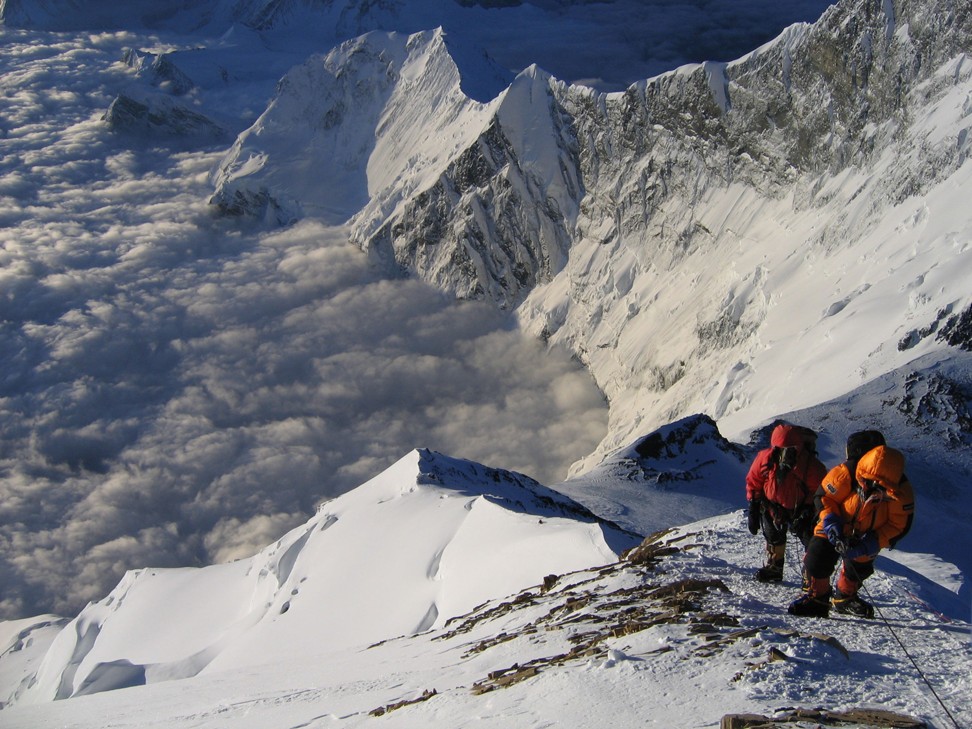 "I talk about a lot of lessons, the reasons we do this, risk and reward, gut instinct and the information overload," he said.
All of his self-reflection has allowed Hayes to conclude his motivation is internal significance. You could hike, climb, run or skydive for freedom, health, camaraderie and more.
"But you can do this in the New Territories: a walk, a hike, anything. When you do these big goals you do it for one big reason, and that is significance," he said. "That is what I've always done it for. It's for significance."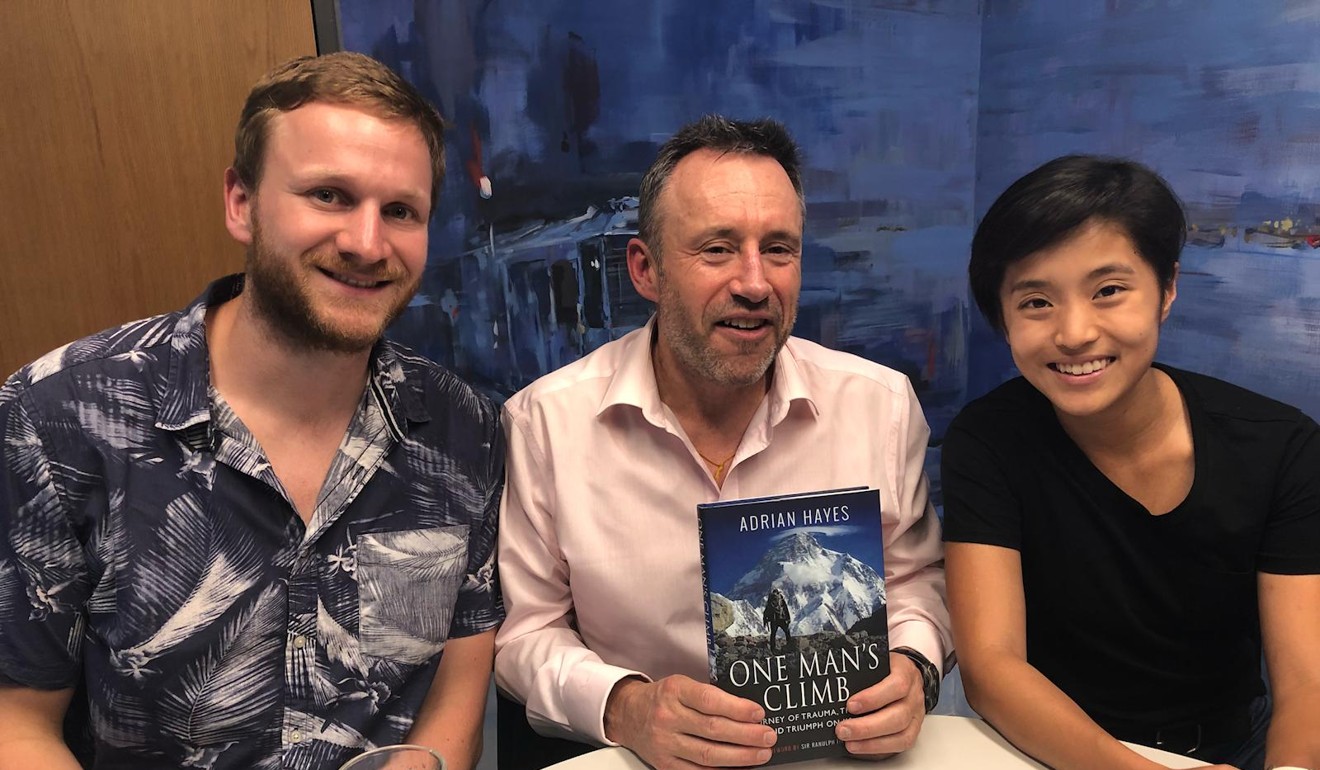 This social media-fuelled drive for recognition added to the dire situation on Everest , when 11 people died in May due to a combination of a lack of experienced guides and climbers, and a small weather window that caused traffic jams, Hayes said.
What he also questions is the integrity of climbing a mountain for charity. The causes are great, he said, but when you are away for months at a time on a project costing tens of thousands of dollars, it is dishonest to pretend it is for the sake of a few thousand dollars of charity donations.
"Perhaps that money and time might be better spent going directly to the charity you are claiming to support," he said.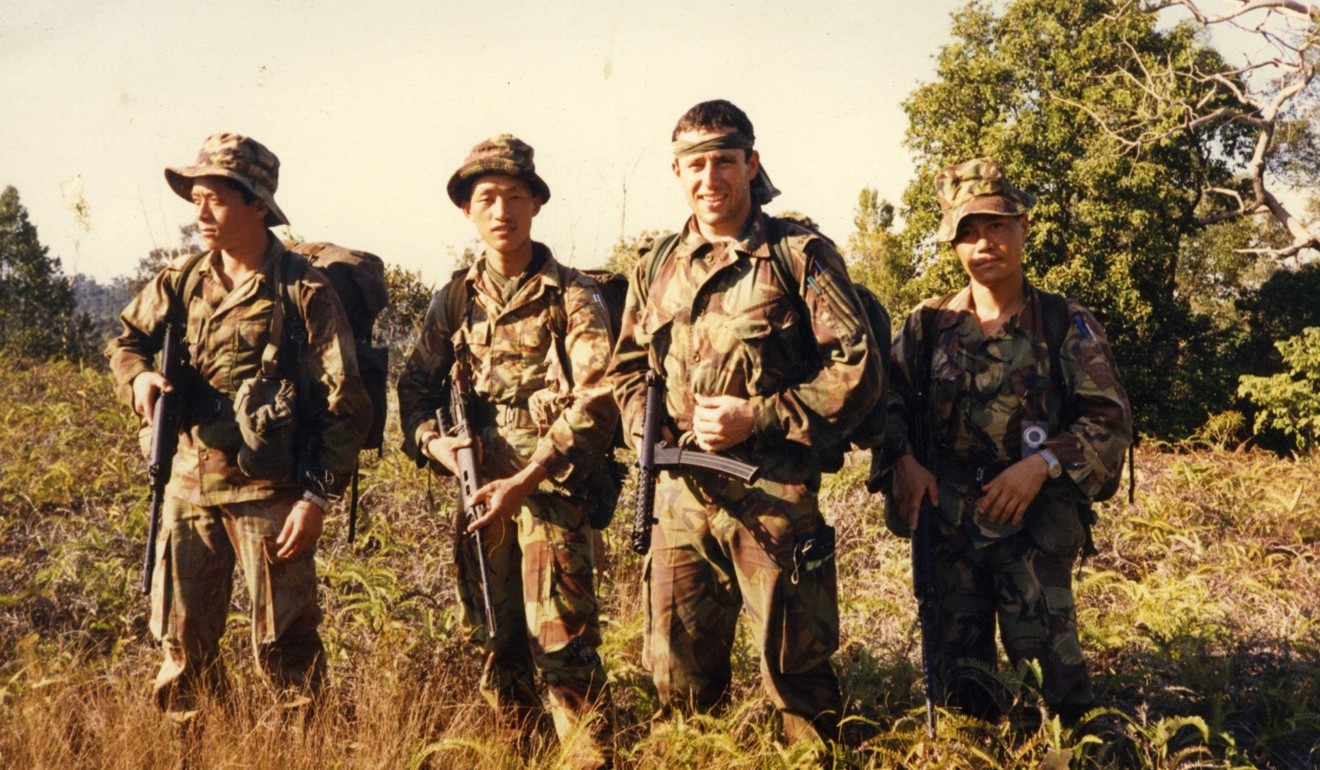 Hayes, who spent four years in Hong Kong as a Gurkha officer, has walked to both Poles, and served in the SAS. He has also seen a change in how he experiences the return to society.
"Everyone since [the dawn of social media] comes back to the information overload," he said. "It just becomes this maze. The readjustment coming back has been really tough."