There are few people who have served the cause of conserving China's waterways more than Travis Winn. The white water rafting company owner is a reluctant businessman who spends most of his time working with the government preserving the rivers of Western China. His mission almost cost him his mental health but the cause is worth it.
Winn first came to China when he was sixteen with his geologist father who had done fieldwork on rivers in Yunnan, Sichuan and Tibet.
The young Winn was captivated by his father's stories about Western China but could not believe how few people there went out on the rivers. He decided to learn the language and settle in China.
"To operate in China, I had to register a company, but I had promised myself at college that I would never own a commercial company."
Rivers in Western China were being dammed at an unprecedented rate. The American called his company Last Descents – every river descent in Western China could be the last one, but Winn is a realist. "Dams are needed in China, for energy and flood control, but how to make the damming process more effective and reduce the number of dams?"
Winn also continued to explore rivers in Yunnan, Sichuan and Tibet.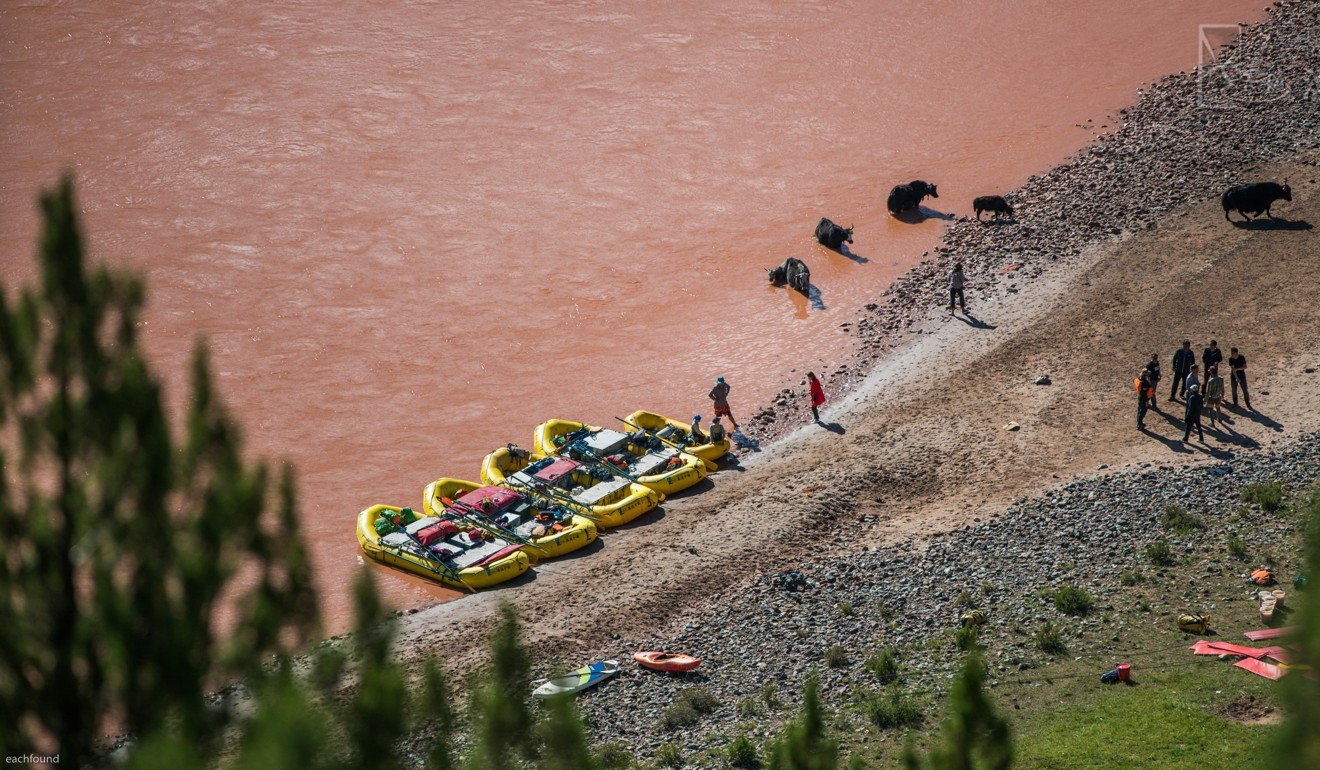 "I was hired to provide river services for a sustainable development NGO who were working to protect river corridors," he said. "We also brought influential Chinese, for free, so that they could see what is happening with their rivers."
In 2009, Wang Shi, the owner of Vanke, went on one of Winn's river trips. The entrepreneur then advised Winn that to have a sustainable conservation programme he had to be more business-minded.
Travis took the advice, and got his break.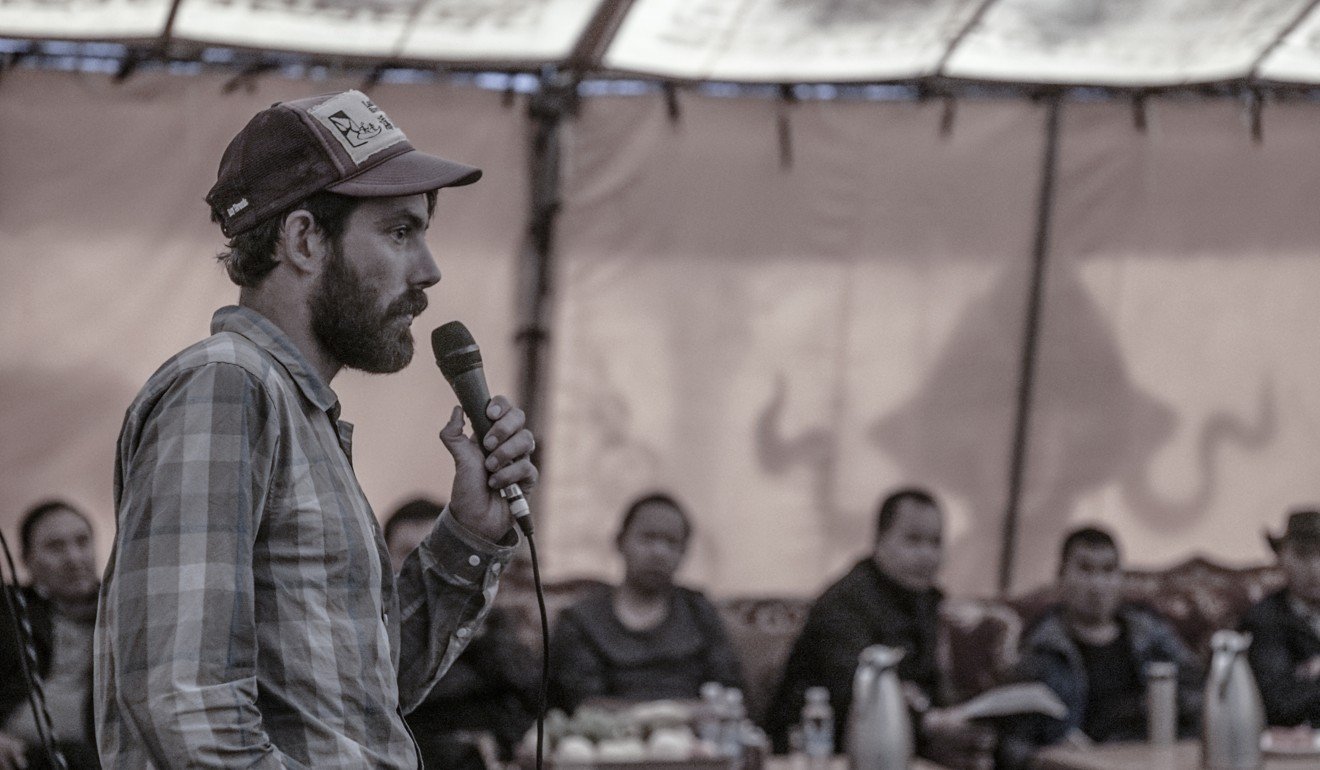 Then a crisis occurred.
"Most of our work then was done on the Great Bend of the Yangtze, the section after Tiger Leaping Gorge near Lijiang. I found my paradise there. We tried to protect it, but in 2012 it was dammed. I had a breakdown, I gave up on life. My world ended."
Having recovered his mental health, Winn realised there was no time to waste in the race against the damming of the rivers. "I wanted to make a film about the upper Mekong and the Yangtze in a place called Sanjiangyuan (Three Rivers Source, an area on the Tibetan Plateau where the Yangtze, the Yellow and the Mekong rivers have their sources) we expected the rivers to be dammed there soon.
"I had no money to do it and I wanted to sell off our equipment, but a friend in Beijing said, 'No, teach my kids to kayak'."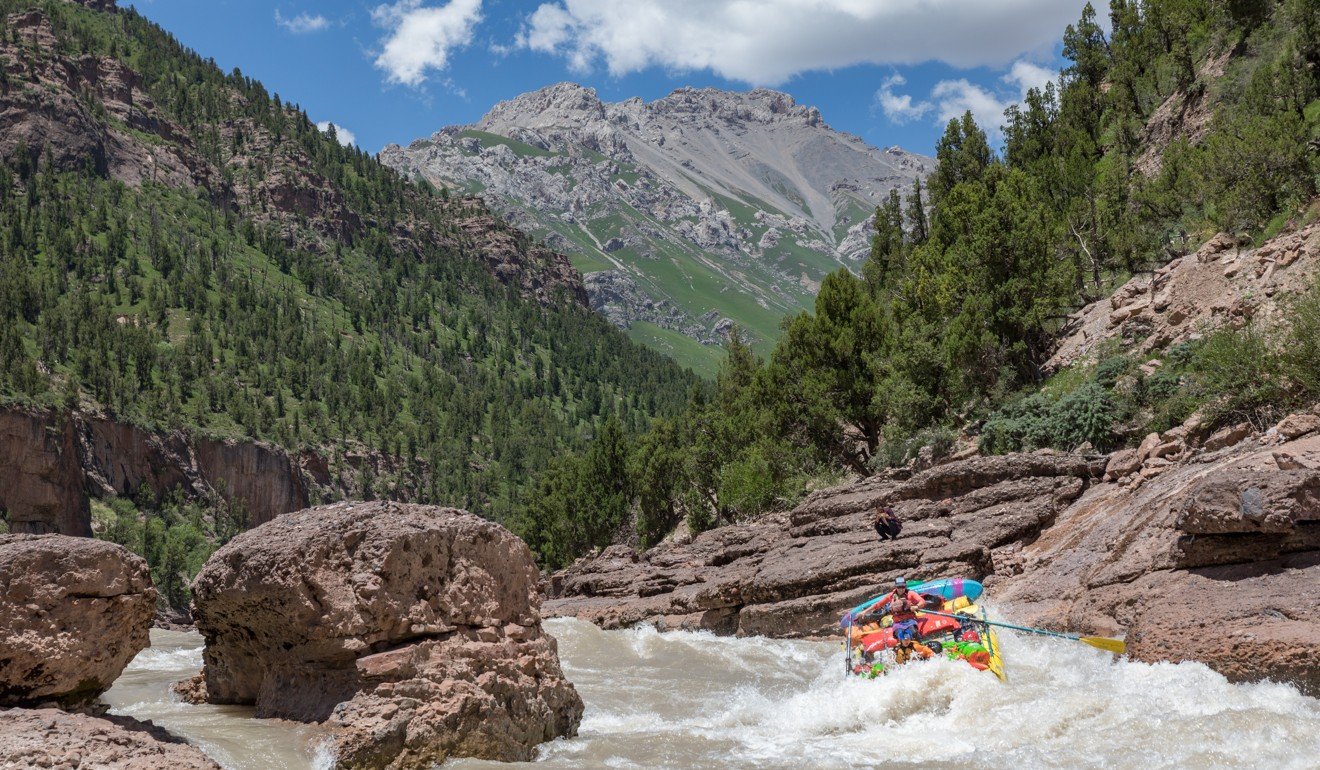 "I made [enough] money to make two films about Sanjiangyuan, and in 2014 we started to bring kids to the Salween in Yunnan on commercial trips. The conservation programme trying to be a business finally became a business." Winn said.
Sanjiangyuan then became the focus of Winn's life and work.
"The local officials in Zaduo county saw our films and said: 'We want that (river trips) – it shows the value of our area.' We then took our operations there."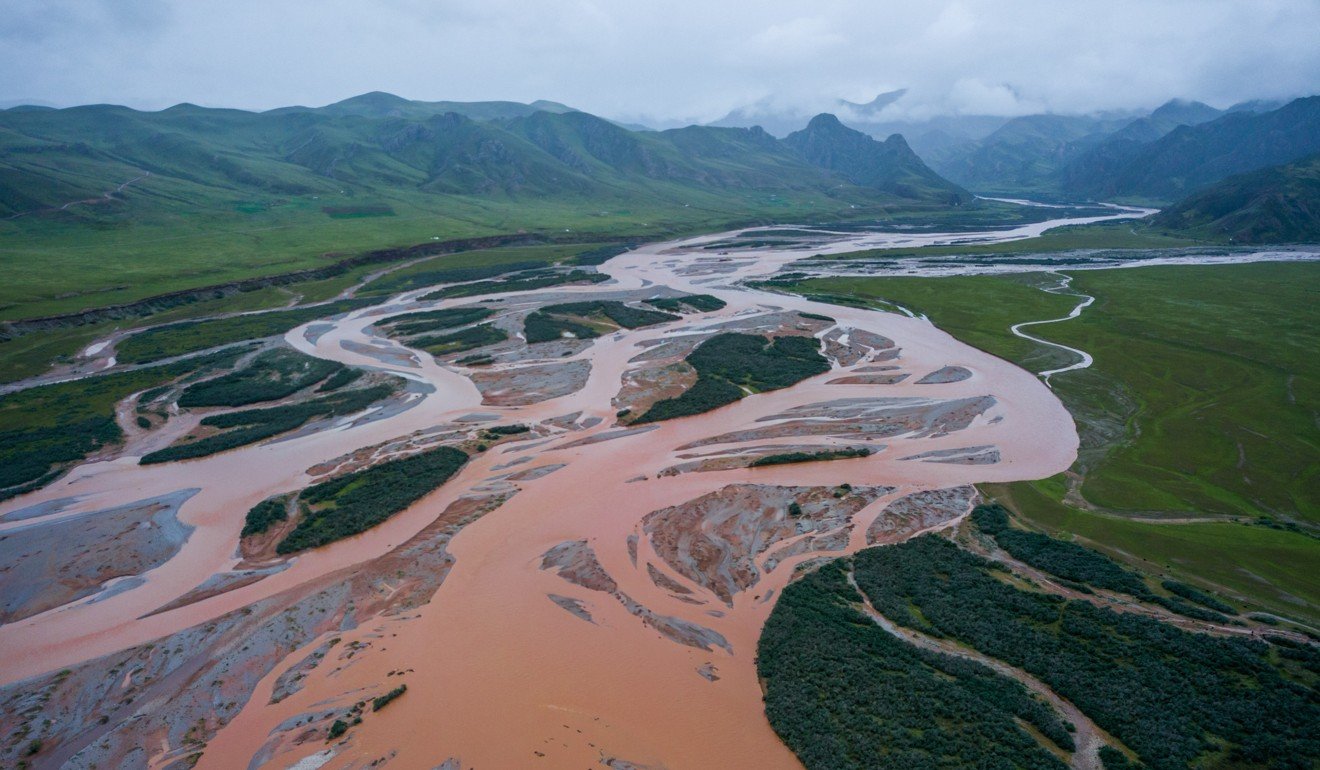 Zaduo lies at the heart of China's first National Park – Three Rivers Source, due to be opened next year. The authorities were impressed with Winn's knowledge of rivers and his commitment to their protection and commissioned him to develop a visitation plan for the park, an endeavour that Winn has been involved in for the past three years.
Getting things done in China took its toll on Winn.
"I often ask myself: 'why do I keep jumping back into the fire?'" he said. "Why am I still in China when I can have a nice quiet life in Colorado?"
Winn stays on because he feels that there are grounds for optimism. "Rivers (in Western China) are being better protected now. China will also develop its unique National Park system – it will be something different, more suited to the modern needs of conservation in China. It may even be a better model, not as much revenue driven as in the US."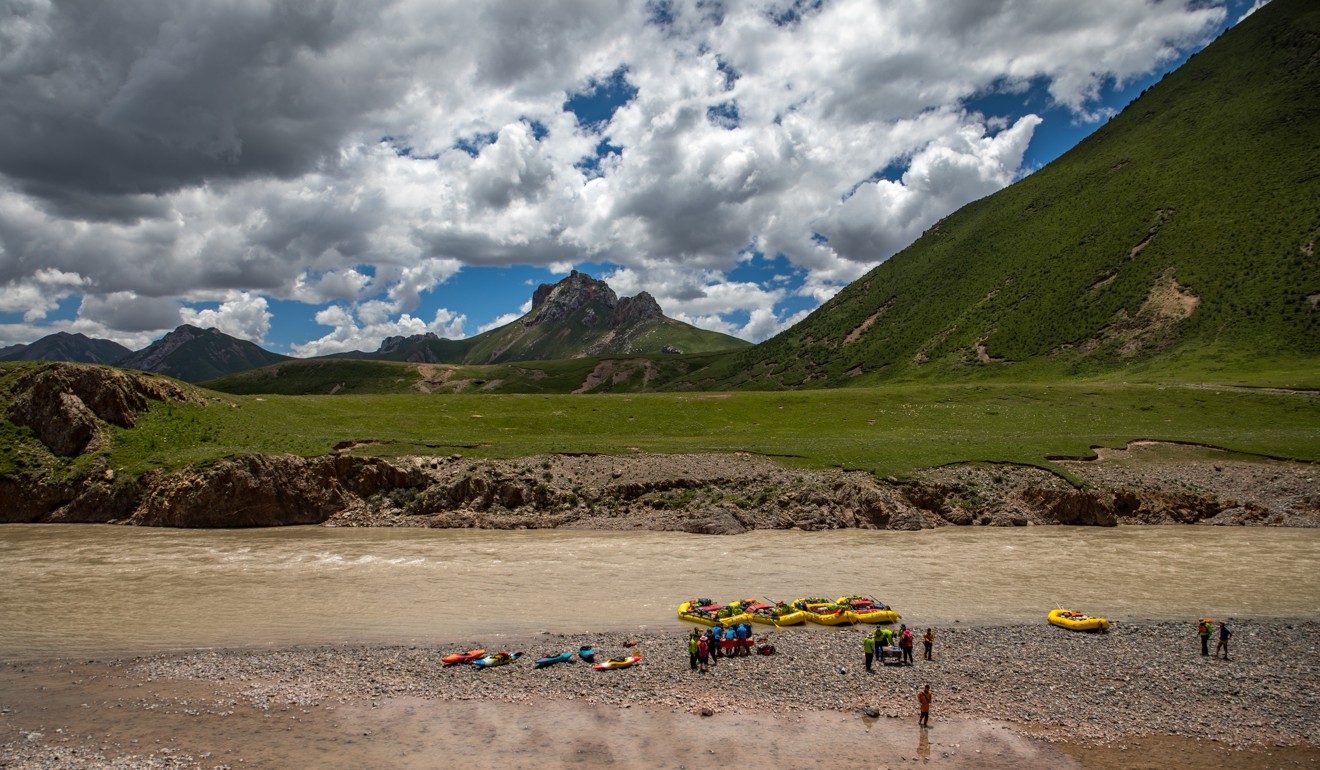 According to Winn, the overall competence in white water sports in China is still lacking, but the number of people taking part in kayaking in China is growing.
He welcomes domestic business competition and does not mind if river guides he trained set up their own outfits, taking his business. "As a foreigner working in China – if you created something valuable enough that someone else wants to duplicate, this is the greatest compliment you can get."