Ash Dykes was in the midst of an epic attempt to become the first person to walk the length of the Yangtze when he received a call from Adidas. They wanted him to do a GQ photo shoot to launch Jet Li's new "Wuji" product line. The adventurer flew to Shanghai from Chongqing, did the shoot, got a plane back and continued his journey.
"It was such a contrast. Being in the extreme, then being in a photo shoot and having a make up artist," he said "Only a few days earlier I was slogging it out in the heat."
Dykes, 28, completed the 6,437km trek from rural China to Shanghai in 352 days along the nation's longest river. It marks his third world first after walking solo across Mongolia and the length of Madagascar. As he worked his way through China, his social media following on Sina Weibo and Baidu, two Chinese platforms, grew until he was asked to join the photo shoot.
Dykes was joined by Hong Kong martial arts actor Jacky Heung on the shoot, as the sportswear company wanted a Westerner and an Asian who both represented an "unbreakable story", Dykes said. Dykes had trained in Muay Thai in Thailand, but he learned basic kung fu from Heung, it said on his website.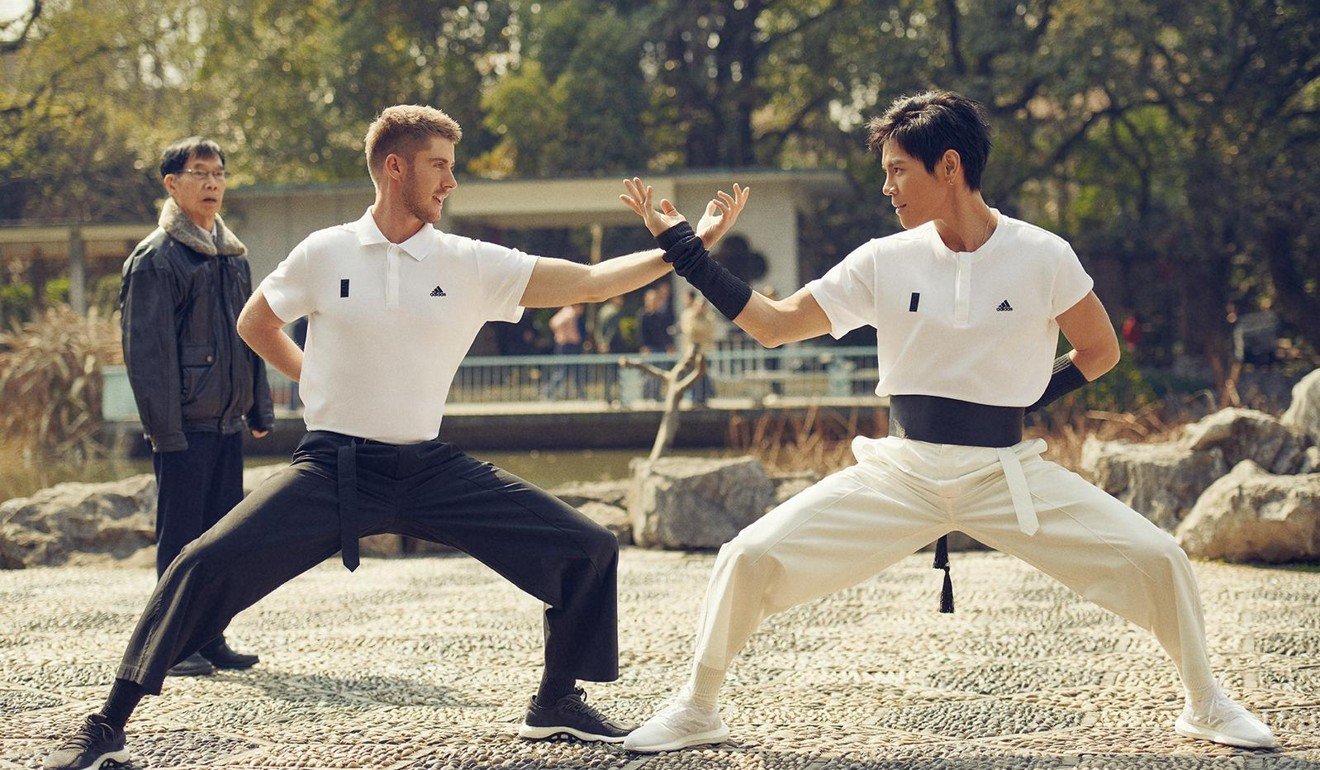 The contrast between his trek and his day as a model is a metaphor for his entire journey. Dykes began in Tibet, one of the most remote regions in China. For the first half of the trip he battled -20 degrees Celsius temperatures and was stalked by wolves and bears. At one point he tried to ask two old ladies for directions and they had threatened to throw rocks at him. It was not until Yiben in Yunnan province that he entered a remotely urban area.
As he began to walk through China's densely populated cities, he was fighting temperatures over 40 degrees, with humidity that made it feel like 55 degrees.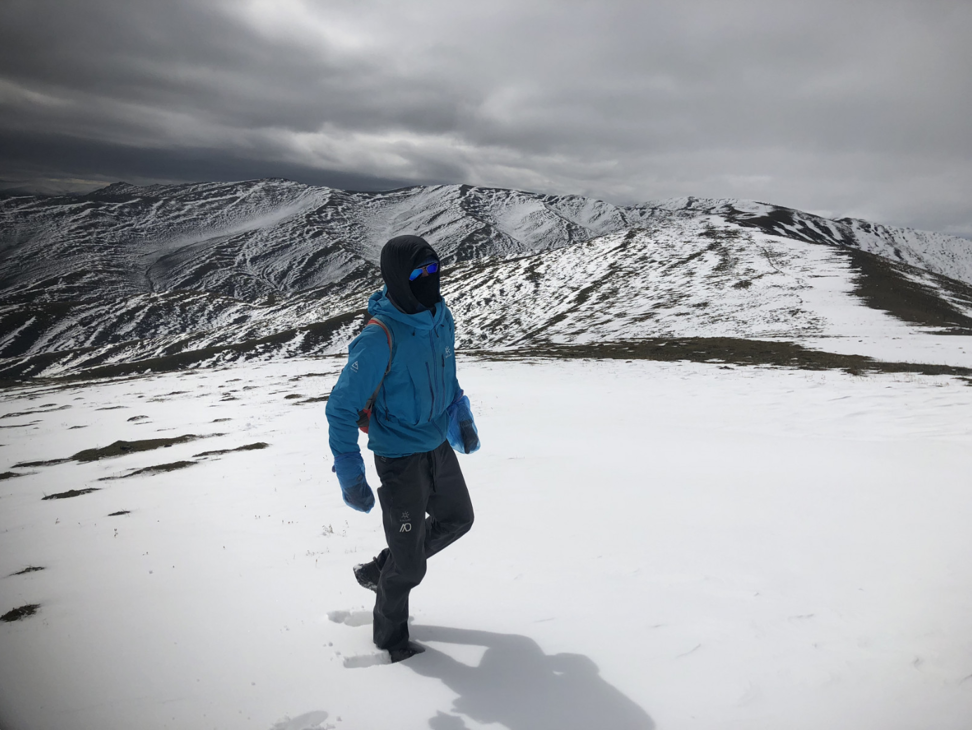 "It was almost two different expeditions," Dykes said. "The second half was much more engaging in terms of people."
But the heat during the latter half was a constant struggle.
"I tried to start at 5am but it was even hotter," he said. "The wind died, so there was so much humidity. I'd walk for three minutes and be drenched."
Dykes stopped in different towns, sometimes for two weeks at a time, to give talks about the environmental causes he was promoting, including the WWF.
"Once you stop you get in that relaxed state of mind," he said. "The skin on my feet started to soften. Every time I left a city I'd have to face all the challenges of chafing and blisters again. So mentally and physically, I had to push through."
On Dykes' previous expeditions, the last month has been the hardest. He steeled himself for the final push but with the constant interaction of talks and online streaming discussions that reached millions of people, he found it easier than he had in the past.
"I kept telling myself it would be grim, but it wasn't at all because of all the activities," Dykes said.
He is now heading back to the UK to talk to local media, which will include appearances on television programmes such as The One Show.