Andrew Taylor admits offshore sailing is so tough it can be hard to come up with a reason to take part, but the pain, teamwork and freedom all add up to a phenomenal experience. He is preparing for the Hong Kong to Vietnam Race, starting on October 15 and 16.
"Floating around on a piece of fibreglass, a very expensive piece of fibreglass, doesn't make a lot of sense," he said. "But it's the not knowing what's going to happen, even though forecasting is very good, that's great."
"It's the camaraderie," Taylor said. "There's no one else you rely on. You're out there and it's up to you guys. You cannot dip into a store when something breaks, you cannot dip into a cave and wait out a storm. But it's the competitiveness too."
Taylor is one of a 10-person crew aboard Ambush. The race has a staggered start, with the slow boats starting a day early so they all arrive at a similar time. The slowest boats are expected to take three days to complete the 700 nautical mile (1,300km) course, and the quickest boats in less than two.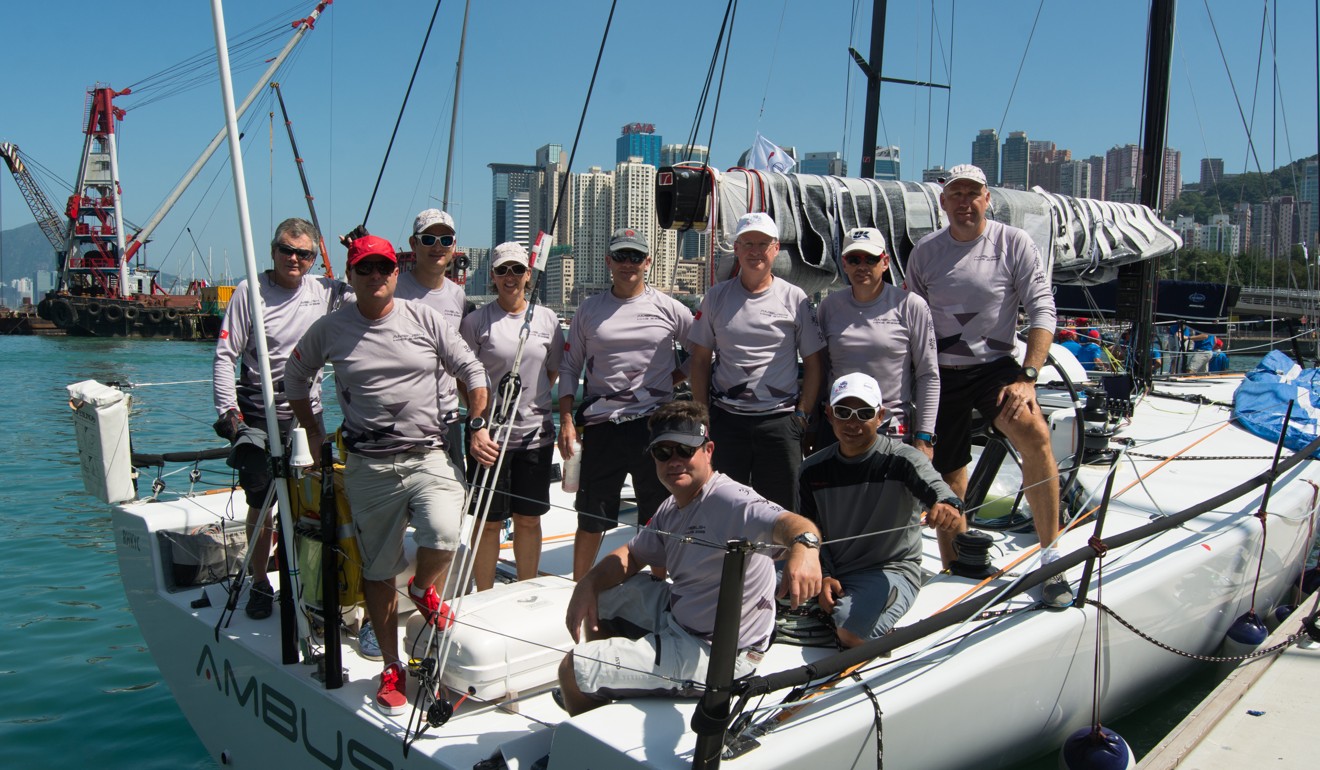 One of Taylor 's teammates, Joachim Isler, organises the race on behalf of the Royal Hong Kong Yacht Club. Since he first took part in the race in the early 2000s, he has seen it change as technology has evolved.
"You know where the other boats are now," Isler said. "You get this information and suddenly it gets very exciting. You have to make decisions. Even though it's a straight line race, you have to decide 'do we jibe, or go here or there'. It becomes like a chess board and it is exhilarating."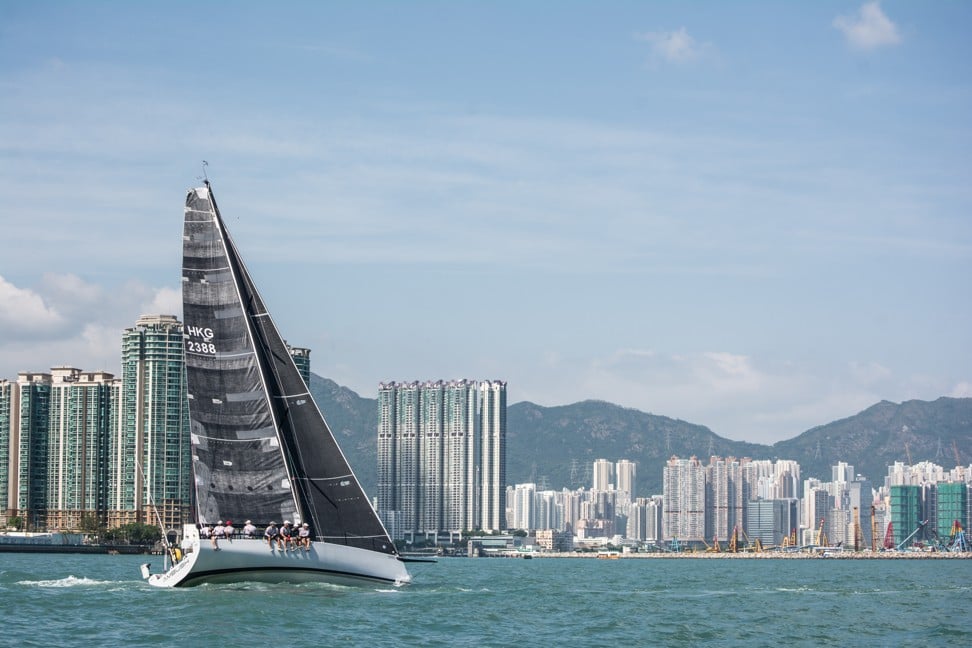 Typically, there is a following wind this time of year, so the swells, currents and the wind all come from directly behind the fleet, creating fast conditions. But even with the favourable weather, the watch systems are tough and mentally taxing.
"You have to be a bit of a masochist," Isler said.
The conditions mirror the more famous TransPac sailing race, from Los Angeles to Hawaii, earning the Hong Kong to Vietnam Race a reputation as a "mini-TransPac", said Isler.
"Any foreign crew has walked away astonished that this isn't a bigger race, it really is a hidden gem," he said.
The Hong Kong to Vietnam Race serves as a warm up for one of the world's toughest and most famous offshore sailing races, the Sydney to Hobart Race in late December. Not only is it a qualification race for Sydney, but the Hong Kong race's timing works out so yachts can continue south from the finish line in time for the event Down Under.
Taylor has taken part in an astounding 26 Sydney to Hobart races with his father as a crew mate.
The weather is unpredictable and often very cold, as boats enter the infamous roaring 40s latitudes South of Sydney. It's a far cry from the T-shirt temperatures of the South China Sea.
"He's even more of a masochist than me," said Isler.