New Zealander Danielle McKenzie proved that winning the ICF Canoe Ocean Racing World Championships in France in September was no fluke when she backed up her performance in Hong Kong over the weekend with another victory. The surfski event in Europe was her first overseas race, but even with no track record she took gold.
With the prize money she earned, she travelled to Hong Kong and raced in The Steelcase Dragon Run, part of the World Surfski League, last weekend. The 21km race took paddlers, aboard their seagoing kayaks, from Clear Water Bay to Stanley.
"I've done a lot of international races in surf life saving, so I have high expectations for myself," she said.
"[In Hong Kong] there wasn't a prevailing wind, but there was a big ocean swell," she said. "There was quite a big backwash coming from the rocks and cliffs, and I'd be working quite hard over the last few weeks so I was able to ride them back out to sea."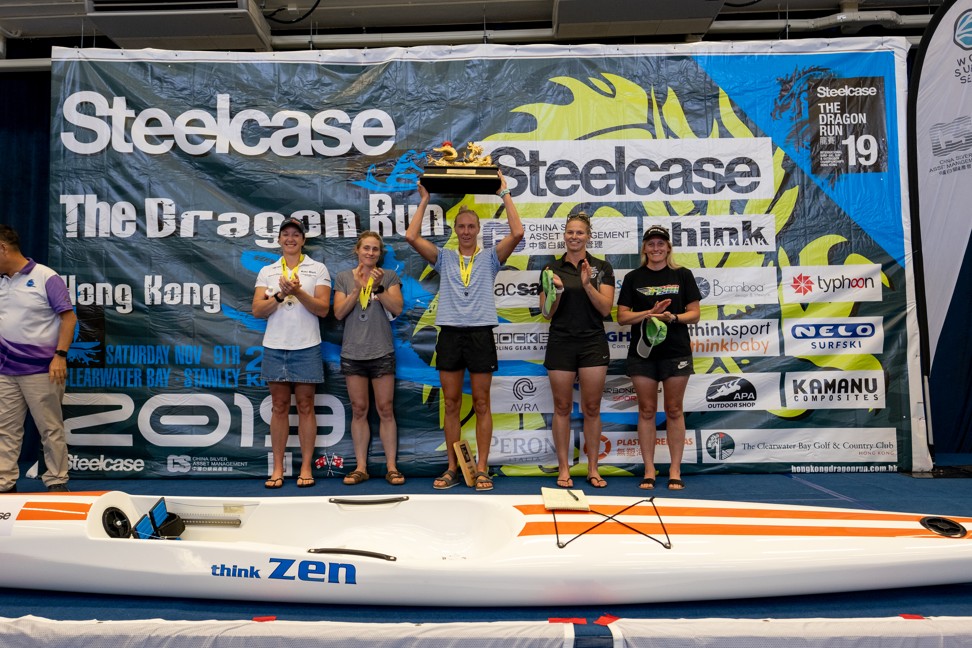 Coming into the Dragon Run, McKenzie was suffering from tendinitis in her elbow, but she had an injection of cortisone to ease the pain about two weeks ago and it seemed to do the trick.
"I went into the race pretty confident," McKenzie said. "I'd been doing a lot of training in the last three weeks."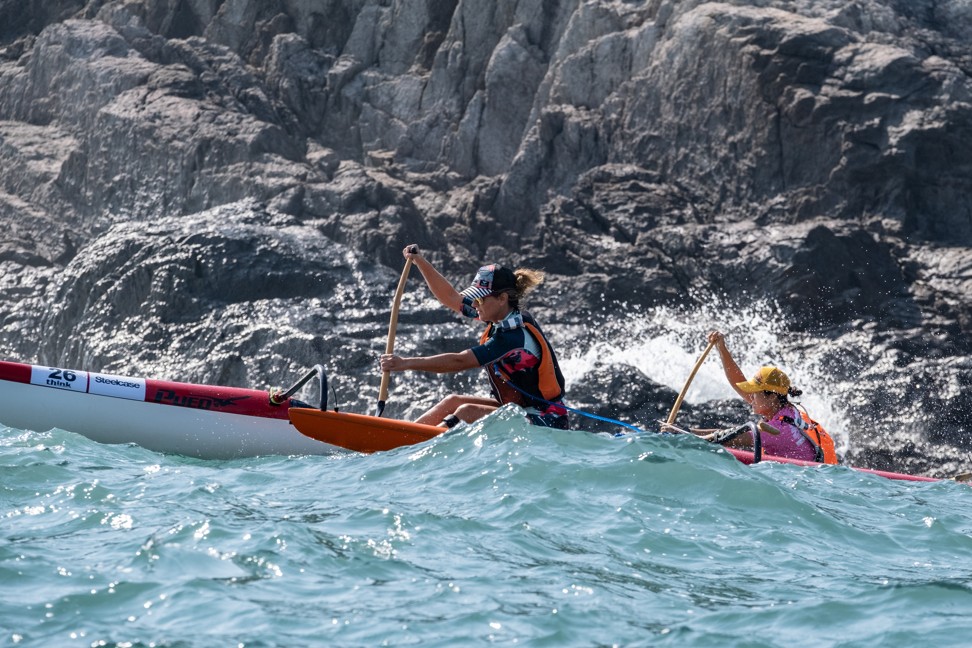 Australian Cory Hill, the 2017 world champion, claimed first place in the men's race.
Bruce Seymour, Dragon Run Race director, said: "This is a fantastic year for the race, with the highest calibre of paddlers together with the largest number of returning champions."
The event raised HK$18,000 for Hong Kong-based charity Plastic Free Seas via a live auction.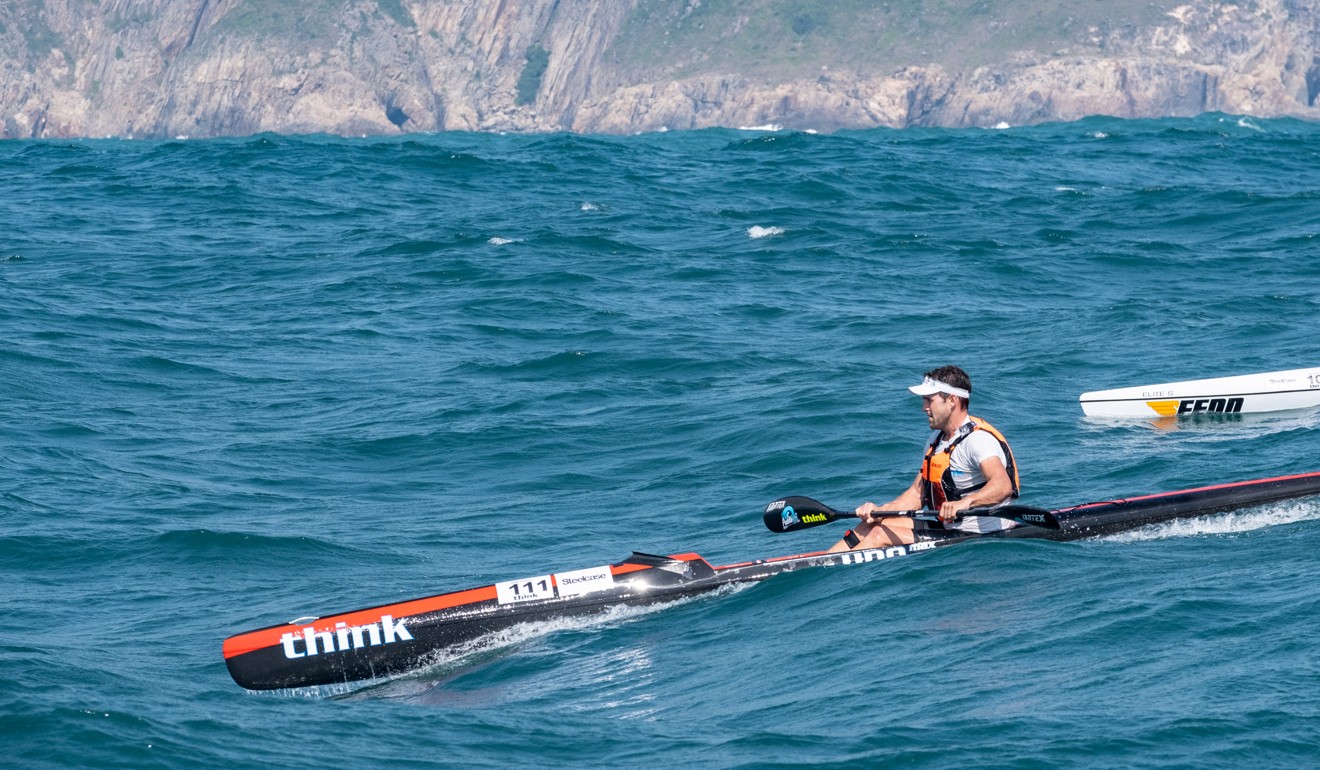 McKenzie's decision to take up surfskiing came more out of convenience than anything. She was heading to South Africa for a surf life saving competition and noticed the surfski World Championships in France.
"I thought, 'it's on the same side of the world, so we should go'," she said. Despite her relative inexperienced she would have been disappointed not to finish on or near the podium, given her transferable skills developed in life saving competitions.
Uli Gwinner, regional president of Steelcase Asia-Pacific, said: "It was thrilling to see the world's most elite paddlers coming together in Hong Kong to compete and to celebrate the beauty of the city's nature."