Coming back from an adventure in the wild to an inbox full of work and notifications spilling out of your social media can be a hard come down for many nature lovers, desperate to forget the trappings of the modern world. But for adventurer Christopher Schrader, returning to civilisation is a reminder of all he has.
"I feel a tremendous sense of gratitude for what I have," said Schrader, 27. "The longer you're away, the longer you feel that gratitude, but it always fades away."
Schrader works in the tech sector, but has a side job as a leader for Found Lost, an expedition company that takes clients on extreme adventures. They head into different environments ranging from Canada to the Gobi, to Myanmar and Borneo. Treks can last for three to nine days, depending on the trip, and can take place on beaten tracks or be exploratory, following abandoned trails or ancient archaeological routes.
"I'm fairly lucky, I have a job l love [in tech]," Schrader said. "But I think it's balance. If it really was so good to be in the wild, and modern life was so bad, I could do it, I could disappear. And sometimes I romanticise about it midweek, but it's just cowardice, it's running way."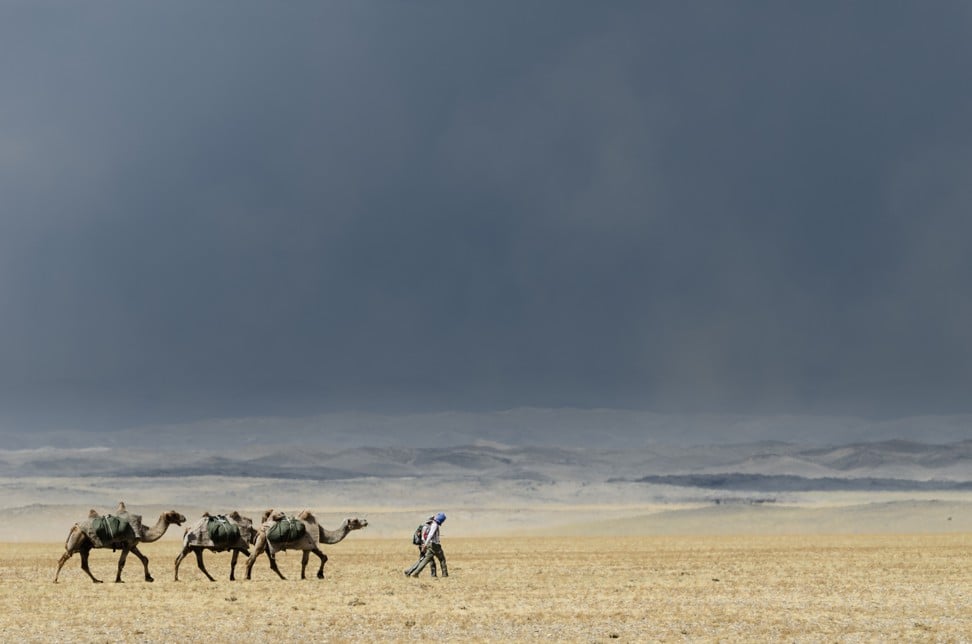 Schrader organised a walk across England at just 14 years old. He since taken up endurance sports and showed promise at ultra running and long distance cycling. In fact, he assumed that is where his life would lead before he turned to more adventurous, rather than athletic, pursuits. The turning point was when he lived with Khazak nomads in Western Mongolia after school and he realised he liked the unknown.
"It's harder to justify what you're doing with those physical feats when you're doing them. You know what your goal is, like when I cycle across Canada. I knew the distance, the speed, the goal, but when I was going it, I thought 'why am I doing this? Could I not just stop here, 1,000 miles, that seems like a good number?'
"But when you are doing more exploratory stuff, there's a more obvious reason. If you want to reach a point, there is no other way to reach that point," he said, adding that doing scientific research on more exploratory missions helps justify the goal. What's more, he has more of a sense of freedom if he finds something interesting to enjoy along the way.
But nothing can be taken for granted in the wild. Schrader is humble enough to admit he relies heavily on local guides when planning routes for the Lost Found clients. But he is aware of his responsibilities as leader.
"90 per cent of the work is before the expedition. It's in the expectation setting," he said. "I'm very strict about this being a team effort and that we're as fast as our slowest person."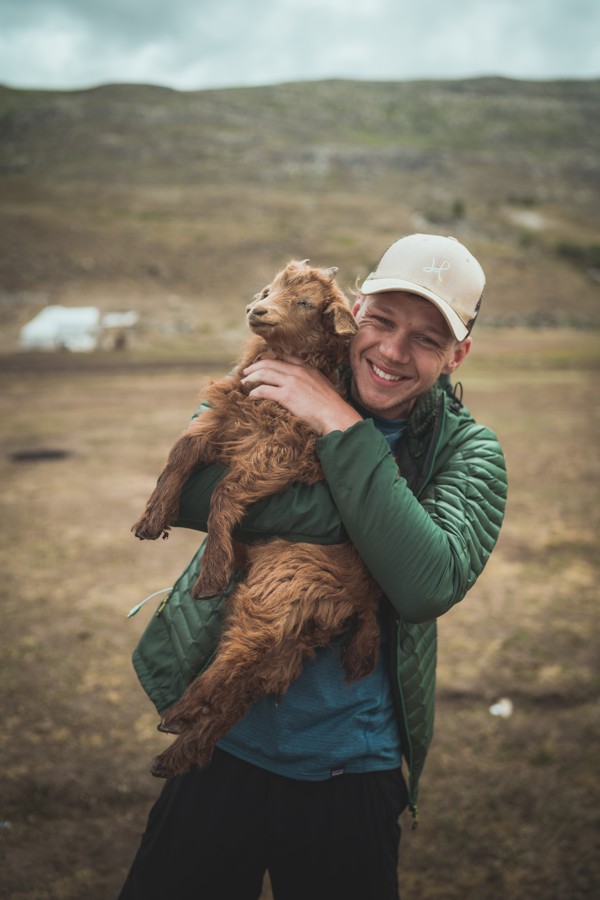 "A leader can do a lot in terms of shaping the team chemistry," Schrader said.
"If you have a group with a lower physical ability but a better [social] chemistry, they get along and they are all humble, they will finish no problem. It's [often] the fittest person, with the biggest ego, who wants to pull apart, doesn't want to wait and doesn't have empathy when others are injured, that's the problem."
When Schrader is not in some remote corner of the world or at his desk, he organises Hong Kong's only 24-hour race. Teams of school students run around The Peak in relay, seeing which team can cover the most distance in a day. He first organised it in 2010, but never expected it to still be going nine years later and now in nine cities across the world.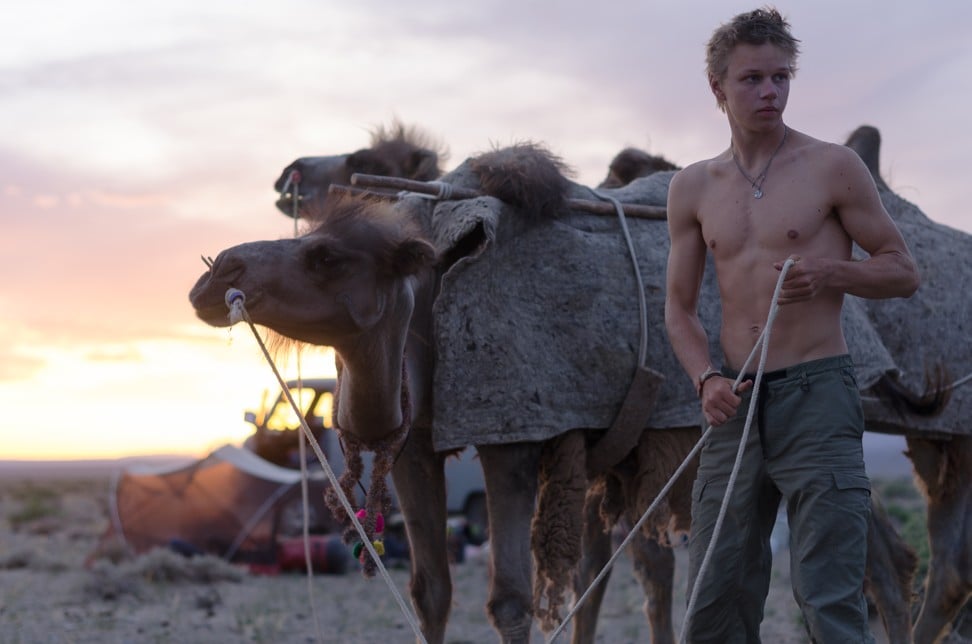 Schrader started the event to raise money and awareness of the plight of child slaves. Each year, the previous year's participants take over running the event after graduating. They get help from a team of regulars, but the students do the grunt work.
"Immensely proud but at the same time, reluctant to take credit," Schrader said. The 24-hour race usually takes place in December, but has been postponed amid ongoing civil unrest.
No matter how much love Schrader has for his life in the modern world, it is unlikely he'll ever stop heading off on expeditions.
"Uncharted expeditions, there is the mystery," he said. "When someone tells you you shouldn't open the box, what are you going to do? You'll open the box. It's the same thing, it's curiosity and I think every human has it."