A team of six men gave themselves the best Christmas present when the pulled up on the shores of Antarctica on December 25. They had just achieved three world firsts by rowing from South America to Antarctica.
They are the first to row across the Drake Passage, considered the most dangerous stretch of ocean on earth because of its massive swells and unpredictable weather; the first to row to the Antarctic continent; and the first to row in the Southern Ocean. The expedition took 12 days. They rowed in shifts – 90 minutes on, 90 minutes off – all day and all night.
Aboard was explorer Colin O'Brady, from the USA, fellow Americans Andrew Towne and John Petersen, South African Cameron Bellamy and Scot Jamie Douglas-Hamilton. Their captain was Fiann Paul from Iceland.
"In polar conditions, 10 days feels like a month," said Douglas-Hamilton, 38. "Very rarely in life you get the chance to experience something so amazing. As tough as it was, and it was really tough, and there was so much doubt, but as soon as you get into that last 150 miles (241.5km) in Antarctica, all the pain disappears."
Just before the team left South America, a Chilean military plane crashed in the Drake Passage. The search area covered their planned route. The team had to make a decision on how to avoid it. Logic dictated west of the search area, because as the current and swells move east it would likely have pushed the search zone east too. But Paul, trusting his intuition, went against logic and went east anyway. It proved the correct call as the military shifted their hunt to the opposite direction.
Douglas-Hamilton praised Paul and said this call was crucial to their success.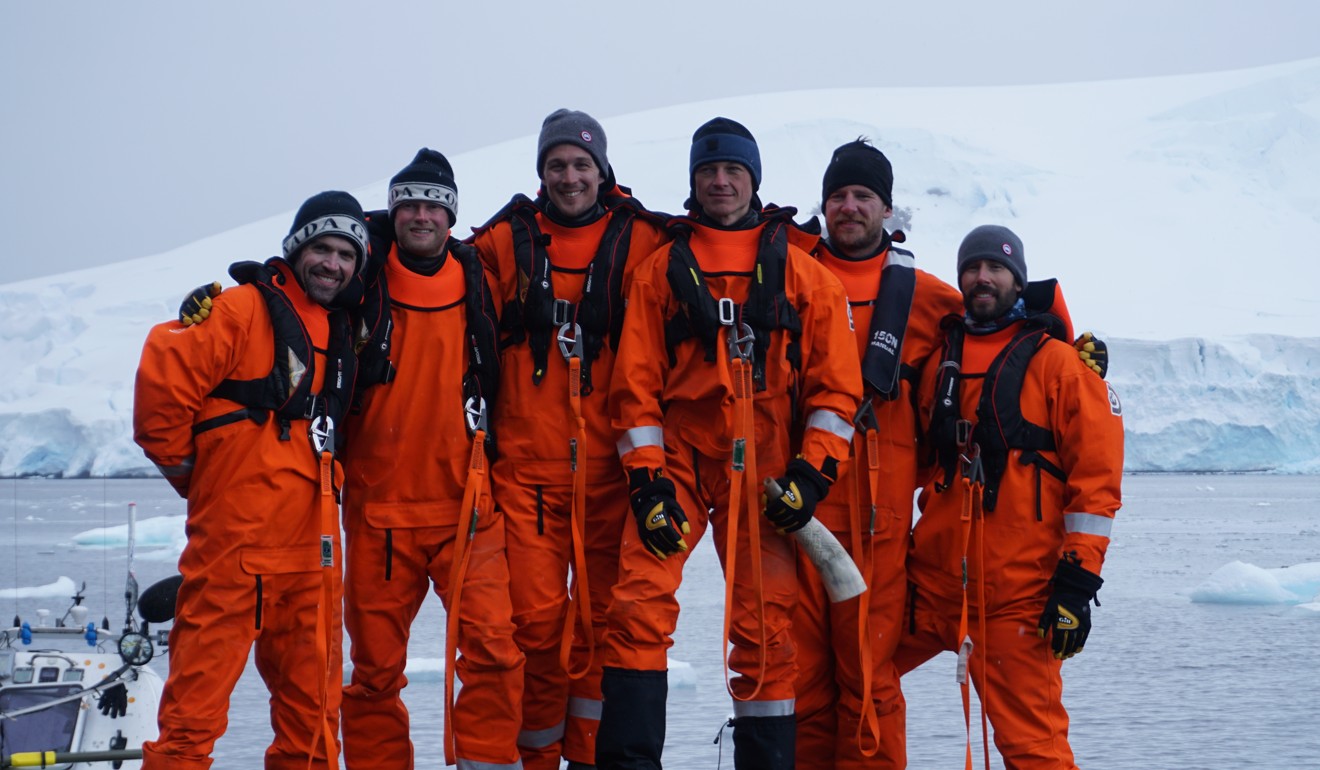 "I'm so glad we've now done it," he said. "There was a level uncertainty. Will we be able to do it? Will the storms let us thought? But to be able to come back and say we've done it is amazing.
"If we were to do that one more time, or three more times, we might not make it. When we got through, to find out we broke three world firsts, is amazing."
The six men were all strangers before the expedition with different backgrounds. O'Brady became famous last year when he walked unsupported across Antarctica. His presence brought significant publicity to the project. The Discovery Channel will be airing a documentary called The Impossible Row later this year.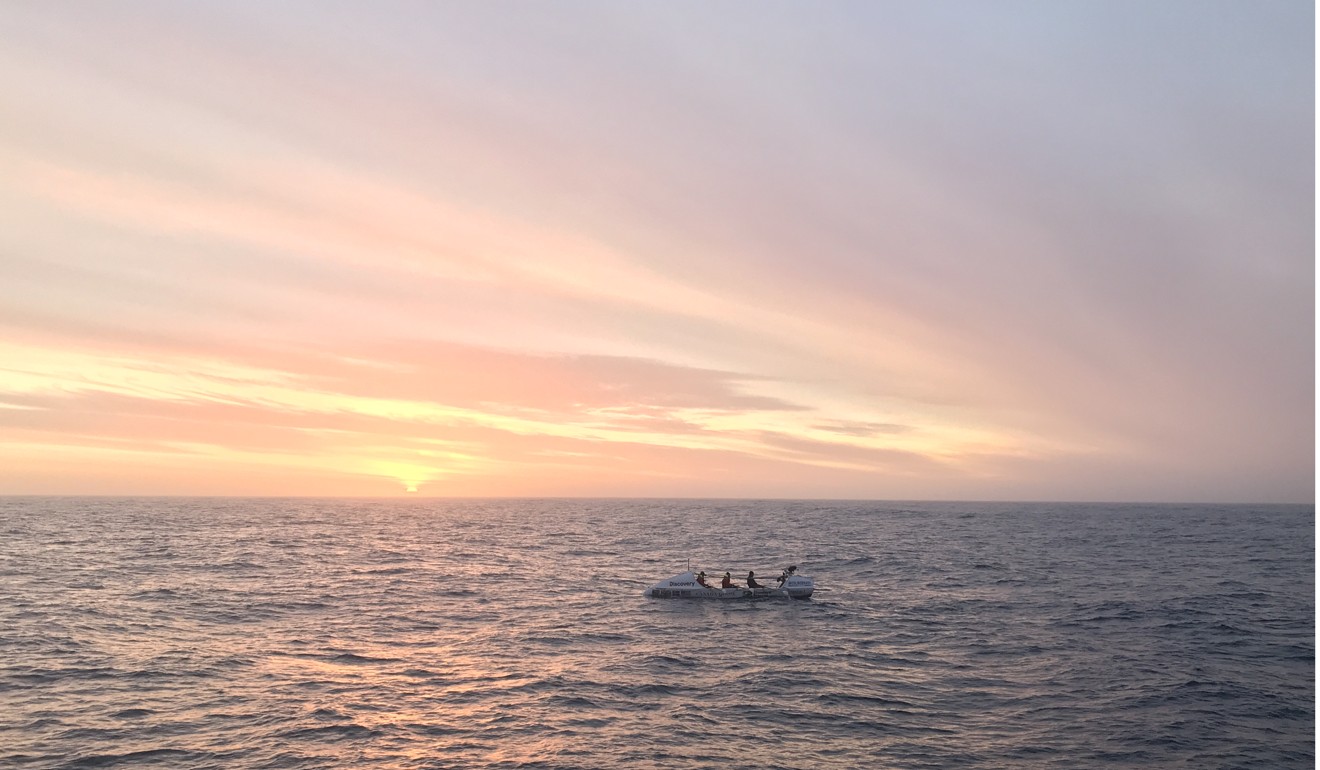 "The funny thing about this expedition compared to any others is there were no arguments. It's very rare to get pros together, who don't know each other and not to have one argument," Douglas-Hamilton said. "When something is so difficult, you realise, all of you realise it is difficult, you just have to focus on supporting each other."
Paul earned two additional world firsts from the trip. He is now the first person to row the Atlantic, Pacific, Indian, Arctic and Southern Ocean. On land, there is the explorers' grand slam for reaching each pole and climbing the highest summit on each continent. Guinness World Records has awarded Paul the first ocean explorers' grand slam. He is also the first person to row an open boat in both polar regions.
He now has 13 world firsts, four more than the next best of nine held by legendary mountaineer Reinhold Messner. Paul was invited to meet the president of Iceland, Gudni Jóhannesson.
Paul said that he learned a lot from his row in the Arctic in 2017. In particular, Paul's custom-made performance dry suits gave them more flexibility to row, instead of traditional dry suits that chafe. He said he rarely took any of his kit off, not even his life jacket or shoes, as he slept between shifts.
"The tension in a team comes when a situation is difficult and a lot of that comes when things and kit isn't working, that's why I made these hybrid dry suits. They were custom made for polar rowing," he said.
Douglas-Hamilton has no plans as yet for another adventure. For now, he is recovering as blood returns to his near frostbitten hands and feet. Paul is brewing a few future trips but is yet to announce what they are.
"Anything that ends well you have a positive outlook on, and you forget that pain," Douglas-Hamilton said. "You want to go back into finding what the next adventure is. It was one of the last world firsts, and I think the Drake Passage is hard to beat."