Climbers will be required to have a medical assessment before attempting Everest, or other mountains in Nepal, says Global Rescue, which performs evacuations in extreme environments.
Since a host of people died on Everest last year, with many climbers caught in traffic jams caused by too many people with too little experience, Global Rescue senior operations specialist Matt Napiltonia has been travelling to Nepal, meeting doctors and government officials.
"From what I understand, they tried and they did their best. But really what happened was when the insurers, underwriters and the media took hold, and really started bashing for permits, asking 'who are you letting climb?', that's when the Nepalese government really stepped up," Napiltonia, a former Navy Seal, said.
Napiltonia said that judging by what he has learned, the government will enforce a medical examination for a doctor to sign off, which will come into play as soon as April 1.
The Everest climbing season starts in spring, with most climbers summitting in early May. Many clients will already have booked and paid for their attempt.
"I think they will rapidly enact it. But there will be issues and it will be clunky. There will be a process of streamlining and the real benefits will be there by 2021," Napiltonia, 47, said.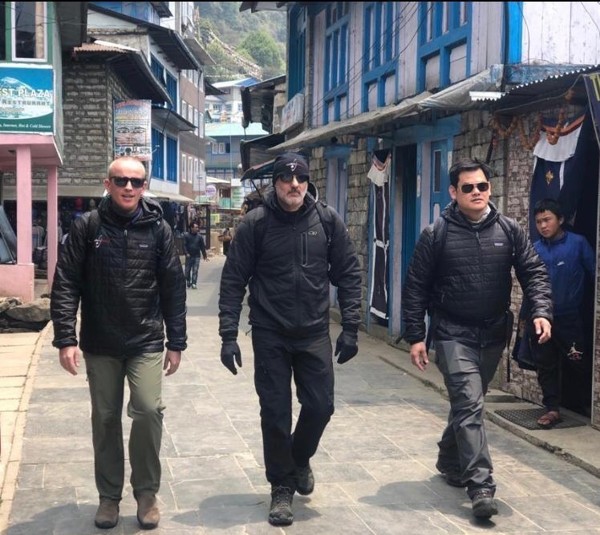 A photo of a nose-to-tail traffic jam leading to the summit went viral in 2019. In total, 11 people died during the spring season and at least some of those deaths were because climbers waited for so long to reach the summit they died on the descent.
Napiltonia lamented that if you had enough money, you can find the right company to "drag you up", adding that it is unfair on all the experienced climbers on the mountain.
"If you are climbing in a group, you put your group at risk [if you are unfit or unskilled]," he said. "Think about how tough mentally it is to leave them. And you have to leave them. You have to leave them or you will all die."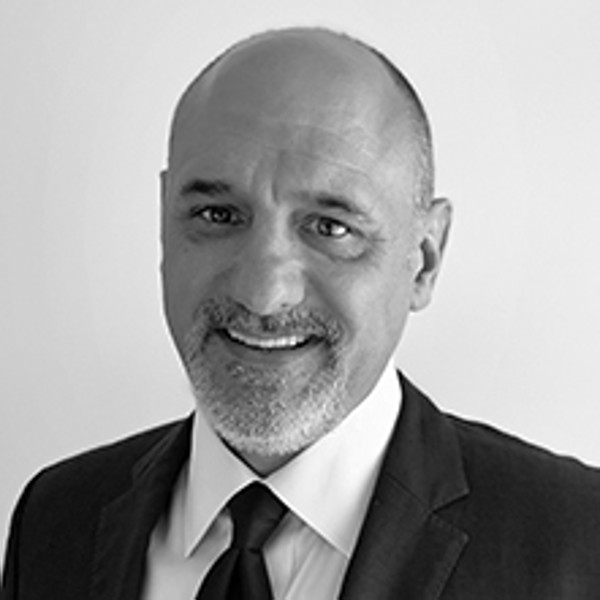 "It's about personal responsibility, but people do stupid stuff and bite off more they can chew," Napiltonia said. "So how do you deal with that? I think the Nepalese government are doing a good job, at least in the first steps, to get a medical evaluation in place. But they have to get their heads around how many permits they should sell, too."
The medical evaluation is unlikely to include a mental aspect because laws vary greatly from country to country about mental health. It is too hard to evaluate if someone is mentally fit to climb Everest, Napiltonia said.
"We don't see many psych cases, but we have seen some in Nepal. People get up and they get anxiety, they have an episode and they need evacuation," he said.
Nepalese expedition operators were heavily criticised following last year's deaths. Critics said they take too many climbers without enough experienced guides.
Napiltonia said it is not that simple and if these companies really were cheating people, climbers would not employ them.
"It's easy to villianise these people, but it's not like that, it is a complicated situation," he added.