Mountaineer Carole Fuchs is taking on one of the hardest challenges imaginable, but she wants the project to be about more than just the physical feat.
She will climb the four of the five highest peaks on earth in spring 2021, and will use her platform to raise awareness about climate change, install solar panels, make biofuel available to local villages – and collect data for climate change experts.
"I was smashed after climbing Everest, after one mountain. So I know this going to be the challenge of my life," the Japan-based Frenchwoman said. "It will be a female record for sure, it's a sports record but if I just go there and do it and have no one following it will have less impact, and there will be no reason to be there."
Fuchs will attempt to climb Everest (8,848m), Lhotse (8,516m) Kanchengjuma (8,586m) and Makalu (8,481m).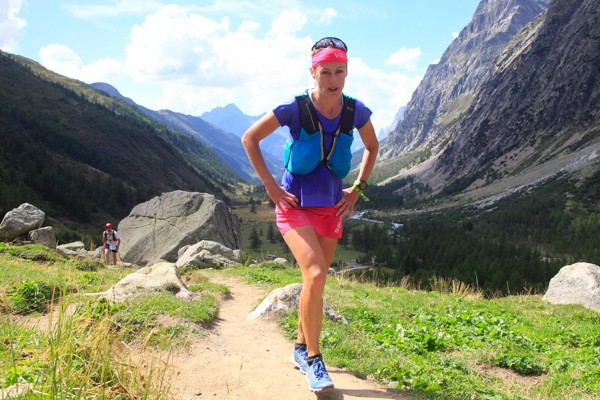 She was inspired by Nirmal "Nims" Purja, a Nepalese Sherpa who climbed the 14 highest summits in the world in just six months.
"Everyone said this is impossible, so he named his tripped Project Possible. No one believed in him, but he started little by little and proved to everyone he could do it," Fuchs said. "He is not sponsored, he is a Sherpa, he doesn't haven't North Face or anyone like that, he is just a normal, humble guy. It's amazing. And now it's my turn I think."
Fuchs is an experienced mountaineer who loves moving alpine style, without support. She will need a big team to help with the logistics of her next challenge but still intends to be as self-sufficient as possible on the mountain, carrying her own gear.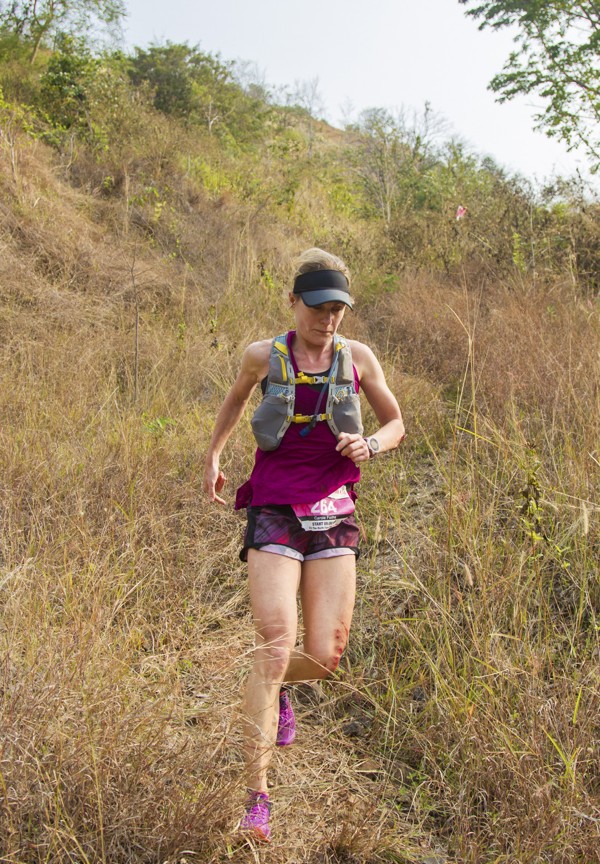 But during her visits in Nepal, she has noticed changes in the mountains that have worried her.
"I see less and less snow, the ice is shrinking. Soon we wont need crampons, we'll just be able to hike up," she said. "Plants that have nothing to do with these environments are now growing at these altitudes."
Fuchs concedes she is part of the problem, but that is why she is so keen to have a big impact with her project.
"Mountaineering is a big problem. Without us, Nepalese people would have less work but also it is us that is bringing the problems. We have to be conscious of it," she said. "Who can spend that amount on climbing Everest and not have anything spare to contribute to the environment problems?
"Not just picking up the garbage, but doing something real," she added. "I think picking up the garbage won't bring long term change. I want to raise awareness on how we can all contribute everyday. What I want to do in parallel to this work, my previous work was a legal adviser in renewable energies, so I have the network to build solar panels and provide biofuels for people in villages so they are not polluting their own Himalayas."
But first, she needs sponsors and supporters. Fuchs is confident there are companies out there that will want to get behind a meaningful project and support climate research. They will also be part of an incredible challenge.
"We will feel what the human potential is, to fight against the elements," she said.