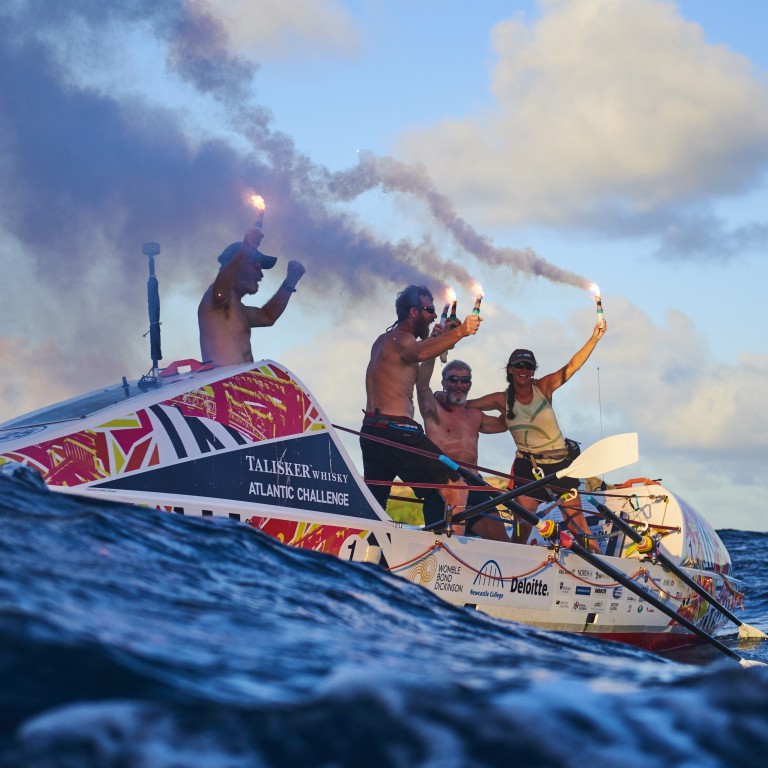 Coronavirus lockdown sparks isolation challenge as ocean rower prepares for Northwest Passage world first
Phil Kite will spend 12 days in his garage, rowing for two hours, sleeping for two hours, to replicate sea conditions and raise money during coronavirus
Phil Kite had exhausted every avenue trying to keep himself occupied during coronavirus when he decided to lock himself in his garage for 12 days straight.
The UK-based adventurer is preparing to become the first person to row the Northwest Passage, as part of a team in July 2021, and will replicate the two hours on, two hours off shifts in his garage on a rowing machine.
"It was last week I thought, what the hell can I do? I don't want to do any more decorating or gardening," Kite, 54, said.
Of his 12 teammates, three are on the front line of the coronavirus battle. Kenneth Valles is a doctor in the US, Daniel Kritzinger is a doctor and Daniel Lobjoit is a paramedic, both in South Africa. The isolation challenge is a mark of solidarity: "I think it's good that we as a team are supporting them. The big thing at the moment is showing support for the guys on the front line."
Starting on May 4, Kite hopes to complete the full 3,218km distance of the Northwest Passage, the Arctic route that links the Atlantic to the Pacific over Canada when the sea ice retreats for summer. Each of the other team members will also row for two hours a day each, to add to the total.
The team will raise money for four charities – Mind, Stroke Association, Daft as a Brush Cancer Patient Care and St Oswald's Hospice, along with funds for their own expedition.
"There's lots of charities that are struggling. The London Marathon was called off, the Great North run was called off," he said. "All these charities that work in communities aren't getting money from these big events."
Kite has kitted out his garage with a bed, all the food he will need and a camera to live stream his efforts. Other crew members will also live stream videos onto the team's Facebook page, discussing Northwest Passage-related topics. For example, one of the rowers is a marine biologist and will talk about the impact of climate change on the Arctic.
Kite has some entertainment on hand, but it will be a monotonous affair. Having rowed across the Atlantic in early 2019, Kite is prepared for the worst.
"I learned a lot in the first week of the Atlantic crossing," he said. "I'd spent all of my energy getting to the start line. I didn't realise how much it had taken out of me. On the first night, I thought, 'what the hell have I done, what the hell am I doing here?'"
"I was a bit overwhelmed, as there were 50 days of this and I was already knackered. I'd trained so hard, why am I knackered? I realised it was an emotional knackered. The first week was pretty difficult mentally, but I managed to get through it," he said.
He is mitigating the risk of mentally draining himself again by sharing around jobs. Others will be in charge of his social media posts, he has food he likes but above all he will try and sleep.
"I think I'll sleep as soon as I end a shift. That's what I lacked in the Atlantic," he said.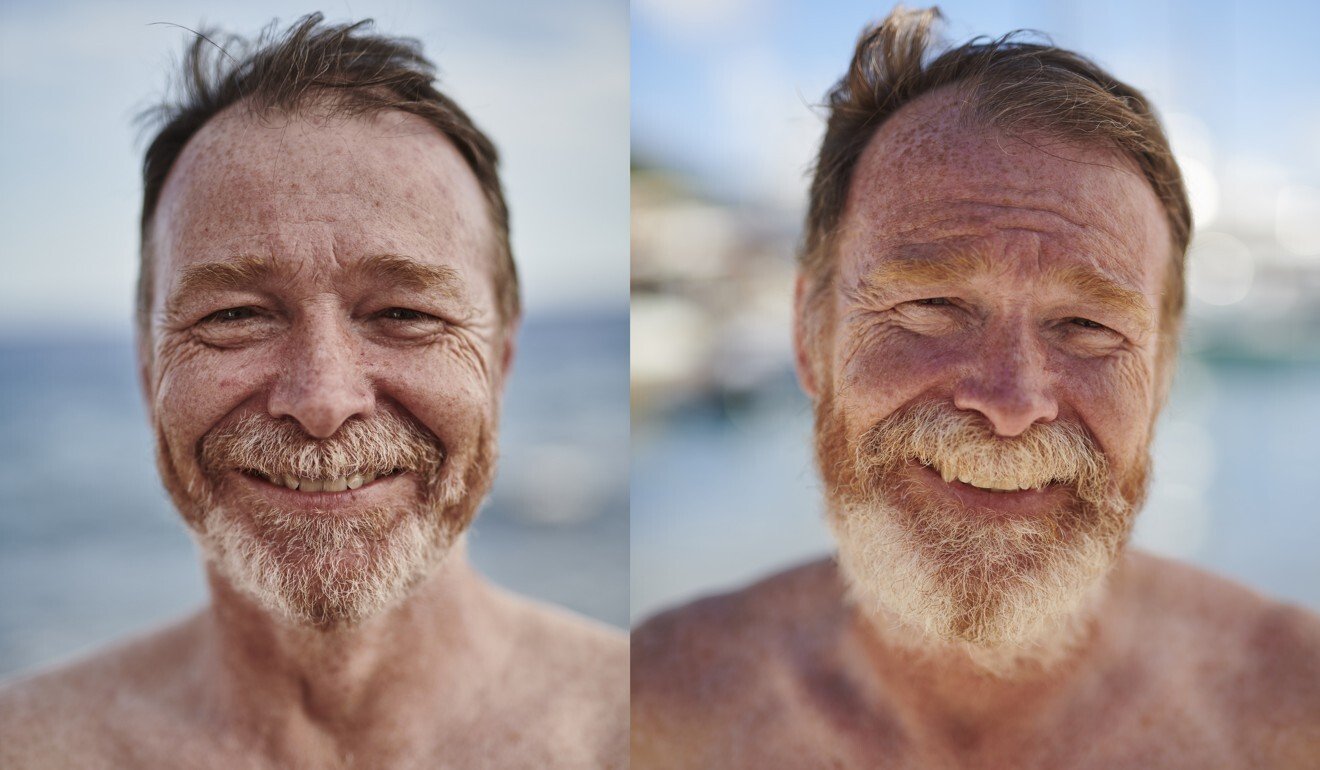 Part of what pulled Kite out a his emotional slump in the Atlantic was helping his crew mates. One suffered from a huge abscess on their heel, which needed to be cut off and drained. Another burned themselves on boiling water. The other member initially struggled at night as it became hard to differentiate between the seven-metre high waves and the night sky.
"I think helping others made my life easier as it made me feel I was contributing again," Kite said.
"In the garage, it's going to be more of a routine," he added. "Trying to rest and remove mental strains will be key."
You can donate to the four charities here.
Help us understand what you are interested in so that we can improve SCMP and provide a better experience for you. We would like to invite you to take this five-minute survey on how you engage with SCMP and the news.