Any of Peter Burling's accomplishments in sailing would be the pinnacle of another man's career. But what makes each so impressive is his ability to switch seamlessly between varied disciplines.
Burling won gold at the 2016 Rio de Janeiro Olympics in a 49er, a small and nimble dinghy. In 2017, he helmed Emirates Team New Zealand to an America's Cup victory in a large and technologically advanced multihull. In 2017 and 2018, he sailed round the world, claiming bronze in the Volvo Ocean Race (VOR) as part of Team Brunel. The 29-year-old has countless world championships to his name in a 49er, from 2006 to 2020, and a silver medal at the 2012 London Olympics, too.
And Burling, a New Zealander, is doing it all again with Team New Zealand at the America's Cup in March 2021, followed by a return to the Olympics in Tokyo just a few months later.
"Usually you pick a discipline and make it your bread and butter," he said. "But I was pretty lucky growing up, I was chopping and changing, and now I'm relatively confident I can pick them up. It takes a little while getting used to different sails, and it takes a while to get back to the top of each."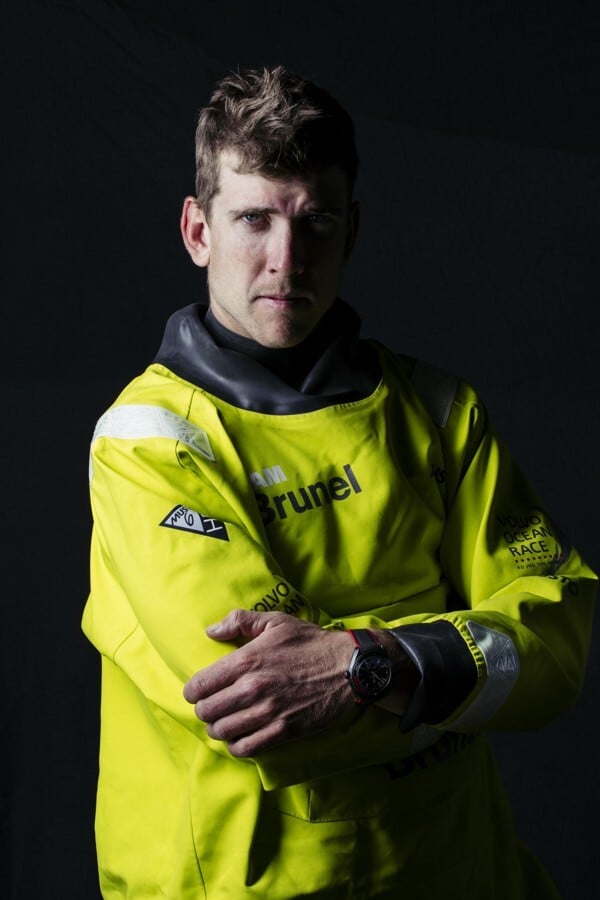 "It has helped getting to know all the aspects of sailing and being able to take the skill set from one and transfer it over to another," said Burling, who is an ambassador for Omega watches, which sponsors the America's Cup team and is also the competition's official timekeeper.
In offshore sailing, marginal gains help massively overall, he said. But in Olympic sailing, where the conditions are the same for everyone and all the boats are the same, it's the "purest form of sailing".
"And the America's Cup is about having technology and development, and how creative you are and how well you work with designers. It's a massive team event and so many people have an influence over the outcome," Burling said.
The America's Cup is the oldest trophy in sailing, dating back to 1851 and one of the oldest trophies in sport. Two yachts go head-to-head, the defender and the challenger.
"It makes it that bit more special.It's a pretty incredible challenge and it's pretty incredible to see how many people get behind it in New Zealand," Burling said.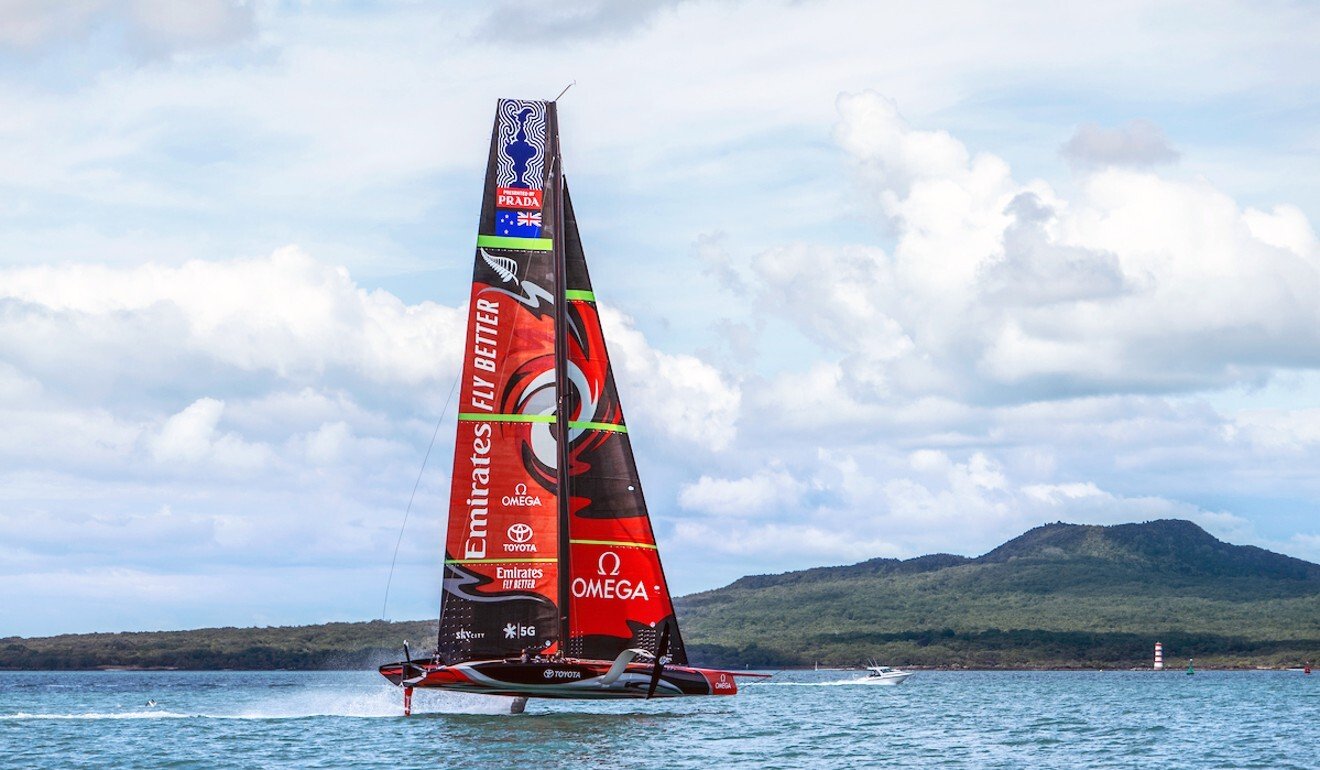 It is his Olympic gold that sticks out in his memory though. After winning silver in London, Burling and partner Blair Tuke discussed how to take it one step further.
"It was incredible to see it all come together in 2016, that campaign we put an incredible amount of work into it. One of the things we are really proud of is that it was one of the best events we ever sailed. It's tough in sailing because there's no personal bests to compare, but when we compare to other boats we had a massive lead," Burling said.
"To see that hard work come together in such a performance was awesome. I was the New Zealand flag-bearer that year, so I'll always look on it with found memories."
To repeat the performance, Burling will be training in his 49er at the same time as he prepares for the America's Cup. But there is one thing all the disciplines have in common.
"If you're not on your game, not at your best, you will get shown up and you should get shown up," Burling said. "Performing at your highest level when you need to is important. I don't do any meditation or anything like that, it's more about practice and exposing yourself to pressure a lot. It's something that I've got better at over my career, so I can put my best foot forward."
Another challenge is picking himself back up after each competition and thinking "what's next". But one advantage of entering so many varied events is the next goal is never far around the corner.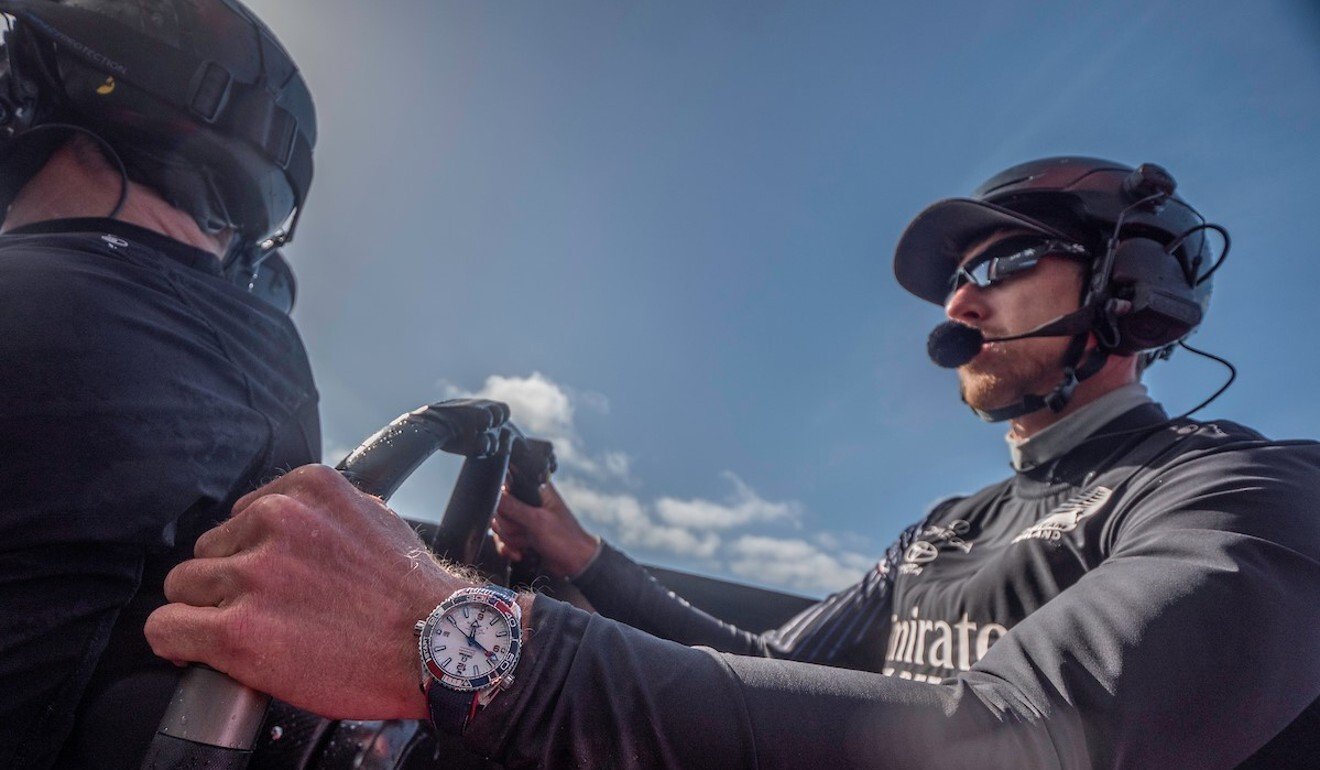 "There are definitely times when you come off the high of winning a big event and then you come back down to the ground to the slog for the next one," Burling said.
An extra challenge is his charity, Live Ocean, that he set up in the wake of the VOR. He has so many found memories and experiences at sea, he feels obliged to do his bit to protect the ocean and get world leaders involved in environmental action.
"I think a lot of people have a big blind spot for the environmental aspect of the ocean," he added.