Four hardy athletes were left standing on Sam Pak Wan Beach in Discovery Bay after 24 hours of non-stop challenges. The Spartan H3X started at 8am on Saturday morning, and organisers threw exercises and obstacles at the participants, who had set their sights on lasting an entire day.
Other participants had signed up for four or 12 hours, but just seven were mad enough to attempt the full 24 hours. The HX3 was going on simultaneously in Hong Kong, China, Philippines, USA, Austria and Slovakia.
Each of the Spartans were completing the same exercises around the world, like sandbag carries, weighted ruck sacks runs, crawls and even mind games, like having to remember a shape, go on a run and identify the same shape on their return – no easy task in the early hours of the morning after 18 hours of exercise.
The four who made the full 24 hours were Robin Sung-yip Lo, Ellen Hai-yee Lun, Melvin James and Rami Hage Ali.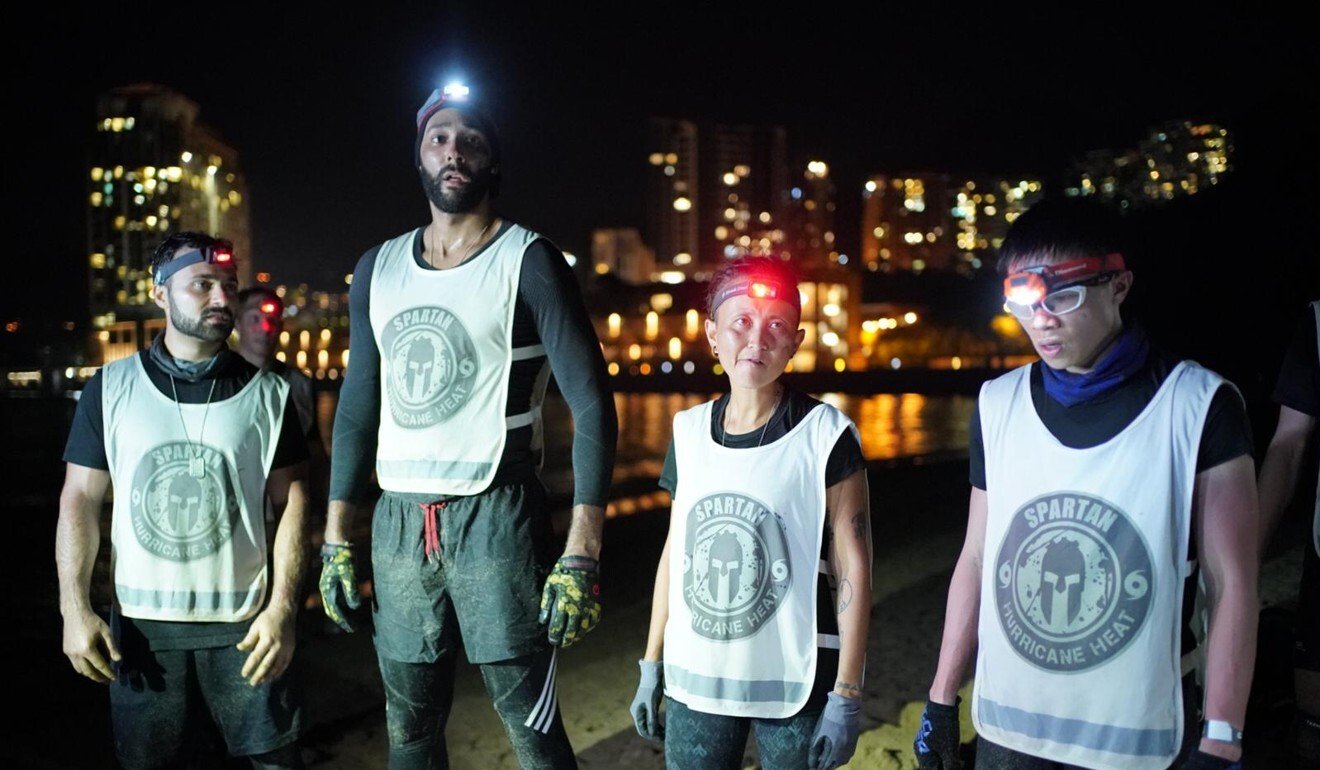 Race organiser Max Lai said that the main issue for the three who did not reach the end was the weight of the carrying challenges. The 15kg ruck sacks for women, 20kg for men, with all their gear too, or the 18kg and 25kg sandbags proved too much for some.
That's not to say it was easy for the four finishers. Lun is small in stature and the image of her hauling the sandbags almost defies physics.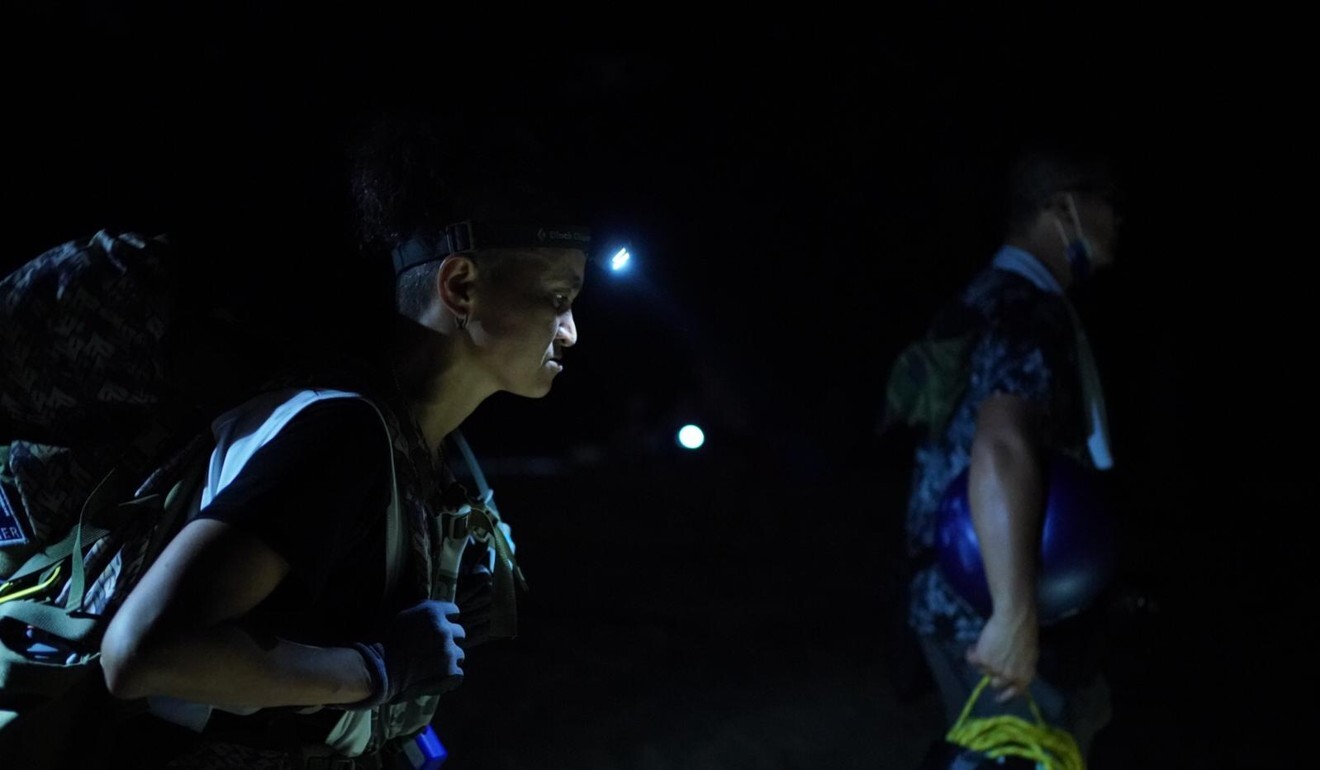 "I don't know how she did what she did. I was impressed. I was almost in tears when she finished, it was just quite an incredible task," Lai said.
"There are a lot of tasks that look easy on paper, but when they start it was borderline impossible given how heavy it was, how late is was and how tired everyone was. We had to make some adjustments," Lai said.
But Lun said the memory task, with the shapes and the running, was the toughest.
"I was very tired and I wanted to sleep. I'd walk. But I was trying to picture it in my mind. Now I want to lie down," she said.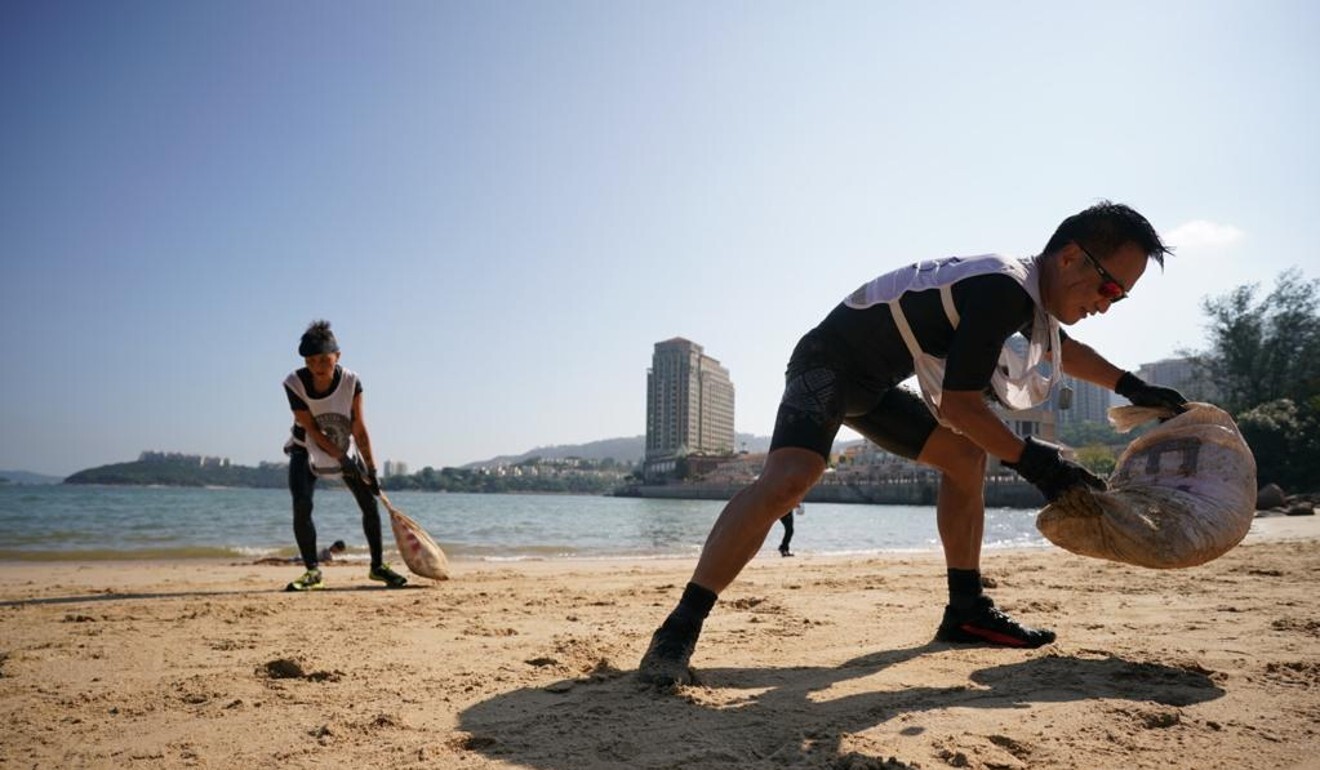 Lo said: "I just kept telling myself don't give up. The weight carrying was hard because it was quite heavy for me. Now, I feel very tired. I'm sore everywhere."
Ali had to overcome more than the challenges on the day. He has had surgery on his spine and now has two artificial disks. There was no specific event that damaged his back, but a car crash, bungee jumping and other activities took their toll.
"I was active, but I've become more so because I realised I needed to find a way to balance so I could still use my body. I started making my own workouts by mixing and matching things that work for me to help my back," he said. "When the gyms shut, I started doing body weight exercises, then I started doing them with a 30kg, which was great training for this. It definitely gave me an edge."
Ali and James had met before the event and promised to push each other when they were low.
"I've never done anything like this but I went straight for the 24 hours," James said. "I just kept going, step by step, focusing on little wins."
"Especially in tough times, it's just about one more, one more, one more and one more. We basically pushed each other right the way through. If you do it as a team, and push each other, it definitely helps."
"It just hurts everywhere so you don't feel anything any more," he added.