Teams of Hongkongers will be confronted by the plastic crisis this month as part of the Adventure Clean Up Challenge, and the experience is sure to be transformative. Groups of four will be assigned hard-to-reach areas in Sai Kung or Clear Water Bay and given three days to pick up the trash.
"When you see plastic on the ground in Central, it does not have an affect. You expect to see it. But when the teams go to their area, they cannot imagine how bad it is until they see it, and it has an affect long after the challenge," said co-organiser Esther Roling.
After the three days, the teams will then have two weeks for outreach, to spread the word. They will be judged on volume of rubbish collected, any "extra mile" effort to collect the trash, safety, teamwork, community engagement and "walking the eco talk" to see what they put in place to reduce their own impact on the environment. A panel of judges will declare a winner and they will receive goods to the value of HK$10,000 from title sponsor Patagonia.
Last year, the clean-up phase lasted a month but it has been reduced due to Covid-19. However, the number of teams has grown from six to 13. Their assigned areas match their skills – if they are open water swimmers, the team may be given a beach that requires swimming. If they are rock climbers, the beach could be rocky or accessible by rope.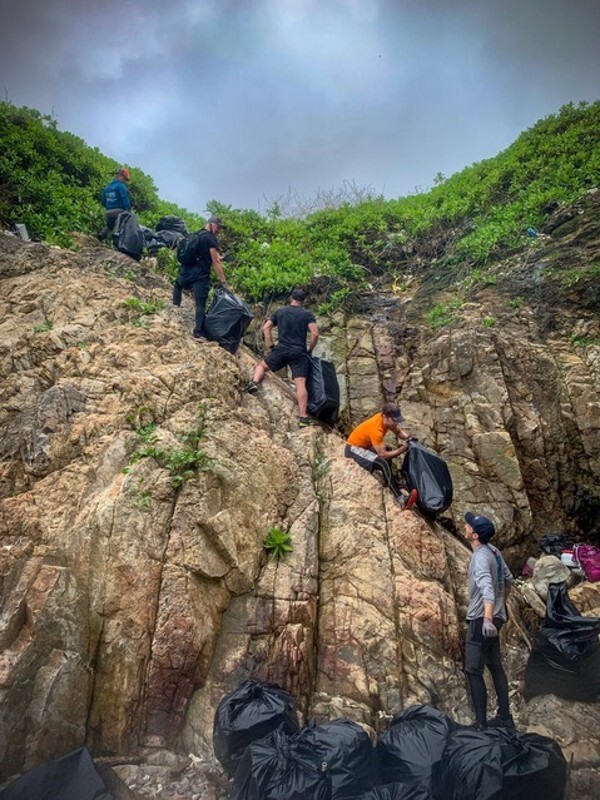 "Part of it was giving a team a site and not rotating it. They adopted that site and kept going back. Some even went back after the challenge was over, for months after. It's like ownership," said co-organiser Maria Soledad Riestra.
Roling added: "We thought a month might be too long. How do you keep people interested? But once they see their site, they see the issue and they feel responsible. This is part of the Hong Kong attitude, if you start something, you don't do a 50 per cent effort. You do 100 per cent."
The event's inception came after Roling and partner Paul Niel spent six days coasteering around Hong Kong Island. They planned for an adventure, but when they recce'd some of the sites and saw the extent of the plastic pollution, they decided to create a map of the issue as they went.
"You feel incredibly bad because you know you are part of the problem. It's a bit desperate. I was six days out on the coast and then I felt desperate, how can we make it better?" she said.
"It is something that helped us keep going. We had this huge rainstorm, black rain, lightening. If you have this extra thing, when you feel you are contributing, it gives you the passion to keep going."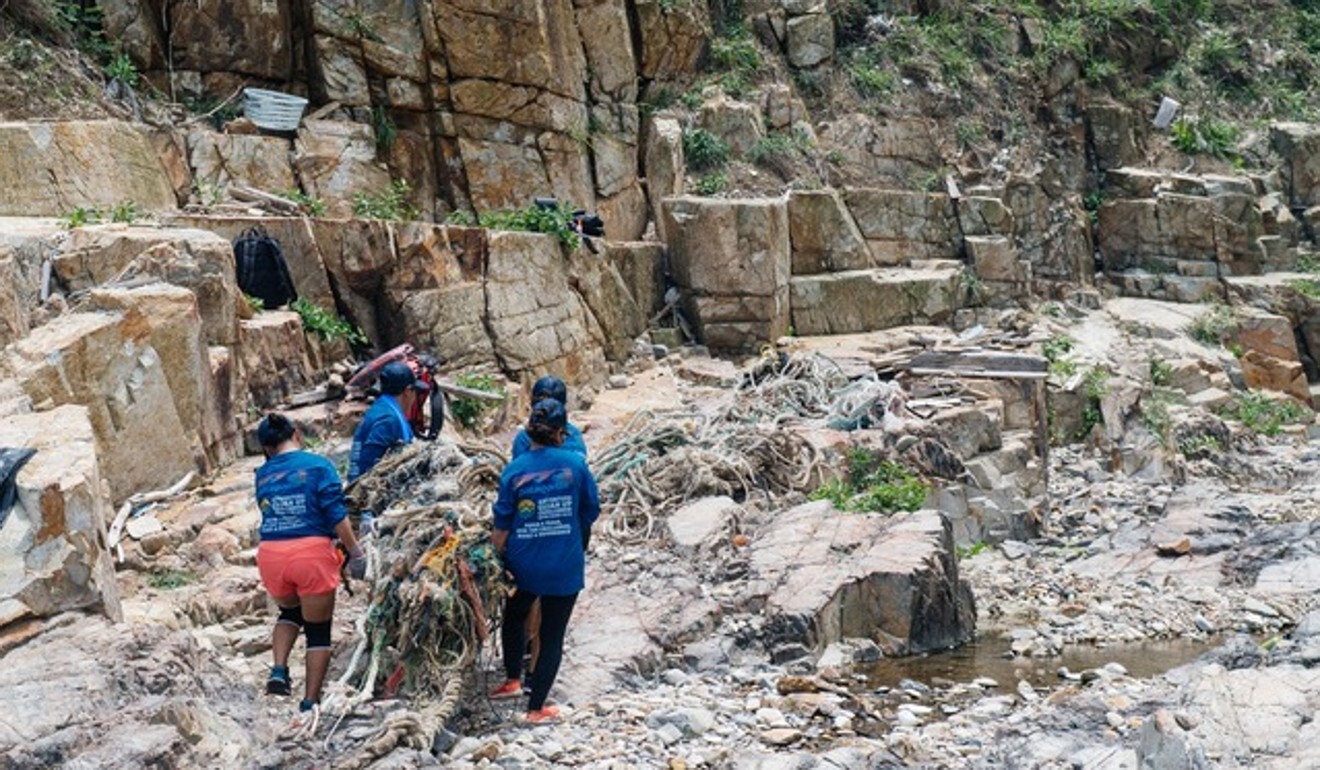 Roling and her family began to reduce their own plastic consumption, calling out others who were irresponsibility buying and throwing away single use plastic.
Roling and Niel organised one clean-up and got the ball rolling into the Adventure Clean Up Challenge, along with a film, "The Loop", about the expedition around Hong Kong.
Both organisers agree the most important aspect of the challenge is the community outreach.
"We are seeing beaches that were spotless after last year's challenge, but are back to what they were before. That's what we want to point out, we can clean up forever, but we need to change our habits," Roling said.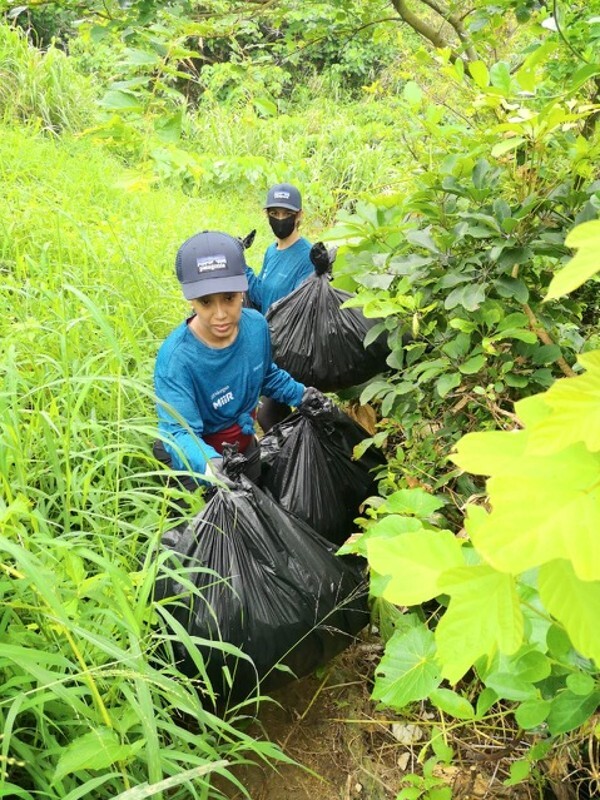 "We found coke cans with the old opening, so we know they had been there for a long, long time. So we hoped it would not be the same again after just a year, but it's unfortunately as bad already."
Last year's teams were imaginative in their outreach. One team stood on the street, showing pictures and sharing their stories with people passing by. A team of rock climbers held a talk in a school. They rigged up their gear and showed how they slid rubbish bags across their ropes to remove them from the beach.
"It's about educating people in what the teams see and how desperately we need behavioural change," Riestra said.
"They are normal people, they are not a suitability expert standing on a higher ground, and so they don't lose the connection with day-to-day life for most people who are just trying to work and get home," she added.
"They go out there, they feel transformed. That is the best change agent and year on year, the more we do it, and the more they reach out to others, we hope we can effect change."