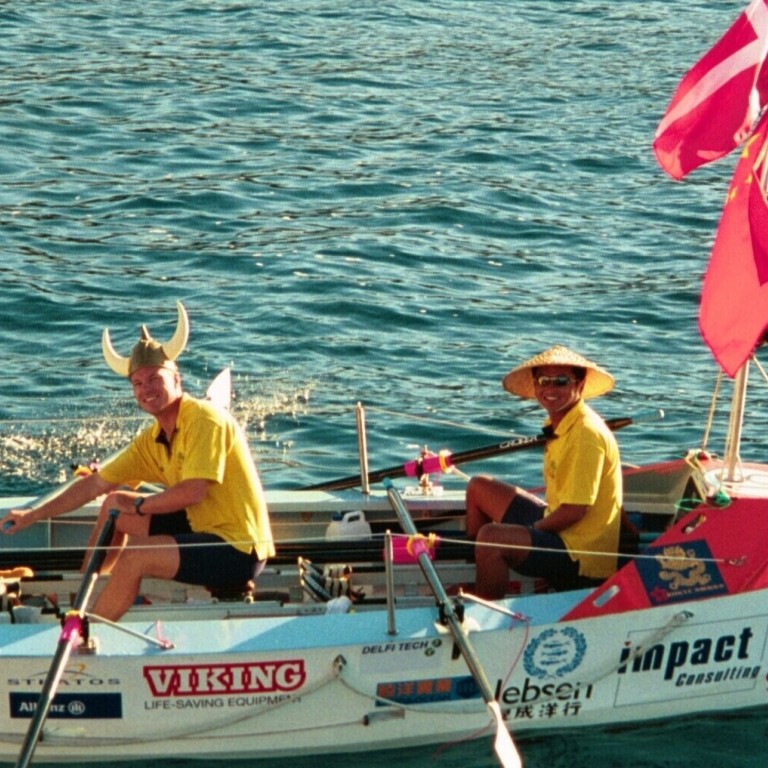 First Chinese rower to cross Atlantic marks 20 year anniversary with historic adventure to Japan
Sun Haibin is marking his 2001 crossing by partnering up with his old crewmate and rowing from China to Japan via South Korea
The pair are exploring if it were possible for Chinese explorers to visit the US long before Columbus or the Vikings
In 2001, Sun Haibin and his Danish partner Christian Havrehed overcame cultural difference and overwhelming scepticism from the Chinese public to row from the Canary Islands to Barbados and next year marks 20 years since their adventure. Now the pair are embarking on another adventure to celebrate the anniversary.
"No one believed it. It was unbelievable because not only were we going to do it, but also because we were going to raise money and give it to United World Colleges. There was a big credibility issue. No one had heard of this in China. In China there is quick money, this must have been a scam," said Sun.
"Before we left, we couldn't get one penny out of Chinese sponsors. When I went to the airport to leave, not one journalist went with me. When I returned, there were reporters everywhere," he said.
"Sponsors were reluctant, if we died it wouldn't look good. It was far out. Ocean rowing was in its infancy. There were many obstacles."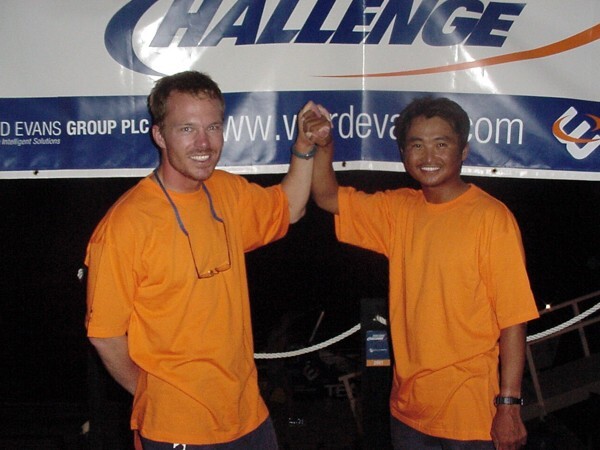 The cliché in ocean rowing is getting to the start line is harder than rowing the ocean, said Havrehed.
"It was a great relief to start rowing," he said. "Once you're out there, it's so simple. No one wants money from you, no one is trying to derail you, you have the visas and the passports. It becomes very simple: Will our bodies break? Can we repair them? Will the boat break? Can we repair it?"
"It's a big change, there is so much complexity about things that can go wrong before but when you are out there it is you and your partner and your rowing boat," Havrehed said.
The two rowers were determined to show a different side of China. Many expats struggled with cultural difference when working in China. But Sun and Havrehed, living in Hong Kong at the time, were flipping the assumption on its head by working together in an extreme environment.
The expectation that their cultures would clash proved to be a strength. They spoke about every potential friction beforehand, anticipating what would annoy the other and how they could manage it before it started.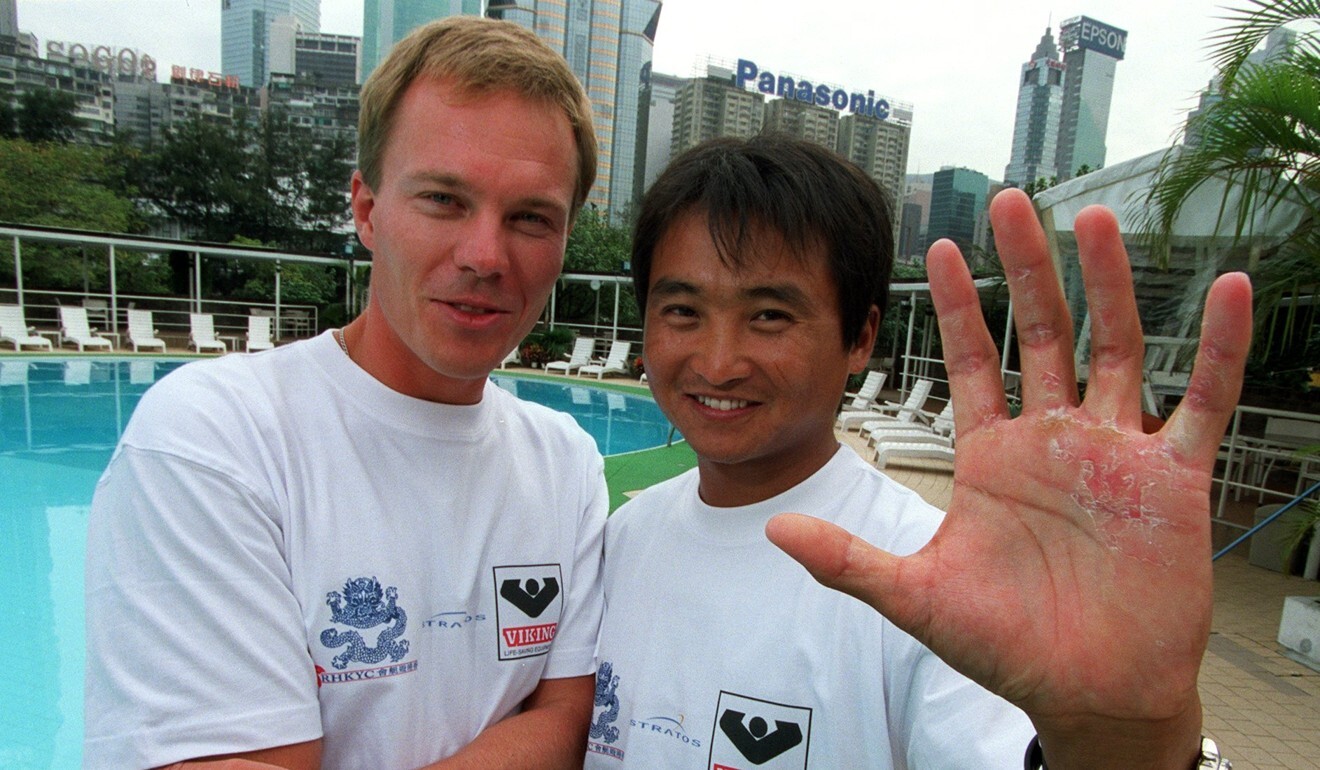 Ironically, other rowers crossing at the same time did not bother to war game such scenarios. They assumed as they were from the same background and old friends, it would all work out. Instead, some of the other crews had serious fallings-out, while Sun and Havrehed had a harmonious adventure.
But there was one aspect of each of their cultures that did cause annoyance.
"In China in if you care about someone else you will fuss," Havrehed said. "Sun would say, 'You look tired, have you put sunscreen on, have you brushed your teeth, you should lie down.'"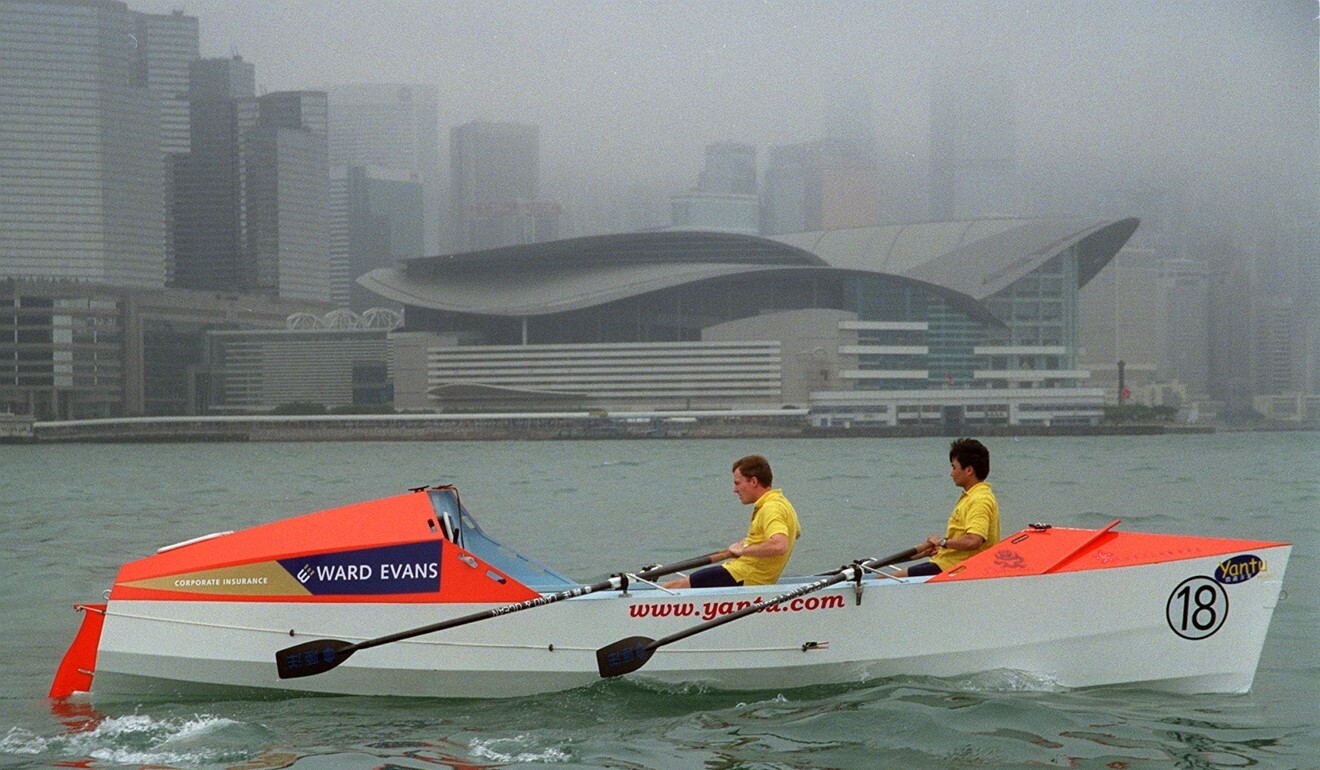 "That really aggravated me. I said, 'If I wanted to row the Atlantic Ocean with my mother, I would have brought my mother.'"
Meanwhile, Havrehed was annoying Sun with his ingrained pessimistic sarcasm. In Demark, Havrehed said, being too positive is seen to attract bad karma, so whenever he said something like, "At this speed, we'll be in the Caribbean in 20 days" he'd qualify it with sentences like, "Unless we get hit by a ship".
"Chinese culture, you normally make things sound better than they necessarily are," Sun said. "When he qualified it with a negative sentence it was against what I expected. Plus, I was in a very unfamiliar environment where a lot could go wrong, so it was doubly uncomfortable. One was cultural, then secondly the things he qualified were actually too close for comfort."
The pair arrived still great friends after 56 days at sea. Since then, Sun has started his own sports company making amateur sport affordable for people in China, a dream he often discussed when rowing.
The pair were chatting last year, and Sun said he wanted to continue to extend his plan to make sport accessible by organising a race from China to Jeju Island, South Korea. Coincidentally, Havrehed was considering rowing from China to America to prove that Chinese explorers visited the continent before Columbus or even the Vikings.
The seed was planted and the pair announced their adventure to mark the 20-year anniversary of their original crossing, leaving China on May 19 for Japan via Jeju. Havrehed will continue to Kamchatka in 2022, Alaska in 2023, Mexico in 2024 and then will leverage his expedition for academic research about the possibility of Chinese explorers crossing the Pacific.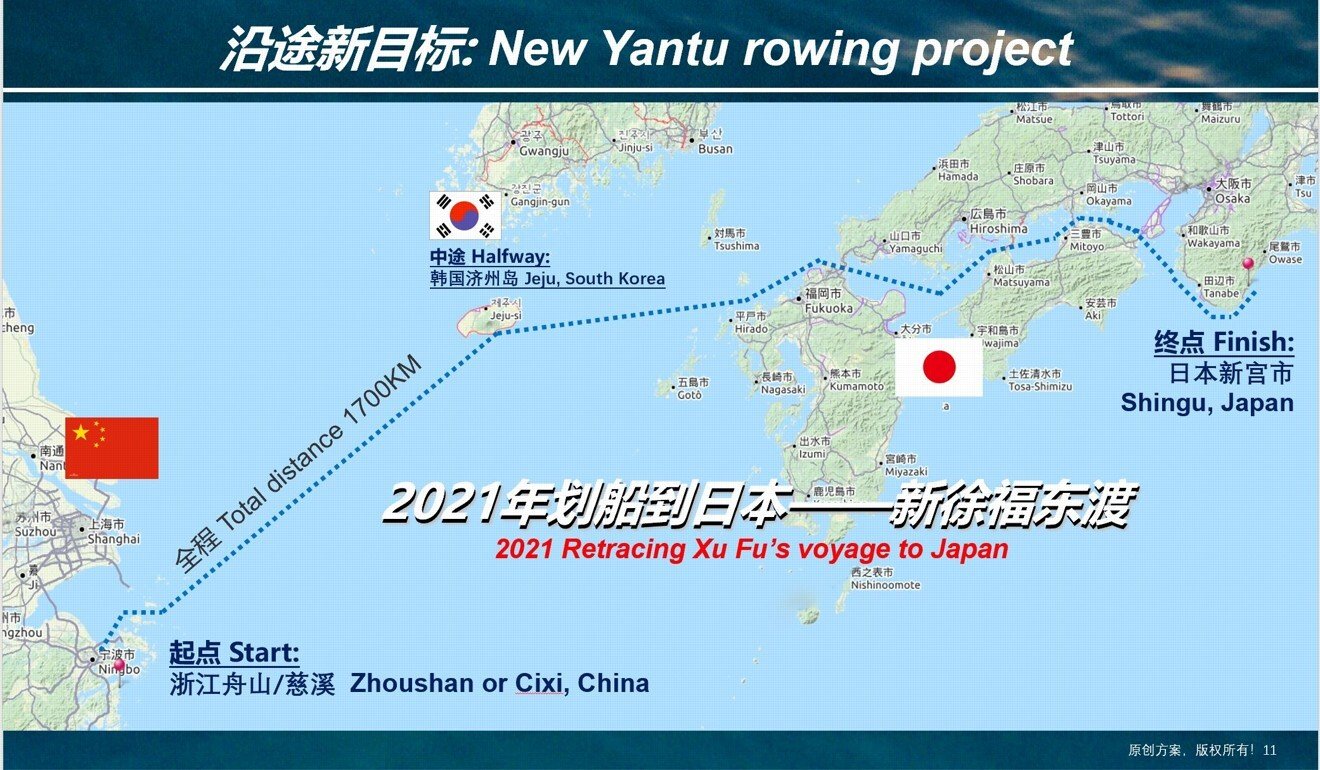 Havrehed has revisited his memories from the last row, writing a book, Beijing to Barbados by Rowboat.
"When we prepared last time none of us had rowed. This time we have rowed, but we still have very little understanding of how to rig the boat, so there are some things we are novice in like before," Havrehed said.
Last time, with a highflying job in Hong Kong, he paid for others to do most of the boat building. He had money, but little time to spend working on the boat. This time, it is different.
"I'm doing a lot of the stuff myself, which I like doing and I will understand the boat much better," Havrehed added.
"For Sun, when he did this 20 years ago, he was a student, he didn't even have a passport. He was a nobody and there was no chance to get sponsors. Now he has a brand, a Chinese hero who rowed the Atlantic."