Hongkongers are heading to the Gobi Desert, armed with new technology, to unearth fossils 100 years after a historic expedition changed the face of palaeontology.
Michael Barth, chairman of The Explorers Club Hong Kong Chapter, said: "The Gobi expedition marks roughly the 100-year anniversary of Roy Chapman Andrews' historic discovery of the first-ever nest of fossilised dinosaur eggs, which not only proved that dinosaurs were reptilian, but opened up Mongolia for future discoveries."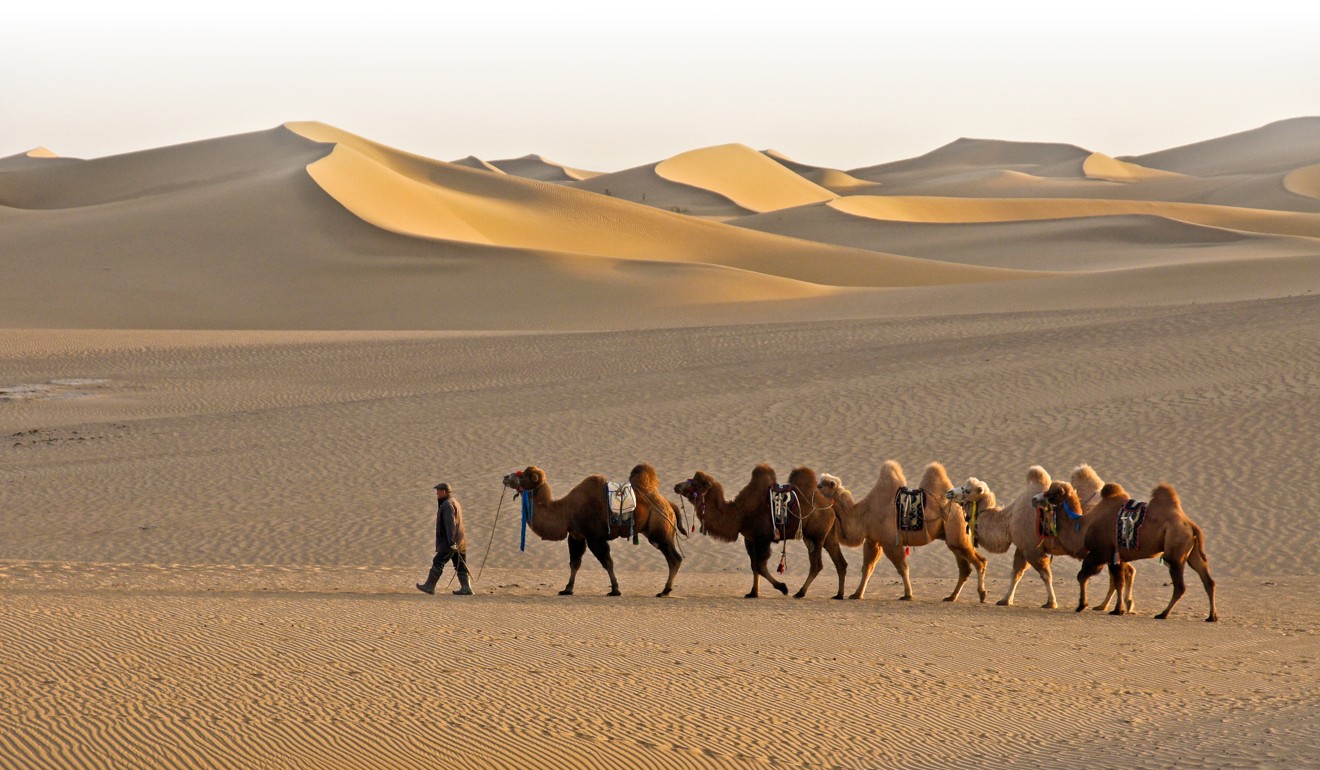 The Explorers Club Hong Kong Chapter is taking 35 of its members into rural Mongolia in a fleet of Infiniti SUVs, along with Drone Lidar technology, to cover areas that were previously impossible to inspect.
Couple who'll walk, climb and swim around Hong Kong Island to create the city's first map of coastal pollution
Paul Niel, who climbed around the entire of Hong Kong's coast line, is a member of the expedition.
"I'm looking forward to the unique scenery of the southern Gobi, using cutting edge technology to find dinosaur fossils, working with experts from different fields," he said, but added the long drives and work in the sun is going to be challenging despite the comfort of the SUVs.
Barth said the expedition was born out of a desire to seek challenges in the name of science.
The Explorers Club will cover more than 1,600 kilometres, much of which matches Andrews' 1920s route, including The Flaming Cliffs, where Andrews first uncovered fossils.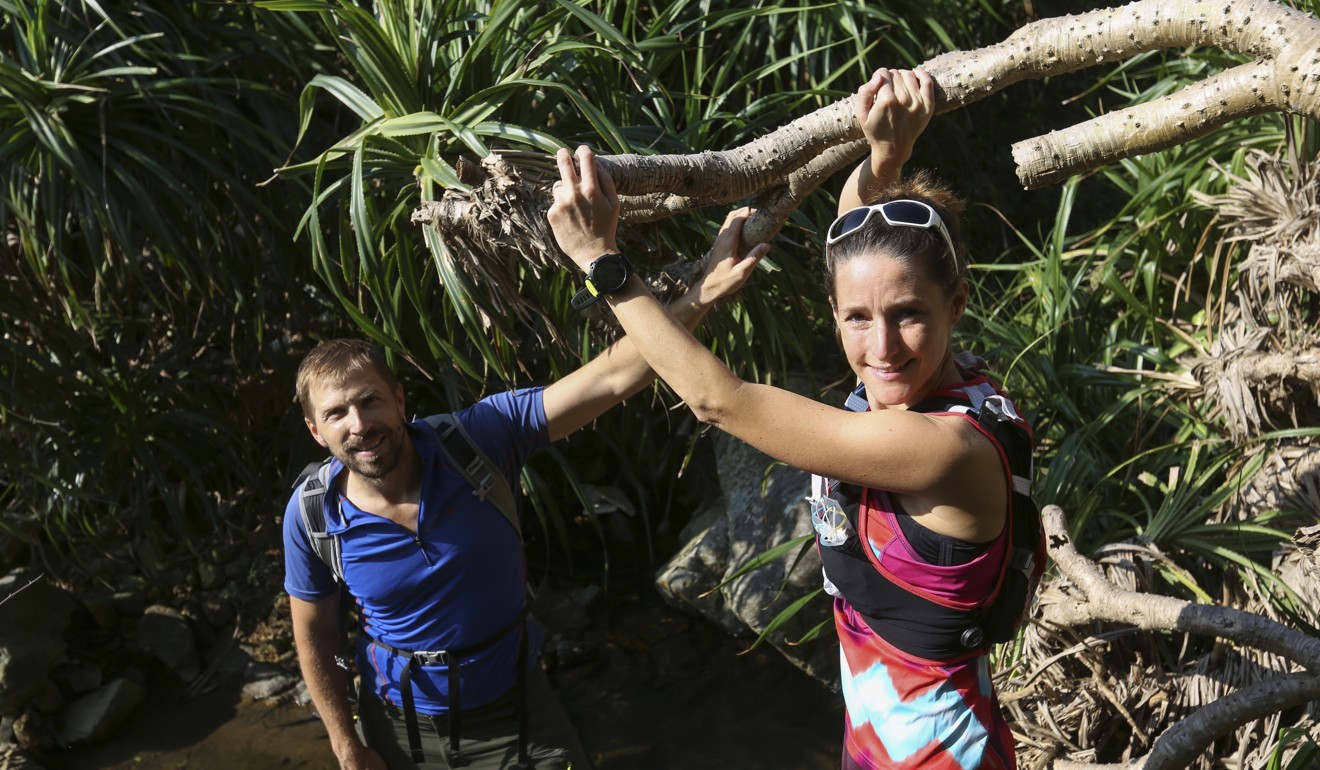 Andrews used motorised vehicles so he was able to penetrate deeper into the Gobi than ever before and pave the way for expeditions to utilise new technology in the hunt for fossils.
Meet the pioneers exploring the final frontier in Western China using just Google Earth and imagination
The Explorers Club is based in New York, with various offshoots around the world, and supports exploration with scientific aims.
Founded in 1904, the club loan out their flag to be carried on expeditions – the flag has accompanied the first explorers to reach North Pole, the South Pole, the top of Everest, the bottom of the ocean and the moon.
'This is real, what have I done?' – former Hong Kong rugby player Adam Rolston pushed to the brink during 2,000km golf odyssey across Mongolia