One in 10 Chinese runners are heading to the same mobile app to get their information and sports gear.
In the space of just a few years, Beijing-based start-up Zuicool has come to dominate the Chinese running market, but it is still not making money as it focuses on service over profit.
With Zuicool you can look up upcoming races all over China and abroad, check runners' feedback on a recent race, register and pay for a 100km ultra in one click, or – if your WeChat wallet allows – drop 30,000 yuan on a package to one of the world's major marathons. You can also indulge in some impulse shopping for the latest running clothing on the online store.
Zuicool's website and the WeChat gongzhonghao, or commercial account, now accumulate 1.5 million visits per month, with well over one million active users – about 10 per cent of the whole Chinese running market.
According to Zuicool, one in 10 visits to their website or gongzhonghao by a registered user, of which Zuicool have over half a million, results in race registration.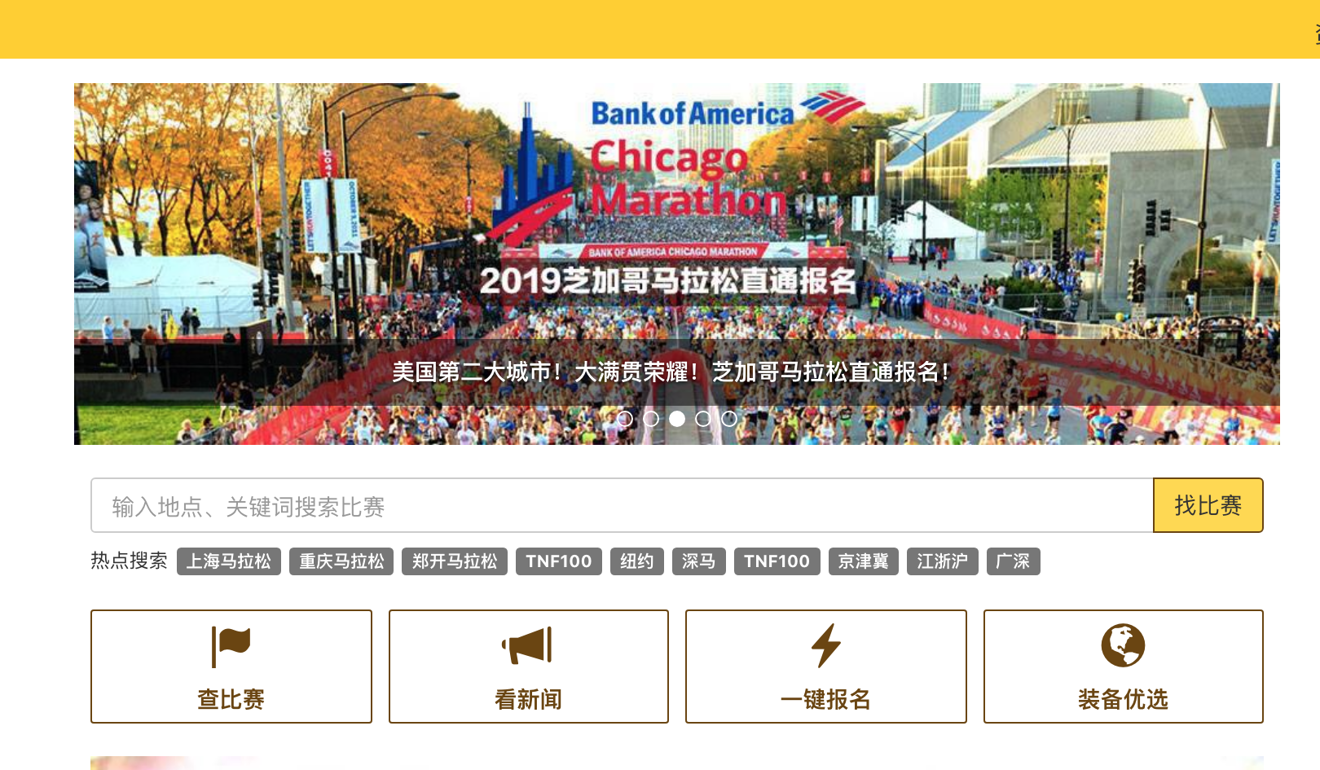 Race registration is Zuicool's bread and butter. "We are basically a race supermarket," Robert Chen Han, one of nine members of staff, said.
"Runners come in, browse, and some make a purchase – register for a race. We take small commission. We now have more than 5,000 races on our books in China and abroad.
"We are very particular which races we work with – we do not advertise badly-organised races, even if their owners pressure us to do that."
HK100: Liang Jing works on 'new me' after winning Ultra Gobi and targets race redemption following last year's disqualification
Zuicool's boss and founder, who goes by the name of "Fish", is "obsessed with detail and quality" according to his staff. In his own words, he "does not care about making money".
He said: "We have several investors, Jin Ding Capital is the major one. Right now, we want to build up the best quality service, and not let the short-term pursuit of money get in the way. We think long term. The running market in China has not matured yet."
A confessed "data geek", Fish got hooked on triathlons and then started Zuicool as a website where people could check their race results.
Power couple: HK100-winning boyfriend and girlfriend on a mission to rule the world of ultra running
"When we started, in China you could find race results from two years back at most. The results stored in printed media were lost, and, because IT support for races changes every couple of years, there was no long-term e-data collection either," Fish said.
"Now we have the largest results database in China, with several thousand races, both road and trail, plus some triathlons and bike races. We now have more than three million individual results."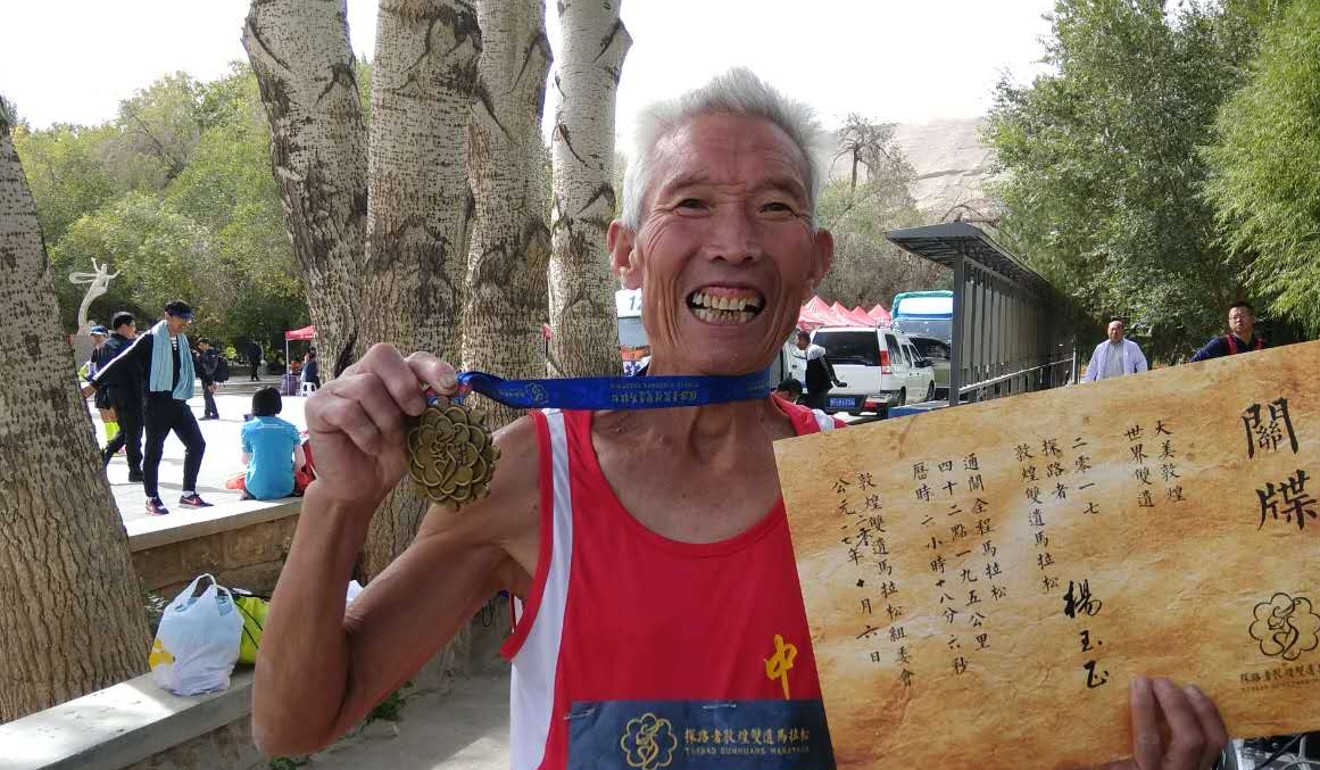 Zuicool hopes to monetise their unique databank soon. "We can provide data to future race organisers and equipment and clothes retailers and manufacturers," Fish said.
"We know how in China numbers of runners fluctuate with season, with region. We know where different races and regions draw runners from."
China now has every type of endurance race available, but the most popular ones are "by far" road races.
"In five years we expect the road running market to grew even more," Fish said. "For example a new race, the Tangshan Marathon, is one of the most popular races on Zuicool right now. Trail running is still niche, and triathlon and bike racing are a very small market in China."
UTMB: Assuming Chinese ultra runners are dope cheats is prejudice and until there is testing go take a hike
Zuicool's "supermarket" also has another Chinese speciality in stock – running tours to races abroad. These include anything from the Chiangmai Marathon in Thailand – 5,000 yuan all-inclusive – to 30,000 yuan packages, which excludes flights, to Tokyo and London marathons.
Zuicool do not organise these tours. "Other companies do that, running travel agencies," Fish said. "A lot of runners who can afford these need a lot of looking after and they are demanding – the best service, a guide and translator, good hotels, sometimes pacers."
Chinese runners, Chen added, are consumers first and runners second. They want the biggest names and the biggest races – this year's Berlin marathon, China's favourite in Europe, had 3,000 Chinese participants.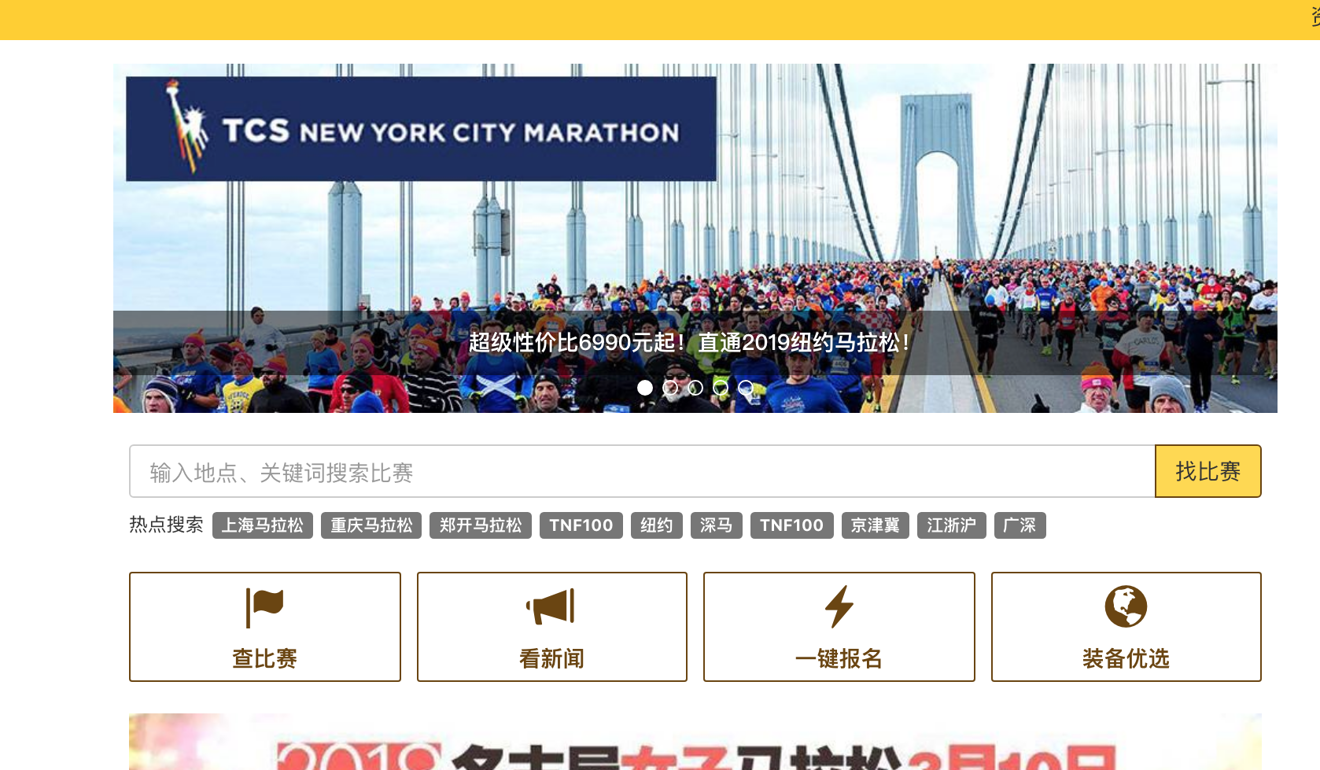 Zuicool has now also organically evolved into a key part of running media in China. "Every day we publish eight posts on running on our gongzhonghao. We have two editors and writers working non-stop now," Chen said.
This year, Zuicool also streamed Chinese language live commentary from Ultra Trail du Mont Blanc (UTMB), which clocked up half a million views in China.
UTMB: Yao Miao becomes first Chinese woman to win UTMB race with CCC victory only one day after Jia's OCC triumph
"Foreign races now approach us," Chen said. "Lavaredo Ultra Trail [one of the world's most popular trail races held in Italy] recently contacted us to promote their race in China, providing registration and payment options in Chinese.
"Most Chinese runners find it a real hassle to register for races abroad – language and foreign payment system are often a problem for them."
Lavaredo have witnessed the Chinese explosion at UTMB, where China has the fifth-highest amount of competitors in the world, and want a slice of the growing Chinese running pie. They are not the only ones.
Chinese runner and accidental internet celebrity milks fame to attract sponsors, and show another side to beauty
Tourism authorities in countries from Oman to South Africa are also now actively targeting Chinese running tourism and for good reason – China is home to at least 10 million runners and the Chinese tourism market is now by far the largest in the world, despite only around 6 per cent of mainland Chinese citizens having passports.