As trail running continues to grow in popularity, so does the abundance of shoes on the market ready to meet demand. Each foot suits a different shoe, be it minimal or padded. But here is the latest footwear on the market from some of the top trail brands.
Speedgoat 3 – Hoka One One
The Hoka brand became famous for its huge cushioned soles and the Speedgoat 3 stays true to the company's origins. The big sole lessens the impact over the many miles. Equally, the inside of the shoe is flat, so there is no over-support for your arch. The base of the shoe has Vibram Megagrip rubber to stop you slipping. The shoe is wider than its predecessors for more stability, but it can make it hard to be accurate on small steps or very technical terrain.
Trail Glove 5 – Merrell
The Trail Glove is in stark contrast to the Hoka. Its sole is so thin, it is supposed to replicate barefoot running. The company says it enhances the foot's natural ability to stabilise while protecting your feet from the sharp terrain with its durable base, which is fitted with Vibram rubber for grip. It's perfect for those who like a natural feel, but it is not wise to change straight to running ultras in a barefoot shoe until your feet have got used to it. If you have been using a very supportive, thick soled shoe until now, build up the distances slowly in the Trail Glove.
S/Lab Ultra II – Salomon
The S/Lab sits somewhere in the middle on the spectrum of big soft heel to barefoot running, although the company describes its sensation as "cushioned". They come with a quicklace system, so you can pull them tight. Salomon shoes have traditionally had a narrow fit, too narrow for many people, so make sure you walk around the shop a few times before buying. But their compact design mean they suit road running, as well as accurate foot placement on technical trails.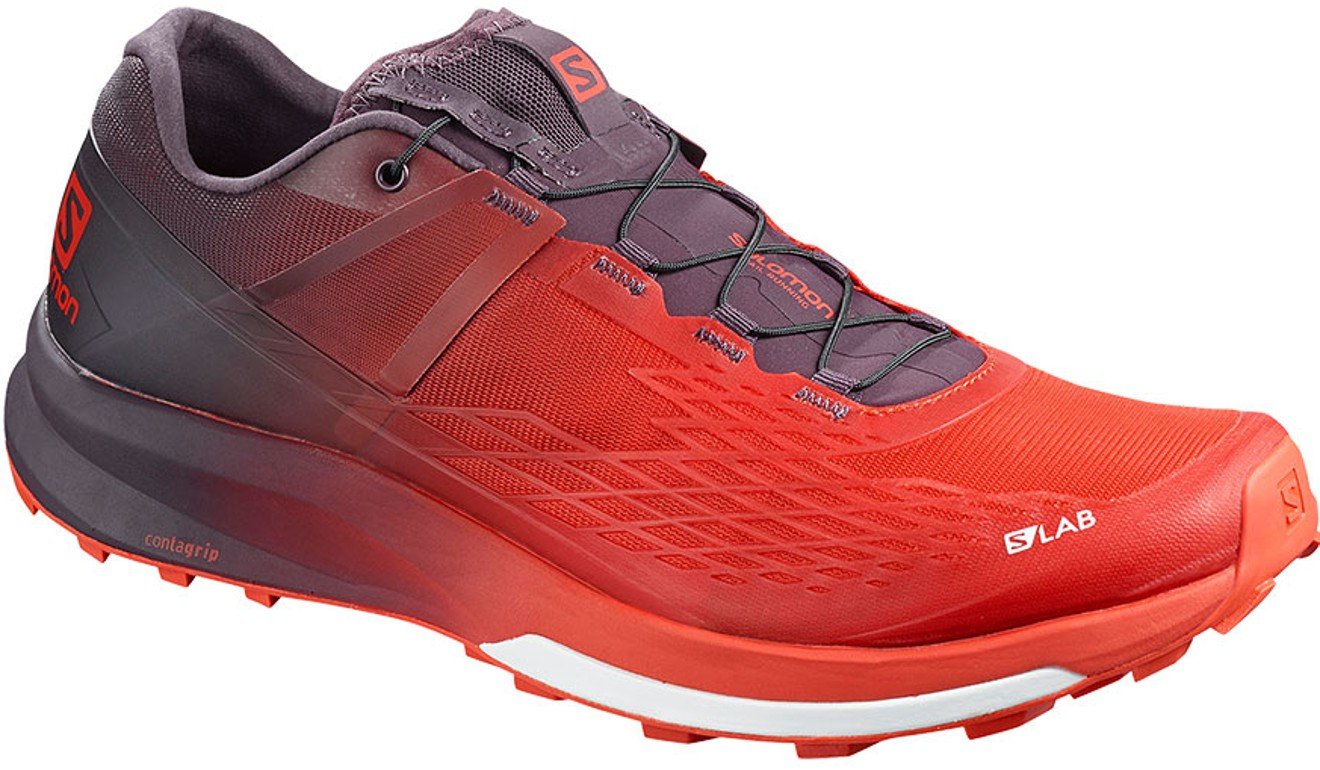 Unika – La Sportiva
The shoe's design rests primarily on its sole. As well as being cushioned, some reviews remark on how it offers a unique bounce, returning energy to the runner's stride. They are very durable and a snug fit for ultras, and comfortable with the laces spread across the top. As it is robust, it can also be very warm, so don't wrap up in thick socks.
Timp – Altra
The Timp is not Altra's most cushioned shoe to date, but the company's designs rest heavily on very big soles to absorb the impact of running long distances and this is no exception. Altra specialises in trail and ultra shoes and they've created another durable model with lots of grip. The inside of the shoe is wide, to allow your toes to spread. Some reviews say this wide toe area means your feet slide forward but others have complimented the fit as comfortable, so make sure you test them as much as possible in the shop before deciding if they are for your feet.
Air Zoom Pegasus 36 Trail – Nike
Nike have taken the plunge and jumped on the trail-running bandwagon. The sole is cushioned and flat to absorb the shock of running but not to influence your foot stride a great deal. It is wide at the front for toe spread, and breathable along the top. To be honest, there is not much to say – it is a very basic shoe. But simplicity is often good. If you are looking for a shoe designed for trail running, but without the bells and whistles, consider the Pegasus 36.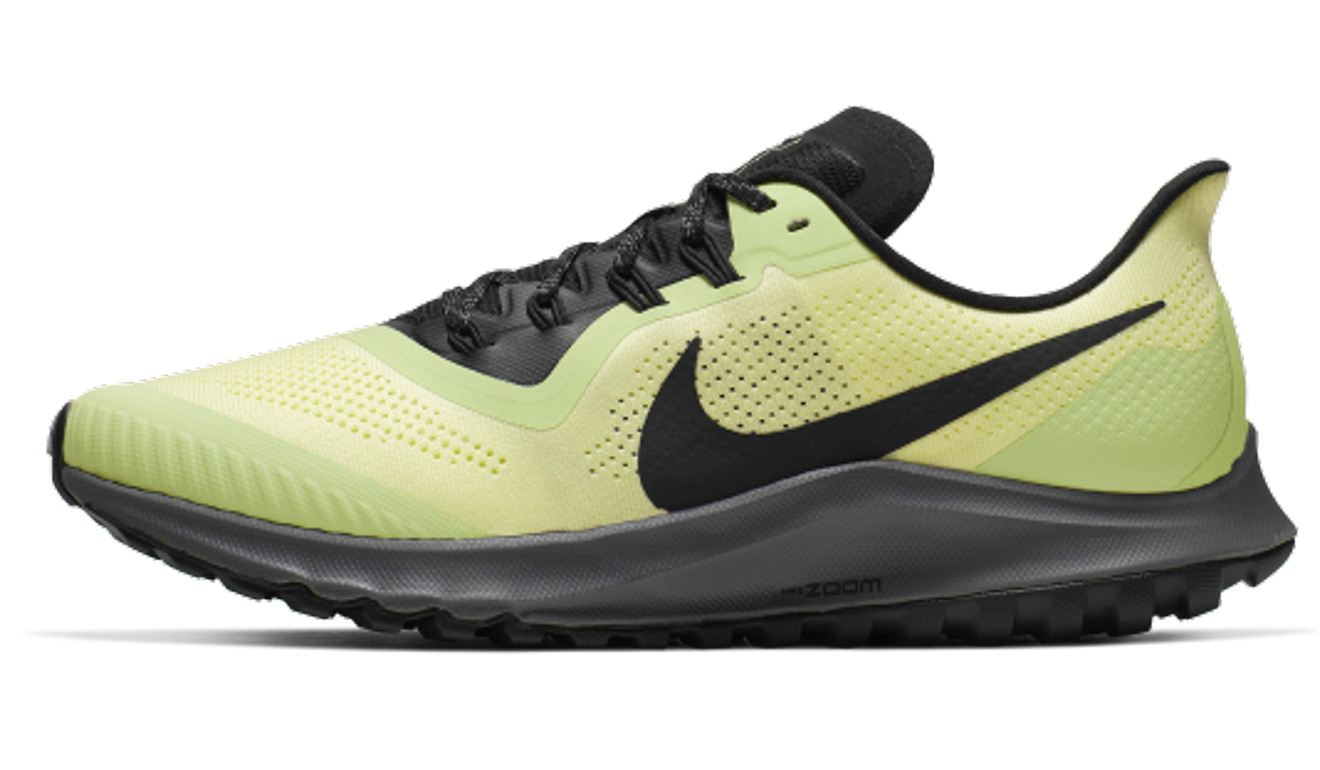 Terraultra G260 – Inov 8
This shoe is made to last. You'll be able to run ultra after ultra before you need to replace them, according to the manufacturer. It is made with Graphene, a new carbon-based material – its creators won the Nobel Prize in 2010 for finding "not only the thinnest ever but also the strongest" material, said nobelprize.org. Despite its sturdy, made-to-last structure, it is still light. It is not as cushioned as some other ultra shoes – the sole is firm, but allows you to feel the trail. It is a trail shoe through and through, which means if you intend to buy a shoe that allows you to flick from trails to roads, as is often the case in Hong Kong, it is perhaps not the best. But if you have an ultra on the horizon in Europe, with kilometres of technical trails, then make sure you try the Terraultra.