Henri Lehkonen is more prepared than ever for the Western States 100 mile (WSER100, 161km) ultra-marathon on June 29, but it is one gadget that he thinks will give him the edge.
The Hong Kong-based Australia will run with a power monitor attached to his shoe and will stick religiously to a predetermined wattage.
"It's been a revelation. If I lost the thing, I'd buy another tomorrow," he said. "It's a miracle way to control yourself in racing."
Lehkonen believes it is better than other similar metrics, like heart rate, because it removes variables like excitement or altitude.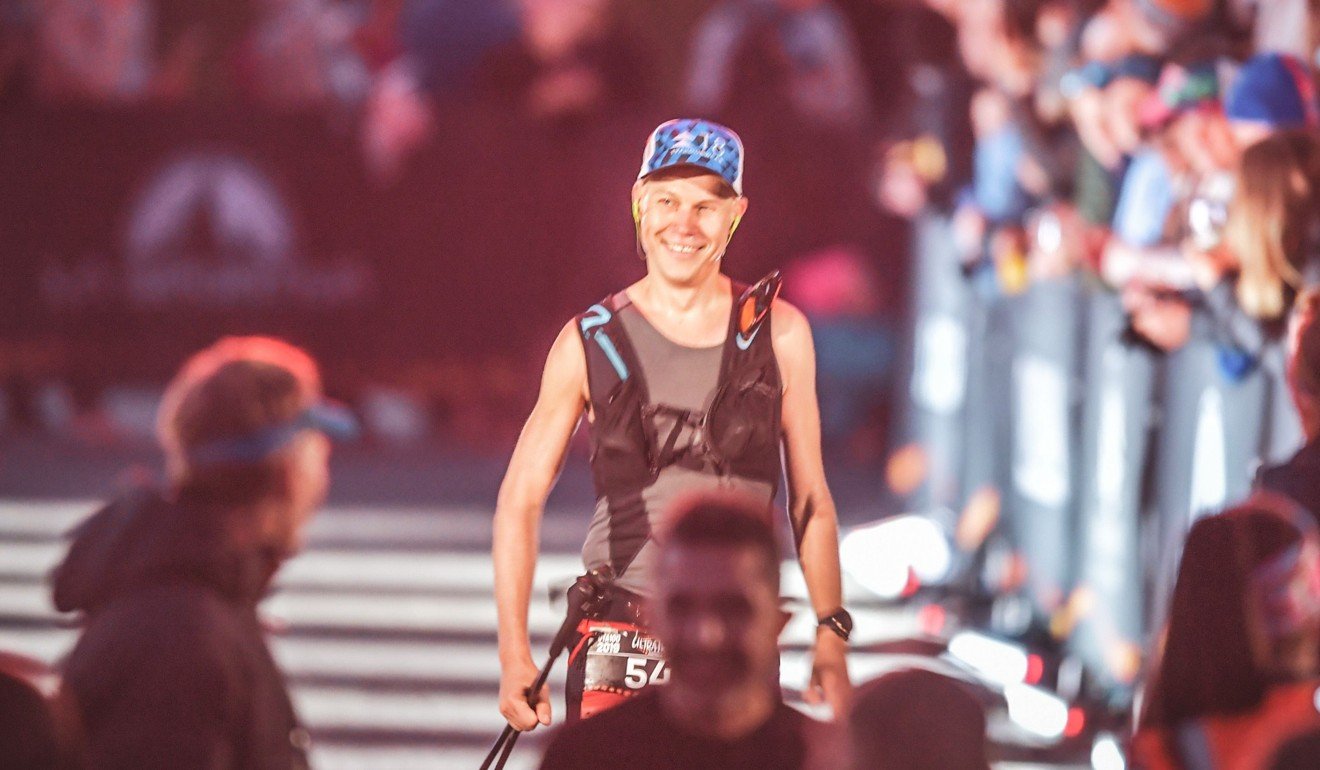 "I've done enough races now when I've not followed the watch and I've blown up, and when I've followed the watch and I'm tearing past people at the end," he said. "I follow it for the first third – that's where the damage is done if you over exert yourself. Then you get the adrenaline from passing people."
And it is working. In March, he ran the 100km Ultra Trail Australia (UTA). He was 69th after 1km, but finished 11th in a highly competitive field.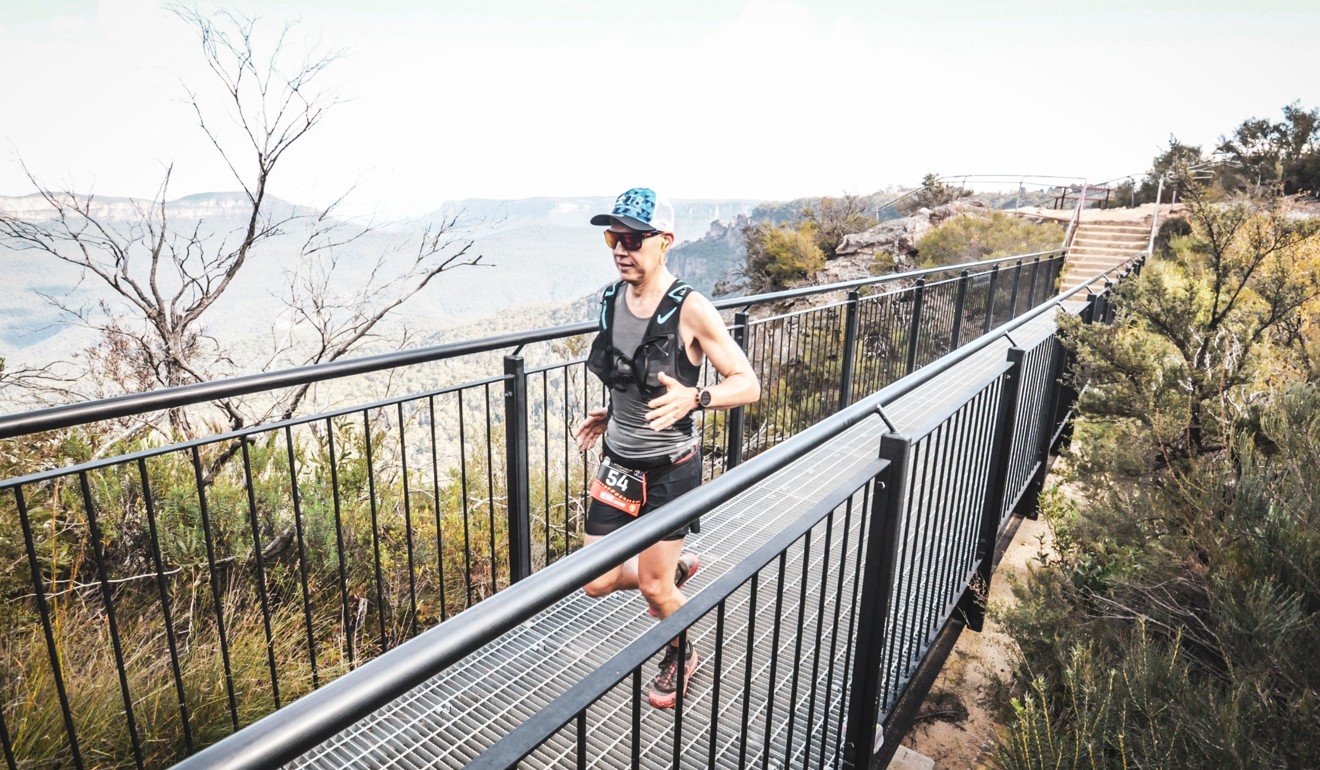 Power meters are common in sports like cycling, but are yet to be taken up widespread in trail running. Lehkonen was introduced to the meter by his coach Andy Dubois, who crunches the data to give him an accurate power curve for his races.
Aside from the gadgets, Lehkonen is leaving no stone unturned. It is notoriously hard win a place at WSER100. Hopefuls enter a lottery, and improve their chances by entering the lottery multiple years in a row. This was Lehkonen's third year submitting an application, which is relatively quick.
"It's Western States. It's that big and it's hard to get into, so I'm viewing it as all in," he said.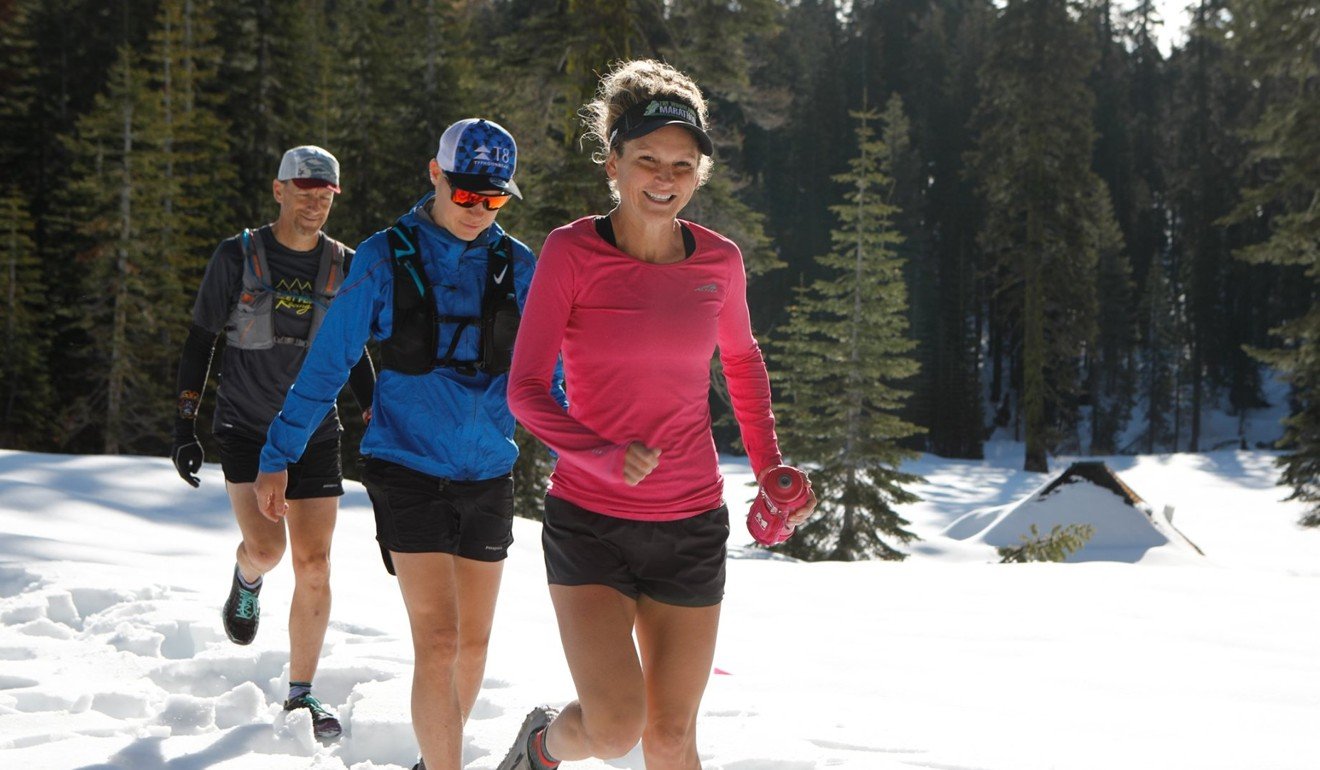 He flew to California for a weekend to recce the course. The race directors organised a three-day event where runners could do the last 112km of the course, with some of the checkpoints set up.
Lehkonen flew from Australia having just finished the UTA so it was a long trip, but "priceless", he said.
"It was money and time well spent," he said. "You can read the course descriptions, and then having done all those bits I can connect them."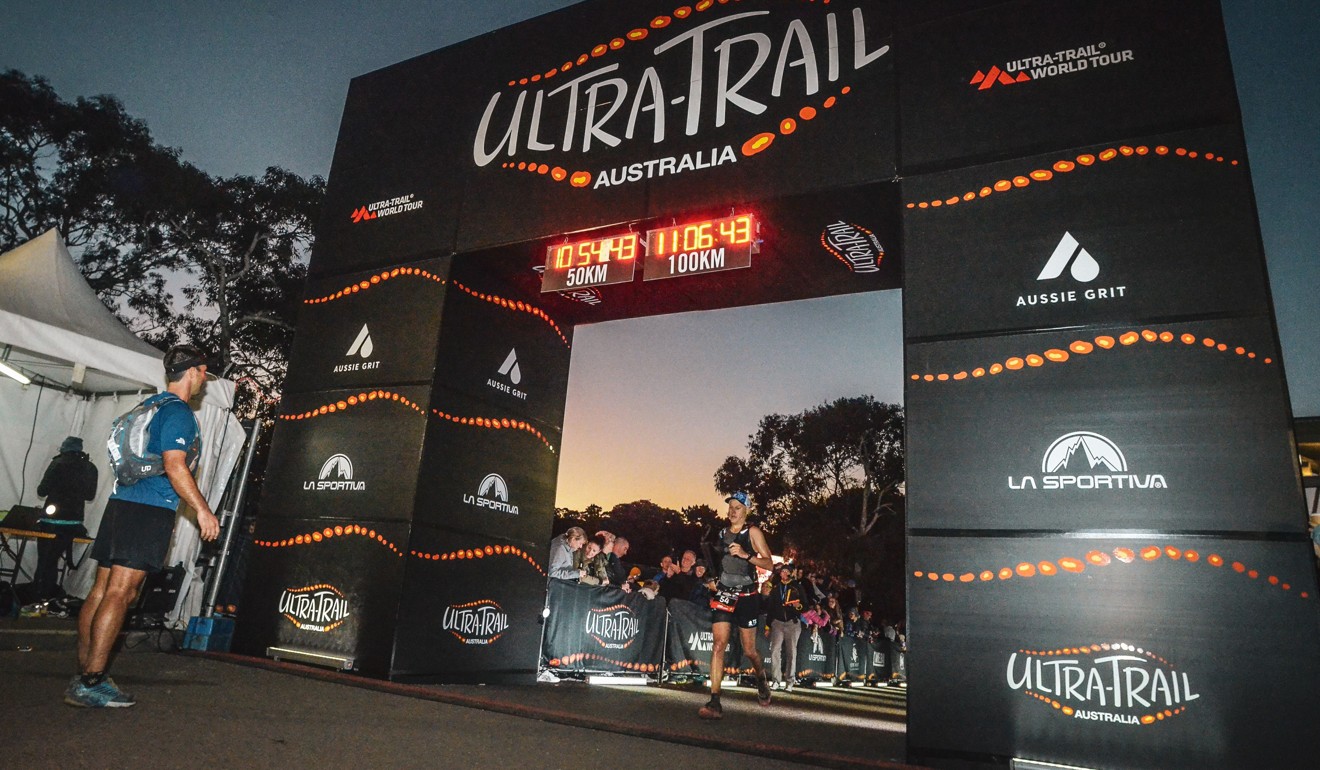 In the meantime, Lohkonen has been focusing on runnable terrain. He has avoided training on the likes of the Macelhose, where steep steps abound, as WSER100 is flat and fast. During the recce weekend, he finished the last 30km in just over three hours.
What's more, he is benefiting from training in the hot weather in Hong Kong. In California, the weather will be dry, but heat is heat, he believes.
"When you spend a few months really focusing on training, and then going to the training camp, you want to execute well," Lekhonen said. "I could probably take it pretty easy and finish in under 24 hours, but there is an element of wanting to go over there and do something good – under 20 hours."
The emphasis on the race adds a degree of expectation and excitement. But even if things go awry, Lekhonen is confident he will meet his goal of at least finishing in under 24 hours.
"One of the things I think I'm good at is I can keep going," he said. "I can walk. But it's so rare for me to sit down. If I was on the other side of 24, I'd be disappointed."
The UTA means a lot to Lehkonen, as it is in his native country and near his sister's home in the Blue Mountains. For most, coming off the emotional high of his recent performance there would make staying motivated hard, but seeing the famous course in the US has kept him on a high.
"If that isn't enough to get you excited, I don't know what is," he said.