There is no short cut to avoiding chafing. You need comfortable and well-fitting garments to avoid the dreaded chafe and ensure all your energy is propelling you forward and not wasted on thinking about the pain.
There are a range of products out there. Some people prefer shorts with a built-in liner, but many like the comfort of under shorts.
Different options suits different people and different needs, but here are some of the brands you should check out on your next shopping trip.
Brooks Greenlight 9" Short Tight
These snug-fit shorts are comfortable and durable. They come with a small zip pocket at the back so you can take your card, keys or cash on your run. With fatlock seams, they have anti-chafe in mind. Some customers have noted they have to size up on Brooks gear, so make sure you try on a range of sizes for your fit.
2XU MCS Run Compression Shorts
The shorts are light, but durable and breathable. They are very well fitted because the shorts aim to prevent your leg muscles from oscillating, or shaking, with your stride. In theory, the less your muscle is jiggling with the momentum of the run the more efficient you will be. It also has three pockets for carrying small items.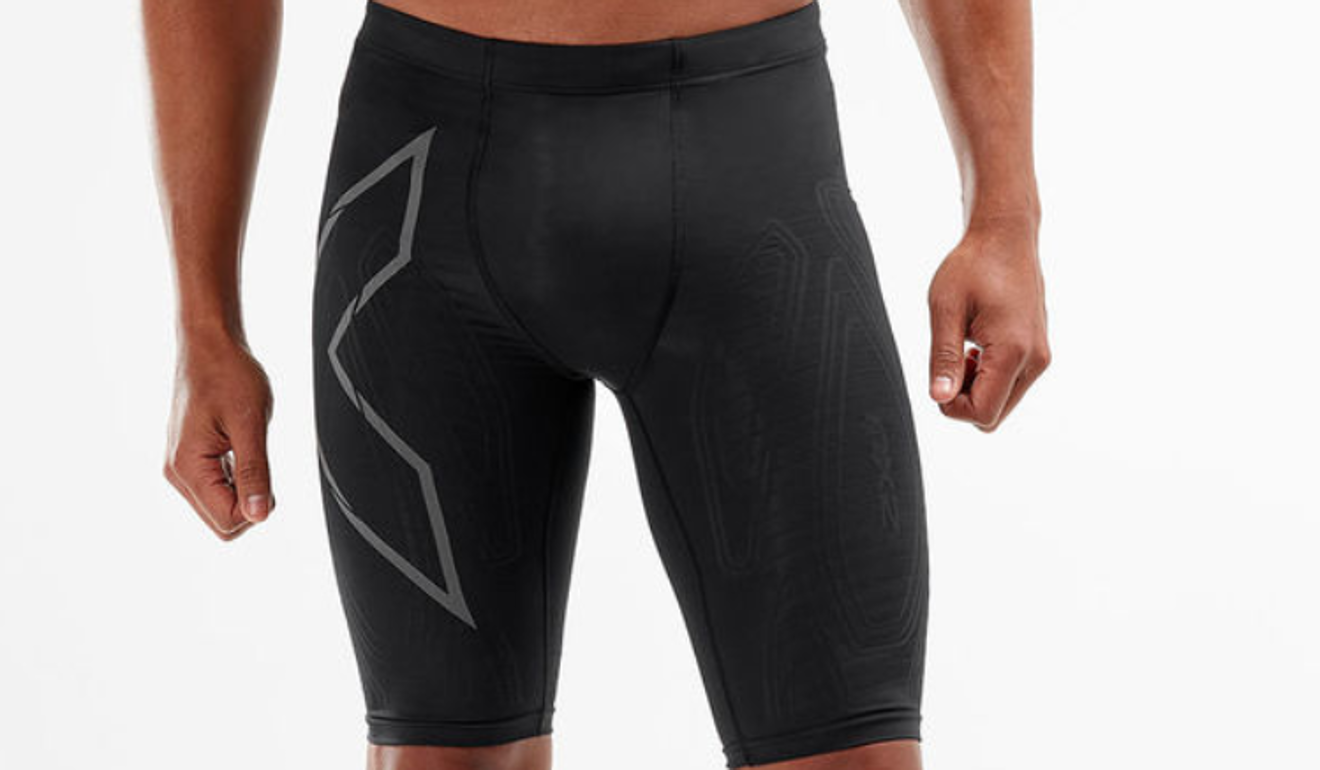 T8 Commandos
The under shorts are design for runners by ultra runners. Chafing can be a huge issue over the hundreds of kilometres they cover, so they came up with a solution. The material is very thin, so sweat or moisture wicks away very quickly and it weights less than 40g. There is no inner thigh seam to further remove the risk of chafing. Even the waistband seam is off-centre so it does not rub the coccyx – they thought of everything.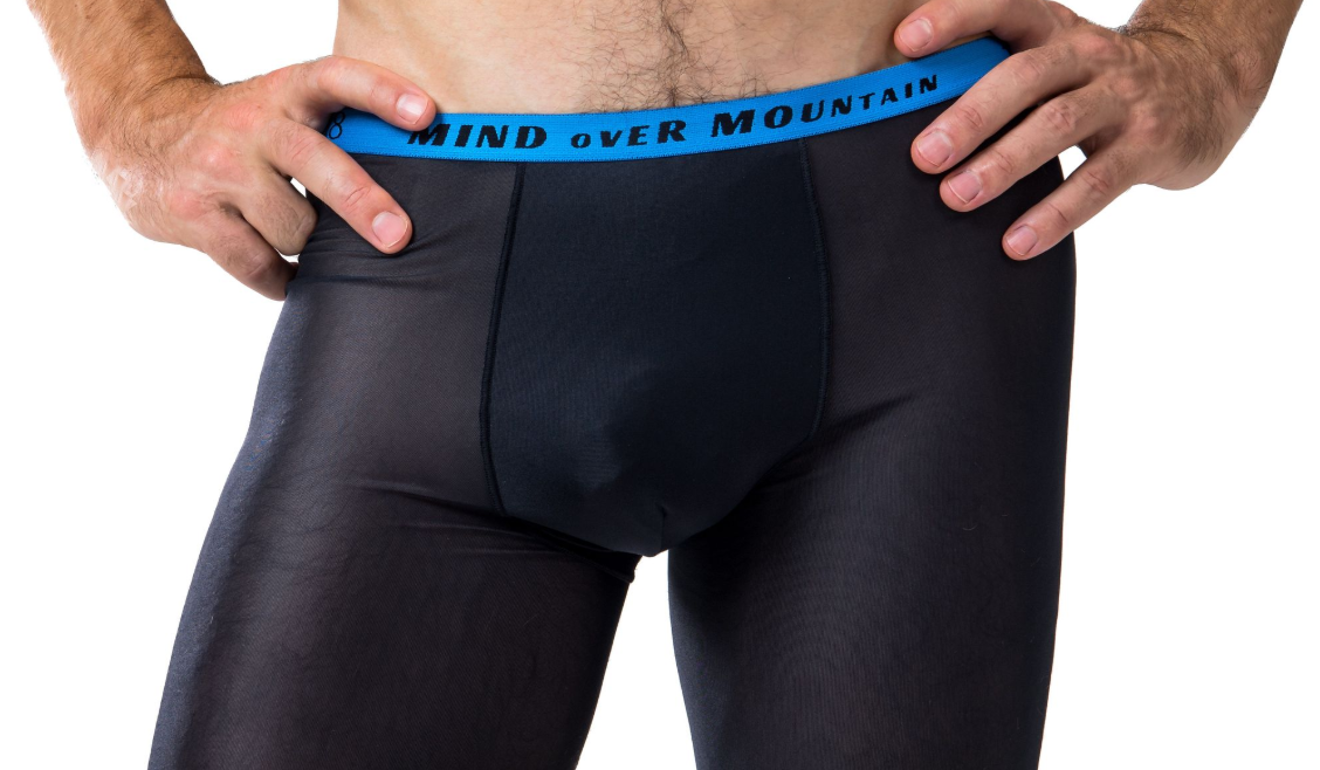 Under Armour HeatGear
These shorts are very well fitted, to give not only comfort but also the added benefit of compression. They are very thin to keep you cool and so that sweat spreads quickly, maximising the cooling effect.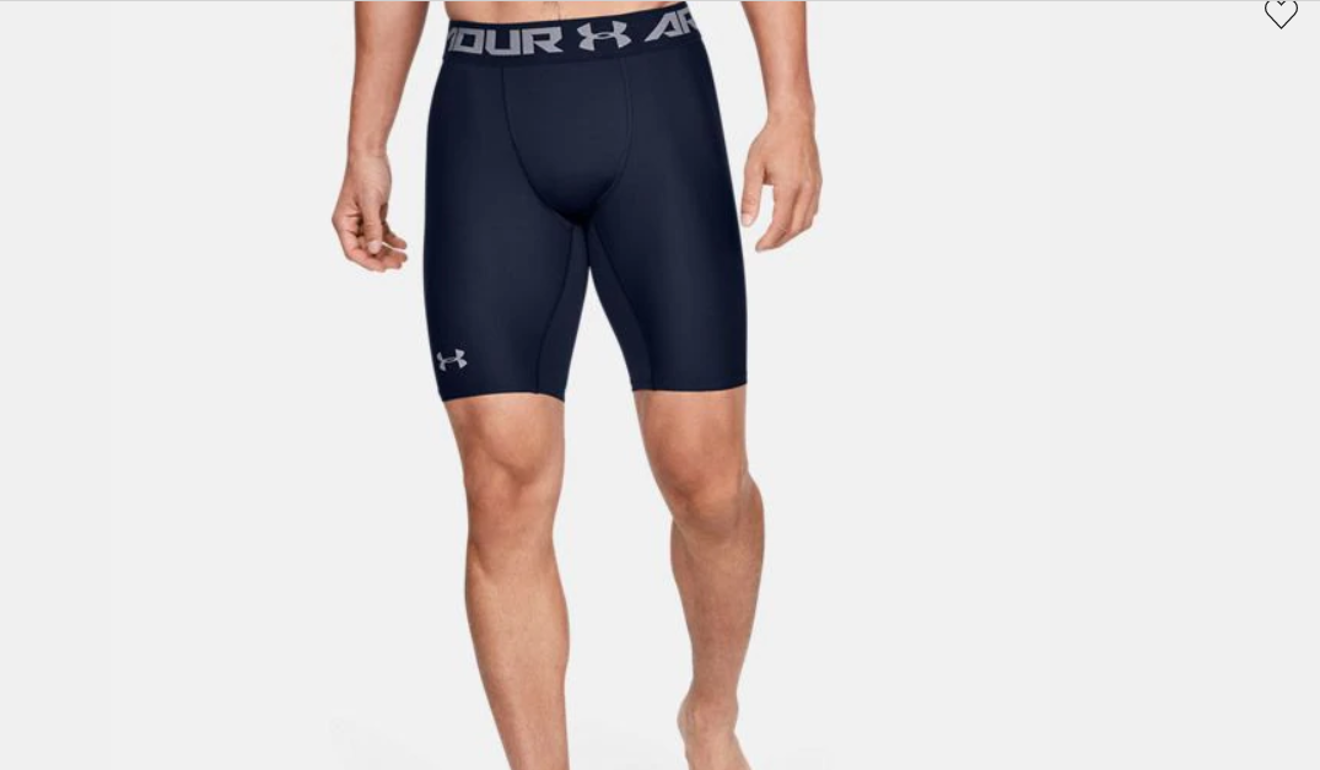 Counter-intuitively, some users like HeatGear in colder conditions because it's thin, so holds less sweat, which can make you even colder when you are chilly already. They are durable, so won't wear out quickly or need replacing. They have built in antimicrobial technology to avoid odours.