Hiking poles are a tool in the arsenal of many trail runners. They help distribute weight across your body so your knees are under less duress as you canter across the countryside. There is a range of products on the market, some built for practicality, with foldable shafts, while others are built for speed, with no bells or whistles to add to the weight.
Here are a few you should consider on your next shopping spree.
Salomon S LAB X Alp
These poles are very light. Everything about them is meant to keep the weight down, including the cork grip and carbon shaft. They are not foldable or retractable, presumably because that would make them heavier. They do not feel sturdy, so are not best for robust, long, tough hikes. In short, they work for the sport they were designed for – moving fast through the mountains – but are not suited to longer, more leisurely excursions.
Black Diamond Distance Carbon Z Trekking/Running Poles
The carbon pole is very light at 250g, designed for moving fast, but you can also fold the poles. The will bed down into a small zigzag (hence the Z in the name) shape so you can attach it to your bag. The manufacturers have added an aluminium ring to protect the lightweight carbon. They are strong enough to double up as a tent pole. The tip is very grippy so they are useful in a variety of terrains.
La Sportiva Trail Speed Alu Poles
The poles are still light at 500g, but not the lightest on the market as La Sportiva chose to make them a bit more sturdy with aluminium, instead of carbon. The poles are telescopic, with a fast lock system so you fit the poles to your height or to suit the terrain.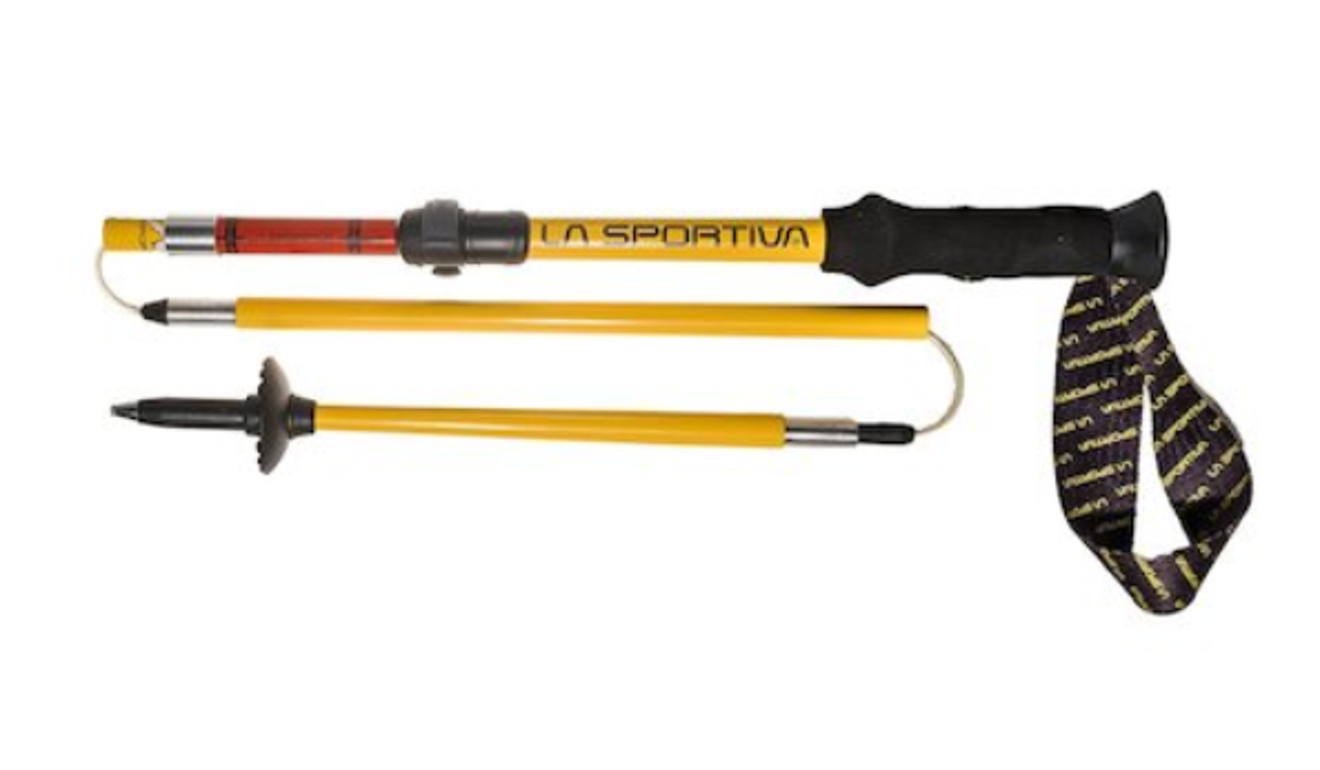 Gipron 310
These poles may be the lightest you can find at only 110g. Even the strong tip is made of carbon. They fold into a Z pattern, and have an easy locking system. A lot of reviewers commented on how light they are, but also on the convenience of the folding aspect, which reduces the length to just 32-36cm so it can fit in most bags.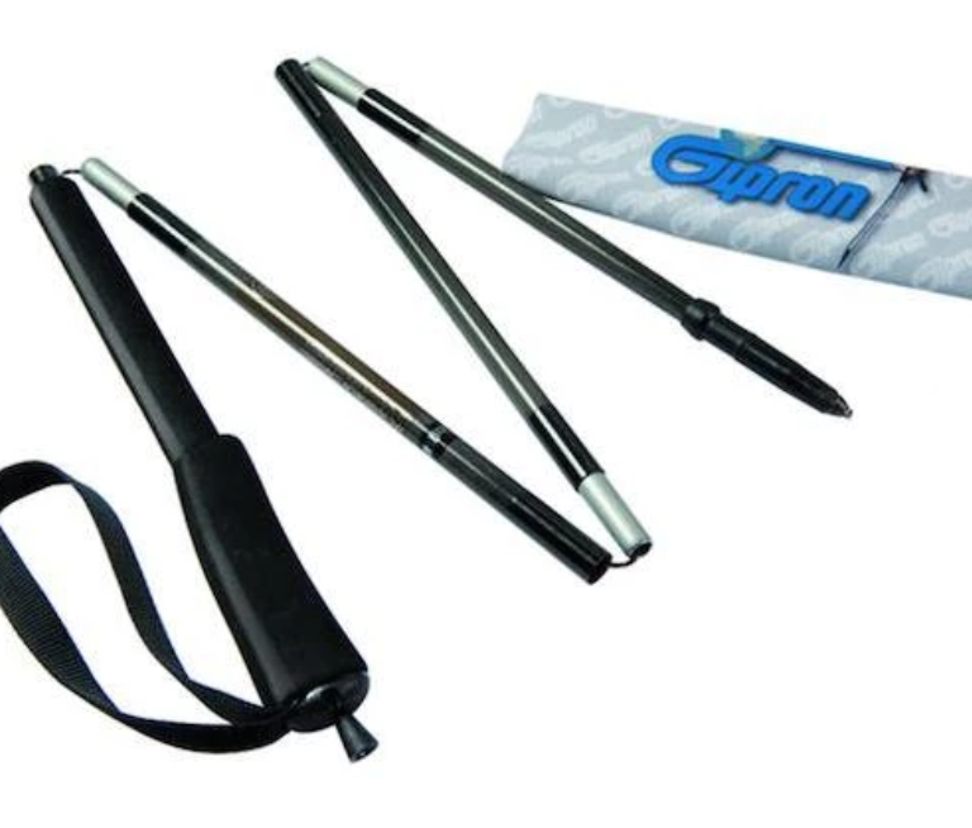 RaidLight Compact Folding Carbon Ultra Trekking Pole
These collapsible telescopic poles weigh just 160g. Despite their weight, they feel durable. The straps are built into the lightweight foam handles, in a neat design that prevents them snagging when they are folded. They are perfect for racing through the hills, but perhaps are not suitable for a tougher hike with a heavy pack due to their lightness.