Hats may seem simple enough, but getting the correct, comfortable, protection from the sun and heat can make or break a run. Here are just a few of the hats you should consider that have different styles of visors, or wick technology, to keep you cool and shaded on your next outing.
Buff Pro Run Cap
There are a range of Buff Pro Run Caps, including the R-Zetta, R-Lithe, R-Crystal and R-throwies. They are all light and have sun glass holders for you to prop up your eye wear, facing back or forward. They are very compact and can be crushed down for packing. It keeps the sweat at bay, and has a small peak for shade.
On a hot, sunny day, the visor is quite small compared with other caps, so you may have to take that into consideration if you are of fair complexion.
Salomon Air Logo
The hat is modelled on cycling caps, so it is small, with a mini visor that can be worn up or down. It is breathable and wicks moisture. It is well-fitted for comfort, but it allows hot air to escape so you don't have to pick between shade and temperature. Like the Buff Cap, the visor means it may not be the best option in very sunny conditions for fair-skinned runners.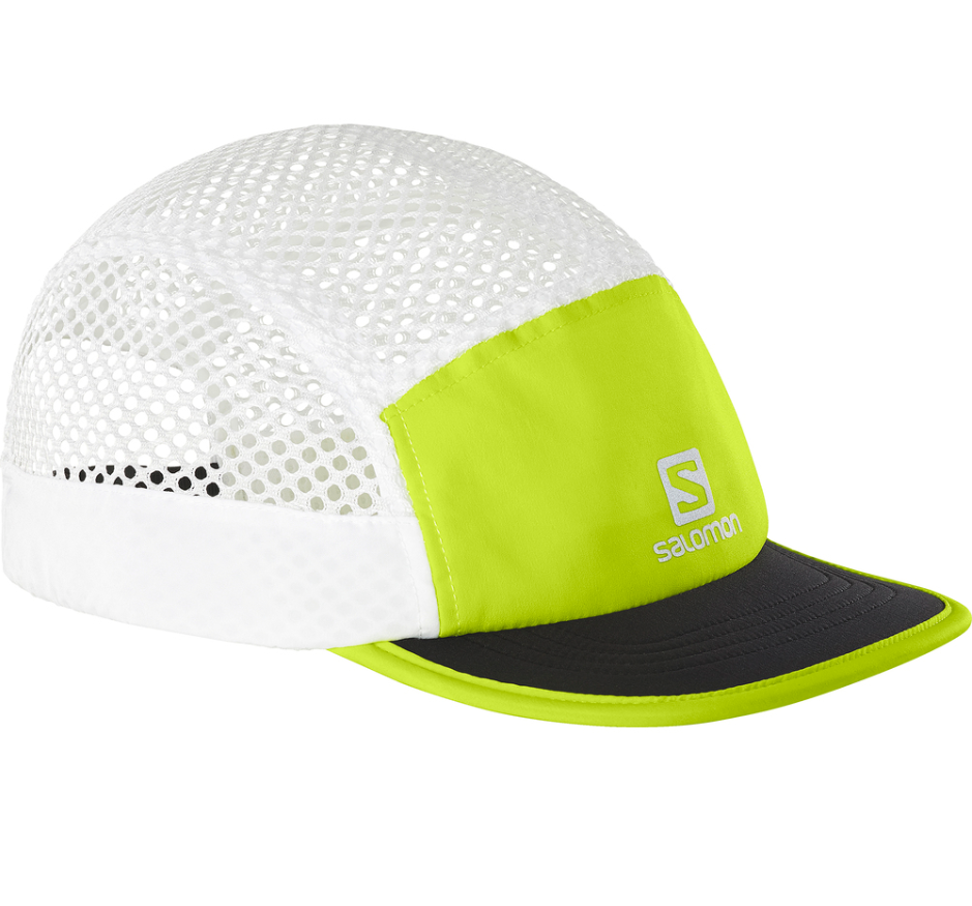 Nike Aerobill Tailwind Trail Cap
The material is a different thickness and has perforations over the scalp to best alleviate heat. It is light and well-fitted. The sizing is easily adjustable with one hand while running to make sure it is fitting as comfortably as possible.
Adidas Men's Adizero Cap
This cap is simple but effective. Reviewers commented on how great it was at wicking away sweat, and stopping it dripping into their eyes. This was a recurring theme among people who had tried it. Others said it was very comfortable, even for people with abnormally large heads. And the visor offers plenty of shade.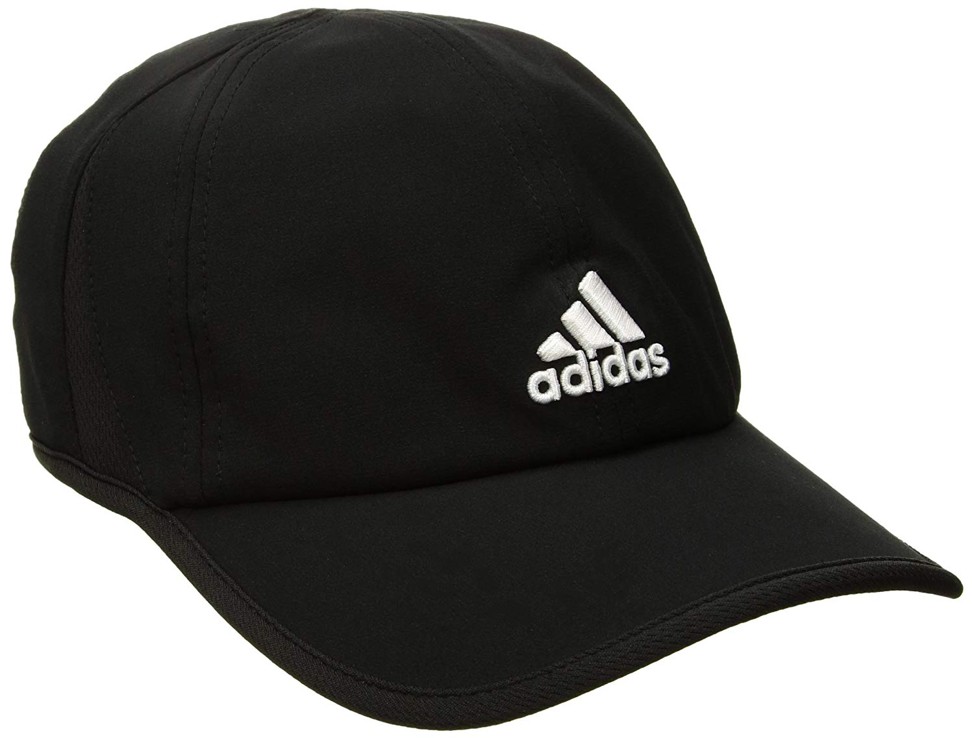 Patagonia Duckbill Cap
This cap has a wide mesh on the back to aid cooling, but it is probably not the best if you are bald (unless you want a funky tan pattern). It has a short visor, but is very light and can be scrunched up for travel as it's made of foam and so rebounds into its original shape. A bonus is that the brim and crown are made from recycled Patagonia shorts.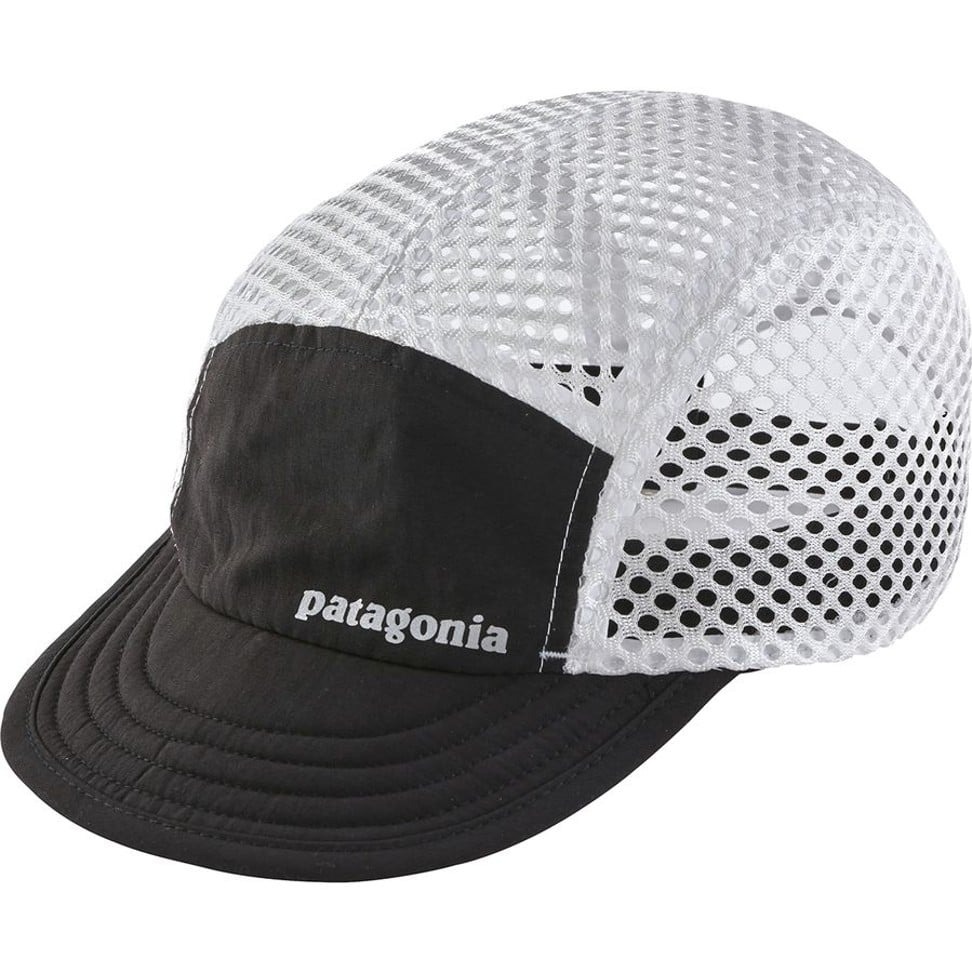 T8 BOCO Technical Trucker
The mesh back makes this gat good at dissipating heat. It has the shape of a more traditional baseball cap, so the visor is larger than many other running hats to keep you in the shade. What's more, if you want a souvenir of running in Hong Kong it has the option of a cool design, featuring famous skyscrapers, peaks and monkeys. There are two kinds of front panel, but the Relaxed Fit is recommended for running by the manufacturers.