Chafe can be debilitating for a runner. You are steaming along, but a hotspot on your inner thigh reduces your pace to that of a snail and your form to that of an old man riddled with rickets.
But fear not, there are a host of products out there designed to help. They come in many forms, from roll on sticks, creams, balms and sprays. Here are a few you should check out.
Body Glide
This stick, much like a roll-on deodorant, does the trick. Rub it on before getting dressed and once is enough for your run. The comments and reviews wax lyrical about how good Glide is and one women's assessment even declared it the only anti-chafe product that's ever worked for her. Body Glide has a number of other versions too, be it gender specific or even sticks designed for your feet.
DZNuts
Another product with glowing reviews. It is a cream, in a sun cream-like tube. One reviewer said having DZNuts can be the difference between a massive week of training or not training at all. The tube means you can dictate exactly how much you want or need at any given time, so it tends to last longer than some of the sticks, even though it is a little bit more expensive. A lot of cyclists use it, as well as runners.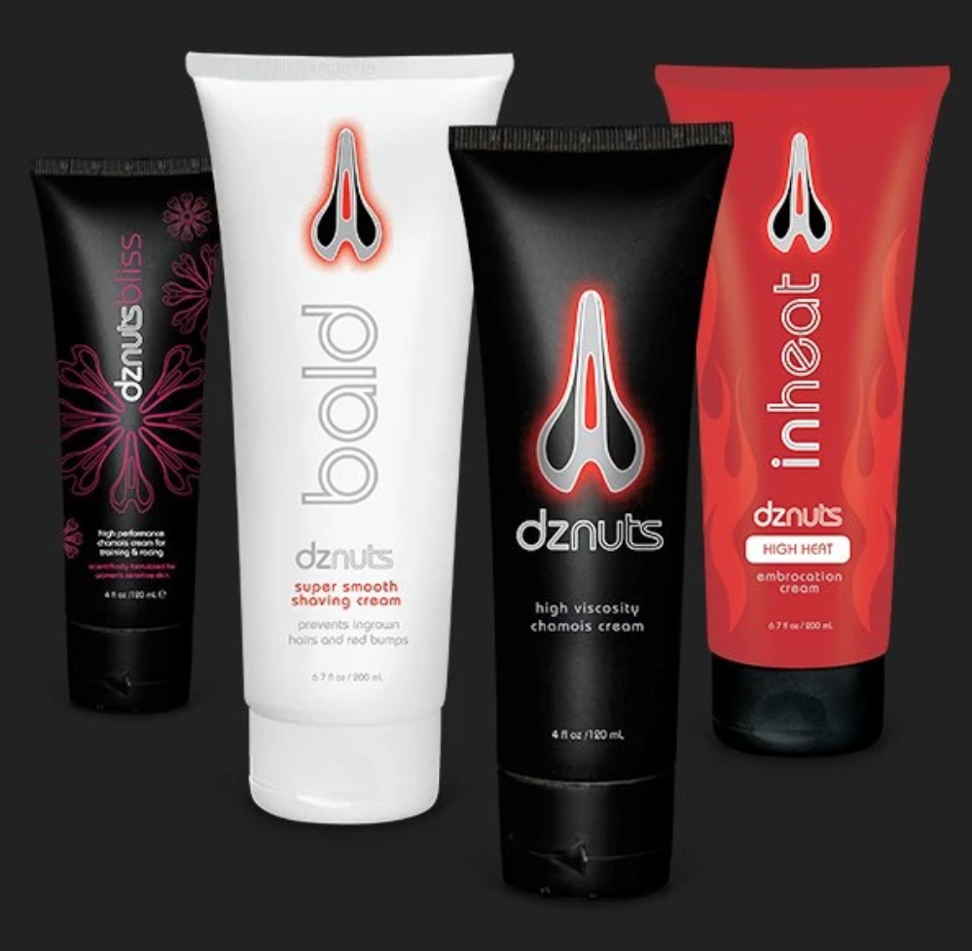 Vaseline
Good old-fashioned petroleum jelly. Vaseline isn't designed for runners, but works just as well. It is very cheap and you can buy it in very small tins, so you can carry it with you when you run. It is a little messy, so you end up with Vaseline on your fingers or hands. It might even stain your clothes.
TriSlide
This anti-chafe product comes in an aerosol spray, so it's easy to apply and pretty light to carry. It works well for runners and cyclists, and is targeted at triathletes. But reviewers who did neither also commented that it worked well for walking, which suggests it may be perfect for the hiking sections of trail races.
Lush Ultrabalm
Lush is a bit more like a wax than a cream. It is made from all-natural ingredients, so is an option if the other creams irritate your skin. It isn't designed for runners, but for anyone with dry skin, be it lips or something else. But, runners have picked up on it and started to apply it as an anti-chafe product to great effect.