Blisters go hand in hand with running, particularly ultra running. And when you get a bad one, it can reduce your run to a limp or even result in a DNF (Did Not Finish).
There is no quick fix, but you can ease the pain with a specially designed plaster.
They range from small patches, the thick tapes and even gels.
Check out some of the best blister plasters below.
BSN medical tape
This tape is very tough. It is extremely sticky so it's unlikely to come off as you continue your run. It's greatest strength is also it's only drawback – it is so adhesive that when it does come time to remove it, it will probably take the skin from the blister too. So, once you put it on, know that it's on for the rest of the race.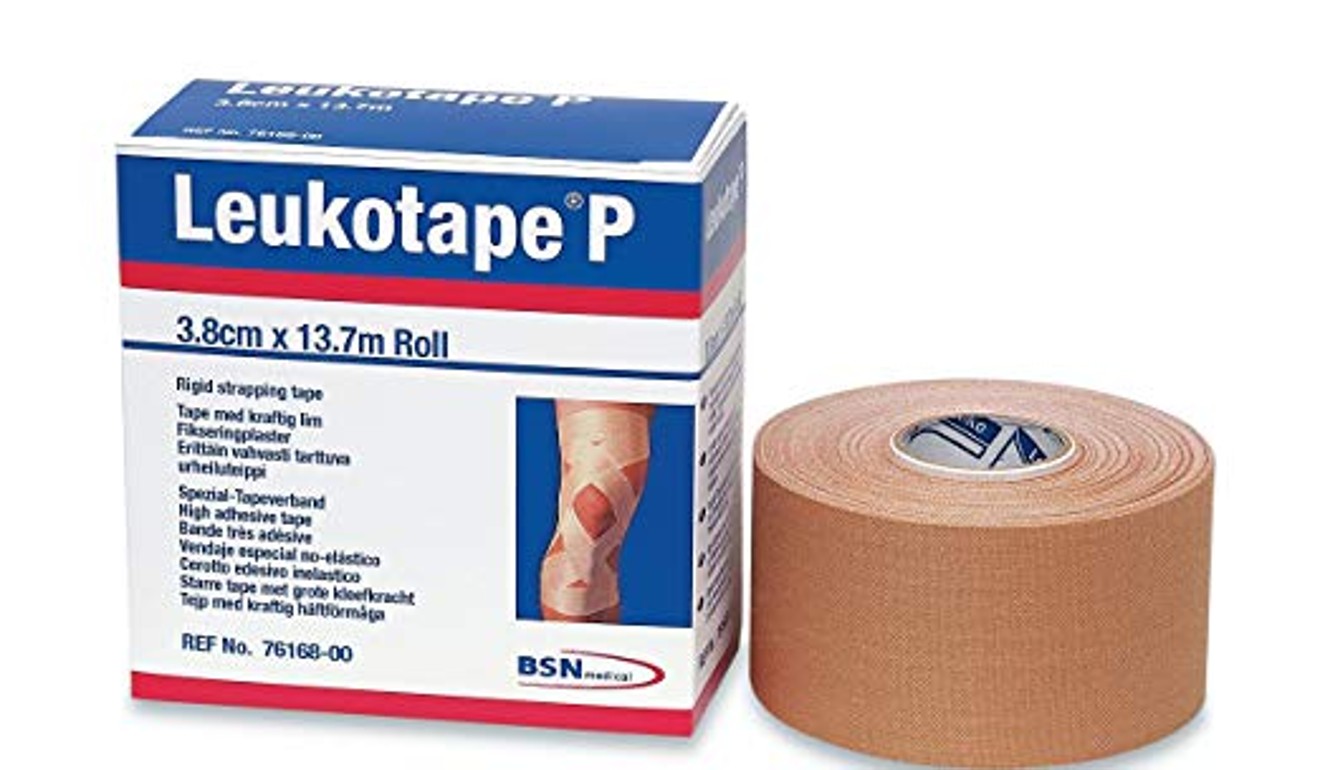 Dr Frederick's Original Better Blister Bandages
One of the best things about these plasters is they come in a range of shapes and sizes. So, if you have a blister on your heel or your toe, you can pick the correct shape and apply it comfortably. Not only do they protect the blister, but they help them heal, with the gel guard working on your skin. So, keep them on after the run until the plaster begins to peel off. Reviewers even noted they stayed on during their showers.
Compeed
Like Dr Frederick's, these plasters not only protect your foot but heal it too, so leave it on until it peels off. The plasters come in different shapes and sizes but they generally each packet only contains one variation. So, Compeed is best if you already know where you'll experience rubbing on your run, so you can buy the appropriate shaped plaster in advance.
BodyGlide Foot
This is not a plaster, but a cream. Gilde is associated with its more famous gel to prevent chafing, which you'd usually apply on the inside of your legs or anywhere that rubs raw as you run. Take the roll on stick and rub the waxy cream against the blistered area on your foot and it will act as a lubricant to ease your suffering. Reviewers remarked that it stays on for long periods, but was also easy to wipe off.
Engo Blister Prevention Patches
Prevention is better than cure. These patches do not stick to your skin, they stick to your shoe. Apply them inside the shoe where you are experiencing rubbing and it reduces the friction. One great advantage is it lasts longer than a normal plaster would on your skin. A lot of reviewers were sceptical with the unconventional idea of sticking something to their shoe, but were surprised by how effective the patches were.