Thousands of potentially world-class runners in Kenya fall by the wayside with just 25 spots on the national team, but a new crowd funded Hong Kong charity is giving them a second chance to earn a living through the sport they love.
MIRARunners aims to bring professionally-trained young Kenyan talent to cities across Asia, including Hong Kong, to teach budding amateur runners while competing in local road marathons.
"Some young Kenyans are training very hard but never get a chance to represent the national teams," said Lukas Wambua Muteti, who came second in the 2010 London Marathon and co-founded MIRARunners.
"They need another chance, not only in the national team but a place to explore. We need to give them ways to find their own way and make a living."
Muteti speaks from experience. He was once part of the Kenyan national set-up but did not get regular chances to race nor enough sponsorship money to pay for the higher living costs that come with competing in Europe.
But everything changed for Muteti in 2014 when he won the Bangkok marathon.
"My life turned around," he said. "That's how I started. I thought, 'I have a chance in Asia' and I stayed. I had to quit [the national set-up] and start managing myself."
Muteti went on to win the Taipei Expressway this year and now lives and works in Taiwan as a running coach.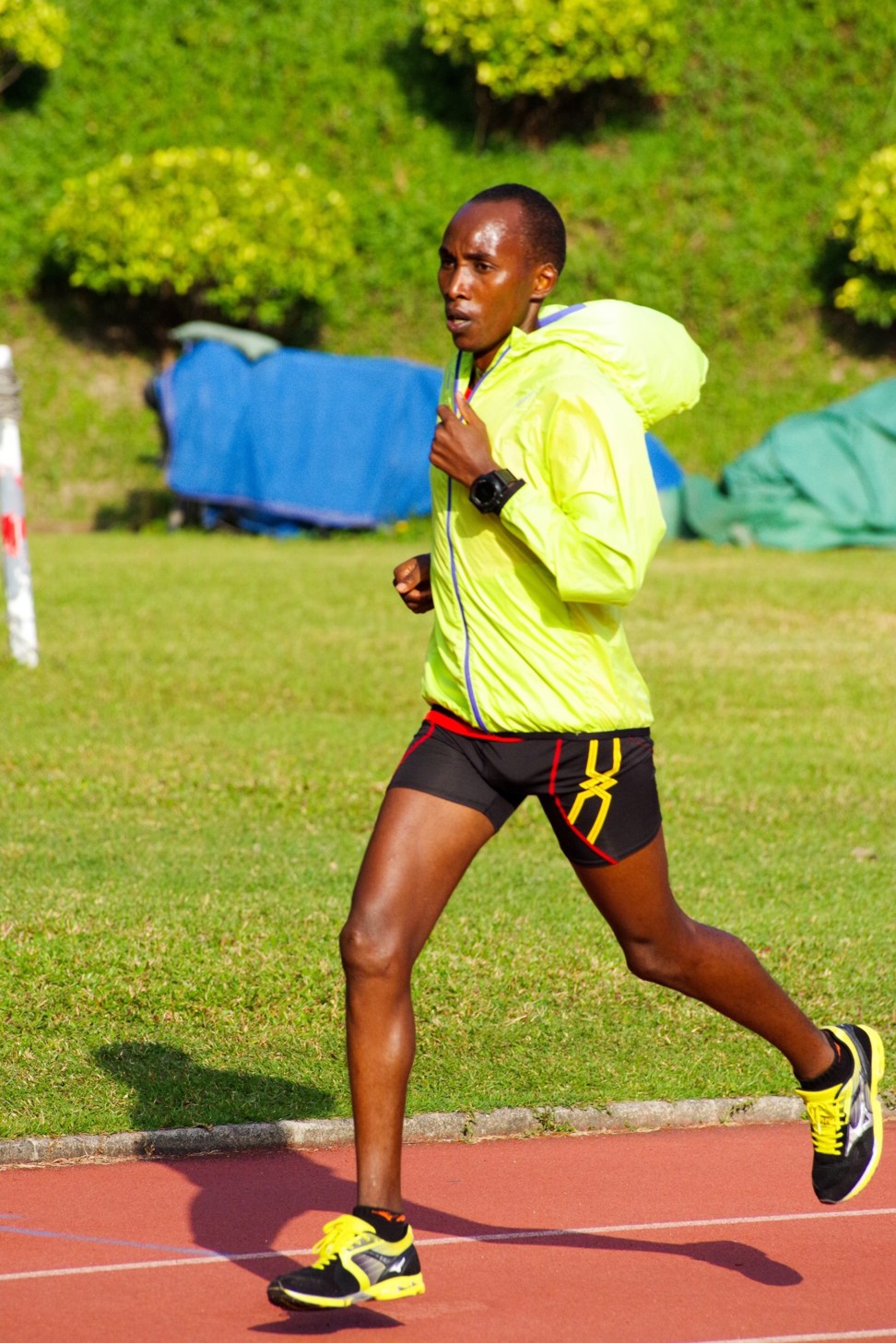 Inspired by his own journey, Muteti set up the crowd funding charity with Hongkonger Candice Ma Kit-wai, who said she realised people in Hong Kong could use some more hands-on teaching.
"I was sitting in the office and thinking about how I run, but still have a steady pay cheque," said Ma. "And that there's people who run more than me, but without a pay cheque.
"That's when I came up with the idea [for MIRARunners] – there is a social cross over and a good opportunity for social impact."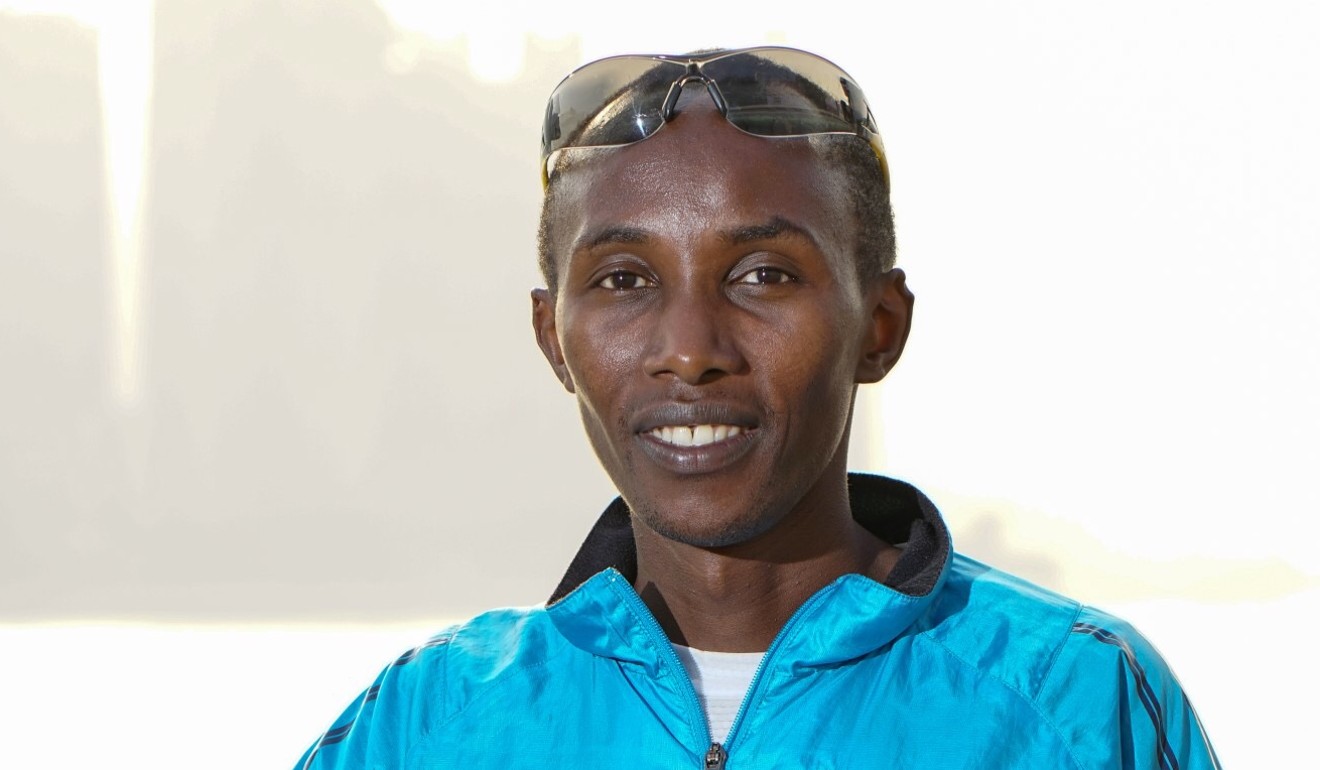 The money raised via crowd funding will initially bring eight young runners from Kenya to Asia.
"They have to find their own chances," Muteti said. "Even though there are many races, there can be only one champion.
"I'm focusing on those who don't have this chance. Their families will suffer as they wait for the chance.
"If you waste one year in running, you will regret it later."
Muteti said he believes the programme will be success in Hong Kong because its people "are willing to learn all the time" – but he also had some words of warning for budding runners.
"In their mind, they think they are doing a lot," he said. "When I say they need to be covering more than 30km a day, they say, 'what!'.
"The number one thing to do to run like a Kenyan, you need to wake up early in the morning and run 20km. You need to be ready to run 10km in the evening, and 10km at midday."
You can donate to MIRARunners here.