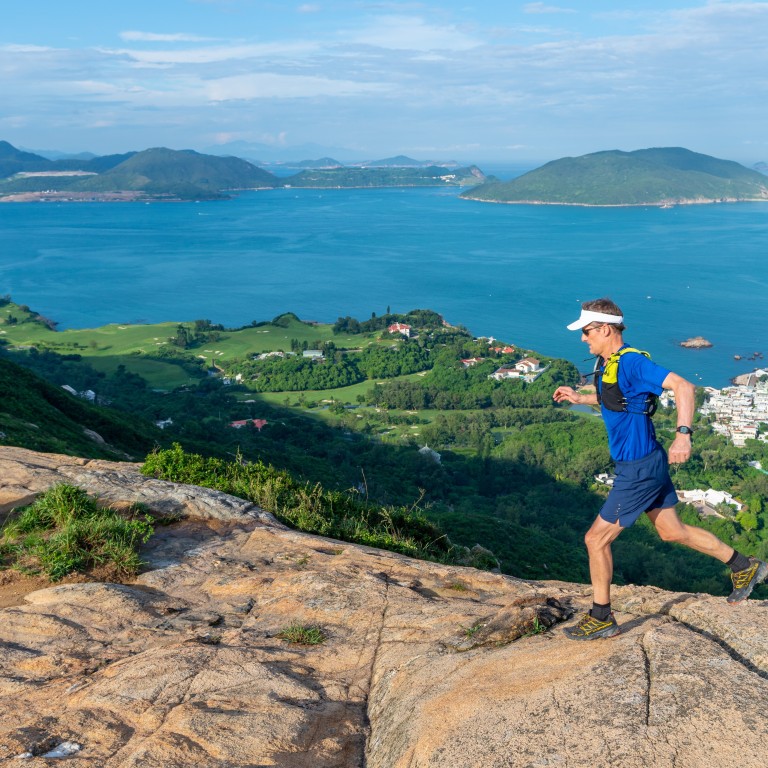 Christmas present ideas for hikers, trail runners and outdoors lovers in Hong Kong
Searching for the perfect gift this Christmas for your outdoor loving friend or loved one? Look no further
Christmas is comingfast and it can be tough to think of good presents for those who love the outdoors. Nature lovers profess an affinity with the minimalism of the wild, so what can you give them that they really want?
Here's a few great ideas for outdoor enthusiast friends:
Hong Kong trail scratch map
There is kilometre after kilometre of hiking and running trails and you could spend a lifetime trying to do them all. By the time you are a third of the way through, you have probably forgotten the ones you've done. But with the Hong Kong trail scratch map, you can hang it on your wall and scratch away the areas or trails as a reminder and a homage to your days in the mountains.
A running watch
Runners and hikers are obsessed with tracking their kilometres and effort. If you're feeling generous, why not get them a new watch, like a Garmin or a Suunto. The range of products on the market is huge, from the Garmin Forerunner to the Suunto 9 or the Polar Vantage.
While all perform similar tasks, find out what makes your gift receiver tick and match the specific capabilities with their hobby. For example, a mountaineer might like an altimeter on their watch, a sailor might like a barometer, an ultra runner might appreciate better battery life instead of all the gadgets, and a road runner might appreciate the ability to link to a heart rate monitor for more accurate beats per minute.
An experience
Memories last longer than material gifts, so why not get your friend an outdoor experience. There are so many ways to explore Hong Kong. You can get them rock climbing lessons, giving them the skills to go sport climbing on one of Hong Kong's many crags. There are a number of companies that offer lessons, such as HK Rock Climbing Adventure.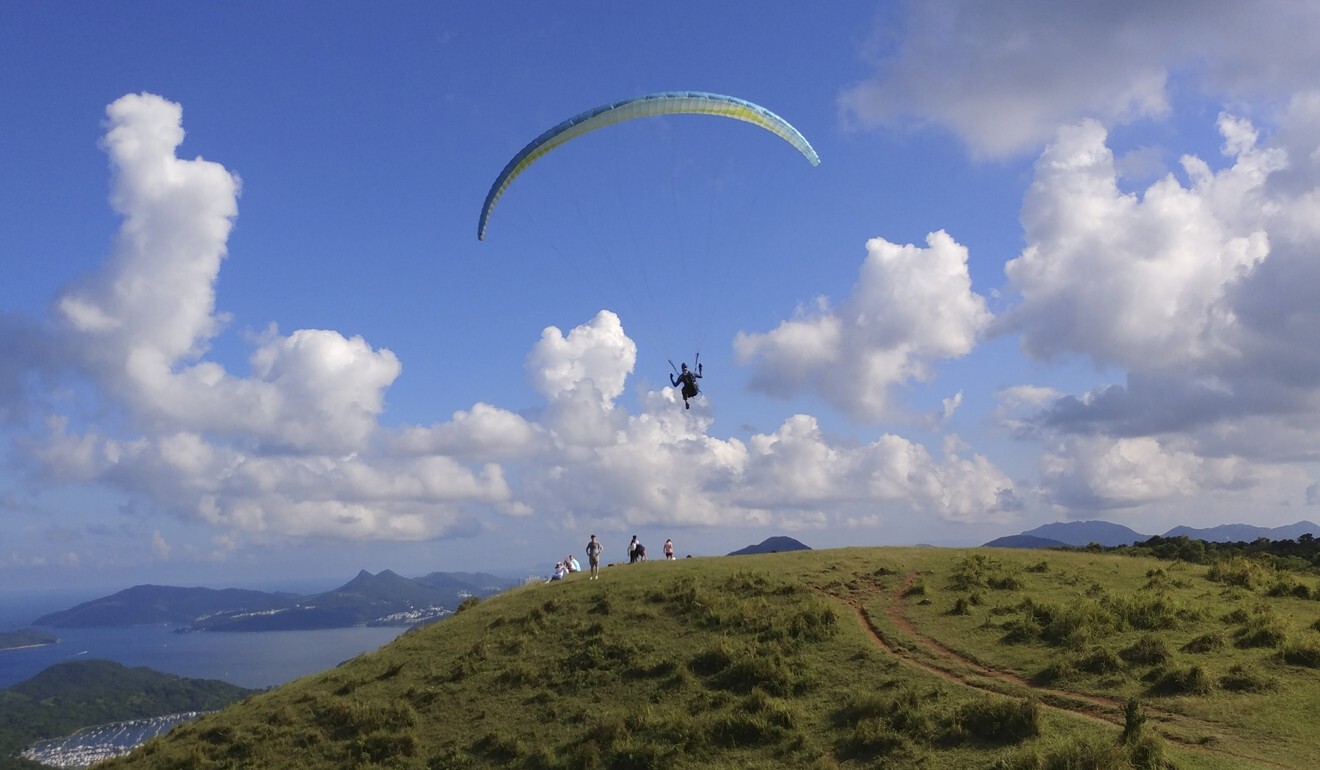 Get a guided kayak tour around Sai Kung. The many islands hide secret caves, sea arches and cracks for you to explore, but you need a seasoned guide, like
Wild Hong Kong
, to find you the best spots.
Paragliding is a unique way to see Hong Kong. The website paraglidinginhongkong.com is one of the places you can go to find a tandem ride for beginners. Saw over Man On Shan, Shek O or Sunset Peak, depending on the weather or the time of year.
A tent
Travel restrictions are undermining any big plans, but Hong Kong is packed with opportunity for stayventurers.
Having a tent opens up a world of opportunity for hikers, runners and rock climbers to turn weekends into trips away from the bustling city.
Hike out to Tai Long Sai Wan, or any of the beautiful Sai Kung beaches, and set up camp. Dine at the local restaurants and spend your days hiking around the country park.
Take the ferry to Tung Lung Chau for epic rock climbing on the island – get as many sends in as possible by camping so you can get on the wall early the next day.
Attempt the 100km MacLehose trail in one push by camping en route.
You can get cheap tents at Decathlon, or more bespoke gear at the likes of RC Outfitters in Causeway Bay and Chamonix in Mong Kok.