After winning the Tour de France, the Barclays Moontrekker might seem like a doddle, but 2011 cycling champion Cadel Evans was not so confident.
He ran the Moonlit 30, the 30-kilometre race that was part of Friday night's Moontrekker.
Before the race he said that he was fit, but that cycling had not prepared his body for trail running.
"Cycling tunes the engine, but not chassis," he said.
Meanwhile, in the 43km Sunrise 43, the other race in the Moontrekker event, Stephanie Roland overtook Sayaka Matsumoto in the final section to claim victory in the women's field.
Roland set a new record, beating Valerie Lagarde's previous record by 12 minutes, finishing in five hours and 25 minutes.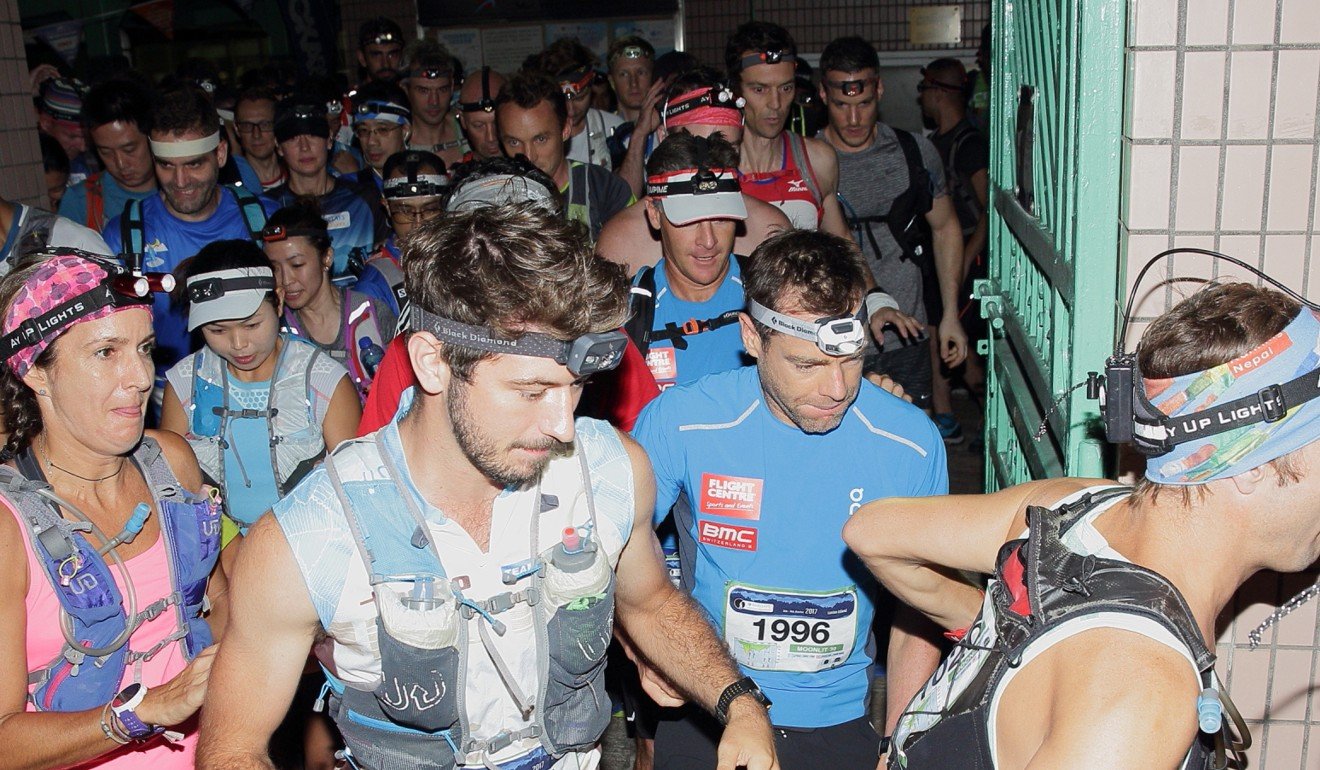 Moontrekker is one of the most popular races in Hong Kong. The 1,400 places in the Sunrise 43 and Moonlit 30 sell out within minutes of registration going live. Competitors climb a number of hills across Lantau, including an ascent of Lantau Peak.
On Friday afternoon, Evans said he simply wanted to finish. He aimed for "a reasonable time", but having only ever run one trail race before, he was not sure what constituted a reasonable time.
Hong Kong teacher Brian McFlynn delivers Moontrekker field a lesson in ultra-running tactics
However, when the race started, Evans drew on his years as a cyclist.
"I used my experience cycling mountains to pace myself and not go out too soon," Evans said. "In road biking, you're in a big group, so that's similar."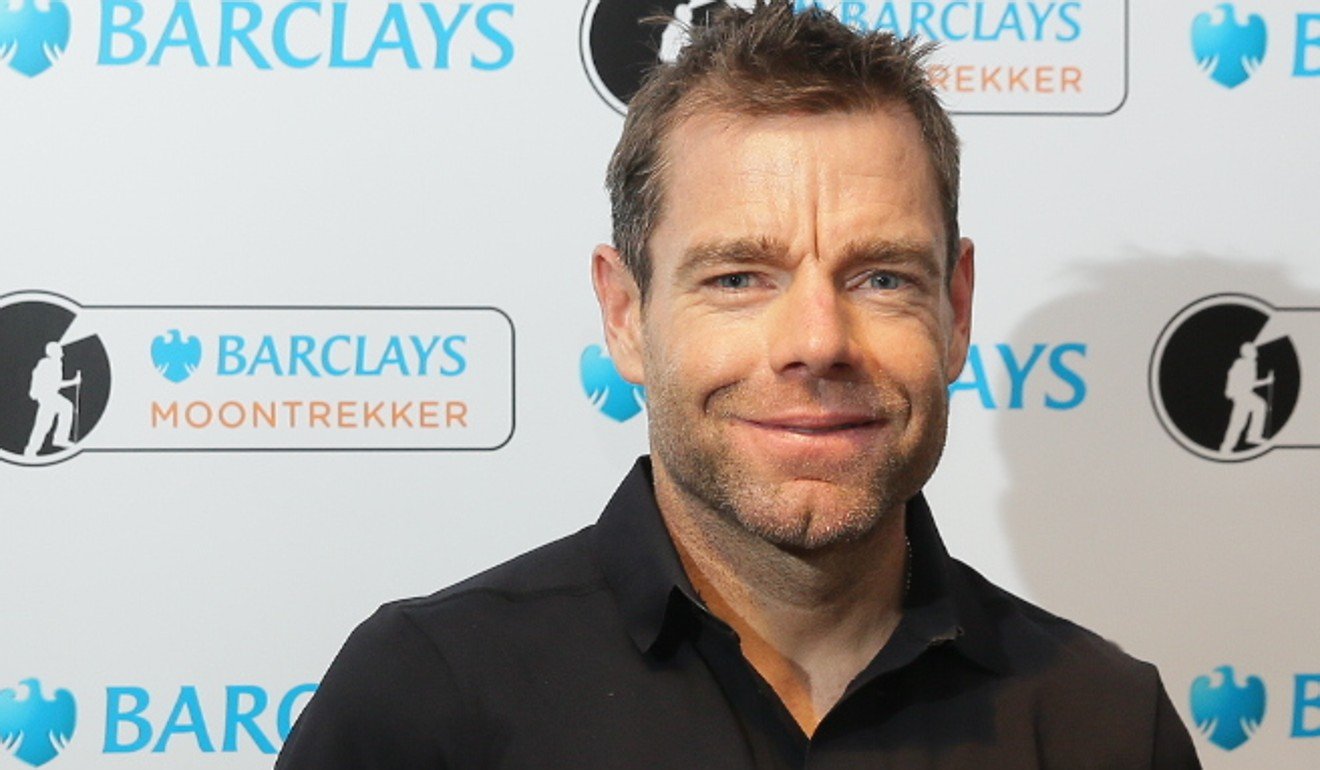 "It was rough on the downhills. You've got to be careful, especially in the dark," he said.
Evans, who finished in three hours and 41 minutes, was part of a four-man team who spread out across the course and finished at different times.
The winner of the men's solo section was Ben Crane in three hours, 43 minutes. Zhang Tianyuan won the women's solo Moonlit 30 in four hours, 32 minutes.
Evans is now heading to Taiwan to take part in the KOM Challenge, a 105km cycling race. It will only be his second cycling race since retiring from professional cycling in 2015.
"I still have that competitor's instinct, but it's nice being able to enjoy the race," Evans said. "I enjoy offering advice and seeing it from a different aspect. I like helping others enjoy their race more."
Evans said winning the Tour de France was a blessing and a curse.
Firstly, it was a reward for all his hard work. Evans had come second twice, once by only 23 seconds.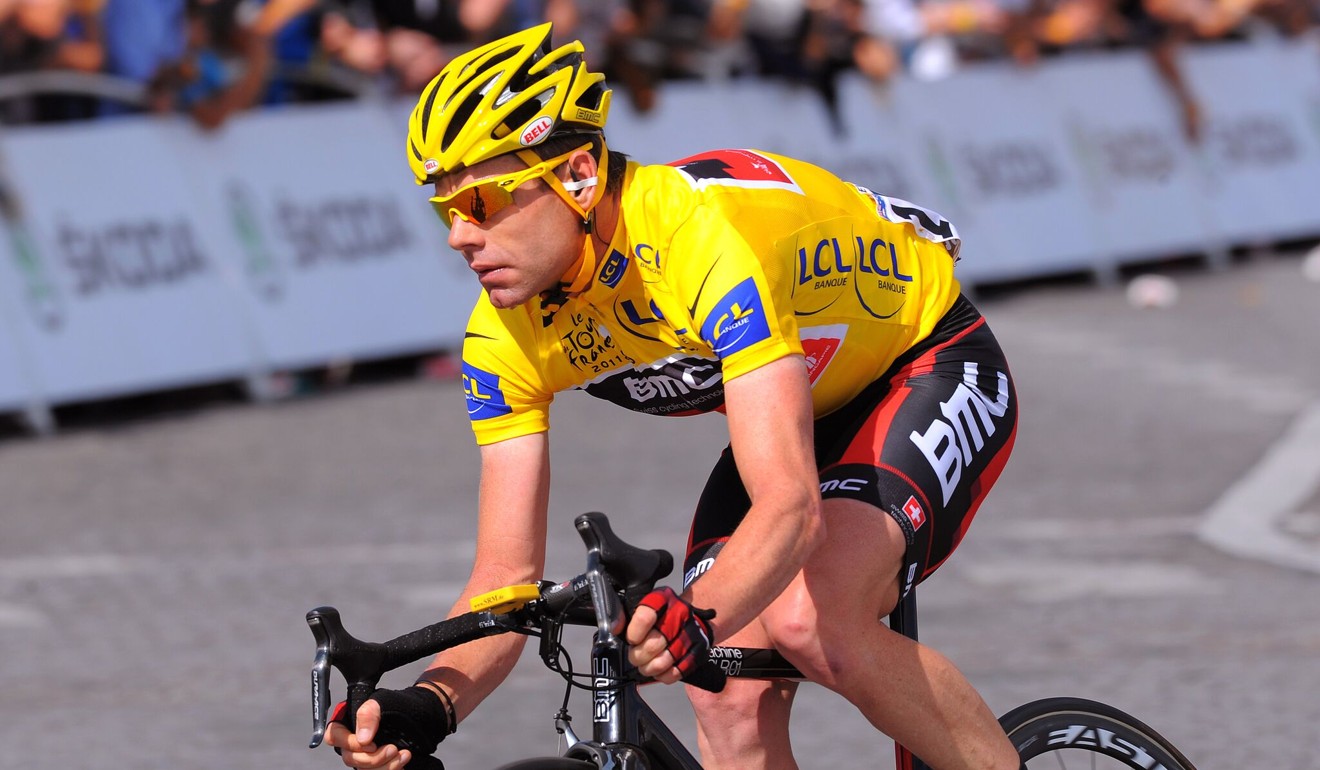 "If you come second, you come last. In the Tour de France, there's one winner and 189 losers," he said.
But, it has made him a target for every man and his dog on a bike.
"Even if you're just out for a ride on a Sunday, and people see you on a climb, they want to pass you," he said. "I don't know why, maybe so they can go and tell their friends they passed you."
In the Sunrise 43, Roland waited for the last stretch to clinch victory, unaware she was doing so well until the end.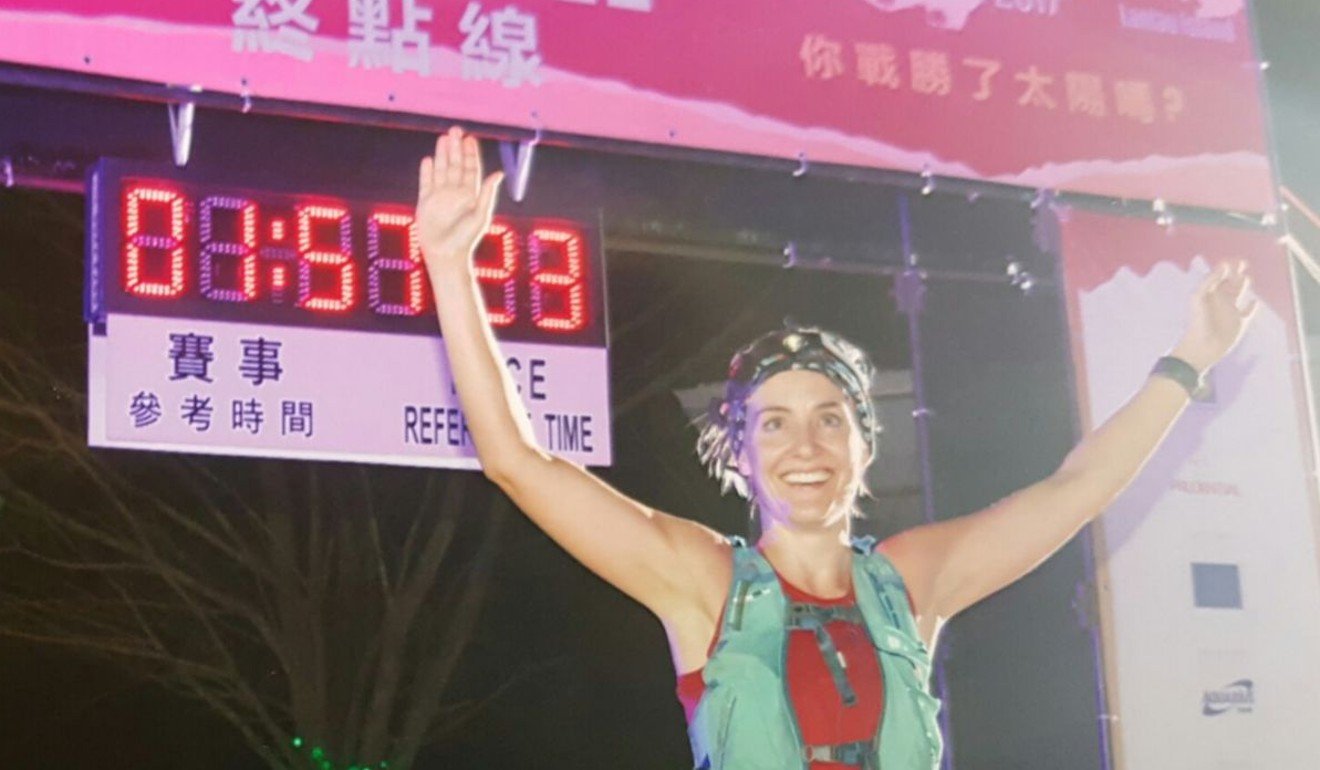 "I ran all the way to check point three [of four] really conservatively. I let a lot of people pass me. I wasn't even sure what position I was in," Roland said.
When she reached the fourth and final check point, a volunteer told her she was in third and not far behind the next woman.
"I passed one girl going up Lantau Peak, and then Sayaka with only a couple of kilometres to go," she said.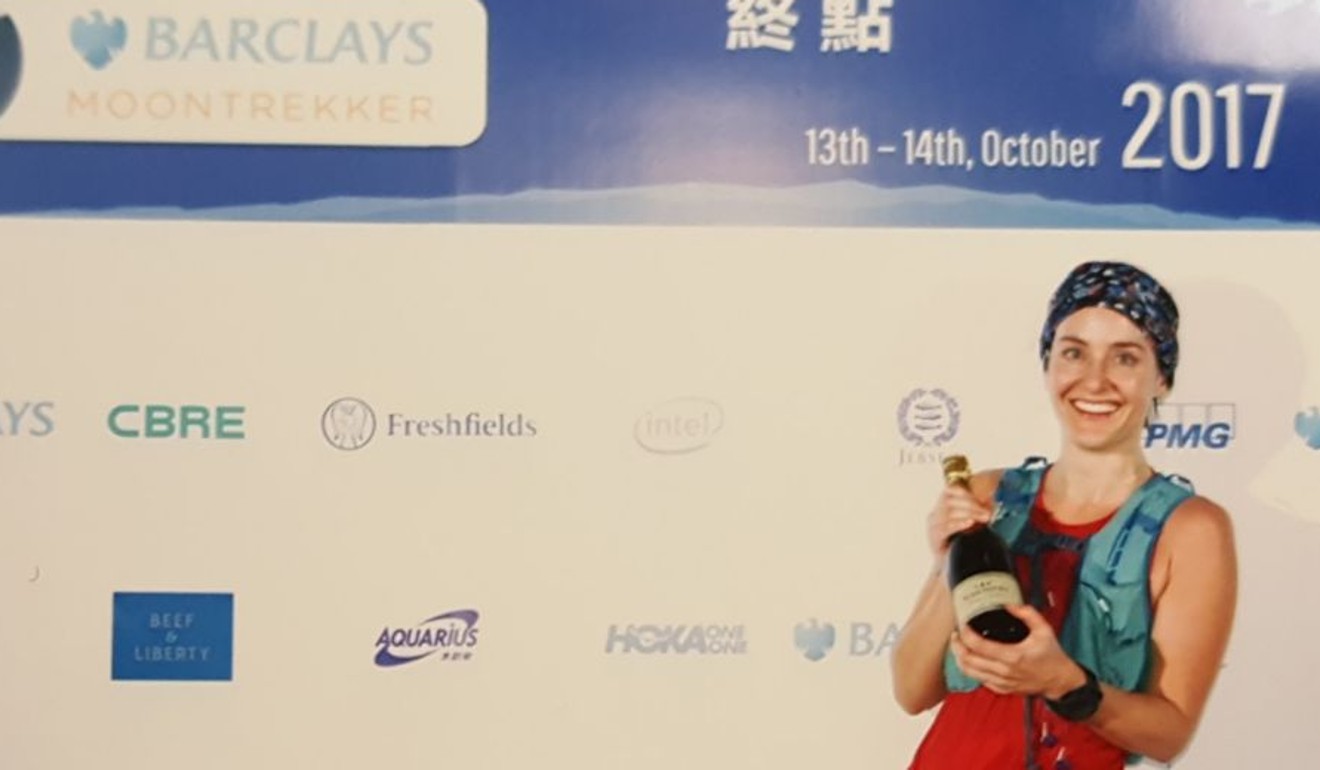 Roland's time of five hours and 25 minutes was two minutes ahead of Matsumoto who came second. Third place Marcia Zhou finished in five hours and 44 minutes.
Roland, originally from Namibia, works in Quarry Bay as an architect. She runs from her home in Wan Chai to and from work along the Hong Kong trail.
Her next race, is the Salomon Lantau 70 on October 28.
"The last 30km or so on the Lantau 70 is flat. So it will be a similar tactic," she said. "I'll try and take it slow so I have energy to run the last section."