A 70-kilometre running race is too long to think about in its entirety, so the winners of the Salomon Lantau Trail 70 focused on the moment.
"I believe in the power of now," women's winner Elsa Jean de Dieu said. "I have a watch, but I never look at the time or the distance."
Men's winner Michael Skobierski said: "It's about finding small things to look forward to. The finish line 30 or 40 kilometres away is too far to think about."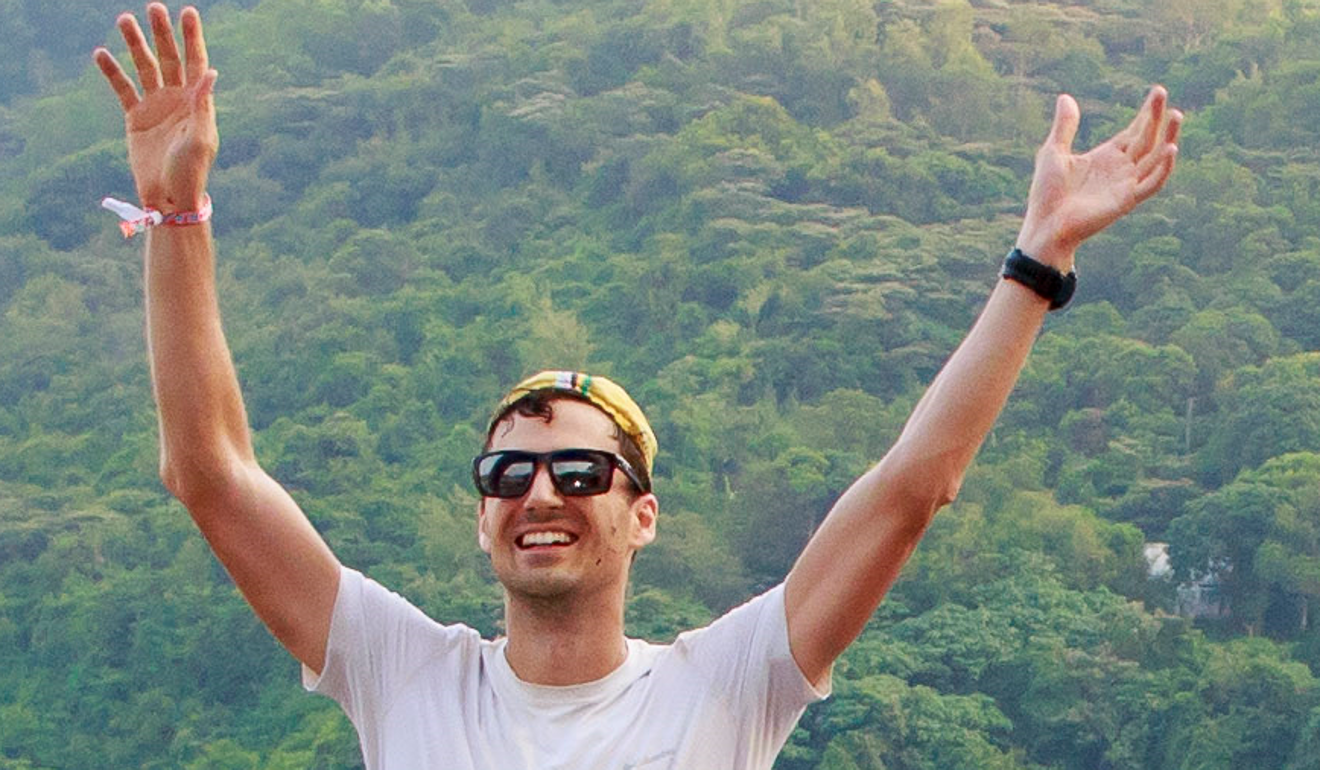 Saturday's LT70 started in Mui Wo and the runners were immediately confronted with Sunset then Lantau Peak. The entire race has over 3,000 metres of climbing but that is too intimidating for runners to think about.
"I aim for checkpoint to checkpoint, or familiar point to familiar point," said Skobierski, who does not have a lot of experience with long distance trail running.
Jeff Campbell's breakaway pays off in Lantau 2 Peaks – and Emilie Saint Pé surprises herself with victory
"Over these long distances, it's almost impossible to avoid having a low. So you have to push through."
Skobierski, who is originally from Austria, had one such trough between checkpoint two and three but focused on his next milestone to break through the wall.
Jean de Dieu, a painter and visual artist who runs her own art studio in Hong Kong, said although this was the first time she had run the LT70 she knows Lantau like the back of her hand.
She enjoyed it all, apart from the catch water because it is a long flat section that does not suit her strengths.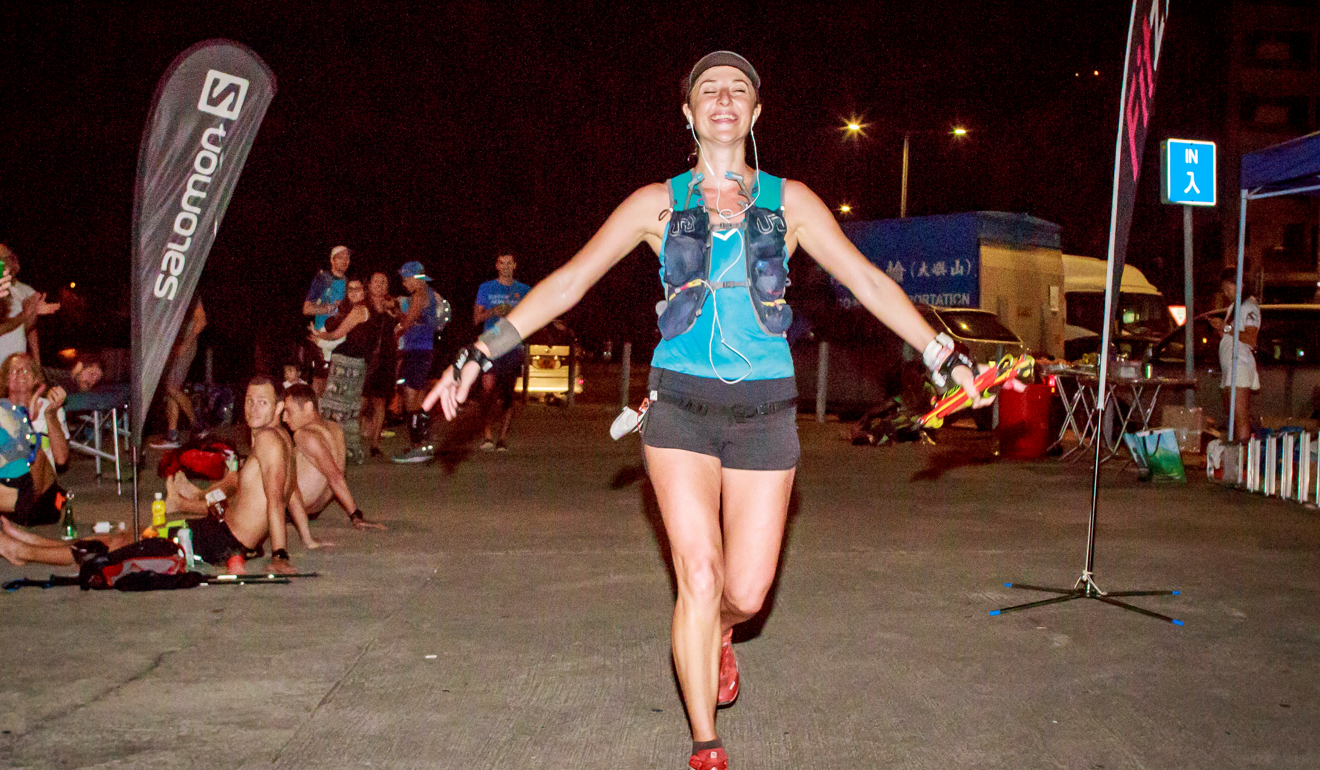 "But for the whole race I was in a good place in my mind," she said.
Jean de Dieu gave her team strict instructions not to talk to her about times or distances when they saw her at checkpoints, so she could continue to focus on "the now" and avoid contemplating the mammoth distance.
"I never push my body too hard," she said. "I always try to stay in my green zone."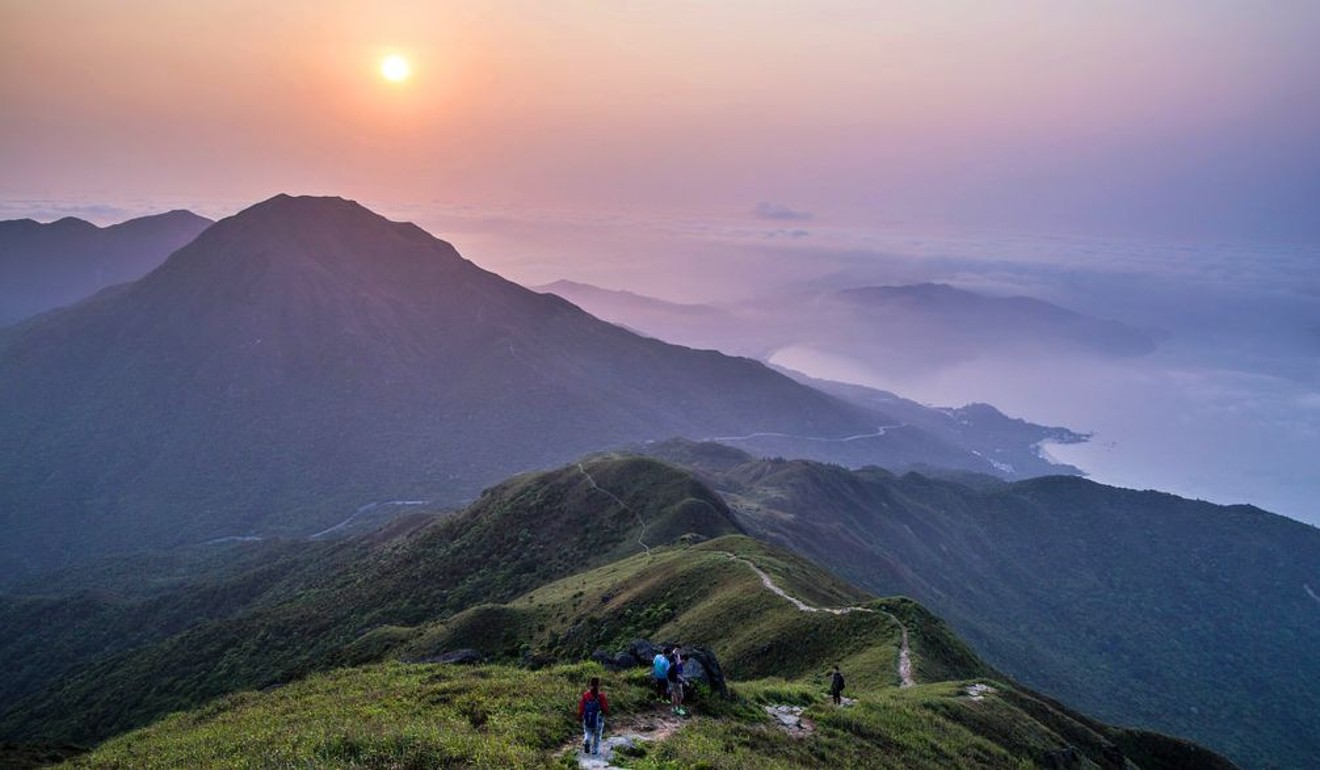 Jean de Dieu, who runs for Team Uglow and the Hong Kong Sports Clinic, finished in nine hours, 53 minutes, ahead of Sayaka Matsumoto (10:11) and Chiu Wai-yin (10:41).
How Hong Kong runner gets inspired by the great outdoors
Skobierski, who also runs for the Hong Kong Sports Clinic, finished in eight hours, 32 minutes. Thomas Robertshaw was second (8:38) and John Ellis this (8:49).
Five men finished with times under nine hours, indicative of the strength of the felid.
"I was considering a podium position," Skobierski said. "But a win? I did not expect that, the field was very strong."