The Post is out and about on the MacLehose Trail for the Oxfam Trailwalker this weekend and spoke to some of the participants as they counted down the minutes until the start.
A total of 1,300 teams and 5,200 runners/walkers have 48 hours to complete the 100 kilometre course.
They are off in five staggered starts, the first at 8am and the last at 2pm.
See what some of these weekend warriors have to say at the start line: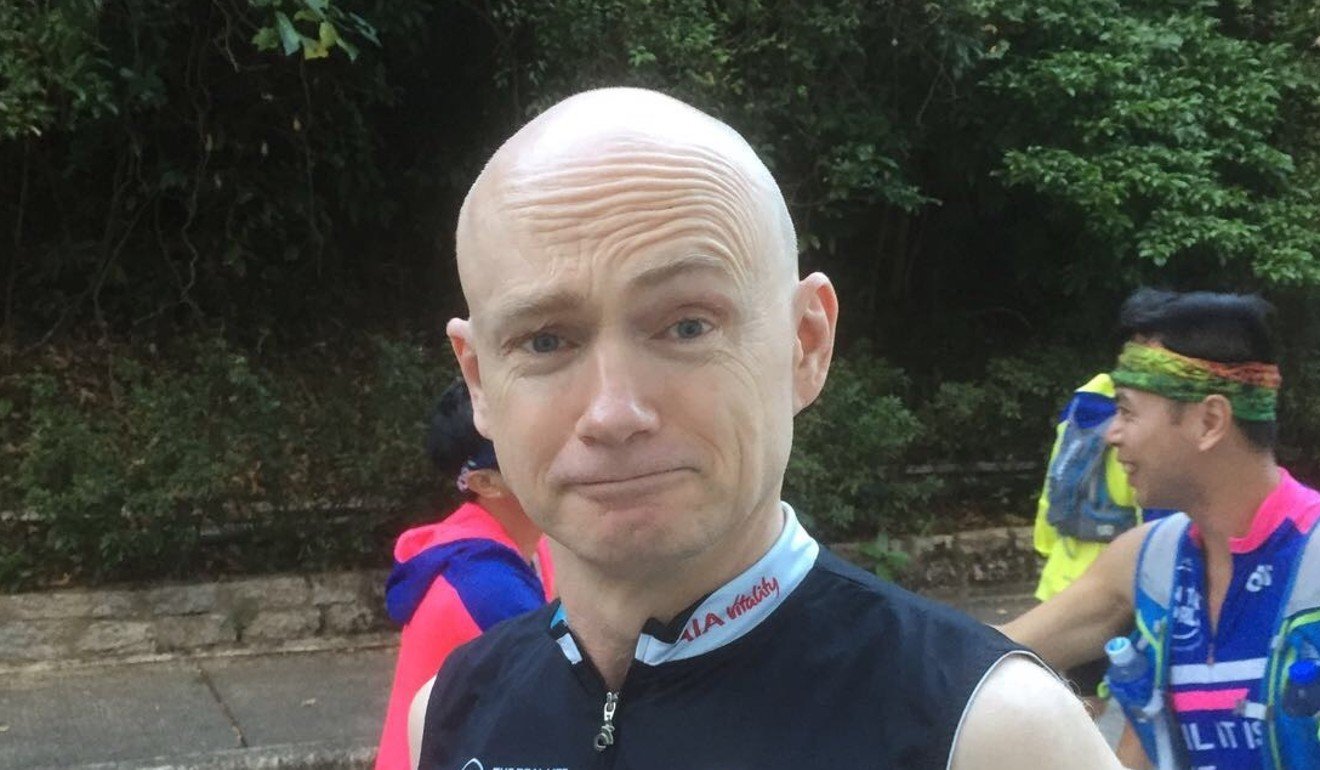 Markus Giles from AIA: "My sixth time doing it! I've been inspired by the younger guys to push myself as I approach the wrong side of 40."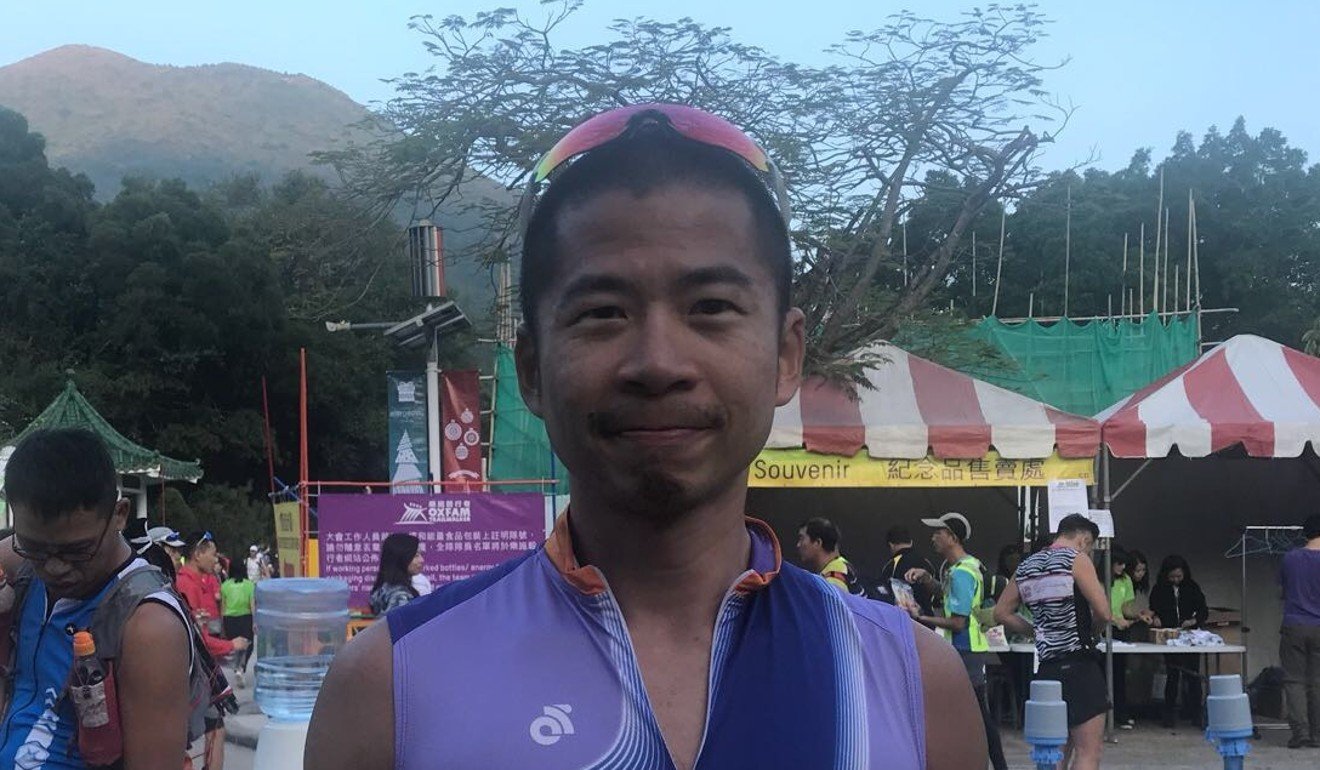 Brian Choi running for Kong Fok Church: "We're doing it together as a church to challenge ourselves and show that we can finish tough tasks together."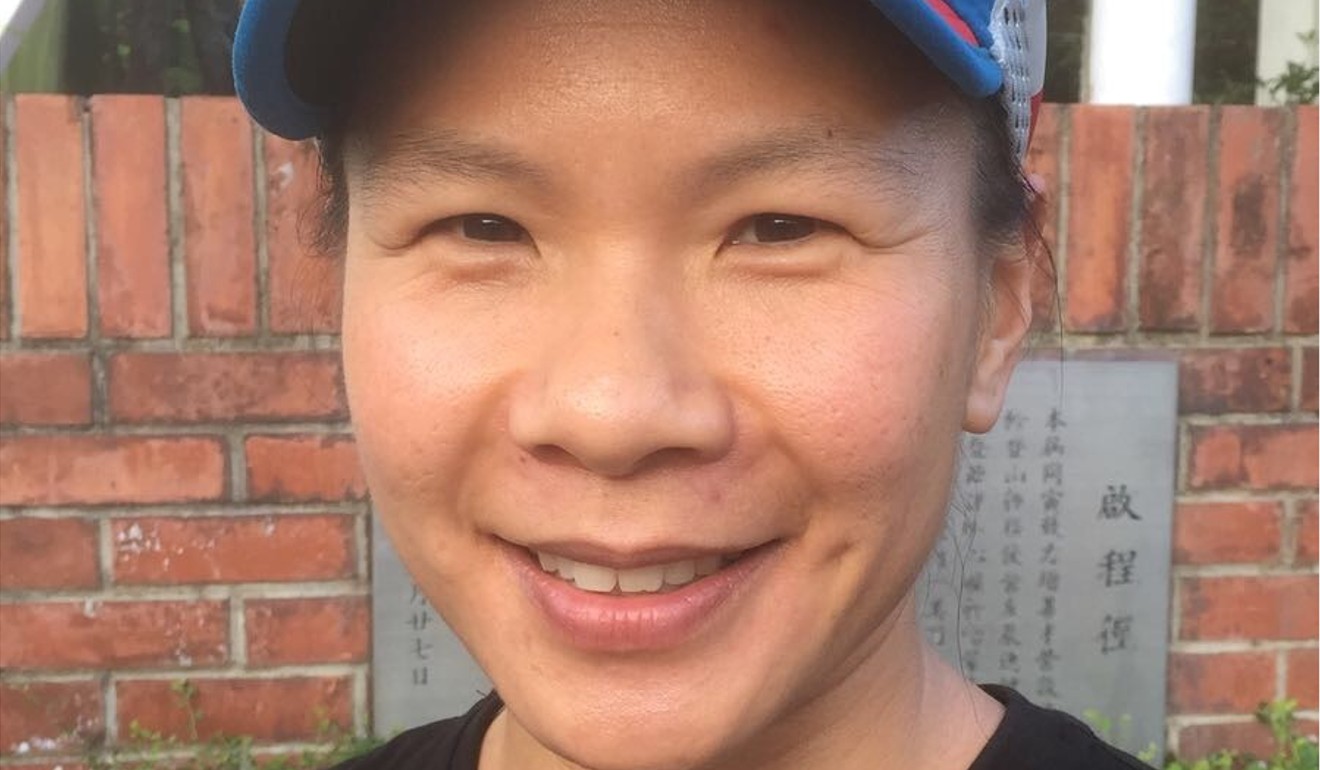 Jeanette Wang: "It's different doing 100k as a team. It's a good chance to run with friends."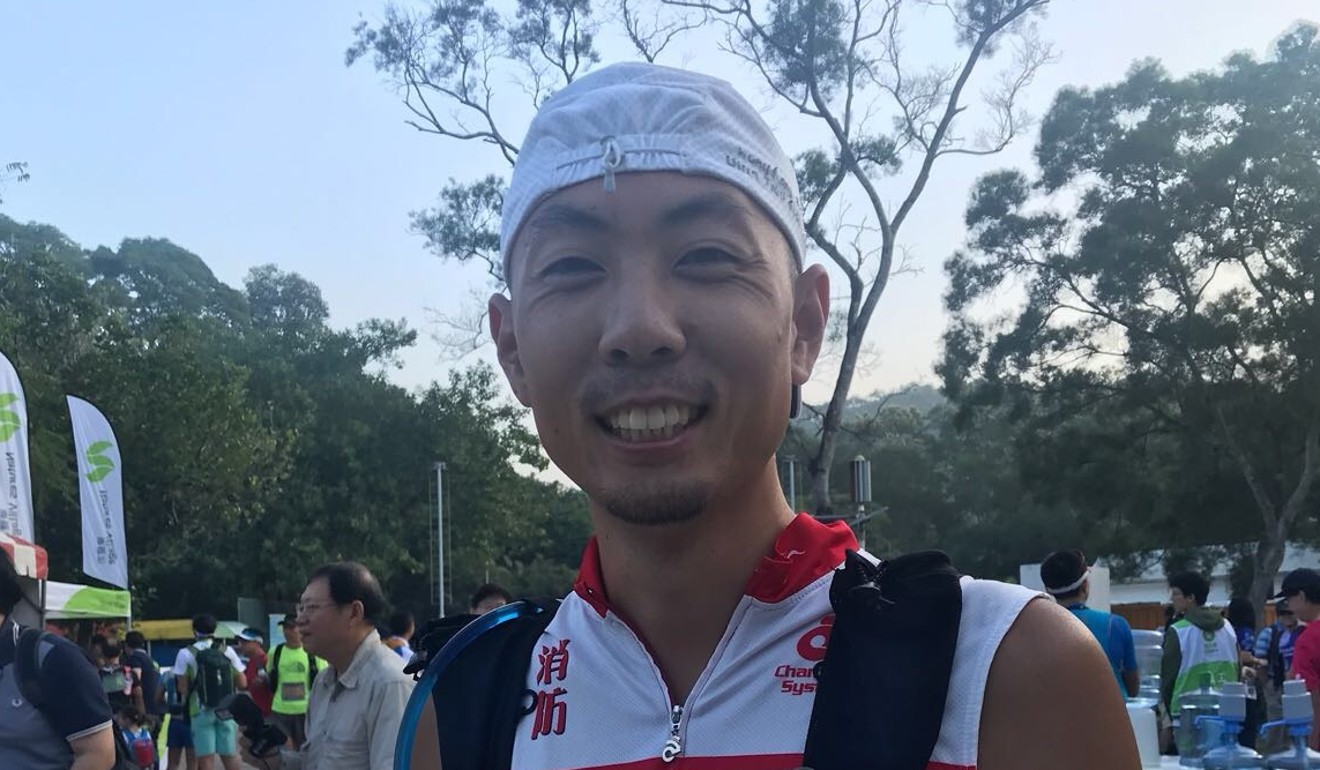 Ken Lui and his team of firefighters: "We are representing the fire services and we want to improve on our previous times as brothers."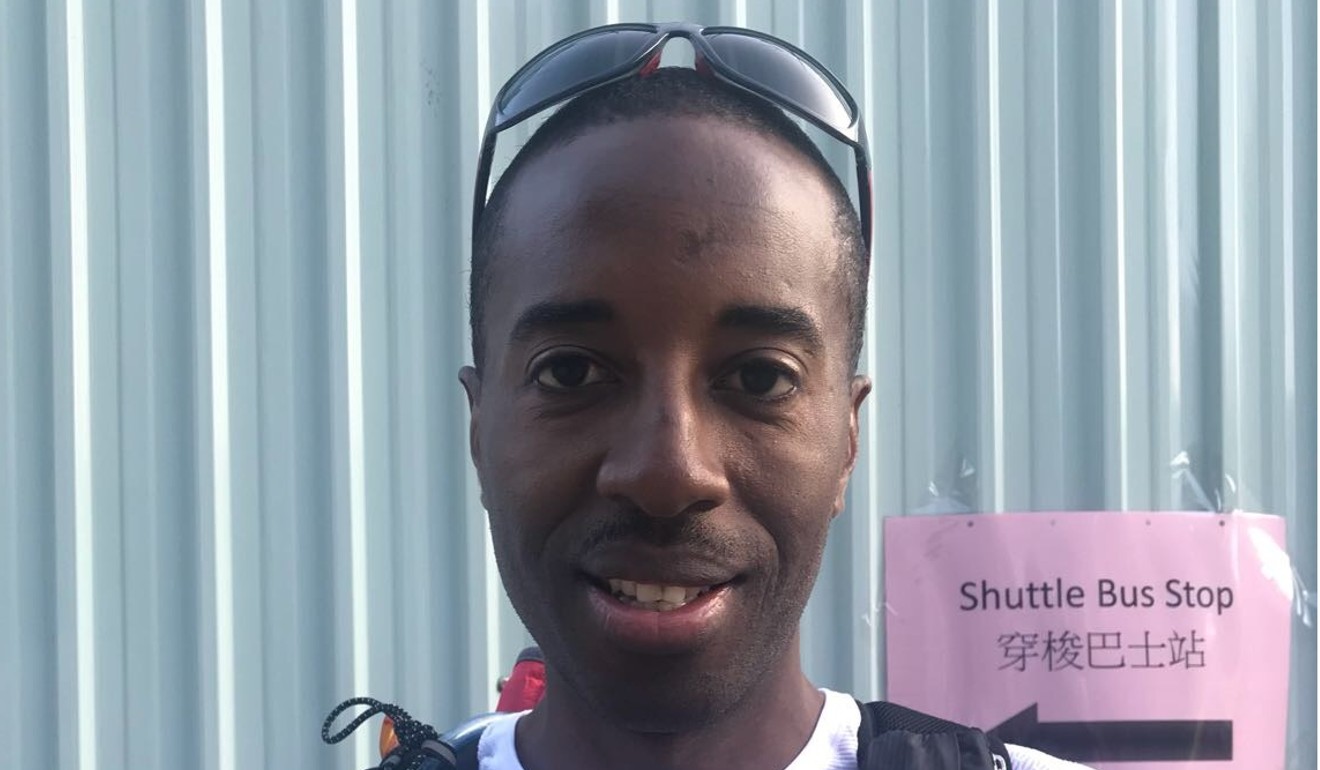 Emanuel Rodrigues from Cape Verde: "It's one of my personal goals to help those in need. We all see it
on TV but should help, so I'm doing this Trailwalker with a group of friends."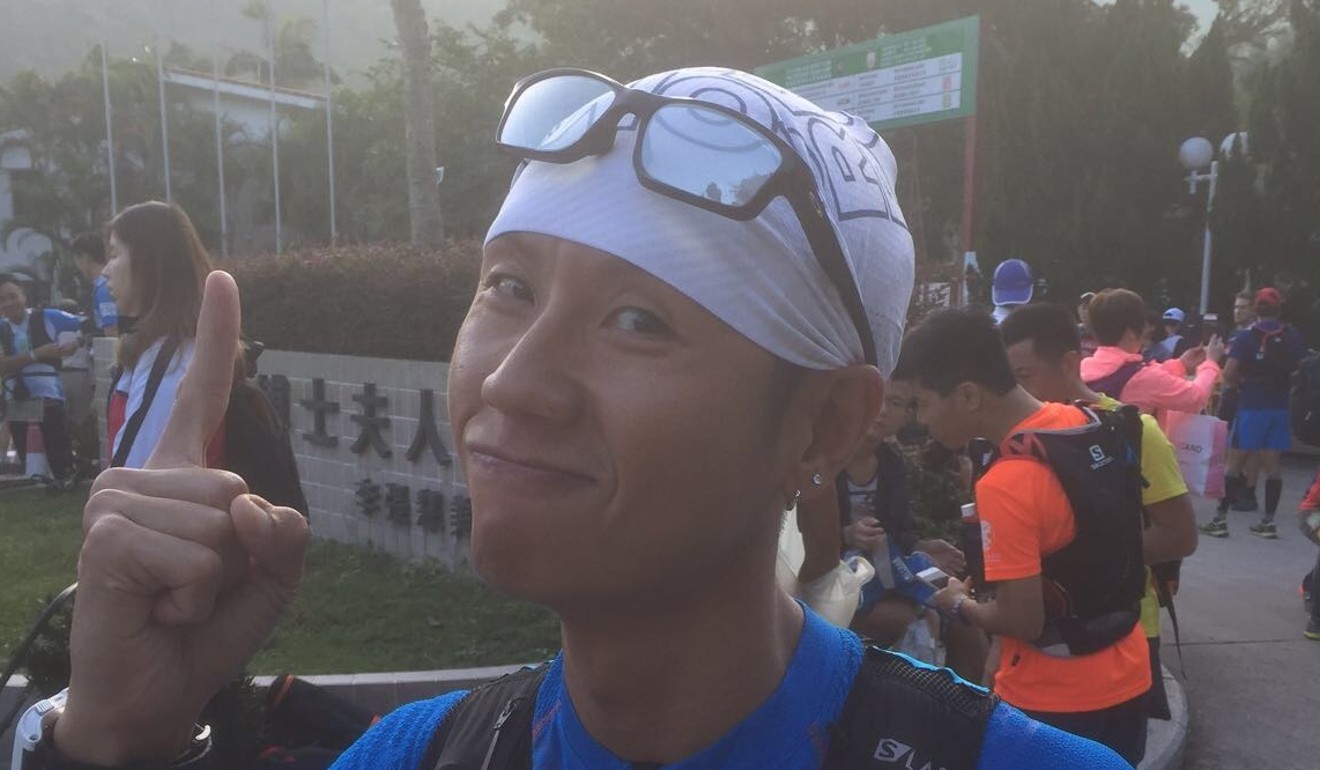 Mon Wong, from vegan runners: "We enjoy it and we love nature. Being vegan makes us more powerful and much thinner."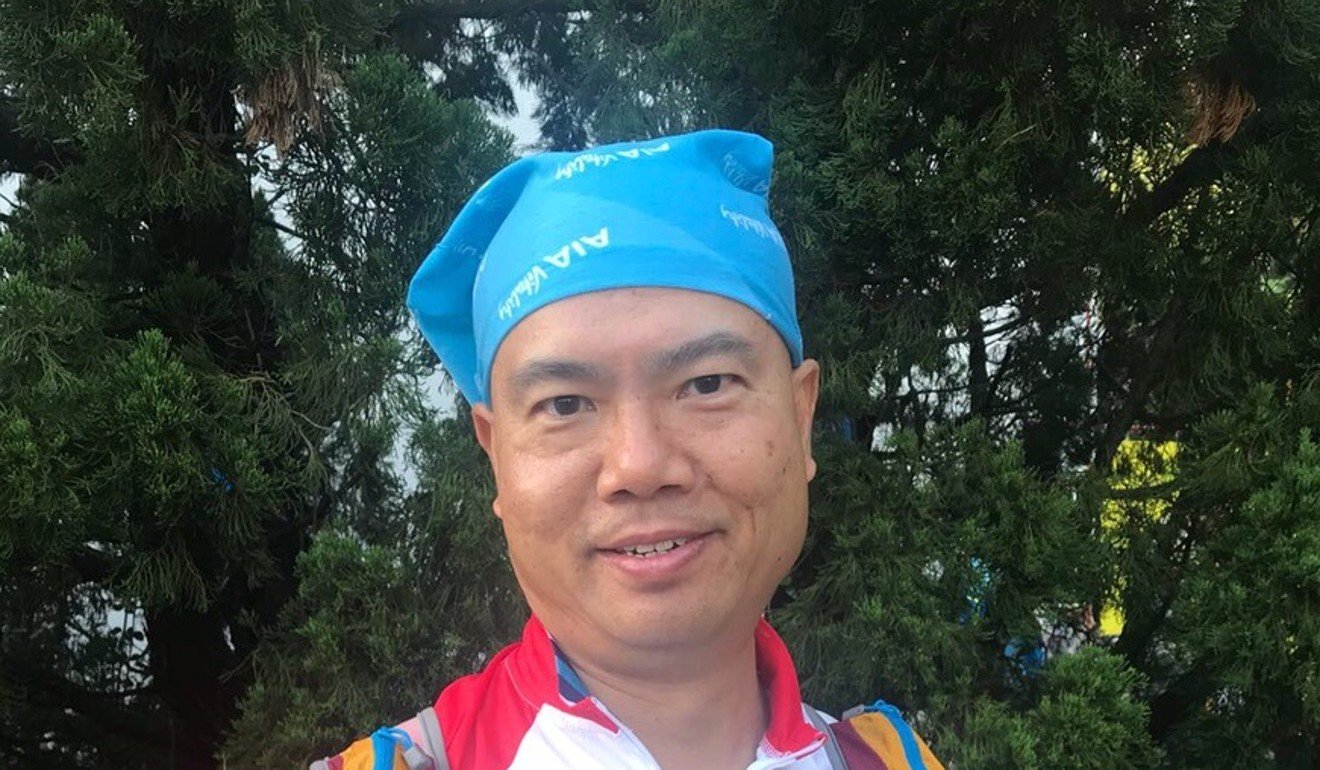 Anthony Liang: "I'm doing this with a group of mountain hiking friends I met over the years, this is fun for us."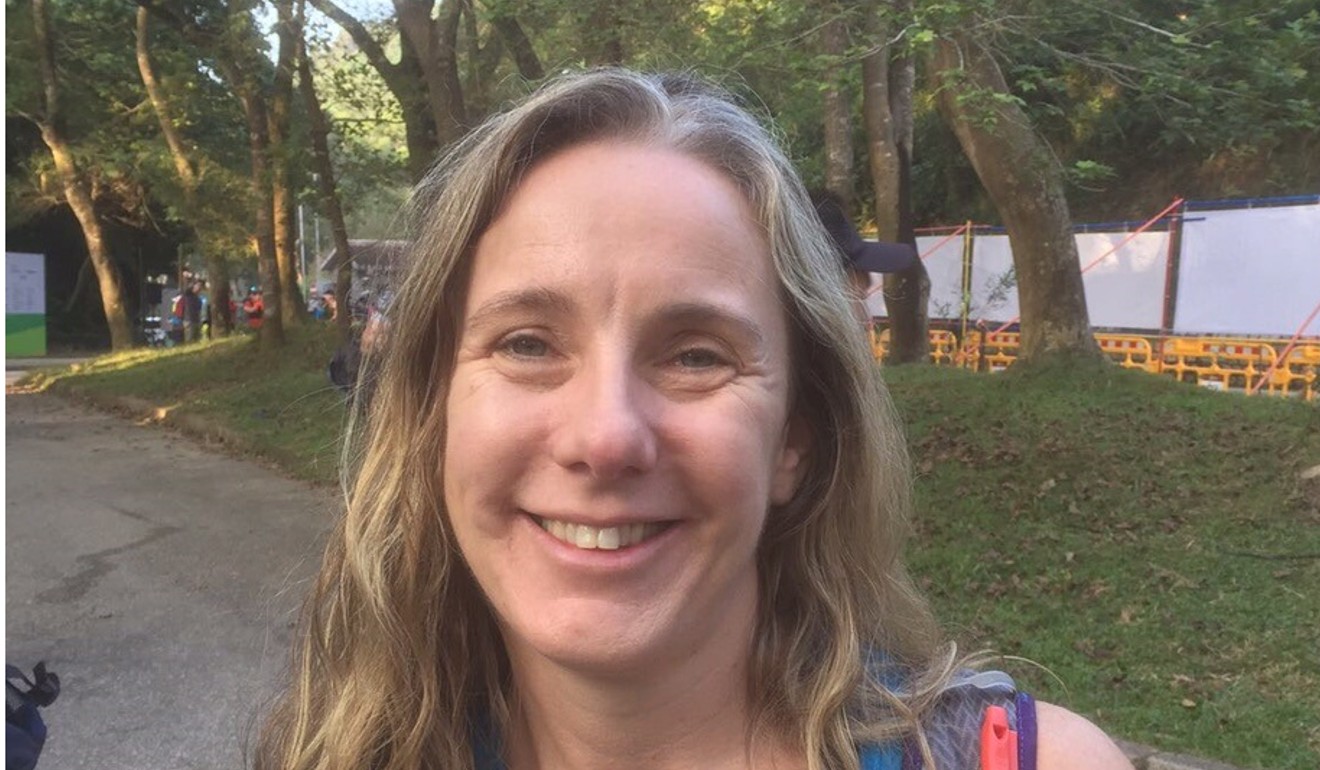 Karen Shamieh, flew over from Australia: "We've done over 50 in Australia but this is the original. It's the hardest as well."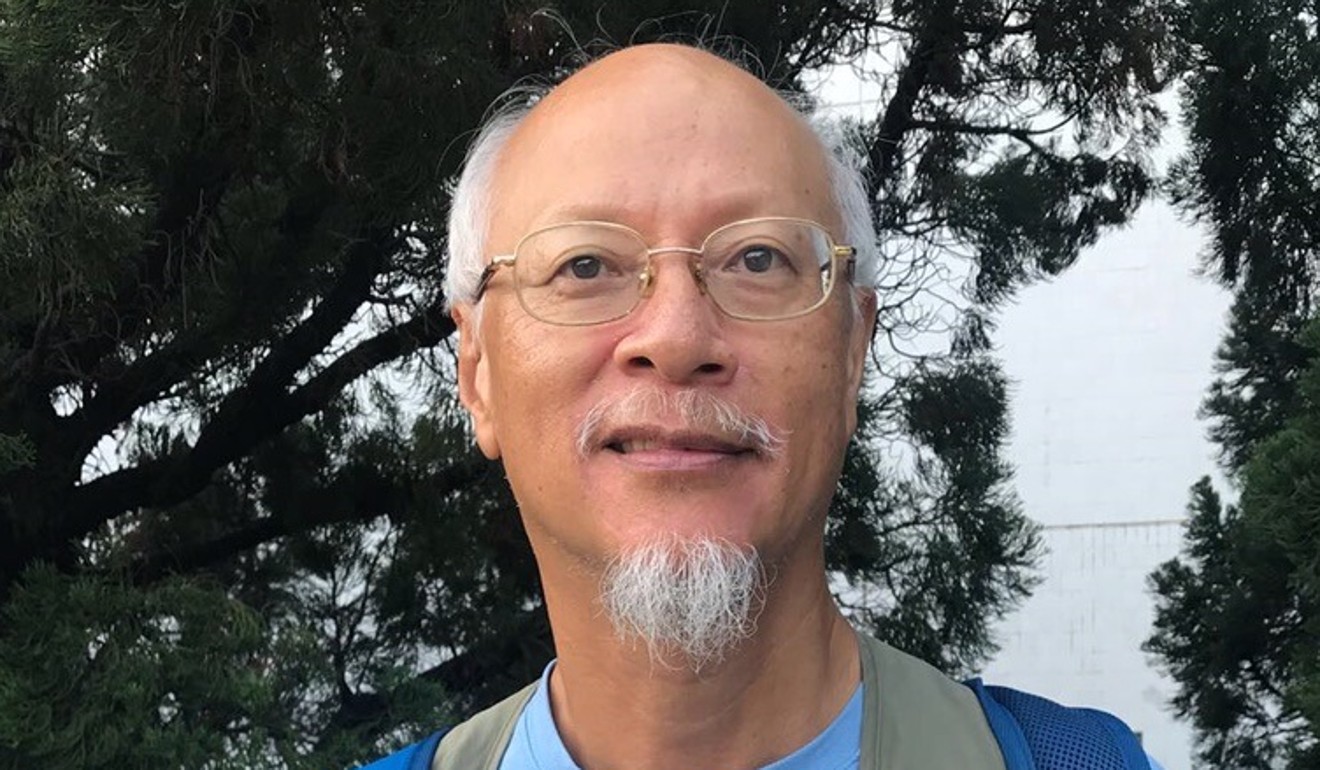 Ephraim Kan is a first timer: "We're a team made up of people from the medical association. We feel it's a challenge that everyone should try at least once in their lives."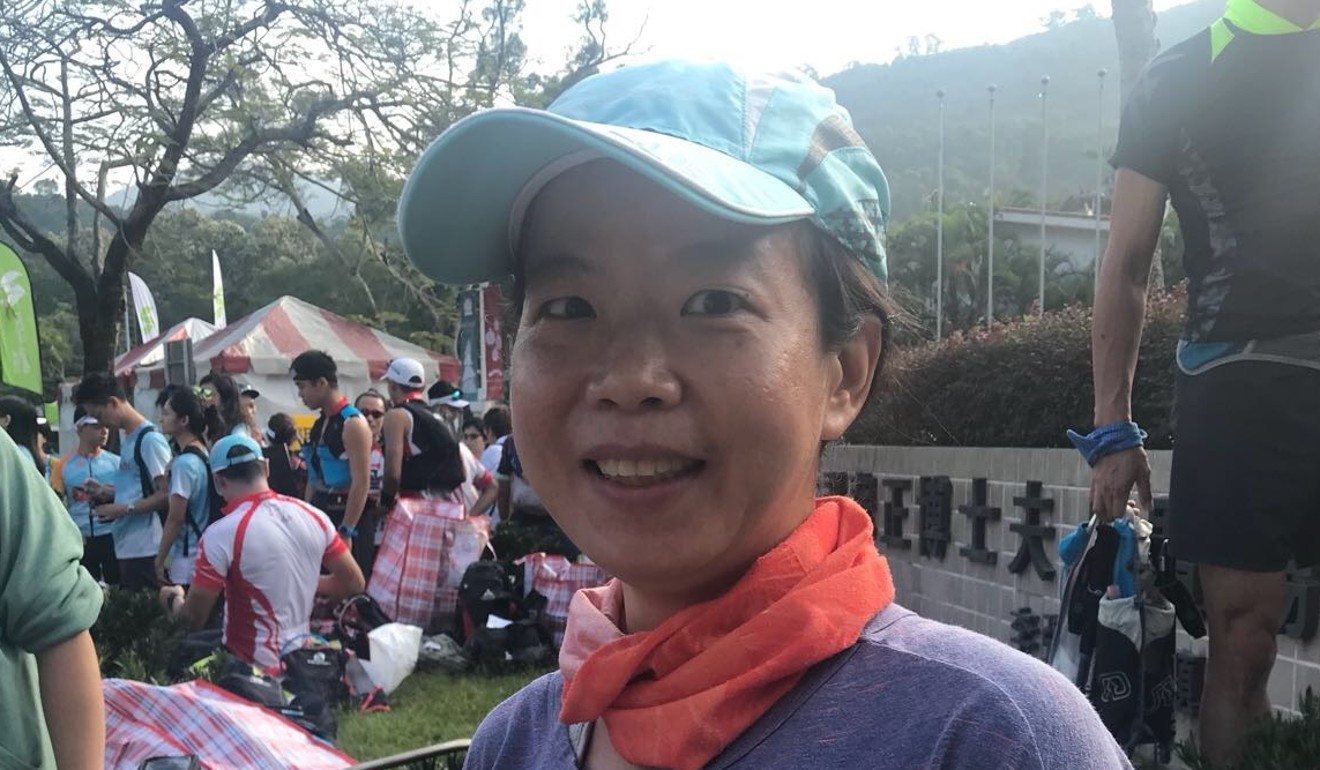 Chung Wai-yin from the Law Society of Hong Kong: "It's a tradition for the society, the legal eagles have done it for about 11 years now."